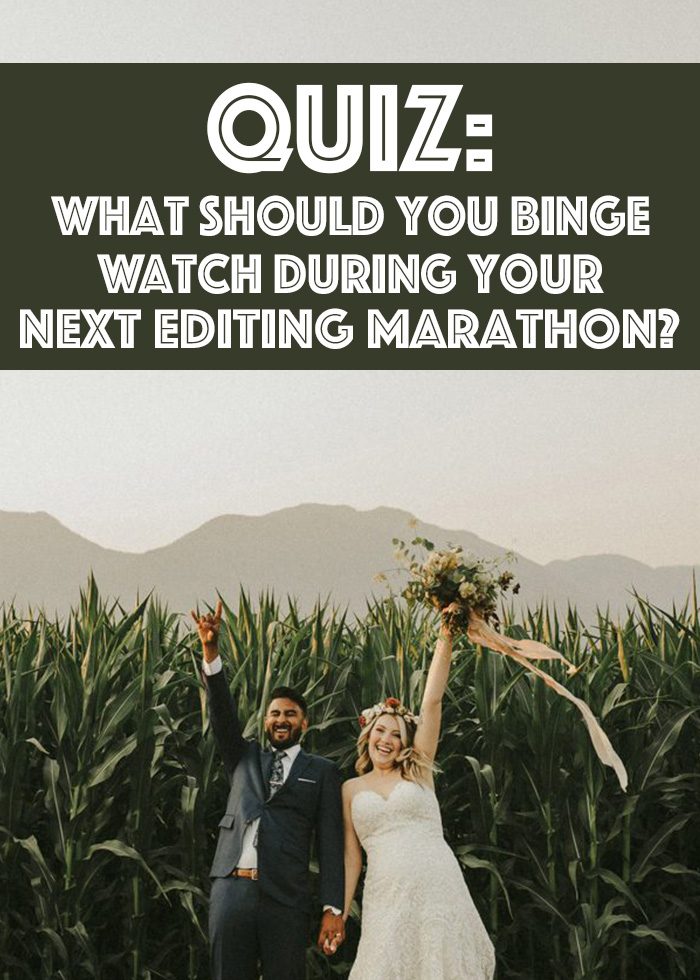 photo by The Apartment Photography
When you're deep in the wedding archives and Netflix judgingly asks if you're still watching your show for the millionth time, it's sometimes easy to forget to explore new shows outside of the few that you typically have on rotation. But if you're ready to take a quick break from your editing marathon and find a new binge-worthy watch, then we got you covered. Instead of defaulting to your usual, take this quiz to see what show you should watch the next time you're in the editing cave – you might find a new favorite or find comfort that your results show your current tv favorite.
What drink can you always find on your desk?
It's Halloween! What do you dress up as?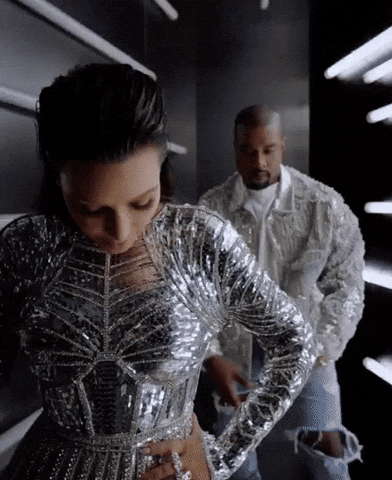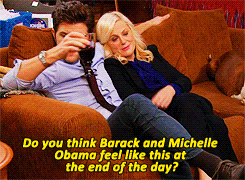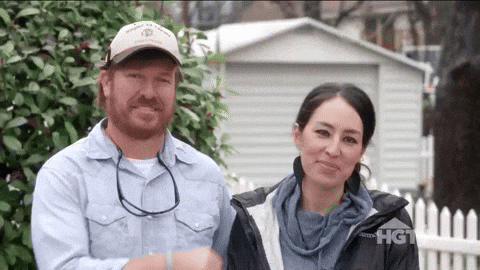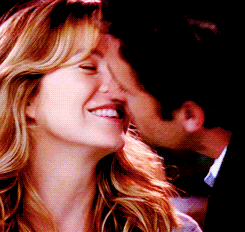 You've been wanting a furry friend - what do you get?
Which celebrity would you want to spend an entire day with?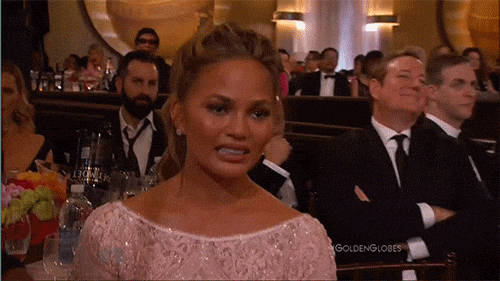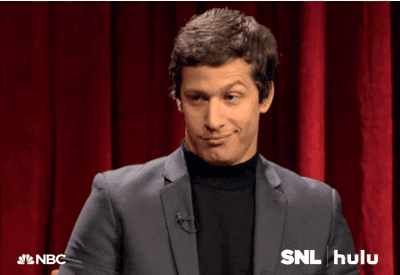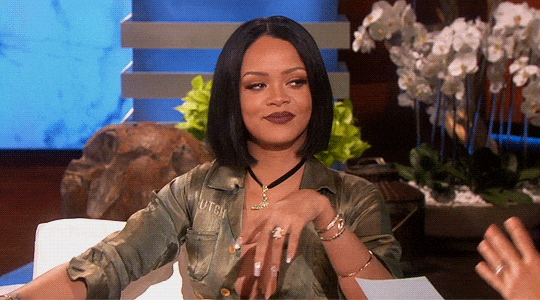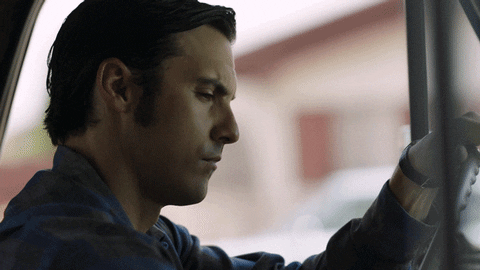 Where are you planning your next vacation?
You're running out the door. What shoes do you throw on?
What is your ideal Friday night?
What Should You Binge Watch During Your Next Editing Marathon?
You should binge watch: a comedy!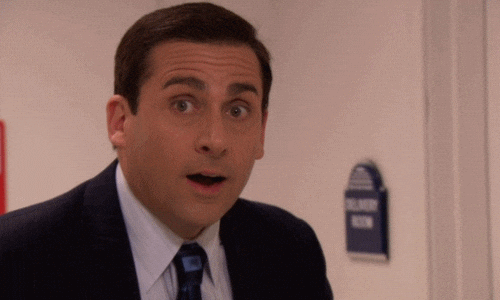 You like a bit of nonsense, absurdity, and belly-laughs that comedy gives you. Try watching (or let's be honest, re-watching) a good 'ol classic show like The Office, Parks and Rec, New Girl, Friends, and Brooklyn 99.
You should binge watch: a drama!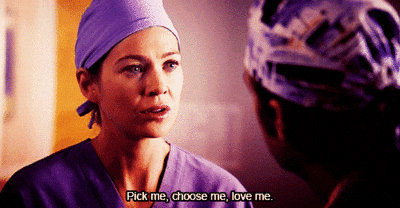 Get ready to spice things up and live vicariously through the characters you can't live with or live without in shows like Grey's Anatomy, Parenthood, This Is Us, Sex and the City, and Gilmore Girls. And while you're add it, put a box of tissues on your desk - you'll need it. #PickMeChooseMeLoveMe
You should binge watch: reality tv!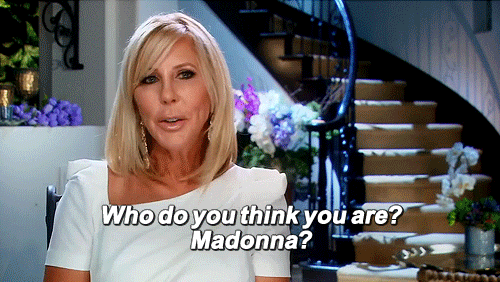 Sometimes you need to watch some trash tv and call it a day. So to get your hair-pulling, name-calling, hot-mess fix, turn on a show like one of the Real Housewives shows, RuPaul's Drag Race, Vanderpump Rules, and Keeping Up With the Kardashians.
You should binge watch: a home improvement show!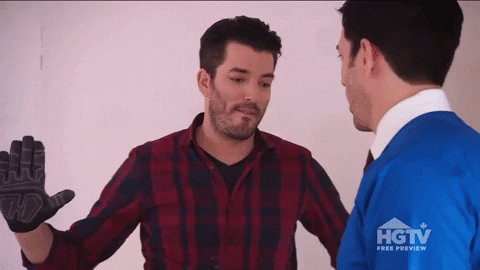 And no, I'm not talking about the '90s sitcom with Tim Allen. Let HGTV inspire the heck out of you with shows like Fixer Upper, Flip or Flop, House Hunters, and Property Brothers. After this binge, you'll be a contracting, house-designing, furniture-building professional.
Once you're done binge-watching your way through the rest of your editing queue, don't forget to listen to this editing playlist that will have you whistlin' while you work.