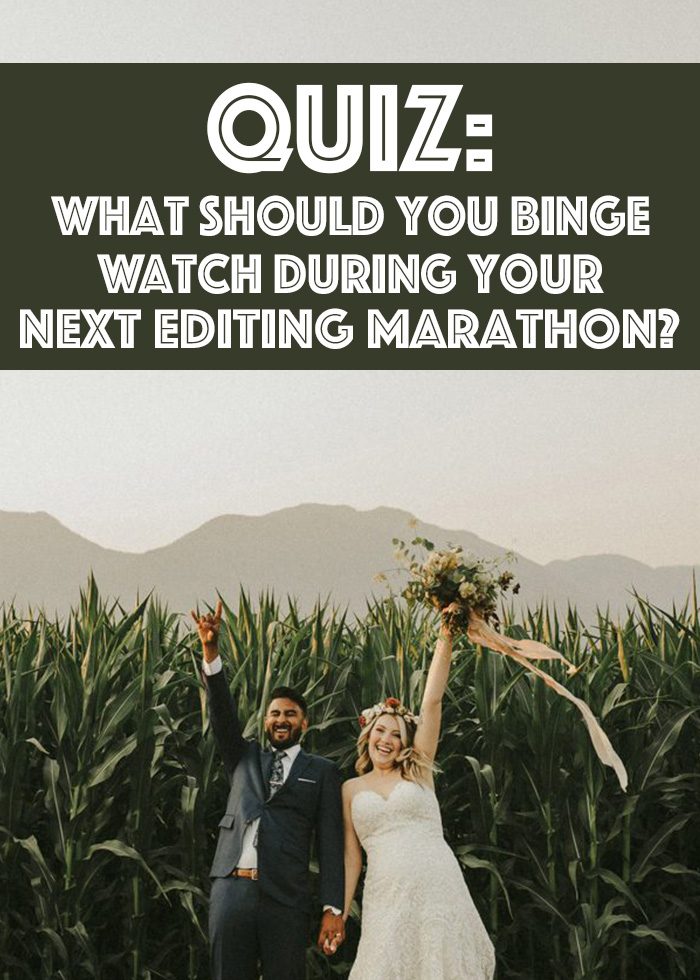 photo by The Apartment Photography
When you're deep in the wedding archives and Netflix judgingly asks if you're still watching your show for the millionth time, it's sometimes easy to forget to explore new shows outside of the few that you typically have on rotation. But if you're ready to take a quick break from your editing marathon and find a new binge-worthy watch, then we got you covered. Instead of defaulting to your usual, take this quiz to see what show you should watch the next time you're in the editing cave – you might find a new favorite or find comfort that your results show your current tv favorite.
What drink can you always find on your desk?
It's Halloween! What do you dress up as?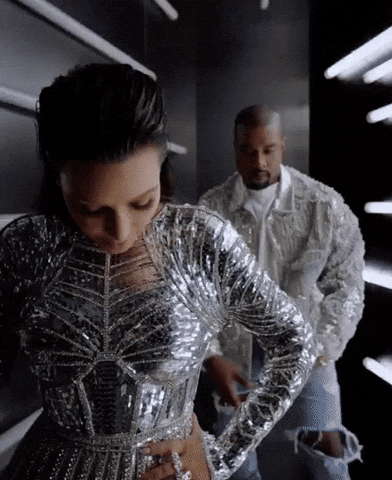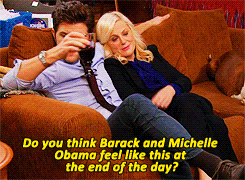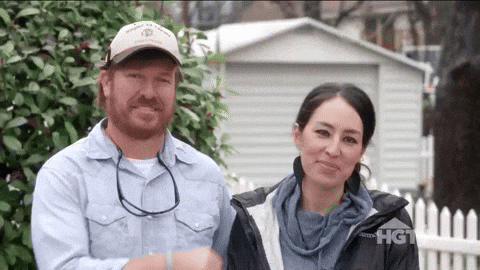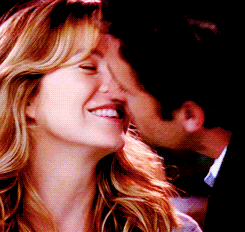 You've been wanting a furry friend - what do you get?
Which celebrity would you want to spend an entire day with?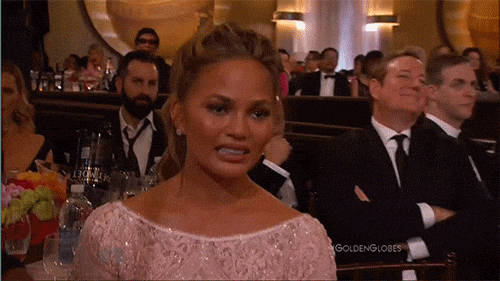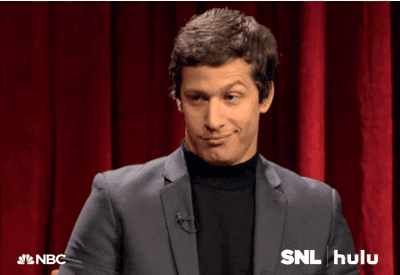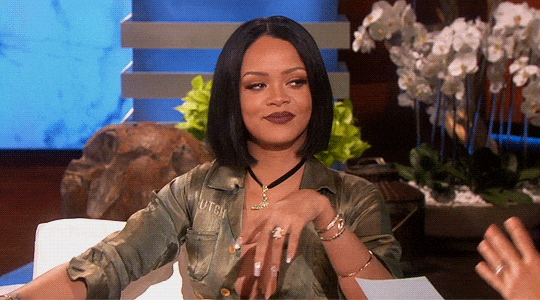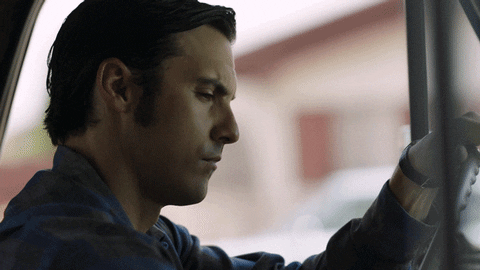 Where are you planning your next vacation?
You're running out the door. What shoes do you throw on?
What is your ideal Friday night?
Once you're done binge-watching your way through the rest of your editing queue, don't forget to listen to this editing playlist that will have you whistlin' while you work.