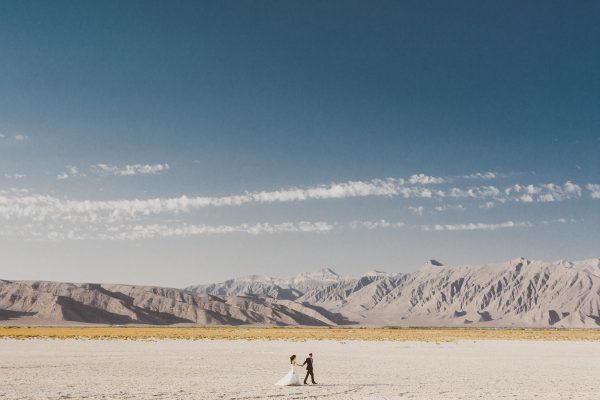 Photo by Ed Peers Photography
This month's Ask features destination wedding photographer, Ed Peers. Whenever we ask the question "who inspires you?" to our photography community, Ed's name always comes up. His work is easy to connect with and jaw-droppingly surreal. The way he captures his couples is always unique and different and we love that we never see the same thing twice from Ed. It keeps us guessing, and I think that's why others are so intrigued by his work, too. Lucky for us all, Ed is here today to answer your questions.
If this is your first Ask, here's the scoop: comment below and Ask Ed Peers anything you want. Ed will be back here at the same time next Monday with answers to 10 of your best questions.