Today we continue our Spotlight Interview series with Brent Foster Photography, a wedding photography team based in Ontario, Canada. I loved getting to know more about Brent and his business, especially learning that he began capturing weddings as he fell in love and began planning his own wedding. So romantic! His work is full of beautiful captures of intense emotions, stunning landscapes, and natural portraits that are captured without a hint of artifice.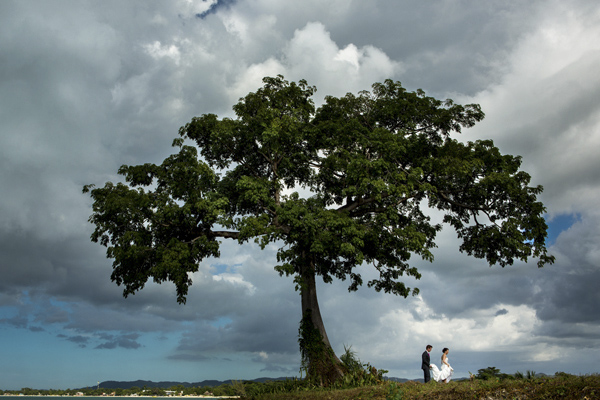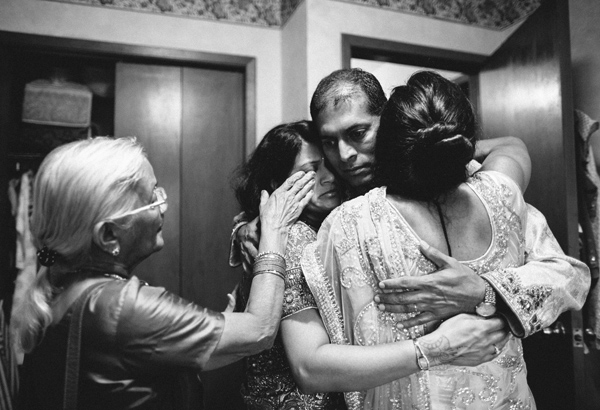 Can you tell me about your journey to wedding photography? I really fell into wedding photography through falling in love myself. I've worked as a photojournalist for papers and magazines and was living in India freelancing for some amazing publications such as The New York Times, and TIME. I came back to Canada for an assignment for Canadian Geographic, and met the woman who would become my wife. As we planned our own wedding, we also started to document the weddings of others, and things really took off from there.
How romantic! What drew you to photography specifically? I grew up in a small town in Southwestern Ontario, Canada. We had a small community newspaper in our town. One day, I was sitting at my parents kitchen table and looked at the photo on the front page. There was just something special about it. The photo was a black and white image taken from a low, interesting angle. It was a real moment that was full of emotion and told a story. I had no idea what photojournalism was at the time, but I knew it was what I wanted to do with my career. I called the photographer who took the photo, and asked him if I could work with him at the paper. At the age of 14, he took me under his wing, and I began my photography career, and haven't looked back.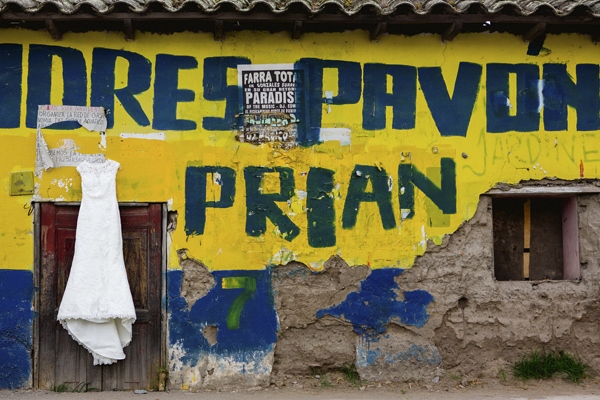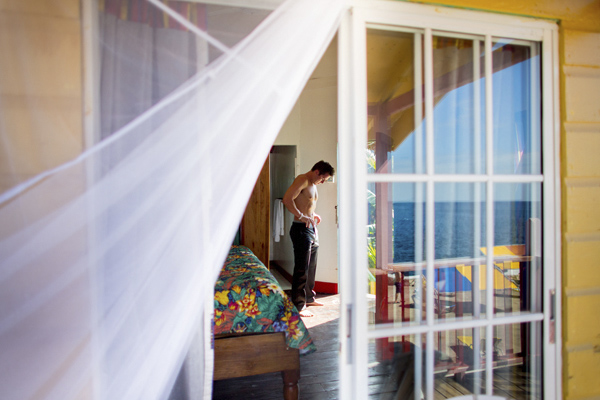 What is your creative vision? I focus on telling the story of the day through unique, creative, unobtrusive images.
What do you desire to express with your photos? I really hope people look back at the photos I take years later, and feel a sense of truth. I pride myself in capturing moments that our clients may have had no idea were even happening at their weddings.
What would you be doing if you weren't a wedding photographer? I still work regularly as a photojournalist for newspapers and magazines as well as run a commercial cinematography business, and fly octocopters for aerial work.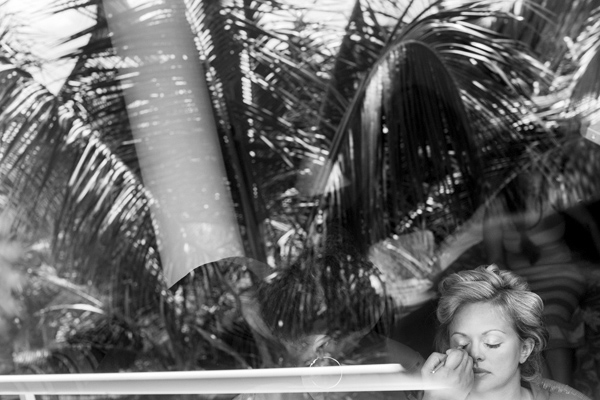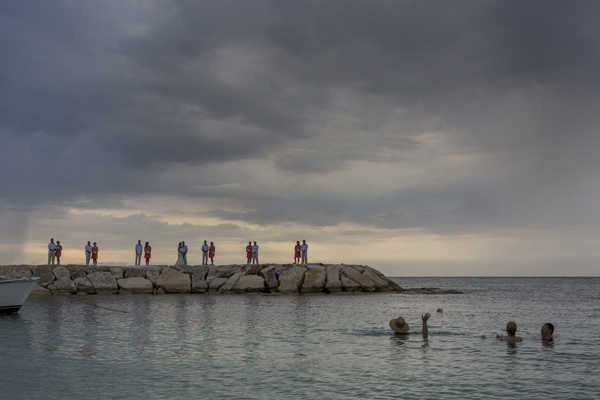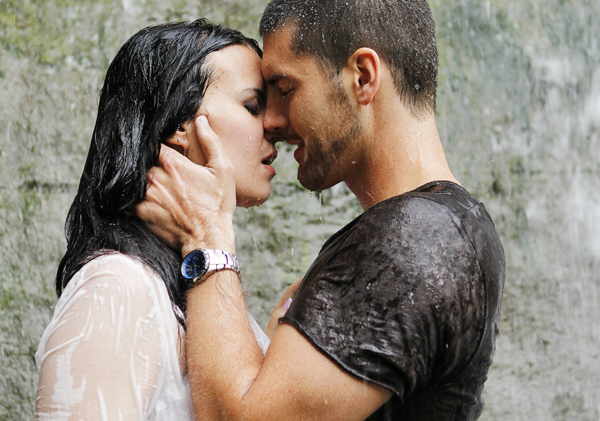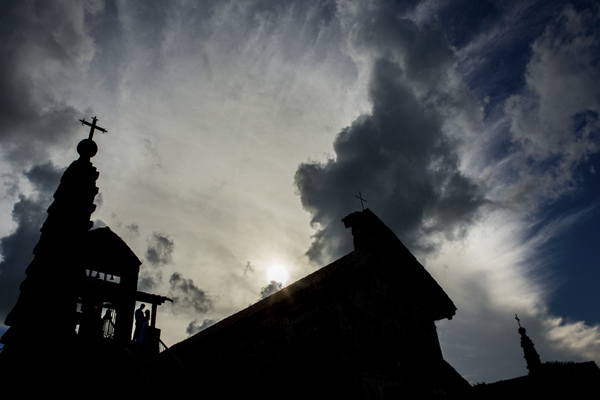 Describe your dream destination wedding? I love unique destination weddings. Couples that get off the beaten path and are willing to mix in the environment, and "real life" surrounding the destination they choose. Aside from that, get me on a plane and I'm happy.
Any direction you would like to take your photography? I love the power of combining photography, audio, and video into a powerful story. I've had the chance to work on several pieces this year that do just that, and can't wait to move more into this direction. See an example below.
Where/what is home? We live in an old bank building in a tiny little town named Wallaceburg, Ontario, Canada. We travel for all of our weddings, but love the small town life where we're surrounded by family.
What was your photography education? School? Self-taught? Workshops? I studied photojournalism at Loyalist College in Belleville, Ontario, Canada.
Who inspires you? People inspire me. Plain and simple.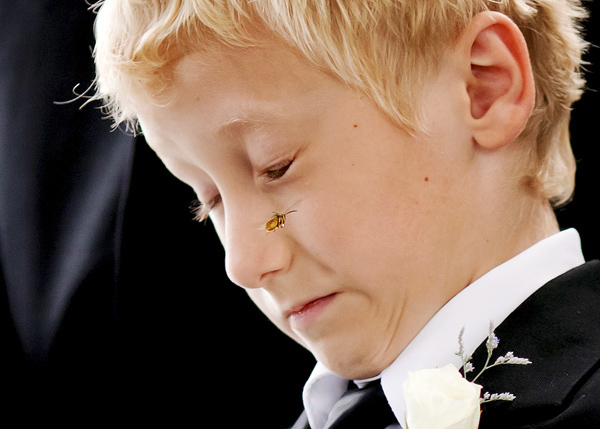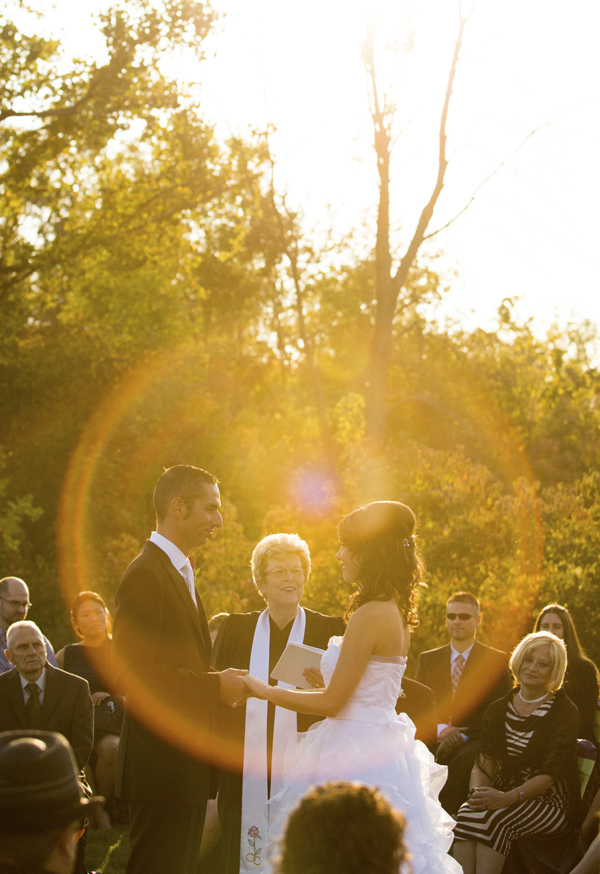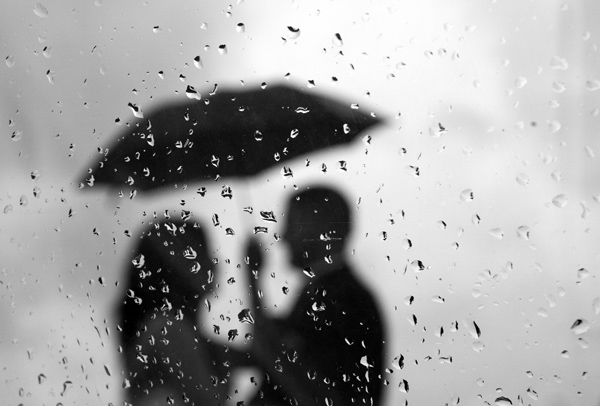 Who has influenced your photography? James Nachtwey, Laforet Visuals, David Alan Harvey, Richard Koci Hernandez
How do you like to spend your time when you aren't shooting weddings? When I'm not shooting weddings, I am spending time with my amazing little family, flying cameras in the air, working on cinema projects, fishing, and playing guitar.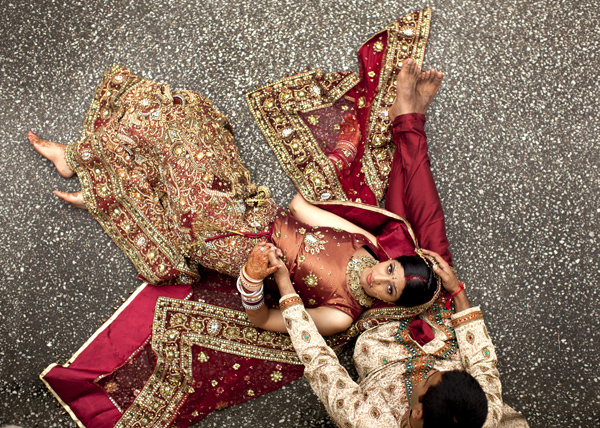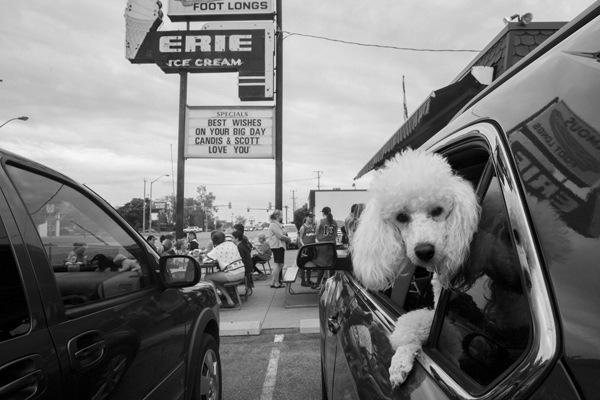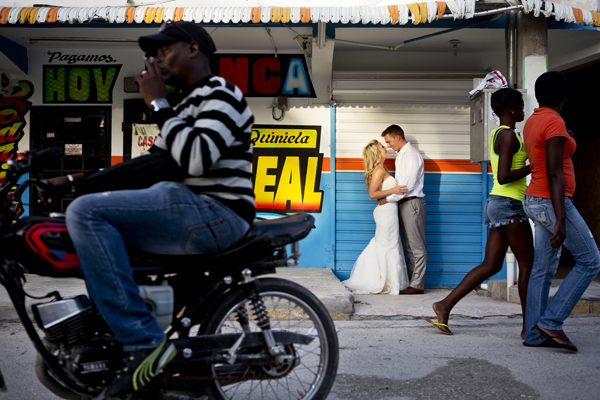 Describe your workspace/studio? We live in an old bank building that we've converted into our studio. The main floor is our shooting/meeting space and has incredible old safes and vaults, and the upstairs is our living quarters, which is equally full of character.
Do you have a favorite camera or lens? I shoot 5d Mark IIIs and usually can be found rocking a 50 1.2 and 24 1.4
Do you shoot digital or film or are you a hybrid-shooter? Digital and Cinema
Where do you want to shoot next? Peru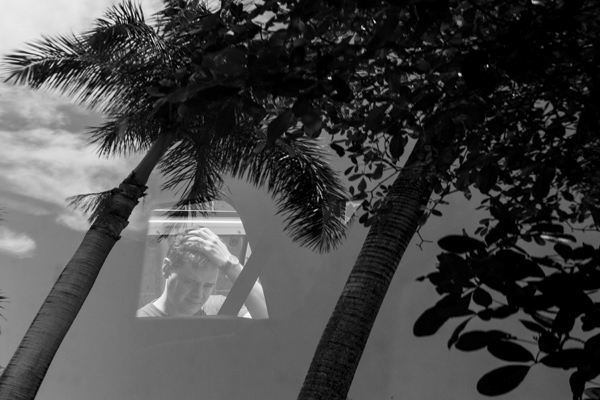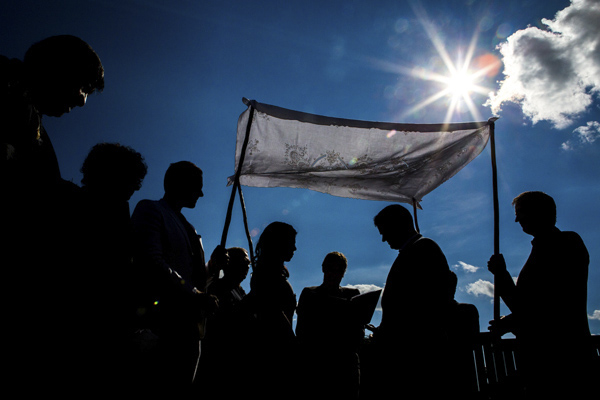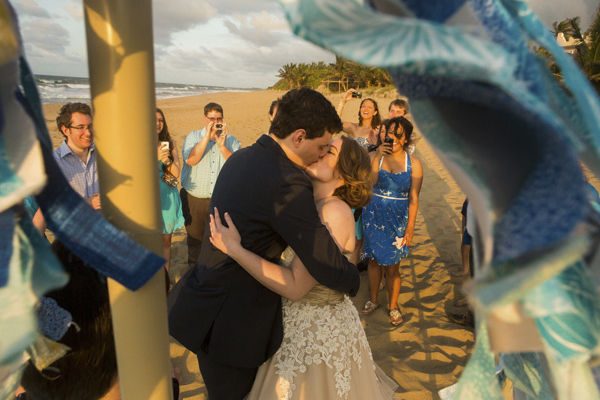 Describe what gets you up in the morning, literally and/or figuratively. Usually my 22 month-old boy. Thankfully most of the time with hugs and kisses. (That still doesn't make 6am cool, for the record.)
Any advice for couples who are looking for their perfect wedding photographer? No one's perfect, but trust your photographers vision, and you'll get the best results.
Any advice for couples on how to look amazing and feel comfortable in their photographs? Honestly, just chill out and have fun! It can be super nerve-racking having your photos taken, but if you put some faith into your photographer, and have a good time in the process, your photos will be 100 percent better!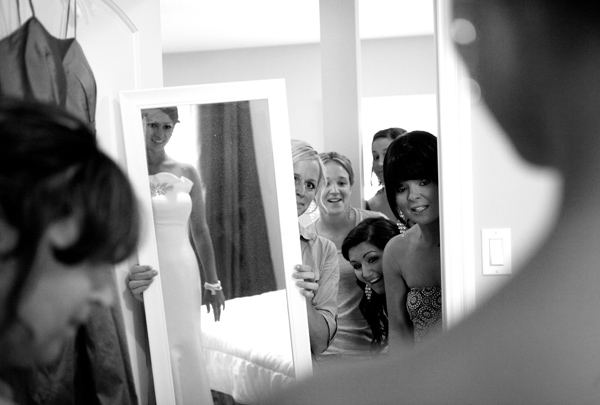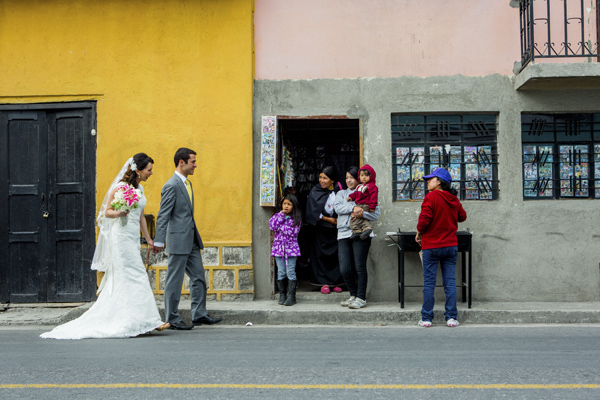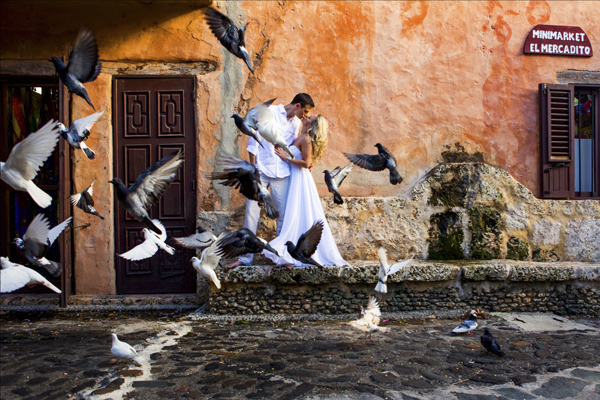 Thanks so much, Brent! See more incredible wedding photography from Brent Foster Photography on their website and blog.