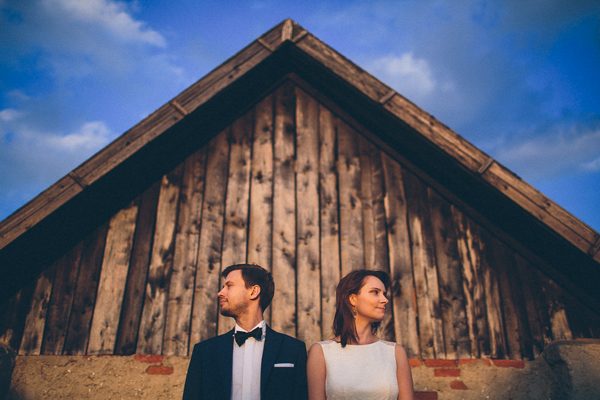 All Photos © Maciej Suwalowski
Artur and Asia decided to continue their wedding festivities with a lovely post wedding shoot, courtesy of Maciej Suwalowski. Dripped with golden light and filled with love, this shoot is one for the books! We love how Maciej incorporated those golden hues so seamlessly. Of course, the group also decided to finish off the session off with some dramatic nighttime shots, which are simply gorgeous. Enjoy!
Whether it's moonlight or sunlight, Maciej captures it beautifully. Want to see more of Maciej's work? Head on over to his member portfolio!