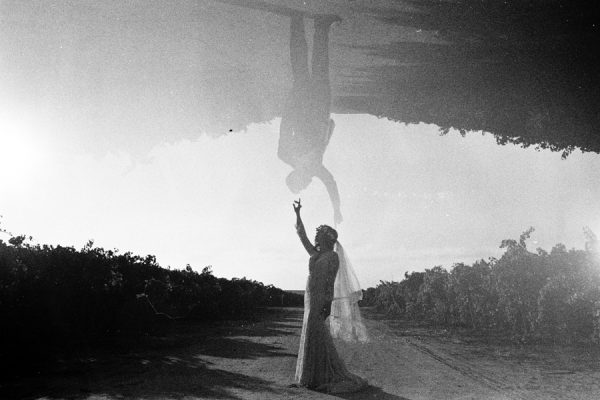 All Photos © Liam Warton Photography
While visiting his sister in California, Liam Warton decided to reach out to fellow photographer, Jacob Loafman, to shoot a wedding in the area. They decided to offer a huge discount to one lucky couple. They called it "The $500 Wedding." Fifteen minutes after posting an ad on Instagram, Liam and Jacob booked a wedding for a backyard wedding. Pretty sweet, right? Well, Liam decided to go a step further and shoot the whole wedding on 35mm with a variety of old, analog cameras. The resulting images were hand developed and scanned in Liam's home afterwards. Today, we're sharing just a few of Liam's dreamy snaps. Enjoy!
Huge thanks to Liam Warton for sharing these stunning photos with us! If you love Liam's work, be sure to check out his Junebug member portfolio.