The second these incredible wedding portraits from Kris Holland Photography arrived in our inbox, we just had to share them! Walking along the cliffs over Muir Beach in Northern California, Caitlin and Matthew braved the gusting wind and heavy fog, and the resulting images are surely enough to blow you away!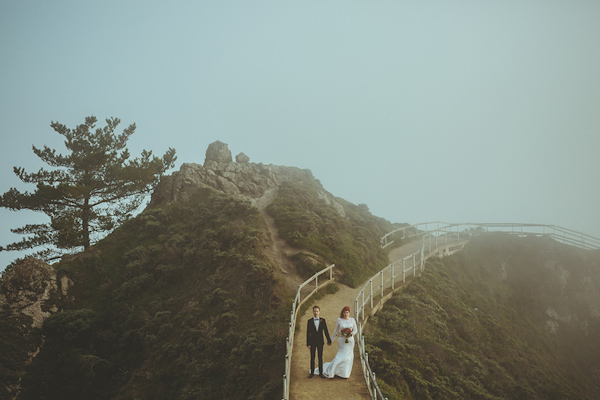 Here are few words from photographer Kris Holland about their adventure together…
When Caitlin and Matt decided to get married on the Northern California coast, they still weren't 100% sure where their portraits would take place. Once they arrived in the tiny town of Muir Beach and saw the ​sweeping vistas ​from ​the cliffs above the Pacific Ocean, the decision ​became a no-brainer. Thick, soupy fog and gusting winds rolled over the cliffs the day of the wedding but ​when it came time to shoot portraits, ​Caitlin and Matt faced the elements like troopers. Adventurous spirits, amazing scenery and bright red hair ​all played a part in creating some special portraits that I was happy to be a part of.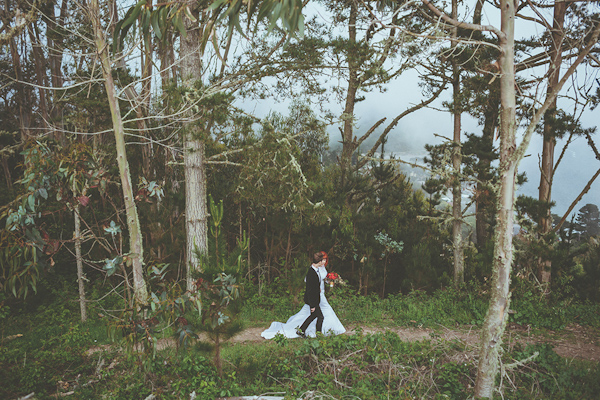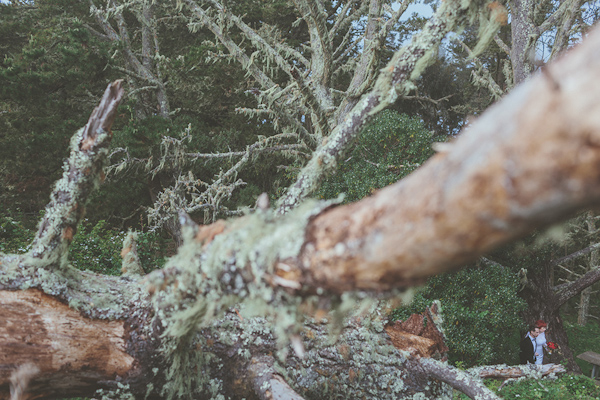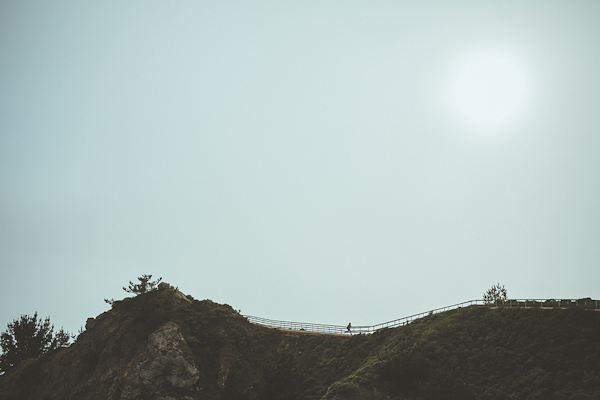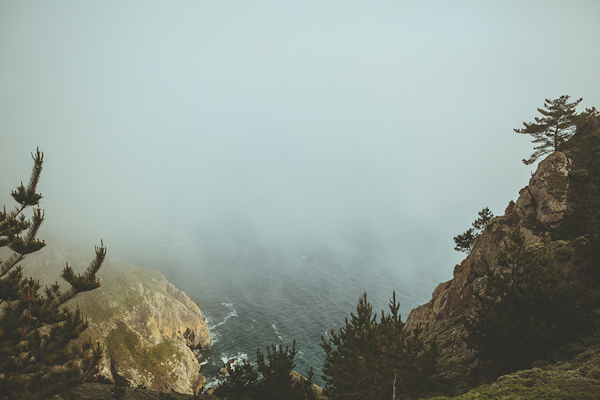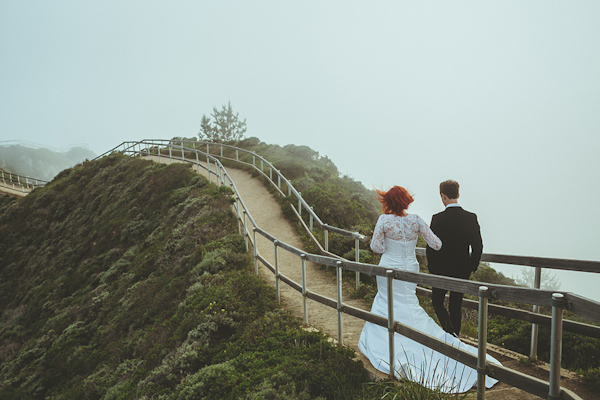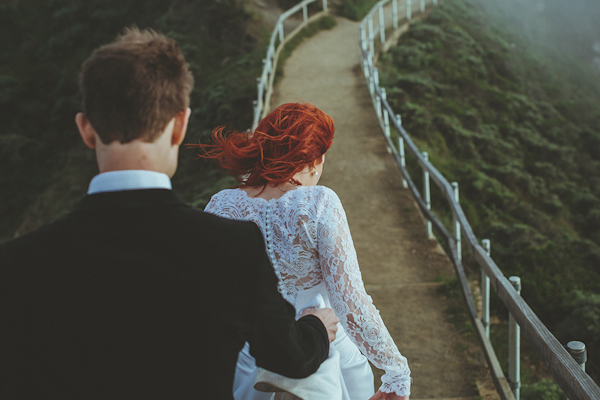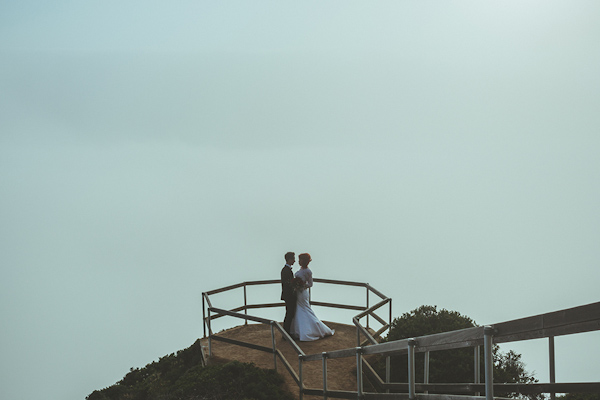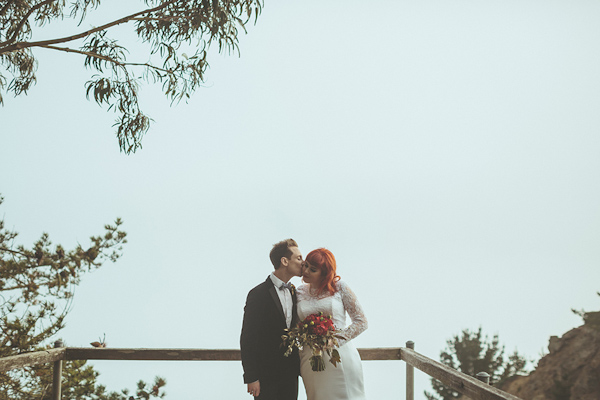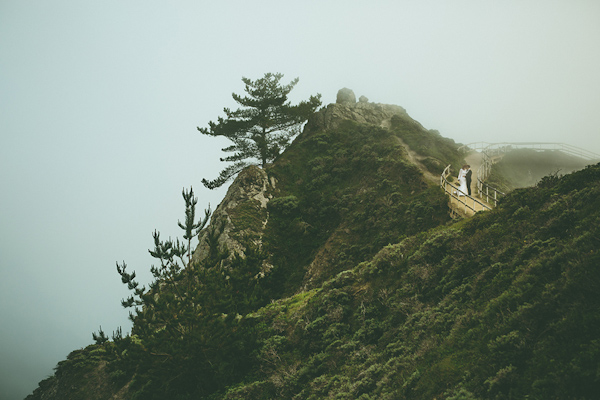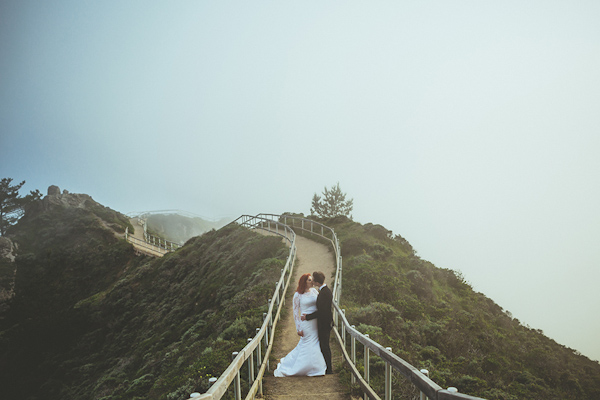 Thank you for sharing these stunning wedding portraits, Kris Holland! Be sure to check out his photography portfolio here!