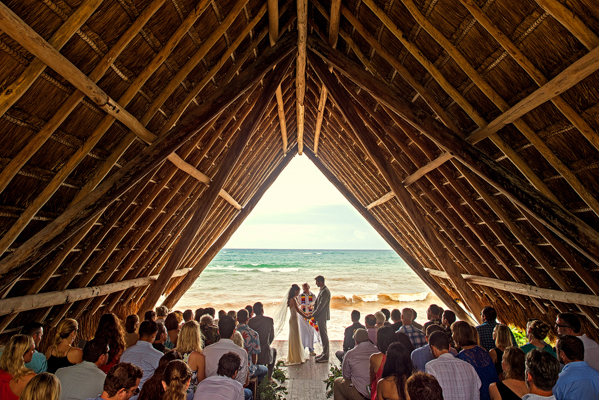 All Photos © Cooked Photography
What do you get when you mix Mexico, an adventurous couple, and a world renowned wedding photographer? An off-the-charts wedding, of course. Photographed by Cooked Photography, Aly and Nathan's celebration in Tulum, Mexico is nothing if not epic. On top of sharing Aly and Nathan's wedding on the blog, Cooked Photography will also be taking over the @photobugcommunity Instagram today to talk wedding photography and detail a few of their favorite moments from their time in Mexico with Aly and Nathan. Enjoy!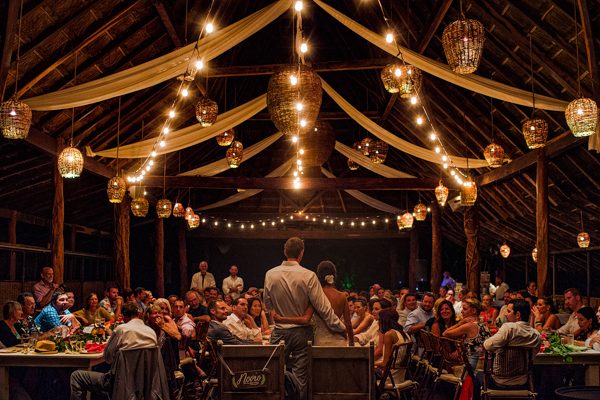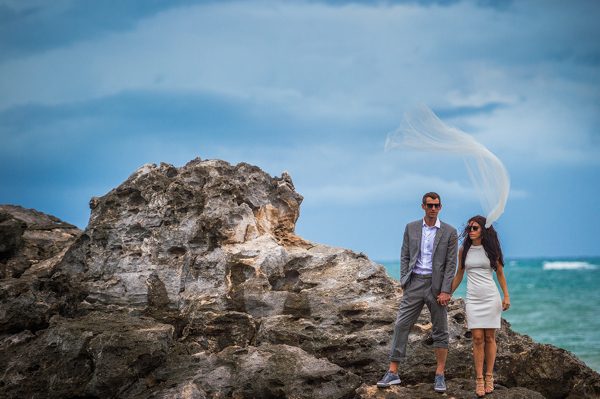 Thanks so much to Jeff Cooke and Jenn Nauss of Cooked Photography for sharing Aly and Nathan's insanely fun and beautifully photographed day with us! For more stunning work from Cooked Photography, check out their Junebug member portfolio and don't forget to swing by @photobugcommunity to check out Cooked Photography's Instagram takeover!