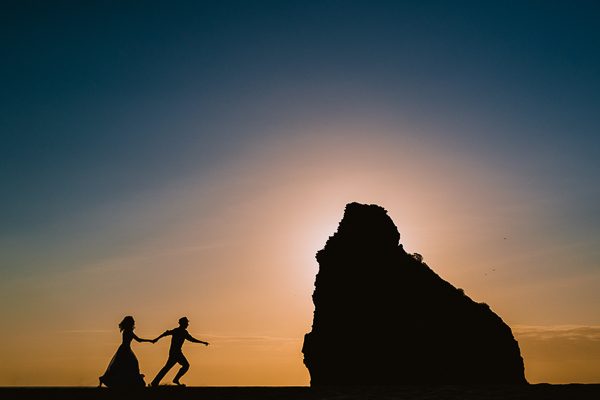 Not only do we adore Maira Erlich's creative perspective on the world around her, we love the brilliant, thoughtful way this talented photographer plays with lighting, composition, and framing. If you're not familiar with this Brazilian wedding photographer, take note. Maira's work is as original as it is beautiful, and we can't wait to see what she does next! Please enjoy!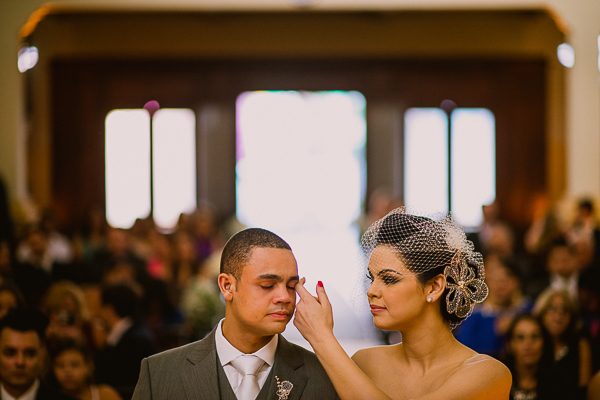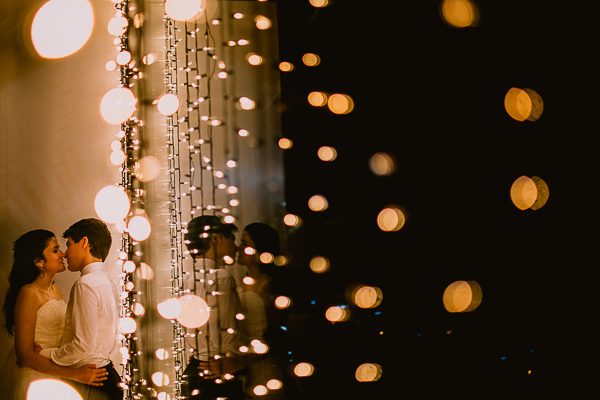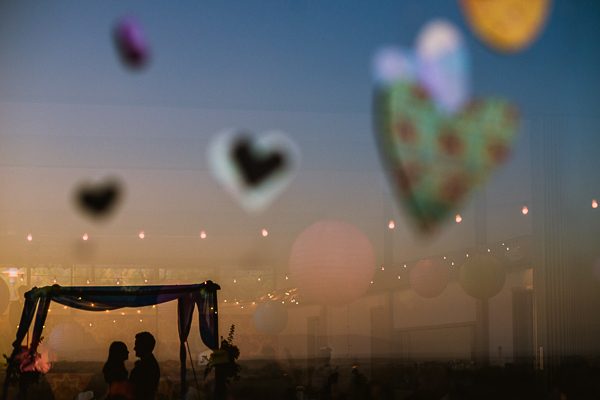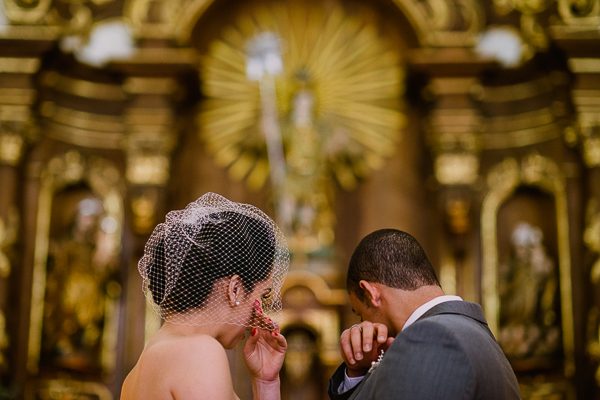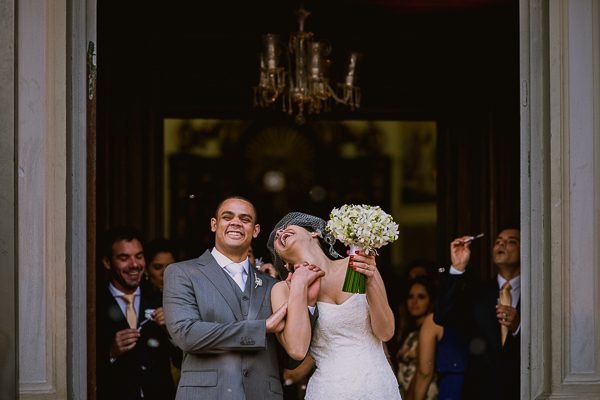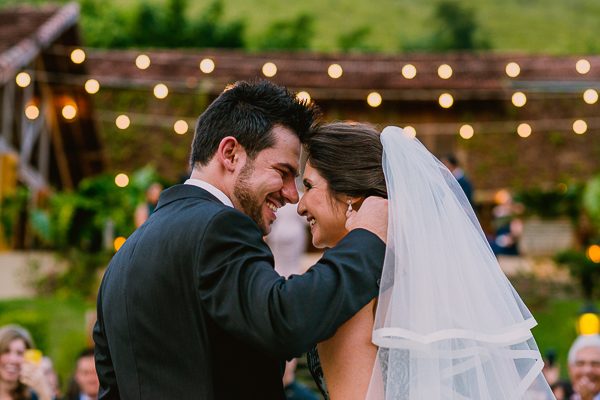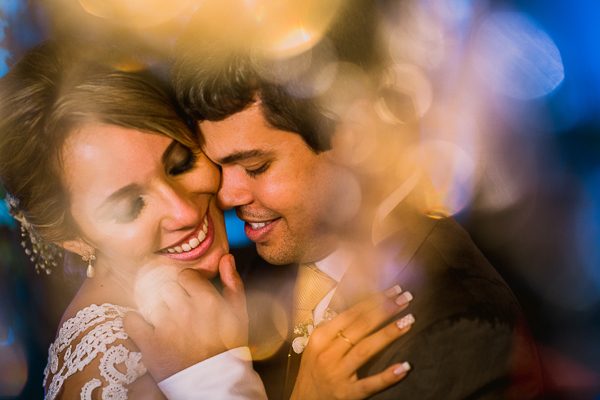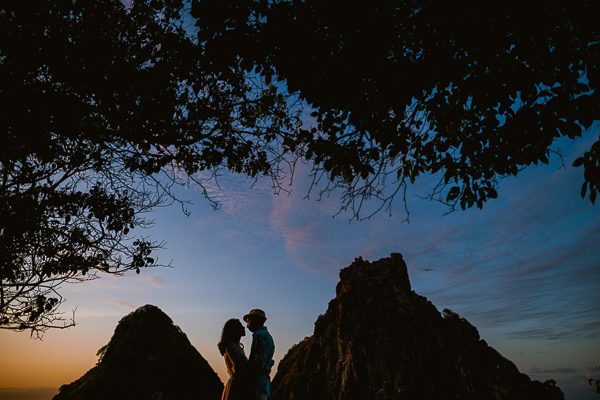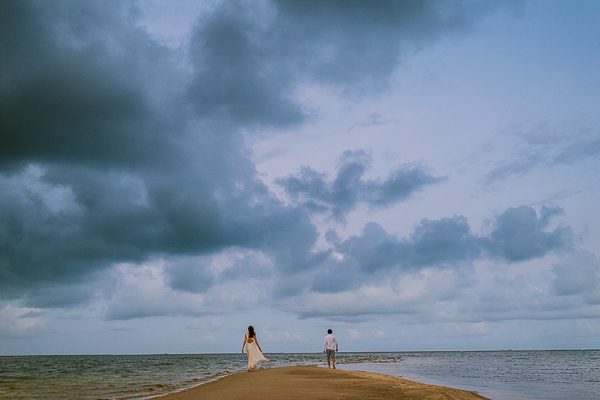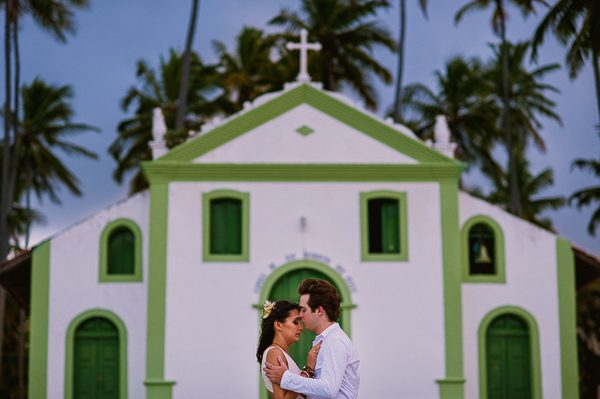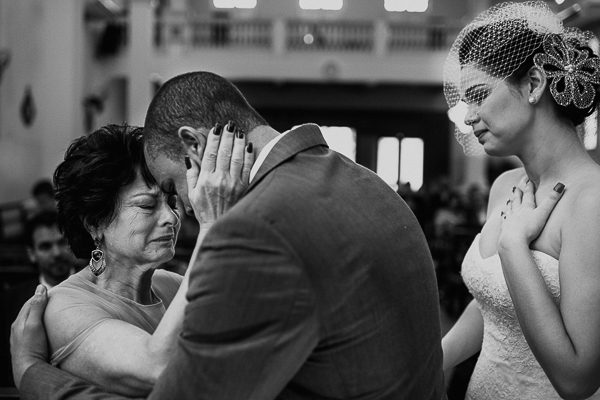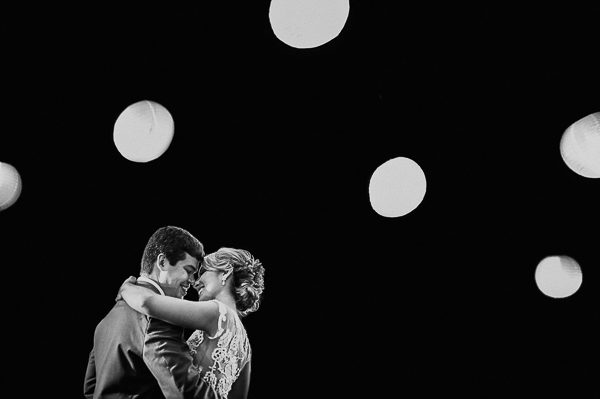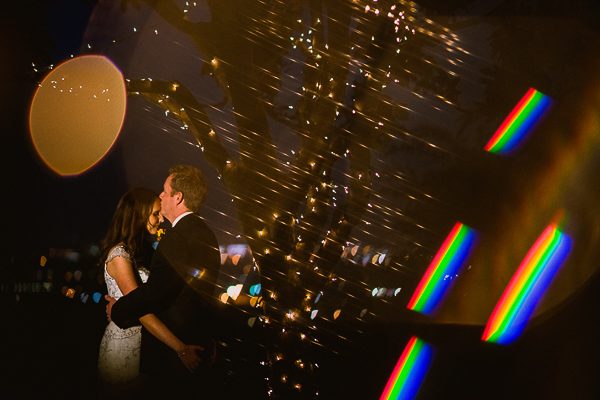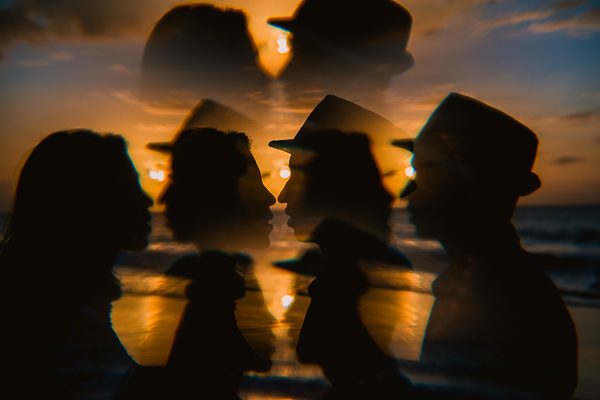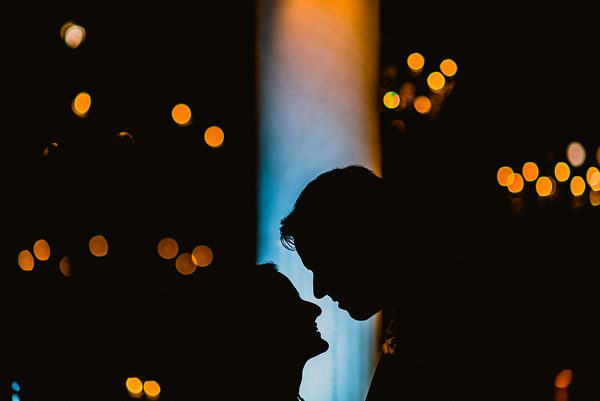 Thank you for sharing your gorgeous work with us, Maira! Here's her blog if you want to check out her recent work!
Be sure to come back to Photobug on Friday for our Top Pics of the Week!