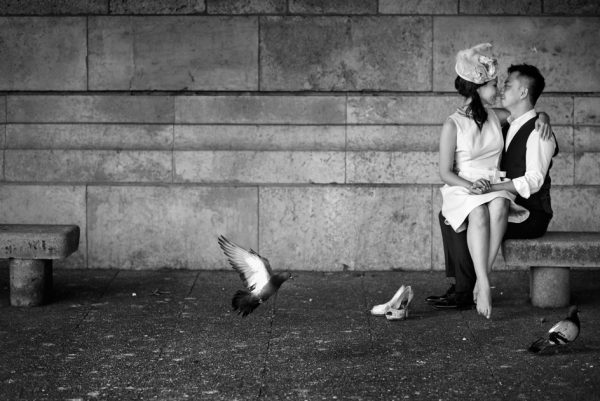 All Photos © Victor Lax
Victor Lax's work is sexy, bold, and totally goose-bump worthy. Today, we are sharing a recent shoot of Victor's featuring Pian and Clarencio, a couple from China who wanted to do something extra special to celebrate their marriage. The pair decided to hire one of the world's most gifted photographers and spend a few days in Paris and Lorei Valley, making sure to stop at all the right places for stunning portraits. From the gorgeous scenery to the glamorous outfits, everything about this session came together perfectly. Enjoy!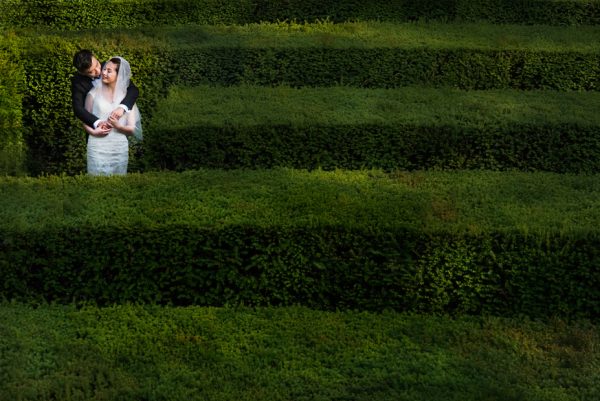 Pian and Clarencio's photo session just goes to show that when you combine a glamorous couple with a phenomenal photographer, great things happen! Thanks so much to Victor for sharing his stunning portraiture with us today and best wishes to his happy couple. To view more of Victor's work, be sure to check out his member portfolio!