Sparkler send-offs have become insanely popular in the last few years, and let me just say what an amazing opportunity to capture some amazing moments. From Junebug member photographers, Scott Lewis Images, Daniel Diaz Photographer, DwJohnson Studio, Two Mann Studios, Kristen Weaver Photography, Chowen Photography, D. Park Photography, Brett Butterstein Photography, Sarah DiCicco, and Harrison Studio, we are happy to bring you a few of our favorite magical moments captured during these sparkling reception send-offs!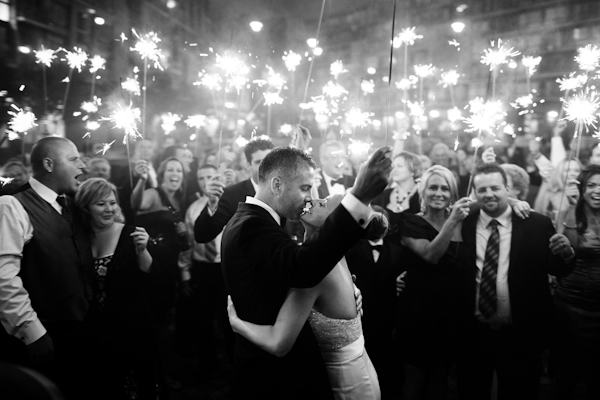 photo by Scott Lewis Images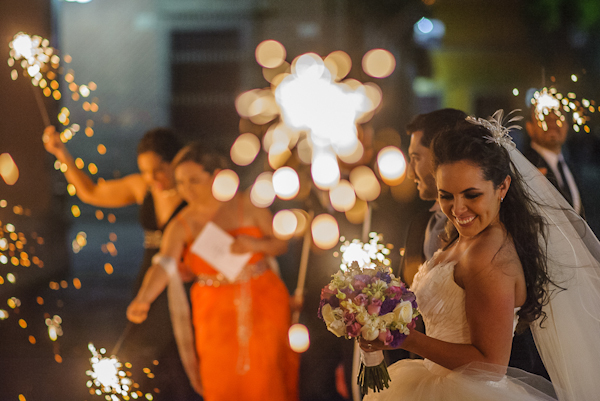 photo by Daniel Diaz Photographer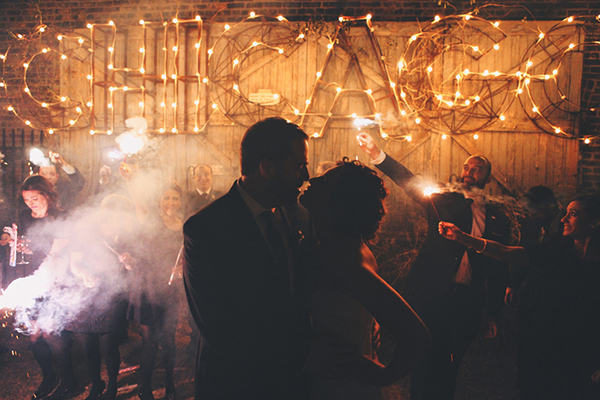 photo by DwJohnson Studio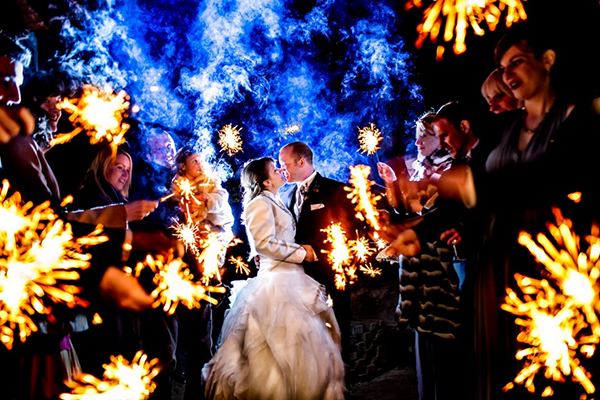 photo by Two Mann Studios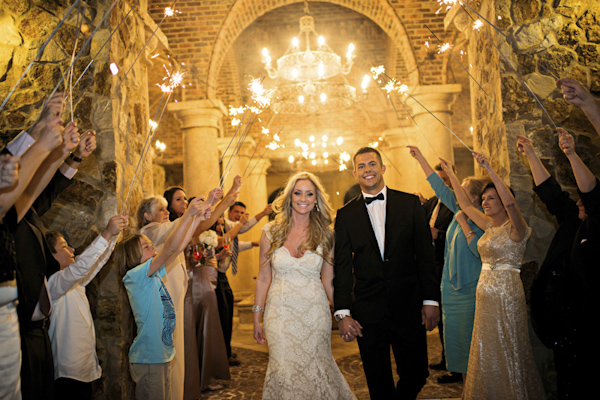 photo by Kristen Weaver Photography

photo by Chowen Photography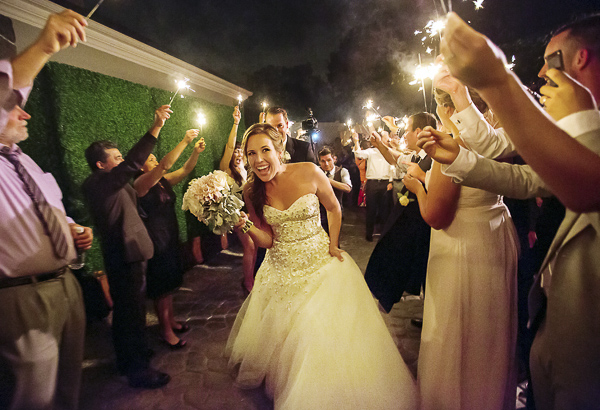 photo by D. Park Photography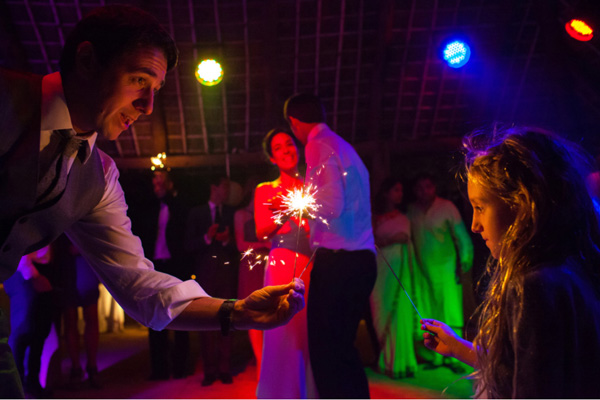 photo by Mallory Olenius of Brett Butterstein Photography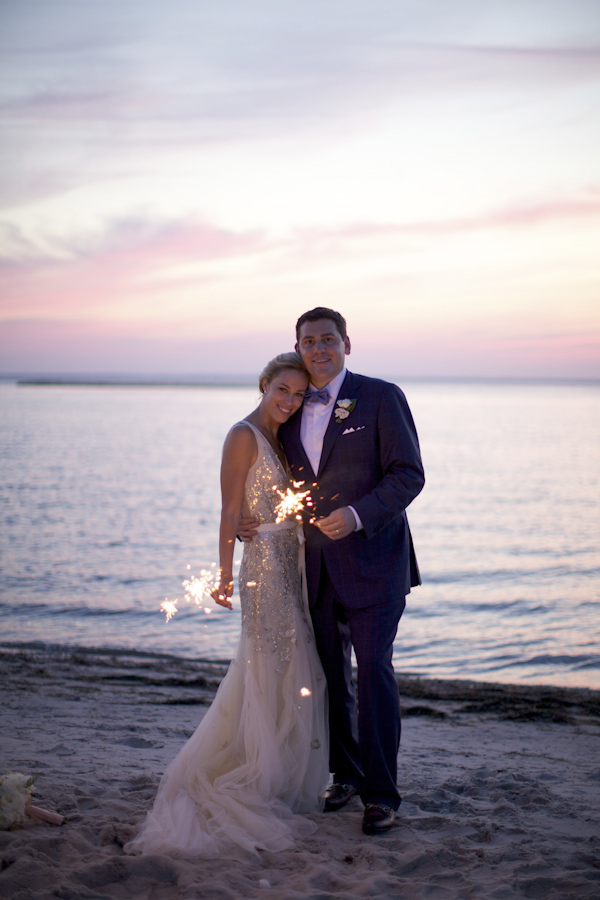 photo by Sarah DiCicco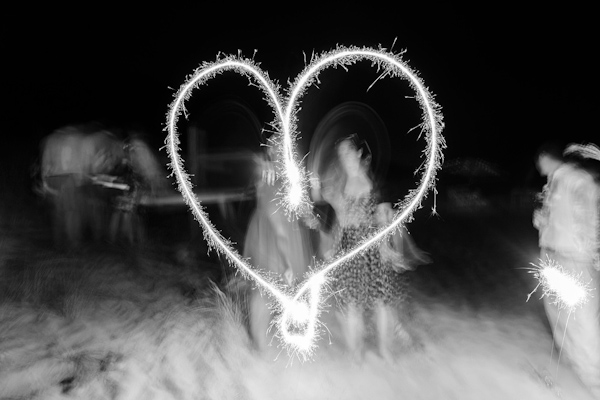 photo by Harrison Studio
Thank you our Junebug members for always sharing their incredible work! Check out their portfolios on our World's Best Wedding Photographer's Hotlist!