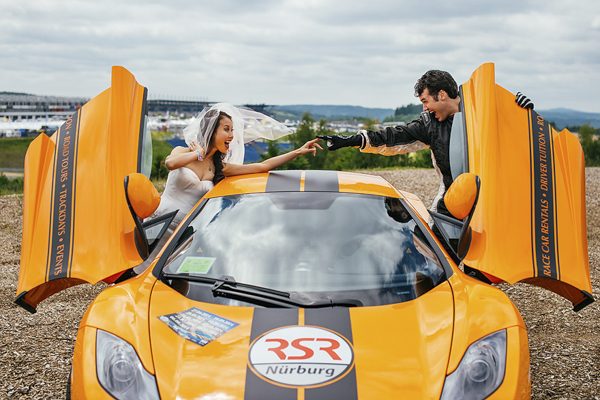 All Photos © Samo Rovan
When you have two amateur race drivers who also happen to be engineers as your clients, you take full advantage of their quirkiness! Joanne and Jeff decided to say "I do" in Nüburg, Germany, which happens to be home to the world's longest race track. Of course, their passion for engineering also showed up in the math equations that Joanne painted onto her veil. The pair made their wedding an exact representation of everything they love as a couple, including bubble guns. We love how their photographer Samo Rovan captured their unique personalities so beautifully. When you connect with your couple, magic happens!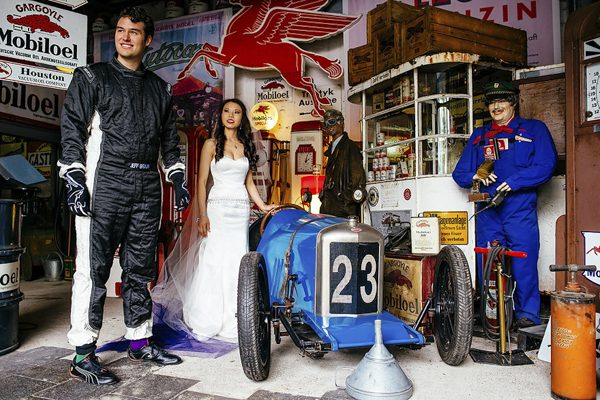 Thanks so much to Samo Rovan for sharing these truly unique photographs with us. If you love Samo's work, you should check out his Junebug member portfolio for more!