I know Valentine's Day is on Friday but we just LOVE love and beauty so much that we're celebrating all week long! Today we are kicking things off with an intimate elopement off the Amalfi Coast in Italy. Is anything more romantic than that? Seen through the eyes of photographer Cinzia Bruschini, the Patricia and Martin's day comes alive and inspires endless daydreams of elopements, honeymoons, and whirlwind getaways.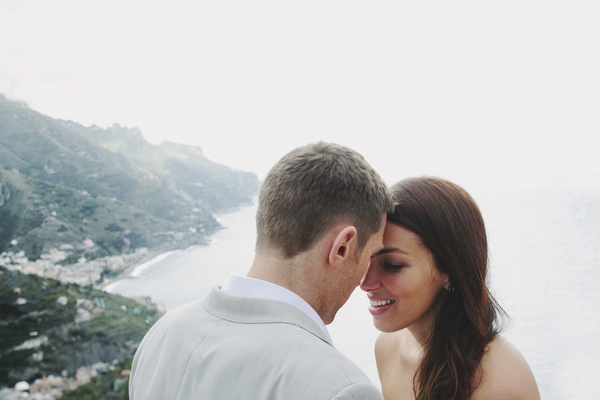 The Couple: Patricia and Martin
The Wedding: 5.23.2013 – Hotel Palazzo Avino, Ravello, Amalfi Coast, Italy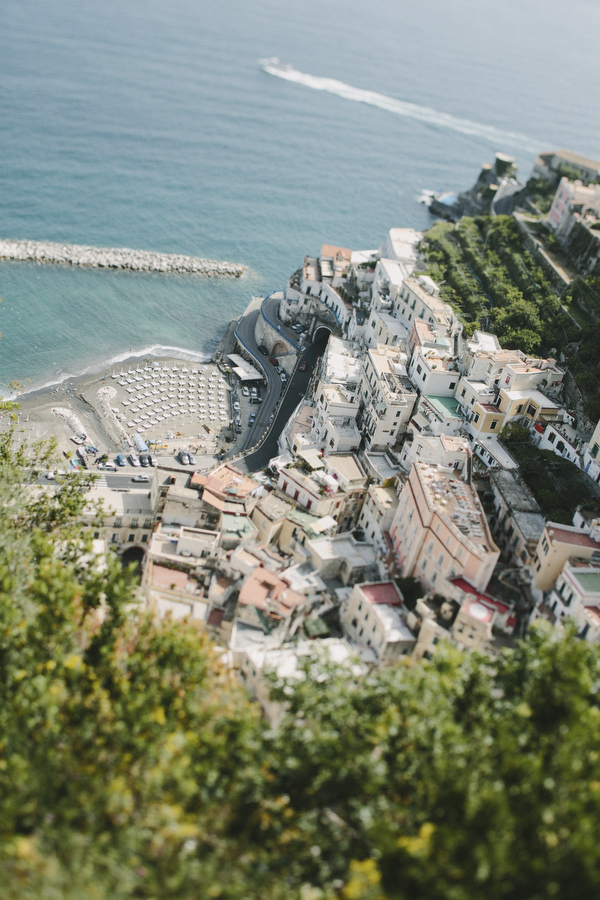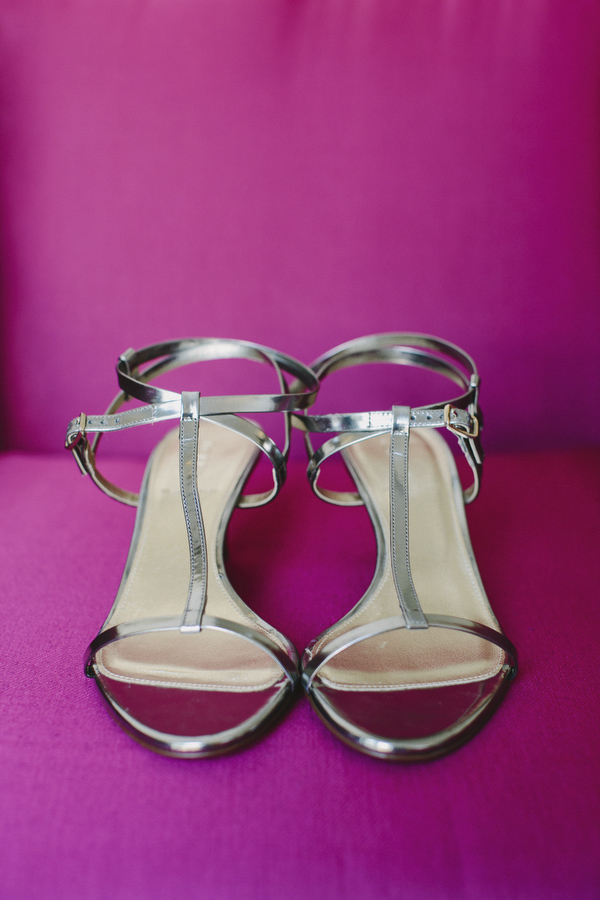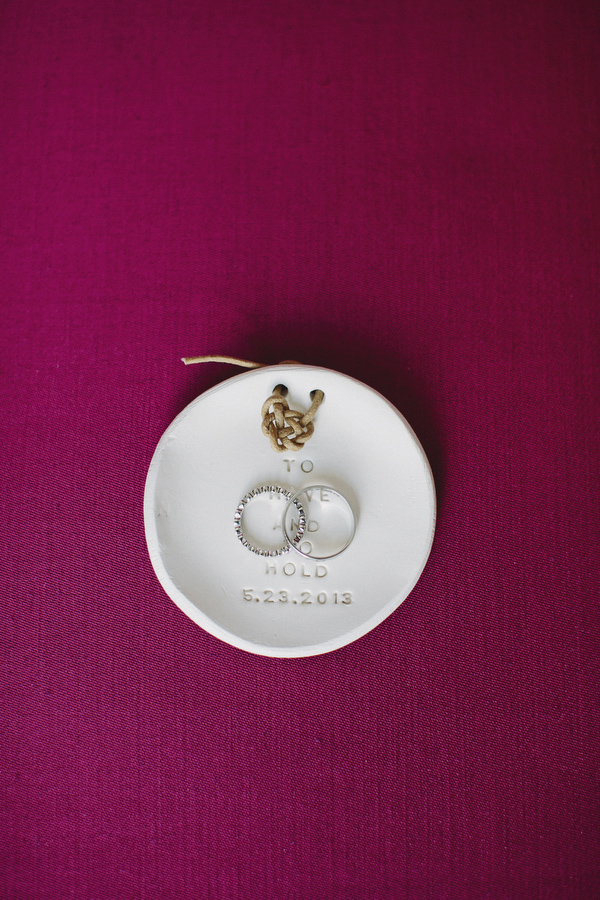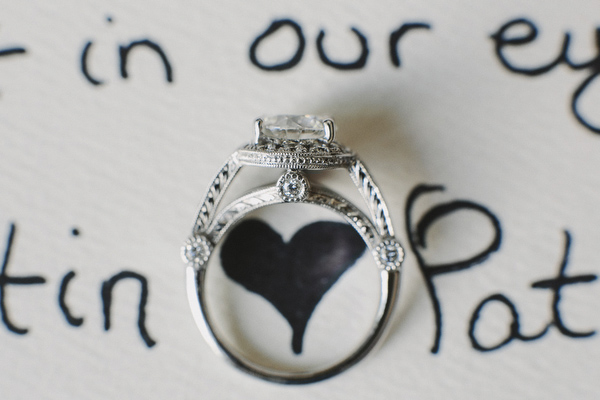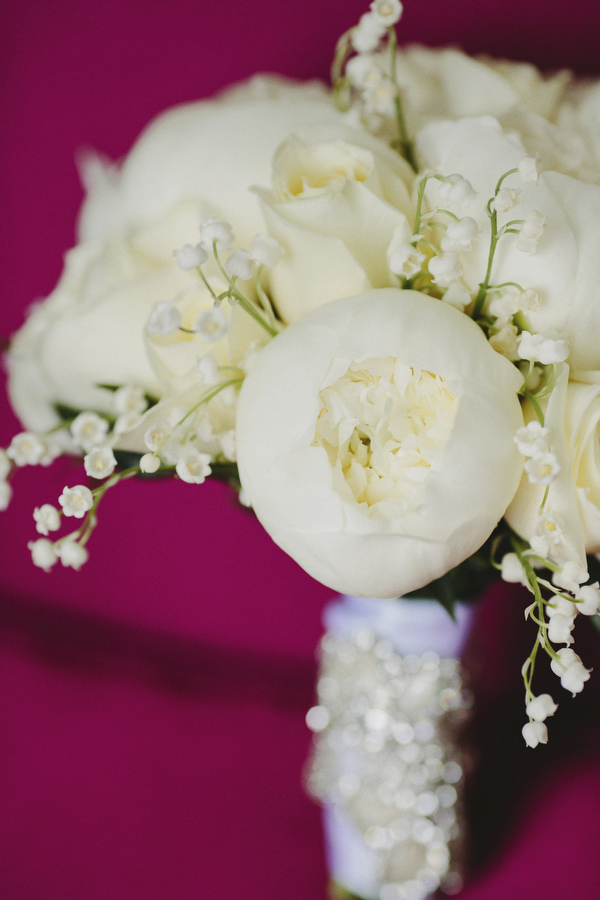 As a couple, what were the top three priorities for you in planning your elopement?
1. The number one priority was for us to both be 100% satisfied with our wedding. We wanted it to be completely about us and the love that we have for each other. It had to be true to us as a couple.
2. We wanted it to be a romantic adventure, we both had never been to the Amalfi Coast. Planning the actual trip was an amazing thing to do together. It was like planning a fairy tale vacation.
3. We also wanted to make sure that our parents would witness the actual civil ceremony which we did prior to leaving to Italy. It was the most perfect day in NYC, both our parents, siblings, and best friends came with us to City Hall. It was intimate and we had our most important people with us.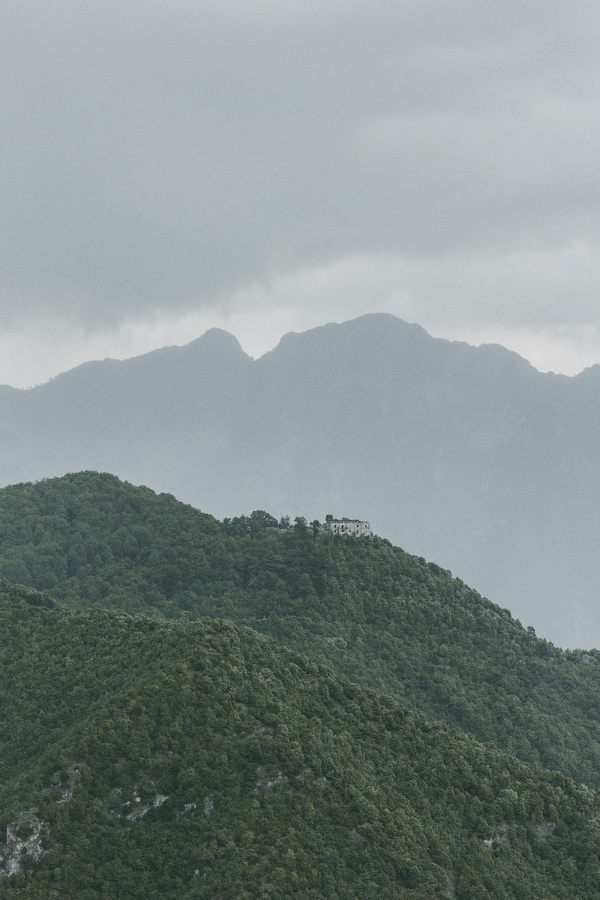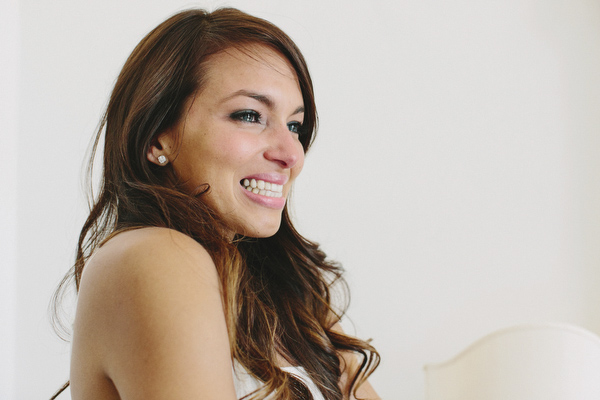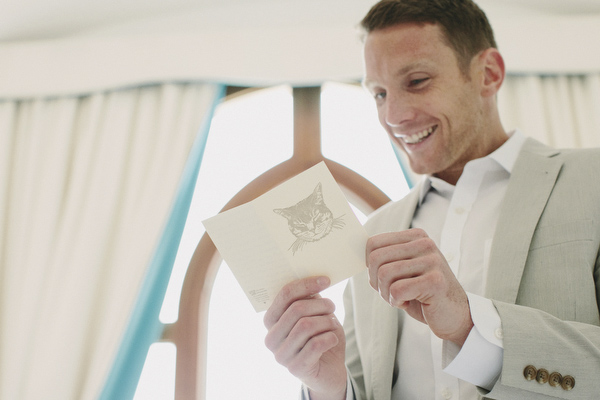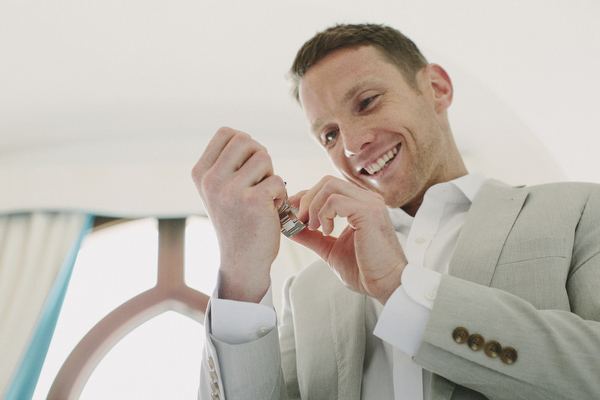 What was your planning experience like for your elopement? How did you approach the planning process? Why did you choose to have an elopement? When we got engaged we had no idea what kind of wedding we wanted, we just knew that we wanted it to be intimate and stress-free. It had to be meaningful and unique to us. After a few months of searching we realized that we didn't need to have a big party. Or even a party at all. At the end of the day all that mattered was that we were going to be married to each other and that was pretty damn awesome!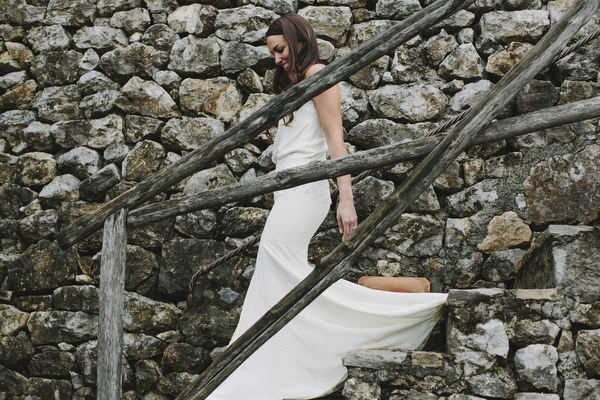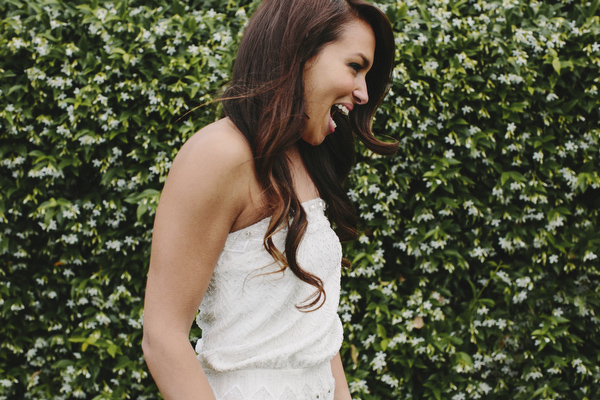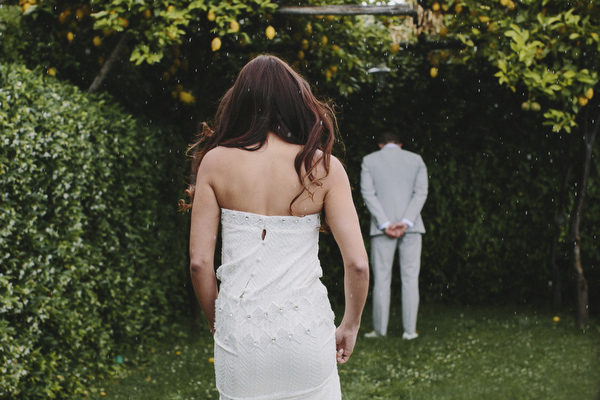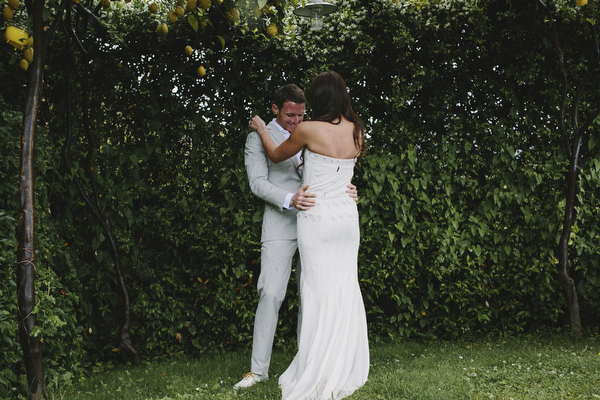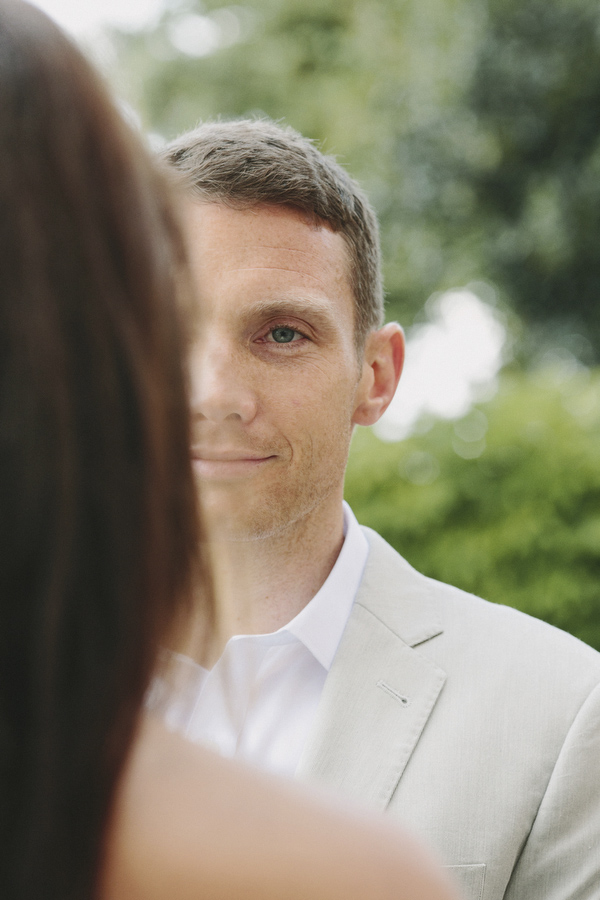 What was your vision for your elopement and how did you bring it to life? La Dolce Vita! We both have very busy lives, but we both love well spent vacations. We wanted our elopement to take that to the next level. Visually we wanted timeless romance; we wanted to be able to look at the pictures 20 years from now and not have them feel dated. Less is more. Getting married is a beautiful thing on its own, there is no need for over embellishments. Granted we were lucky enough to be able to elope in one of the most beautiful places in the world. We wanted to let the beautiful scenery of Ravello really shine through.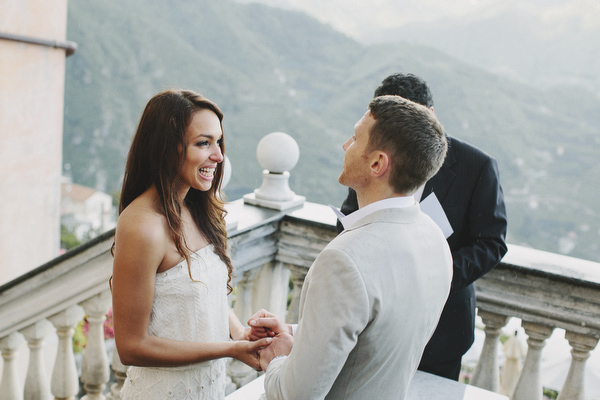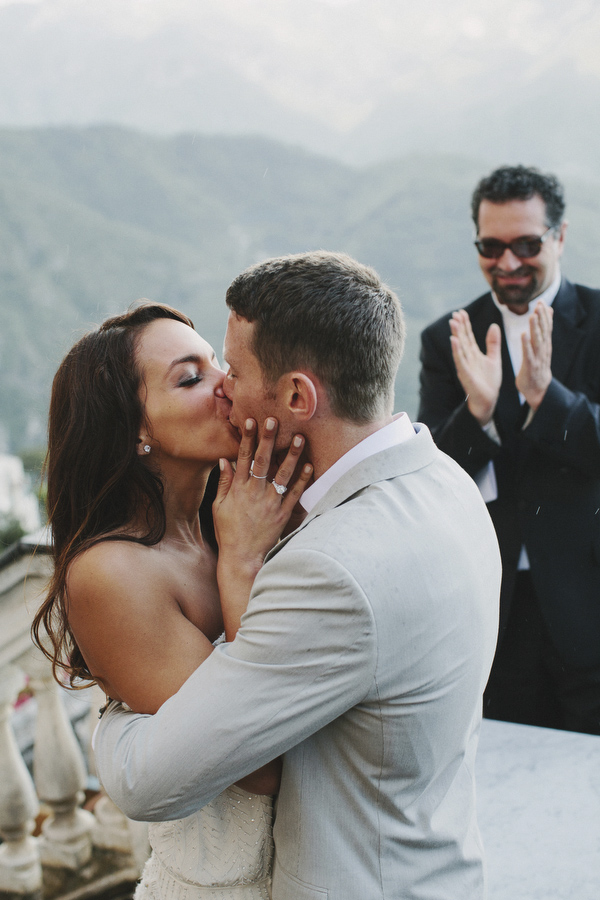 What was the most memorable part of the day for you? What were some of your favorite decisions or details that were incorporated into your celebration? What did they mean to you? The most memorable part was definitely our "first kiss" after our vows were said. It started raining, but it was absolutely magical! One great detail was the note that we wrote to our family and friends. We tweeted the picture of it at the end of the day and thats how we let everyone know that we did it!! We also loved spending 2 days with our photographer and film team. We had a great time with them, and they did an amazing job at capturing the real us.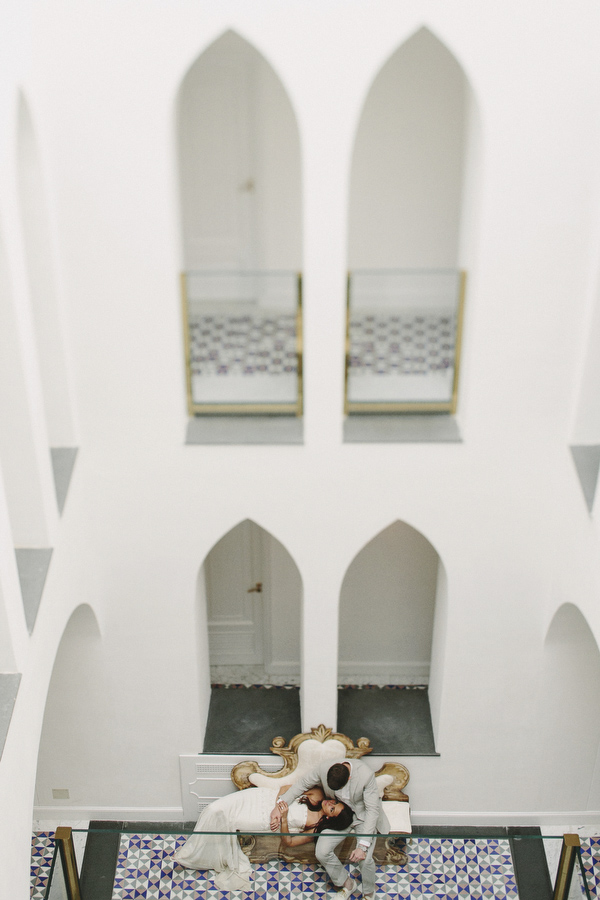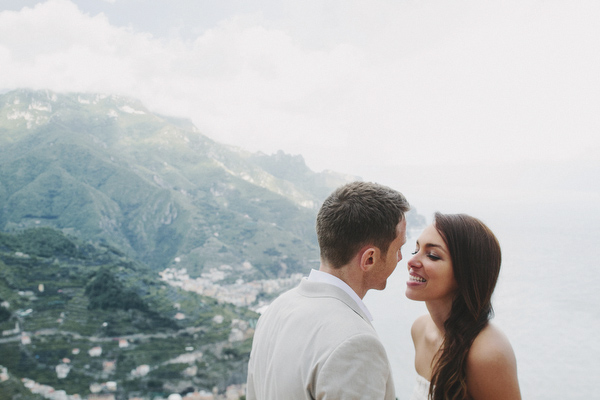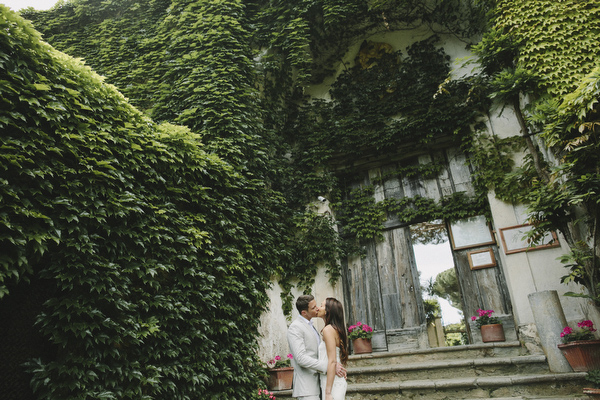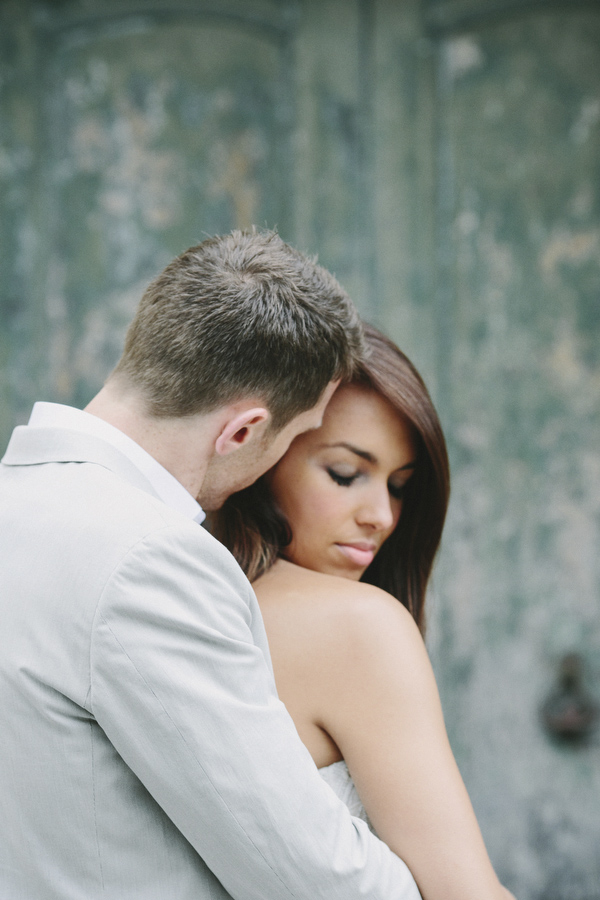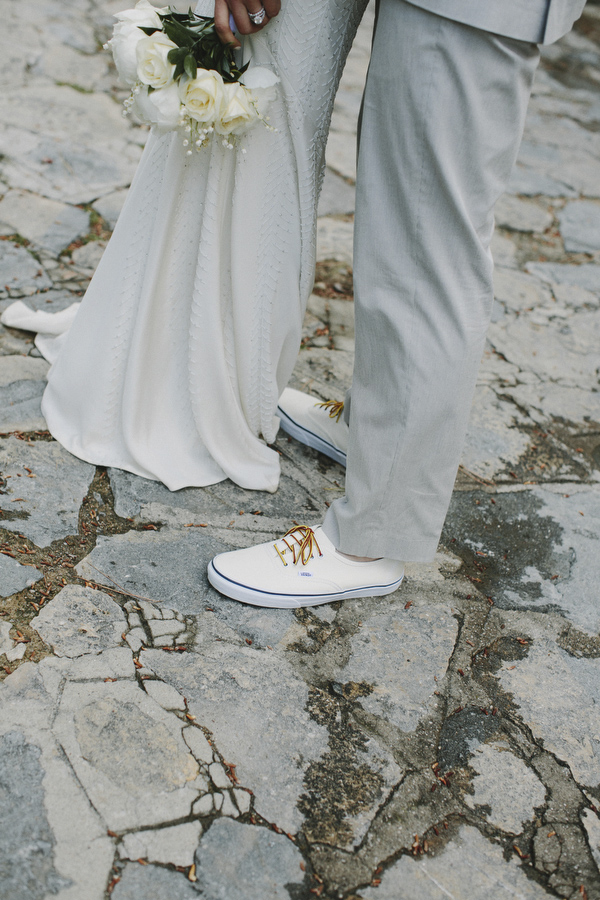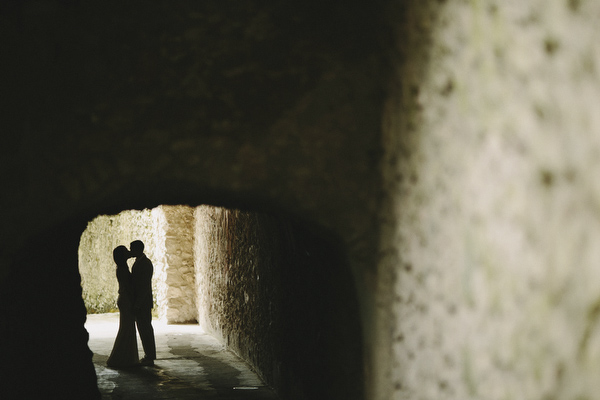 What was the most important thing that you learned through the wedding planning process and what would you tell other newlyweds-to-be? Would you recommend an elopement to other couples? Enjoy the planning process, you will only do this once in your life. Don't be afraid to think outside the box. Cherish the engagement time, and remember it's your wedding day, not anybody else's. Everyone will have opinions and suggestions, just smile and be gracious but all that matters at the end of the day is that you are both happy. Getting eloped was the best thing we could have ever done!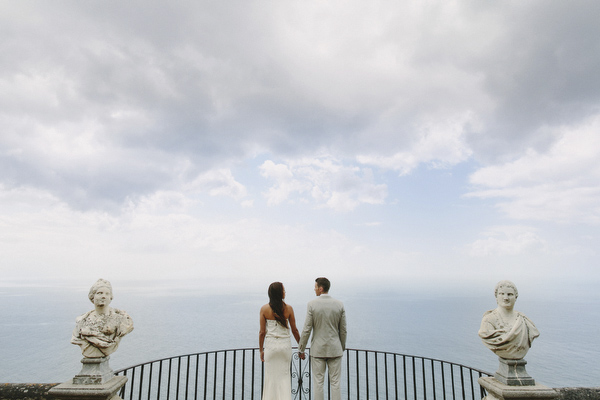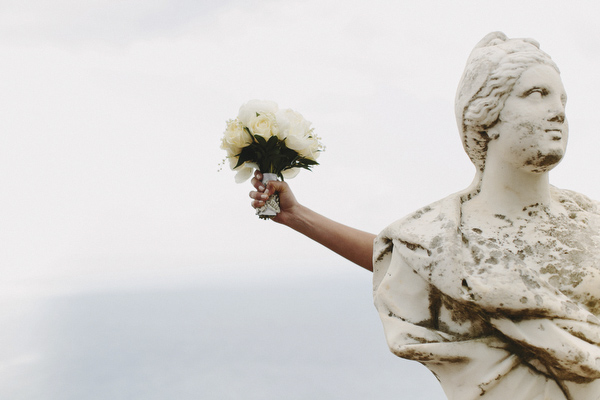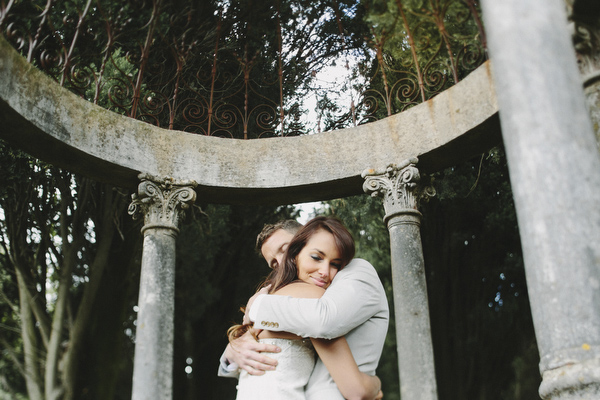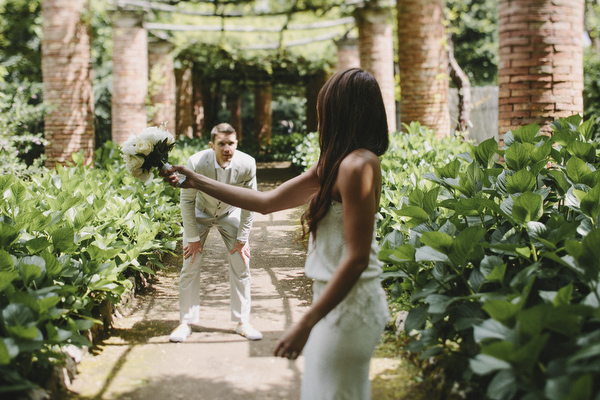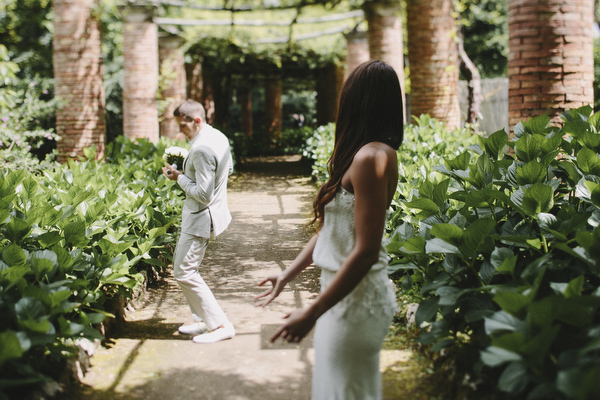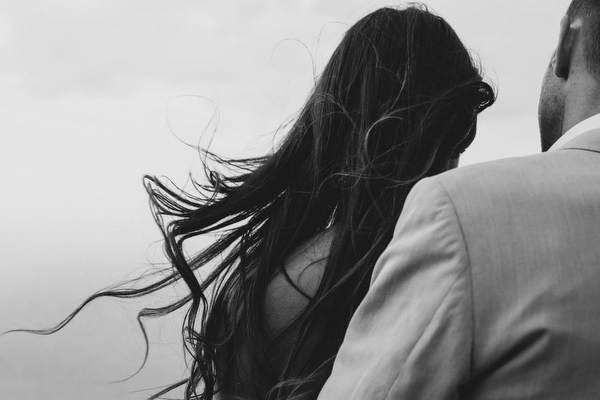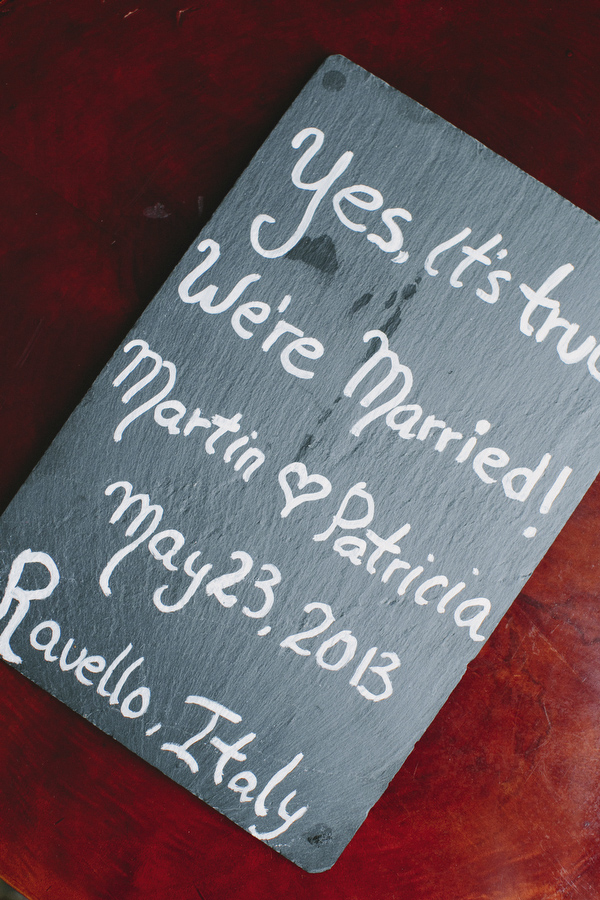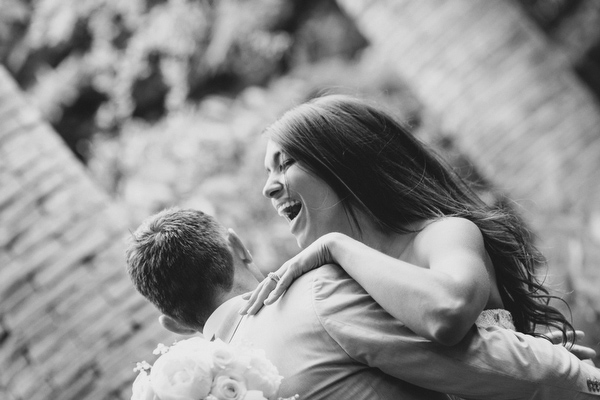 The Wedding Team:
Photographer: Cinzia Bruschini
Event Planner: Bride and the lovely Emanuela Apicella at the Palazzo Avino
Ceremony Venue: Hotel Palazzo Avino
After Ceremony Shooting Location: Villa Cimbrone
Videographer/Film Maker: Paolo Manzi – See their video here: http://vimeo.com/69778640
Officiant: Peppe Rosa
Paper Designer: Wedding Paper Divas
Florist: Armando Malafronte
Wedding Dress: Nicole Miller
Bridal Accessories: Nicole Miller
Bride Shoes: J.Crew
Groom's Apparel: J.Crew
Groom's Shoes: Vans
Groom's Watch: Cartier
Bride's Hair: Gerardo of Total Hair Design
Ring Holder: Etsy
Bride's Rings: Greenwich Jewelers NYC, Groom's Ring – Blue Nile
Thanks Patricia and Martin for sharing your romantic elopement with us and thanks Cinzia for capturing it so beautifully!