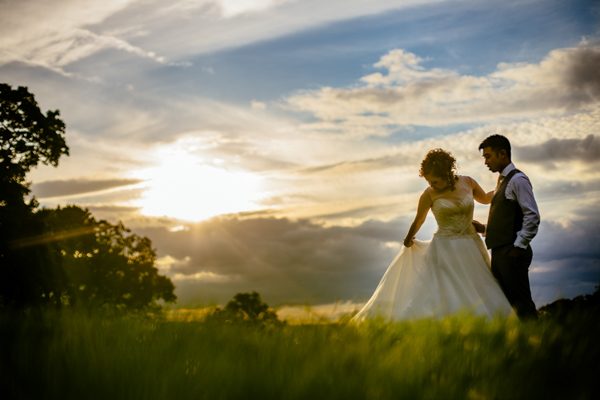 All Photos © Sansom Photography
Understanding your couples' personalities and what they love about each other doesn't only help you to create better photographs, it helps you create a better experience for yourself and for your clients. When we came across Claire and Derrick's wedding at Staunton Harold Hall, it didn't surprise us very much to learn that the pair went to high school with their photographer, Chris Sansom, of Sansom Photography.
From the photographer (Chris Sansom):
"I knew Claire and Derrick back in school so this one was pretty special for me personally. We had stayed friends on Facebook but, like a lot of school friends, we hadn't really stayed in contact much as they have both been as busy as we have over the years. That said when we arrived on the day it felt like one big trip down memory lane. These two really are the most genuine couple you could ask to meet and two of the nicest people I've ever met. We loved being a part of their day and by the end of it I think Verity felt as close to them as me!"
Thanks so much to Chris and Verity Sansom for sharing this beautiful wedding with our community. To learn more about Sansom Photography, head on over to their Junebug member portfolio!