All photos © Brittany Esther Photography
When deciding on the location to renew their vows, finding a place of sentimental value meant a lot to Shari and Mike. So it makes total sense that they chose to reaffirm their love to each other in the same church Shari's grandparents exchanged their vows. The stark landscape and weathered structure made for a beautiful juxtaposition with Shari and Mike's fun and loving personalities. Of course, Brittany Staddon of Brittany Esther Photography captured all of the sweet moments with such care. Today, Brittany is here to share a few details about what it was like to photograph a day filled with so much love and meaning.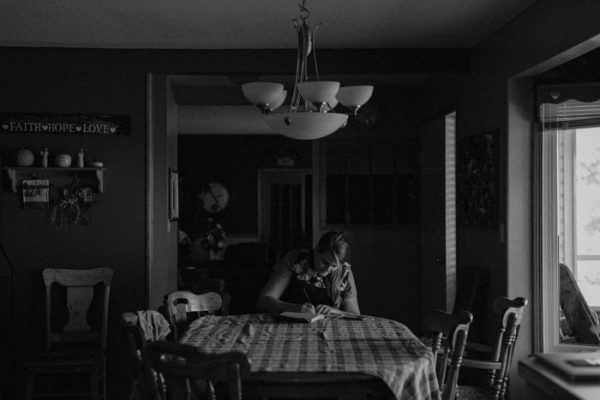 Equipment
Canon 5D Mark 3 (2), Sigma 35mm 1.4, Canon 50mm 1.2, Canon 85mm 1.2
Time
An hour before sunset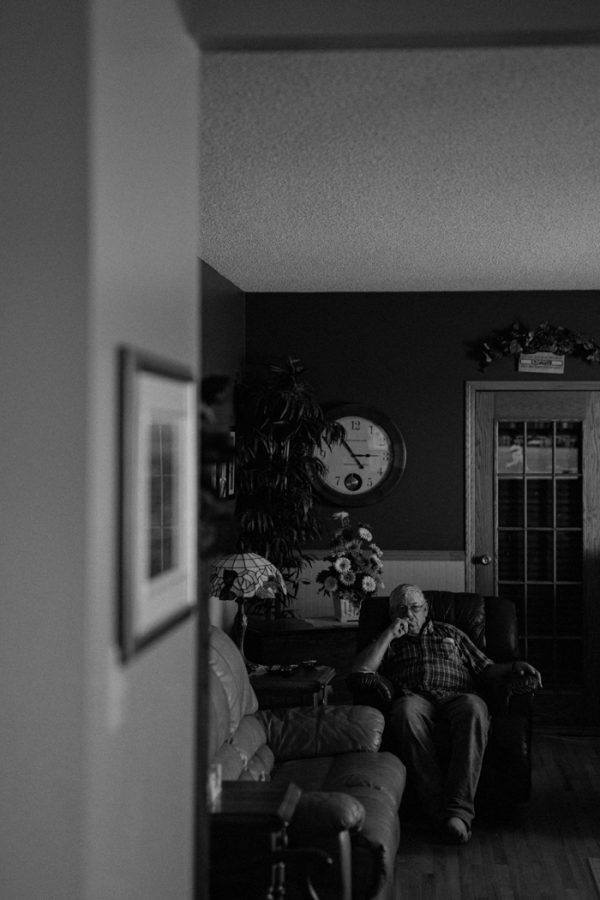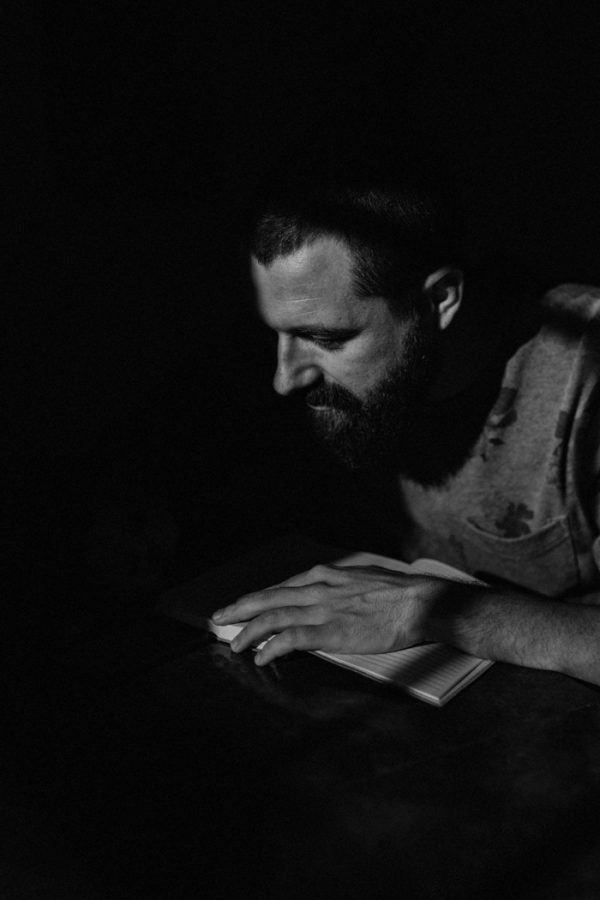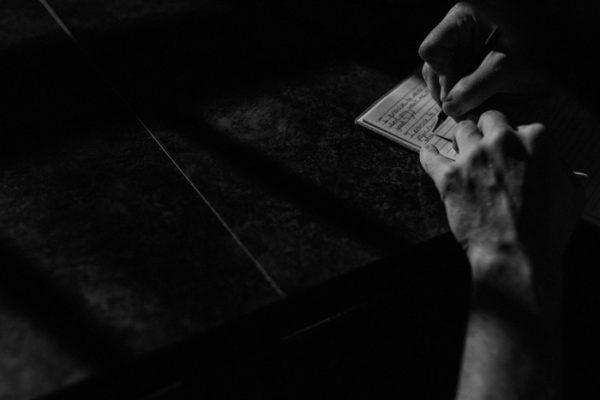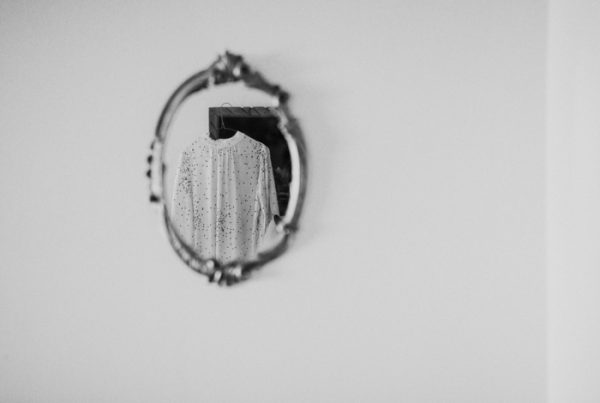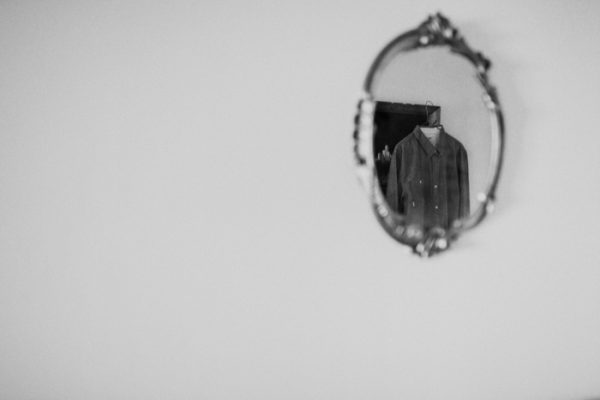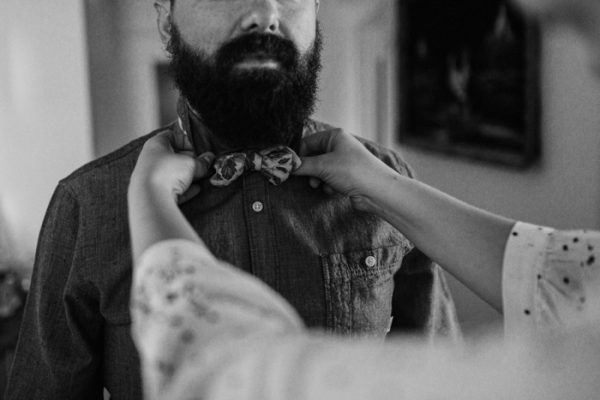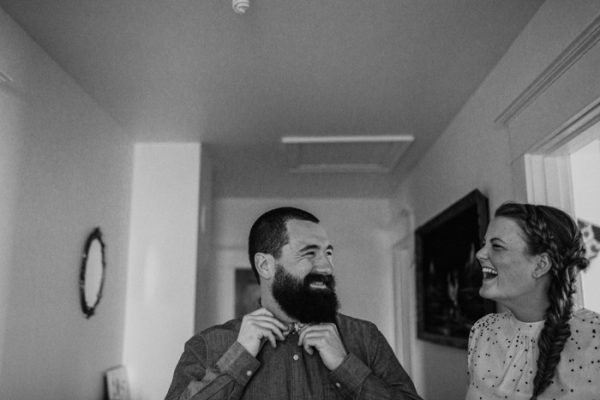 Ten years after they had first said their vows to one another, Shari and Mike came home to the prairies to renew those vows in the place Shari's grandfather and grandmother had exchanged theirs. A structure bent with time and the weather, sighing with wind and weight, window frames skewed here and there to making a motley collection of almost symmetry, it still stands tall, slowly emerging from the prairie.
They reflected on the past decade, they spoke of the quirks that highlighted those years, made promises for the years to come, as her grandfather listened. Two generations, promising commitment, decades apart.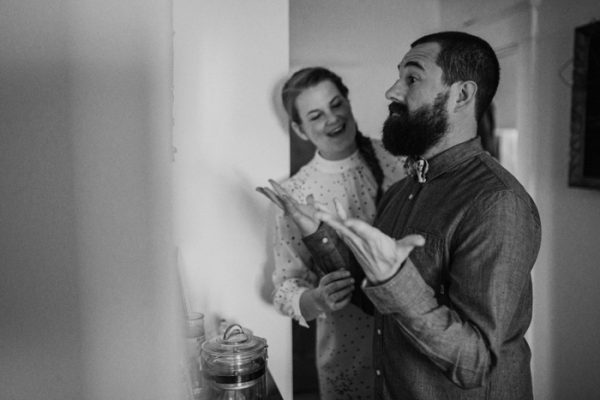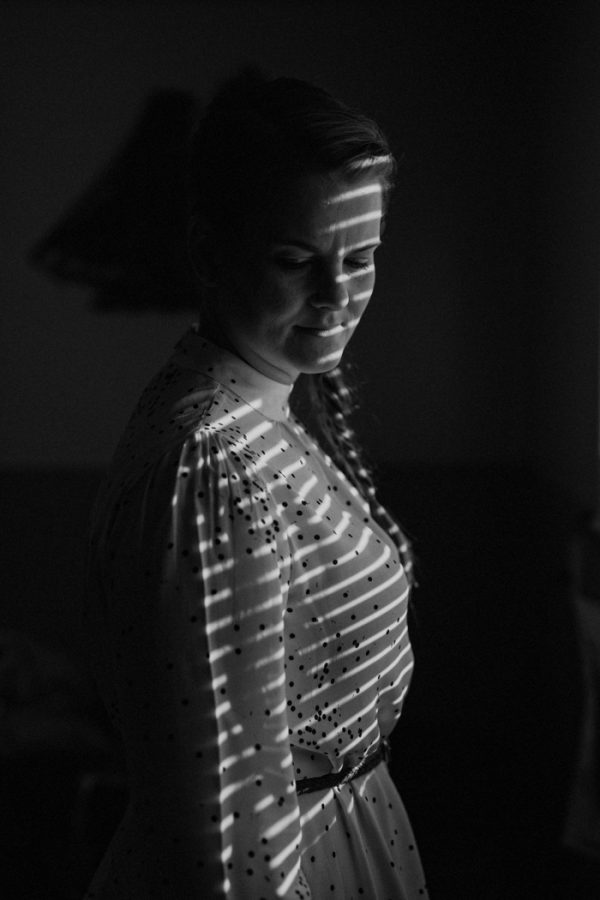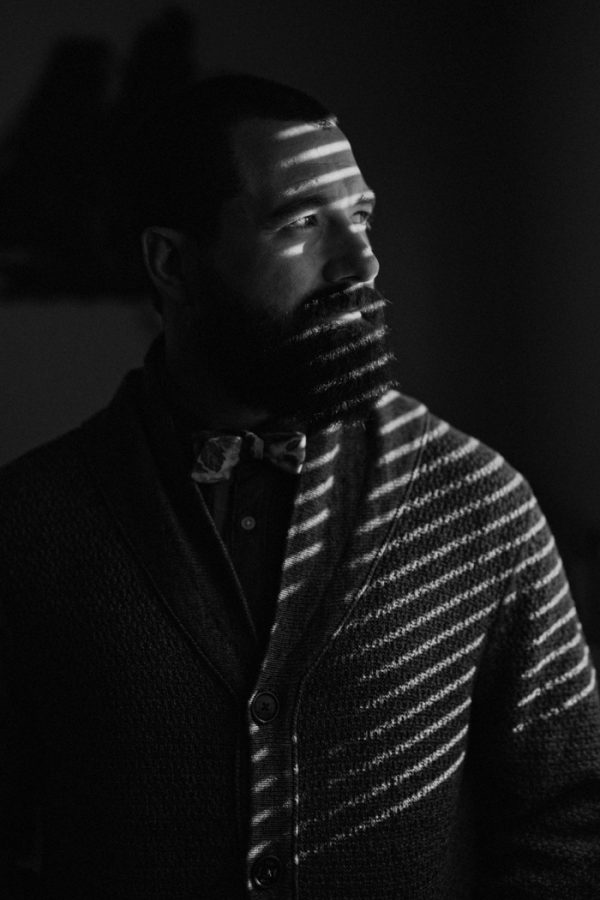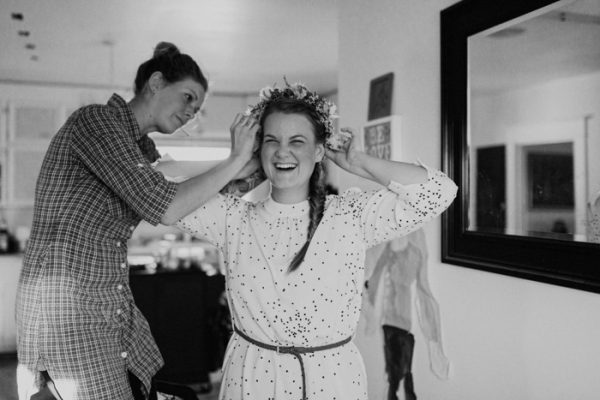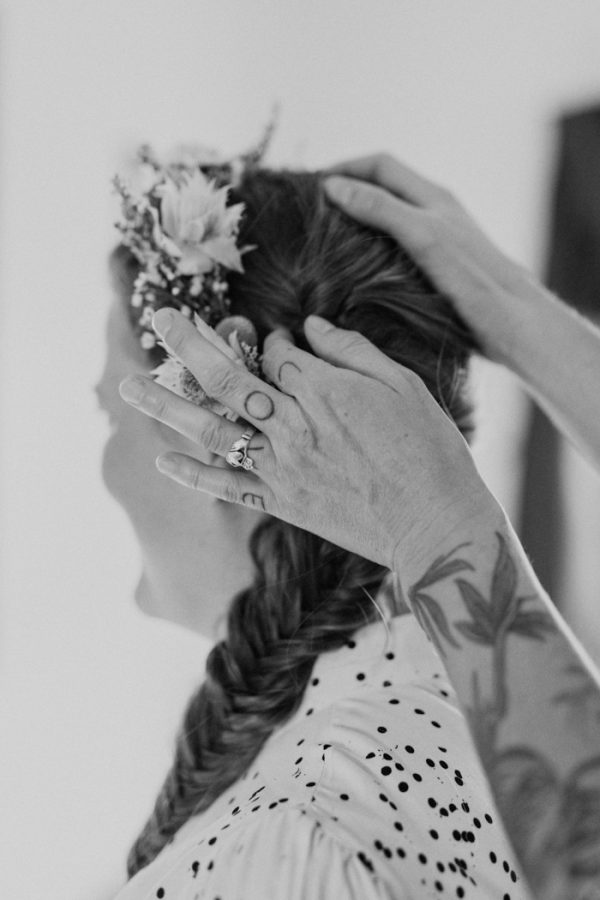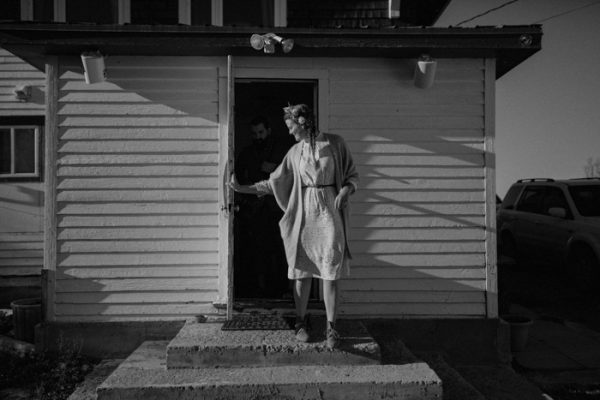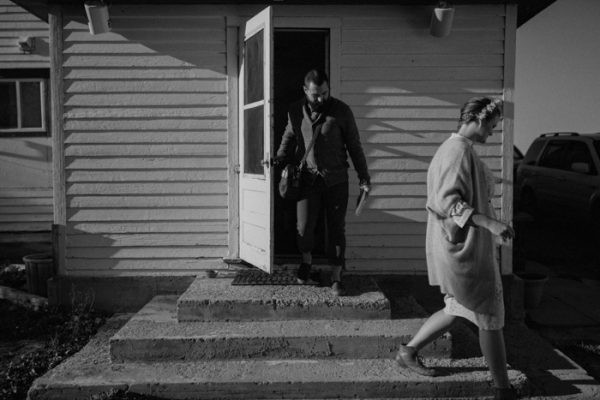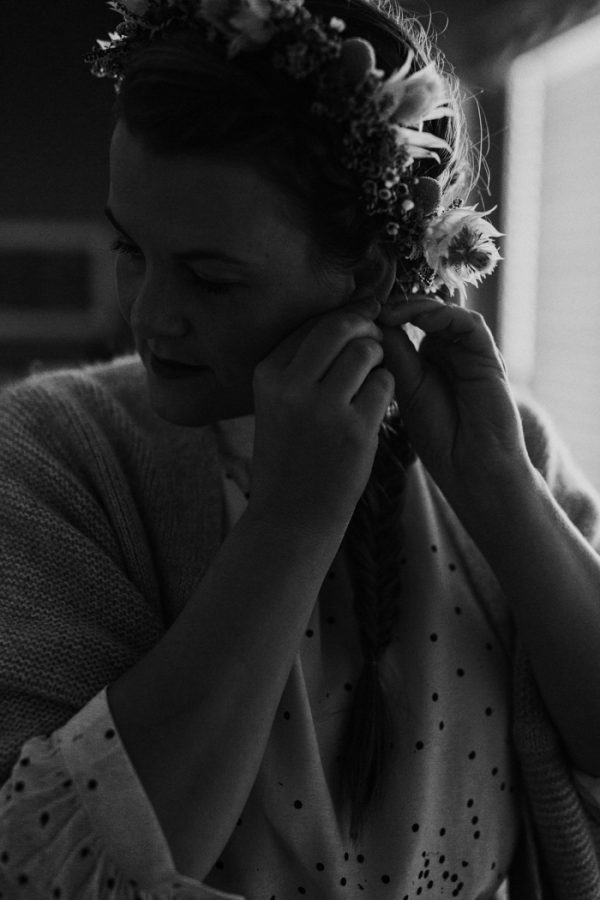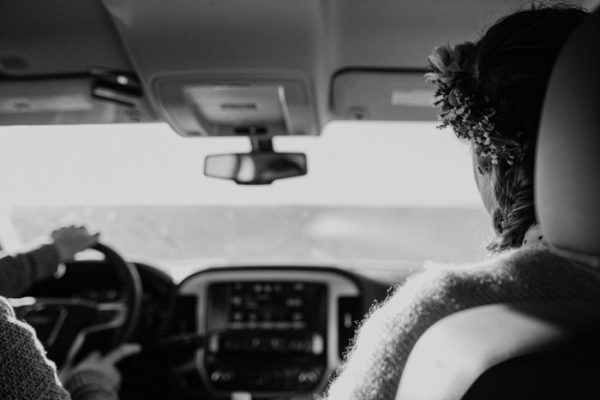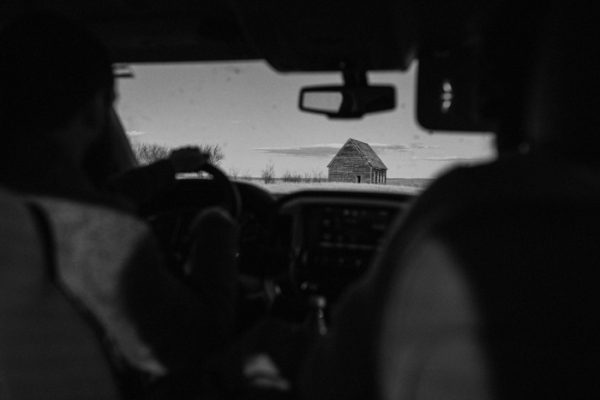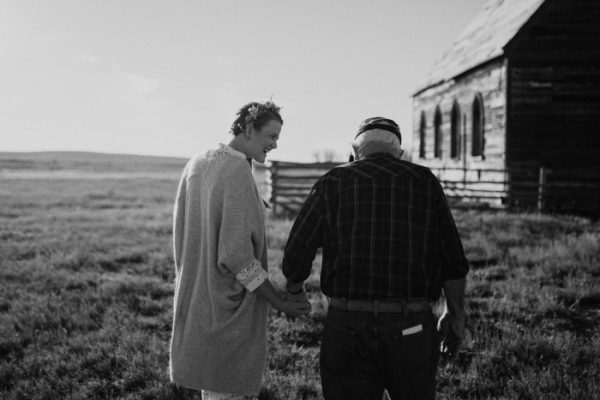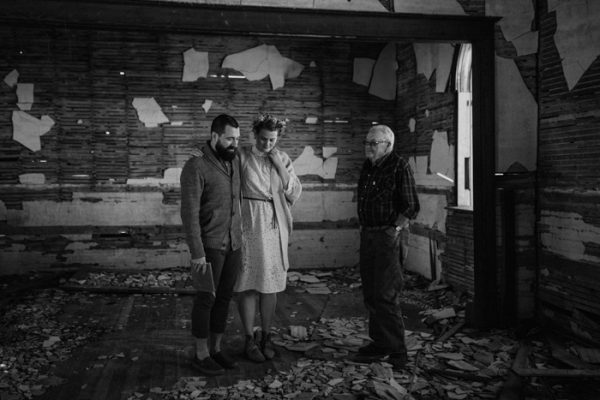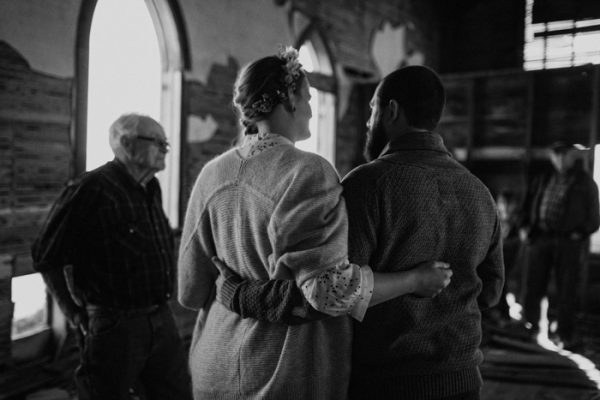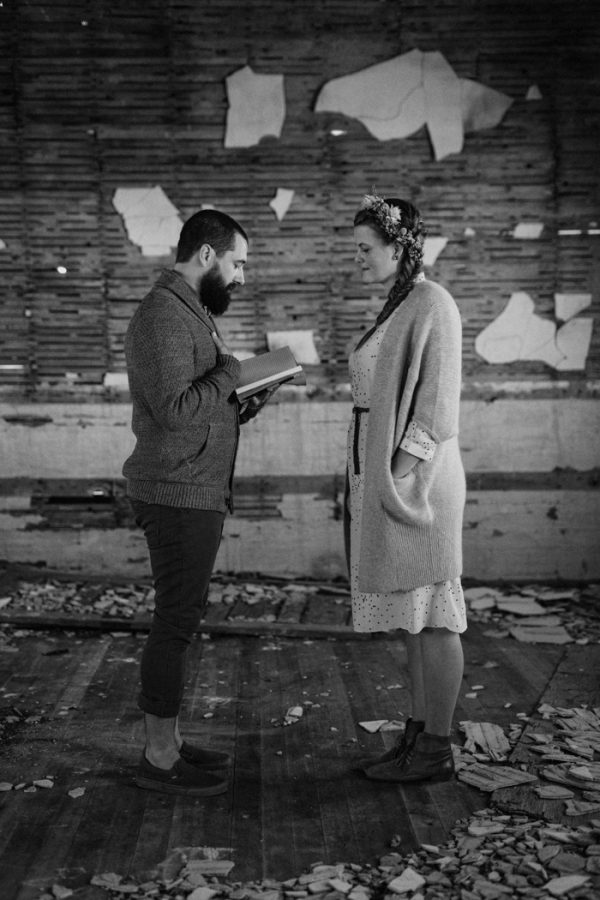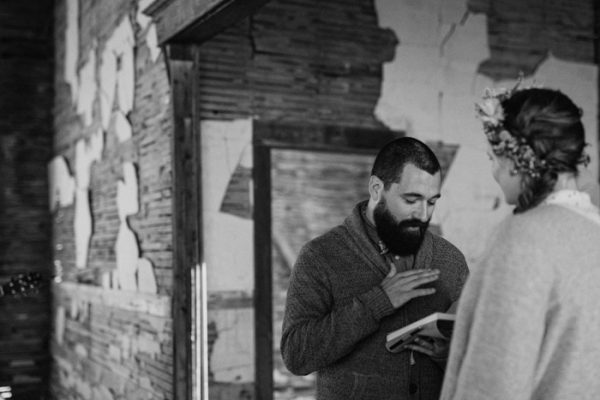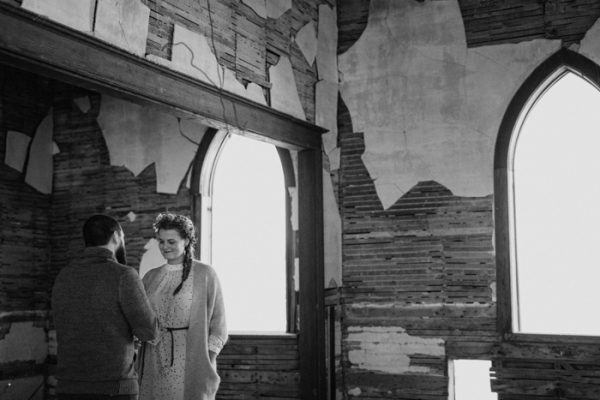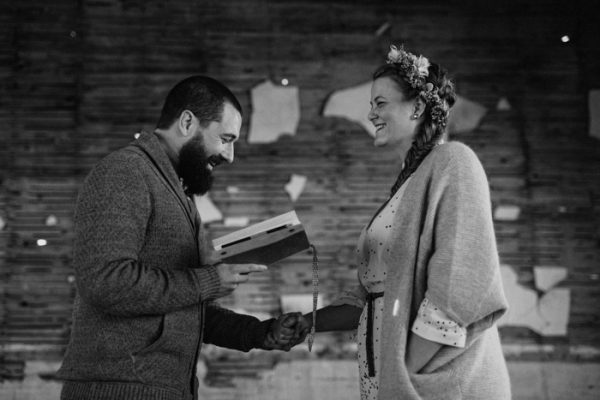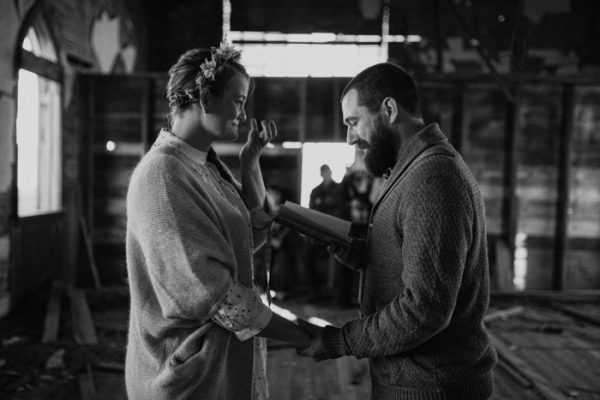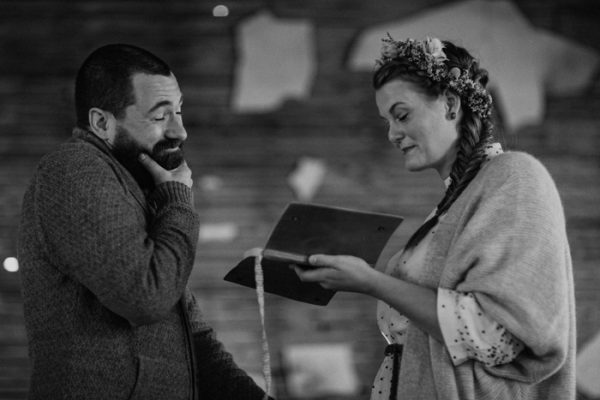 Advice
Trust yourself. Don't scour other people's sites for ideas just before you head off. My favourite images were taken when I first started shooting.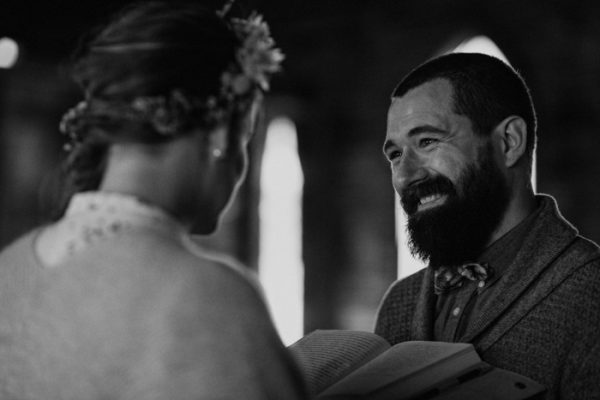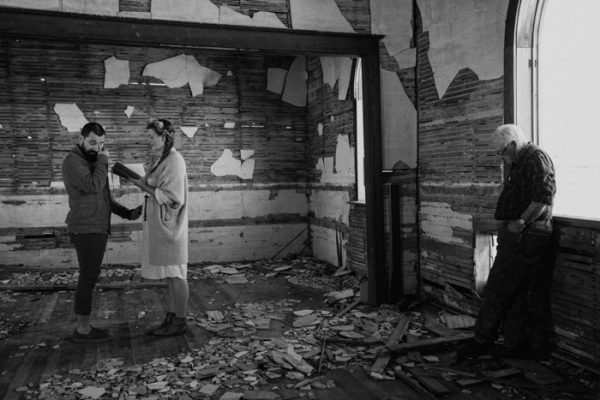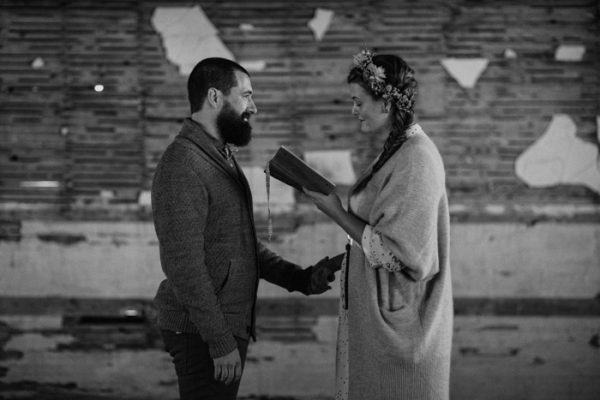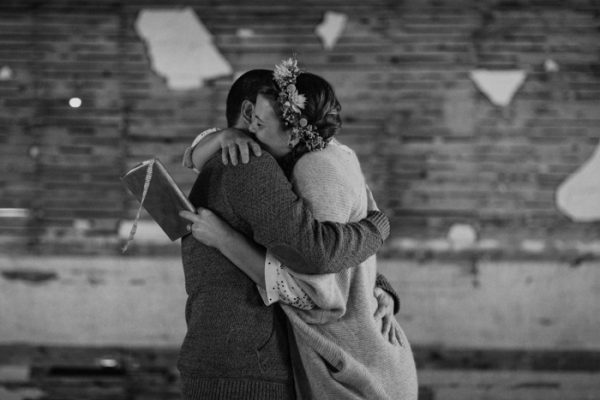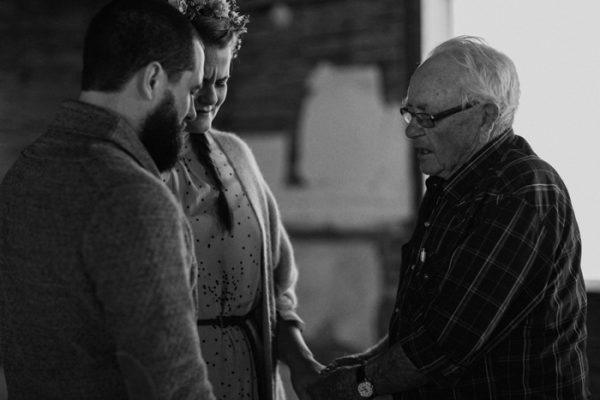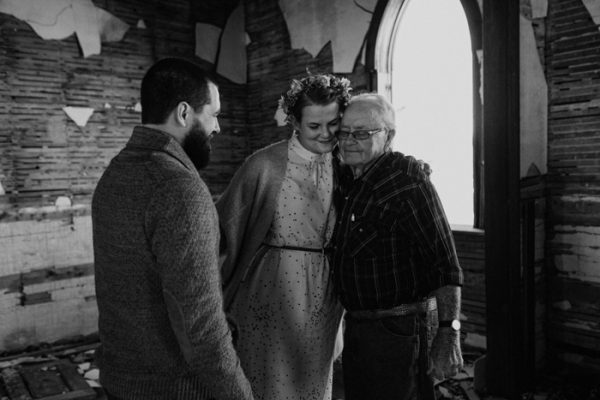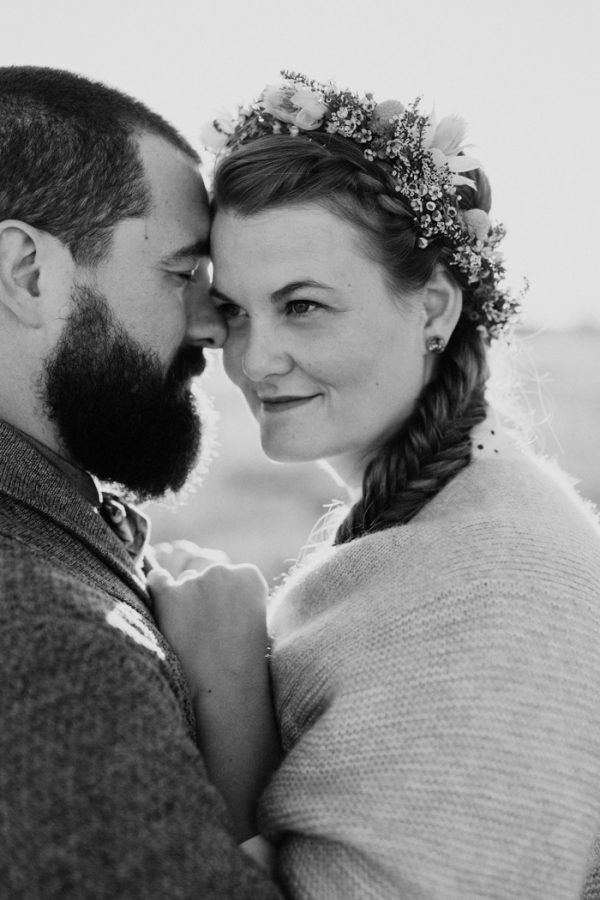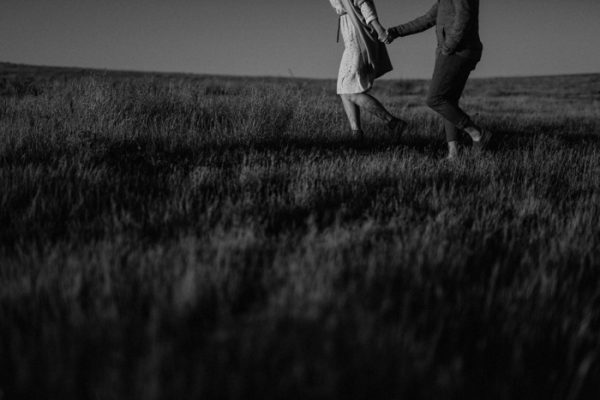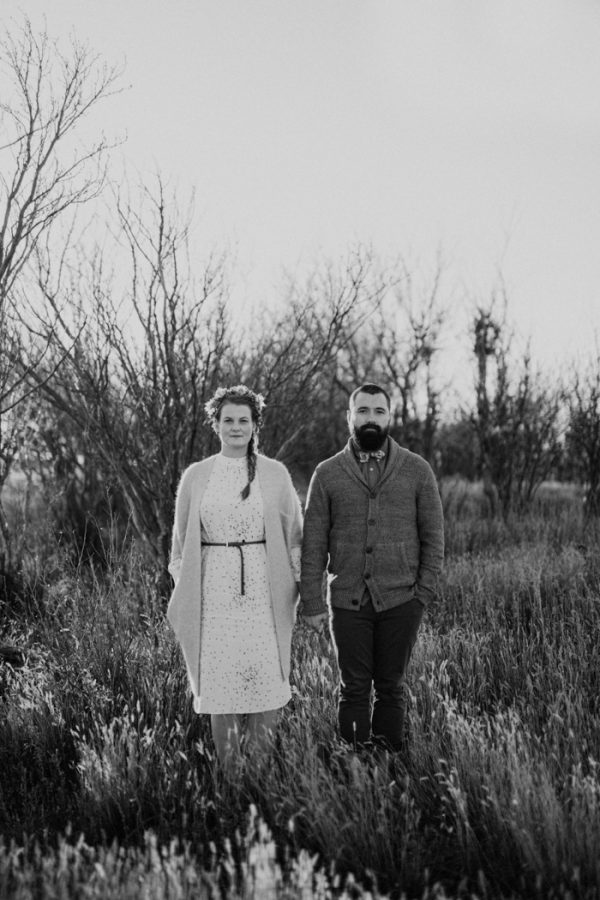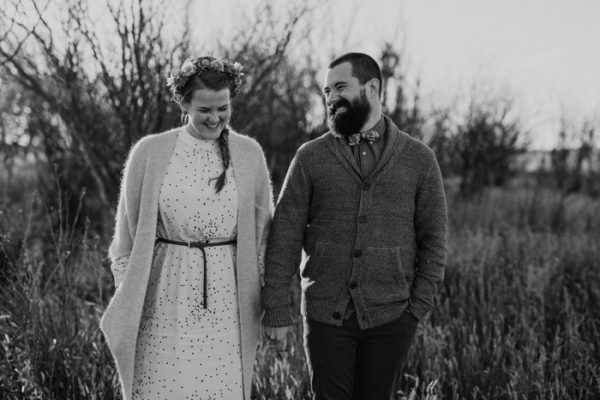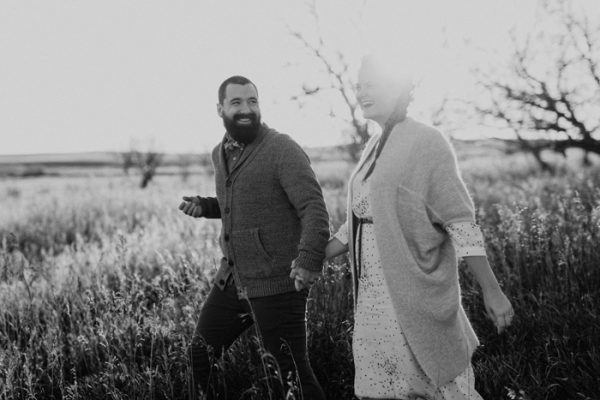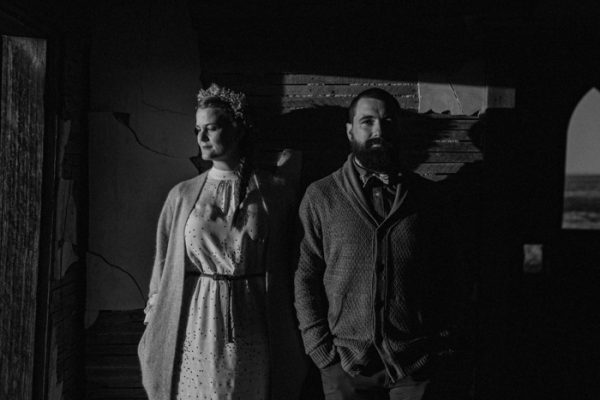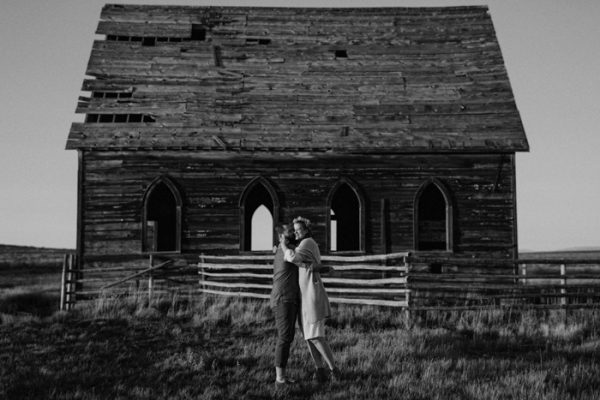 Lately, I am drawn to imperfect images. The kind that aren't technically spot on, yet somehow the motion blur, missed focus, creates a sense of chaos or connection that wouldn't be there otherwise. That is what I love about this image. Things had run a touch behind in the day and we were racing for light (and somehow photographing fellow photographers your ever so slight panic can actually show since they'll understand). We had just finished up by the church and needed to run to higher ground to catch the last bit of light as it came across the prairie. As the sun skirted the horizon and her parents started back home in the truck to start dinner we took off. Them hand in hand, me side stepping, a comical view for others I am sure. And that is this image.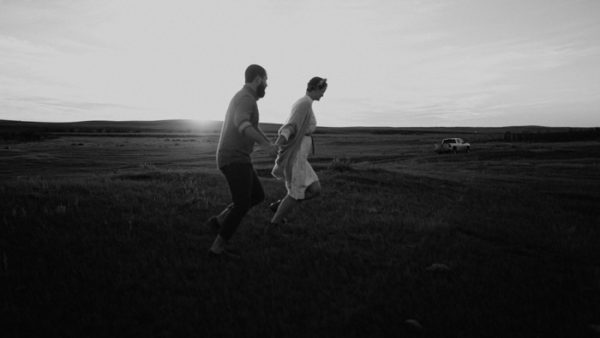 (Canon 5D Mark 3, Sigman 35mm 1.4, 1/640 ISO 125)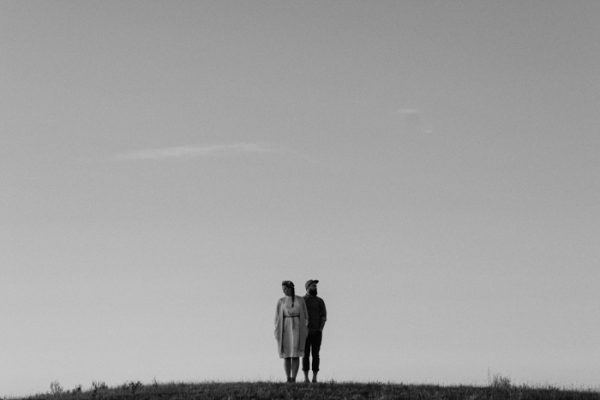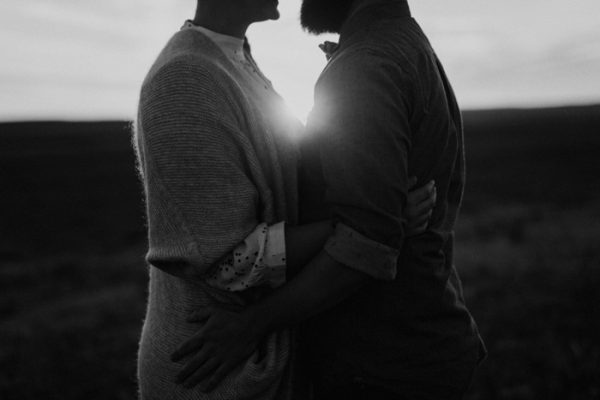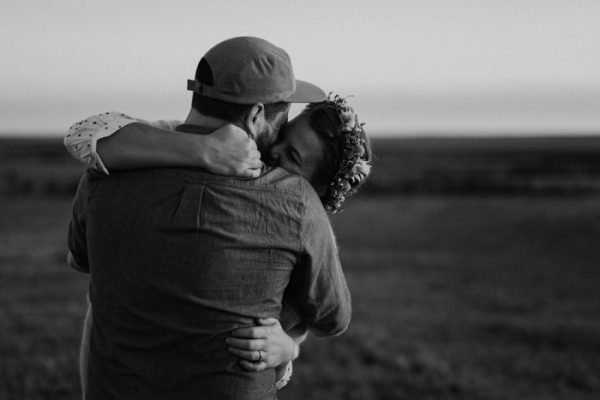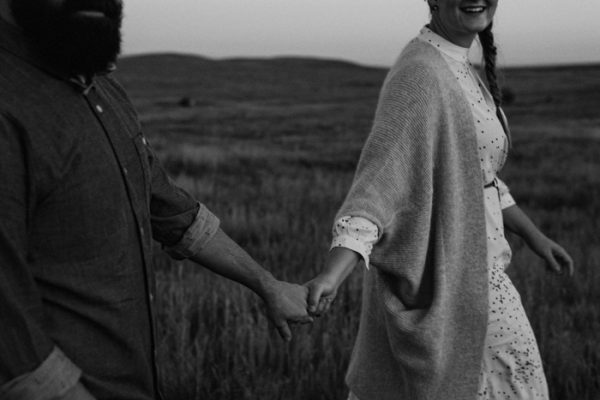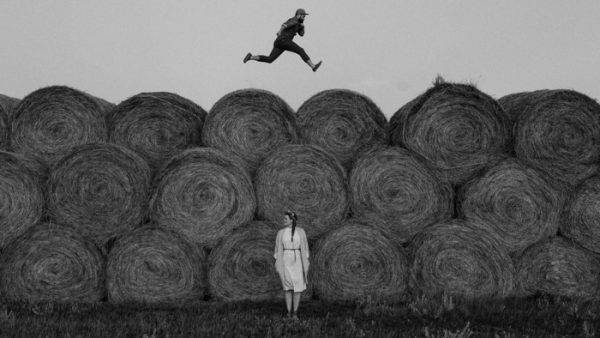 I adore the fact that all of these photographs are black and white. There is a sense that these images represent another era, perhaps an era in which the church isn't so weathered and Shari's grandparents are newlyweds. A massive thank you to Brittany for sharing her work with us and to Shari and Mike (who happen to be pretty amazing wedding photographers themselves) for allowing us the opportunity to share their day!
If you're diggin' the motion blur in Brittany's images, then you need to check out this round-up of Creative Focus and Motion Blur Imagery from Photobug Community.