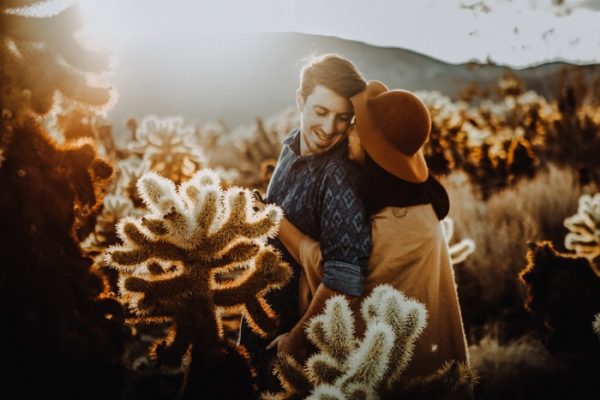 All Photos © Lynn Lewis
If you love golden light and desert vibes, then these portraits from husband and wife team Keith and Lynn Lewis of Creating with KLC are right up your alley. Not only are the photos that Keith and Lynn photographed beyond beautiful, but they are self-portraits documenting their exploration of Death Valley, Valley of Fire, and Joshua Tree with a Pulse remote in hand. Keith also documented their time in the desert via video, which we included below. Enjoy!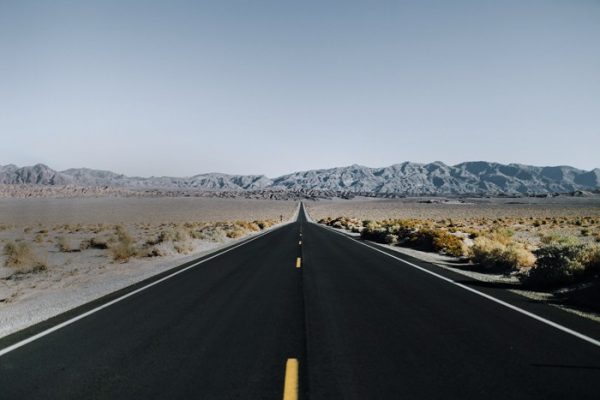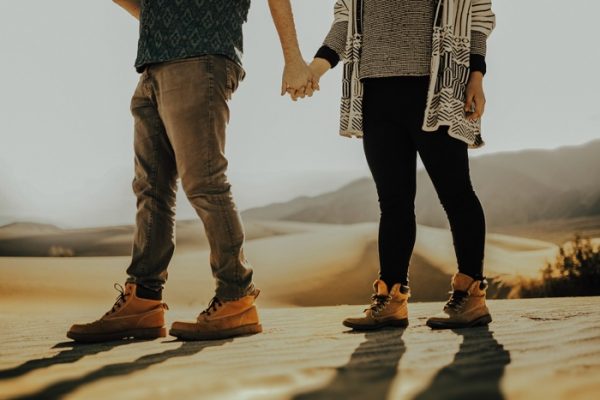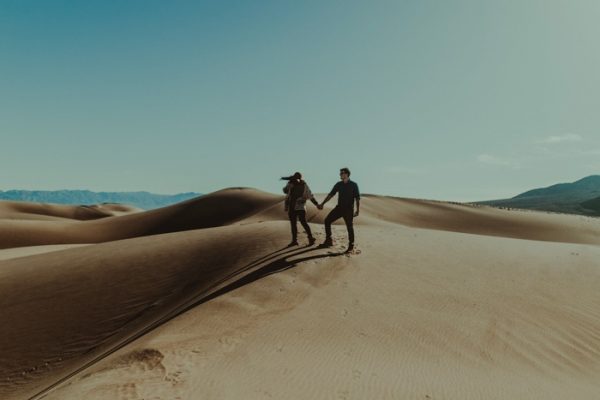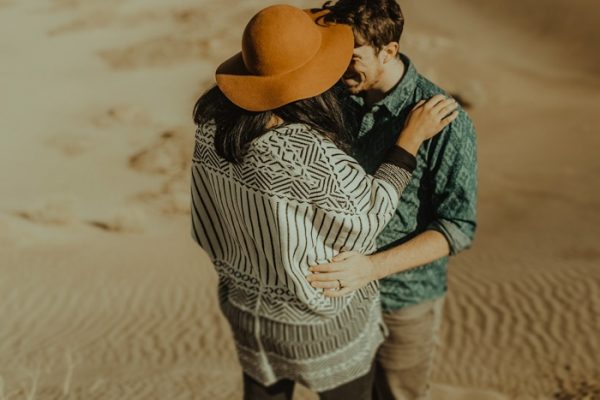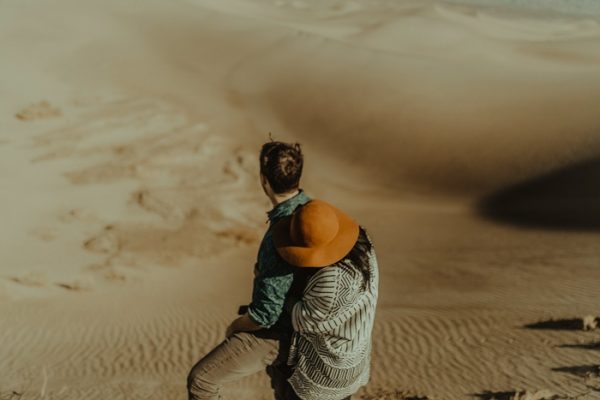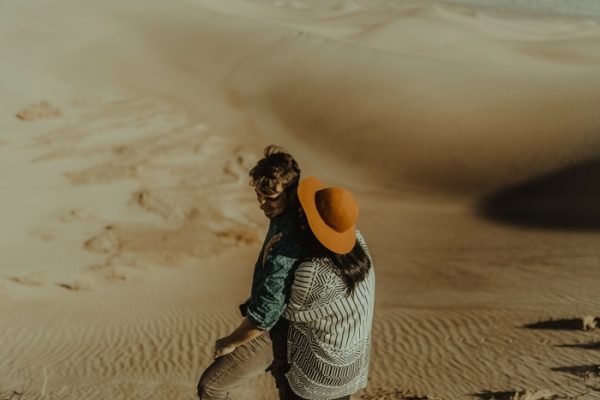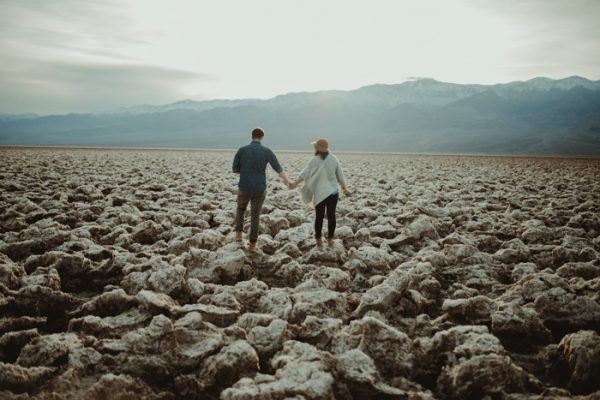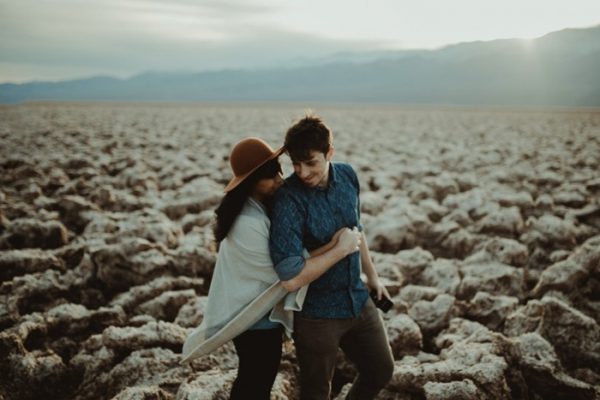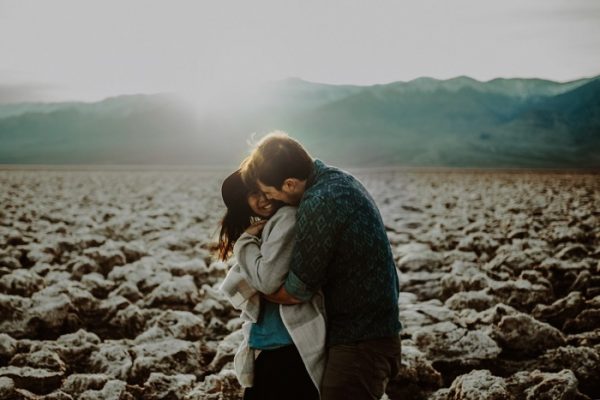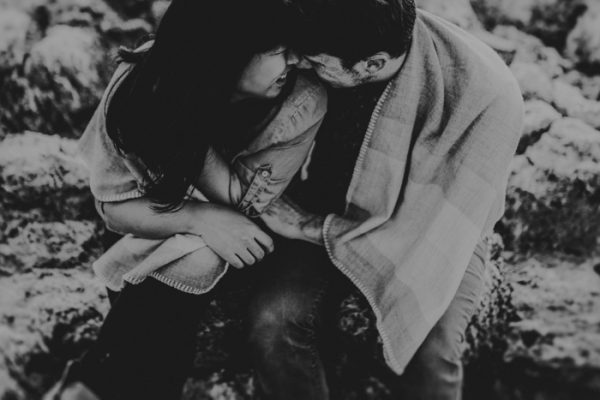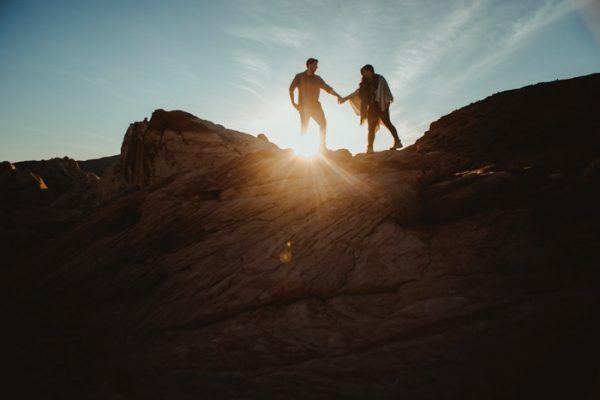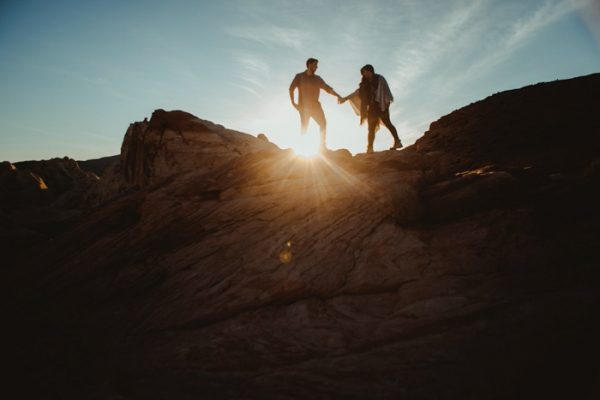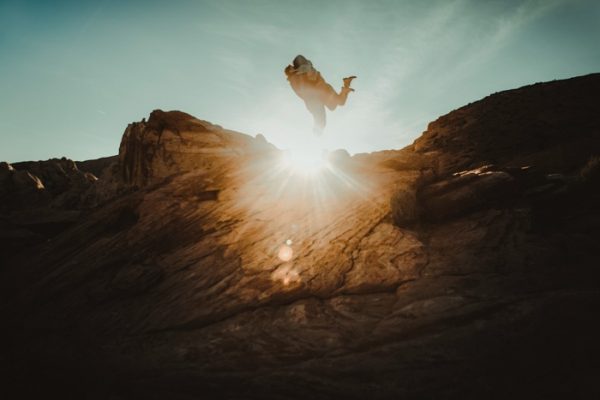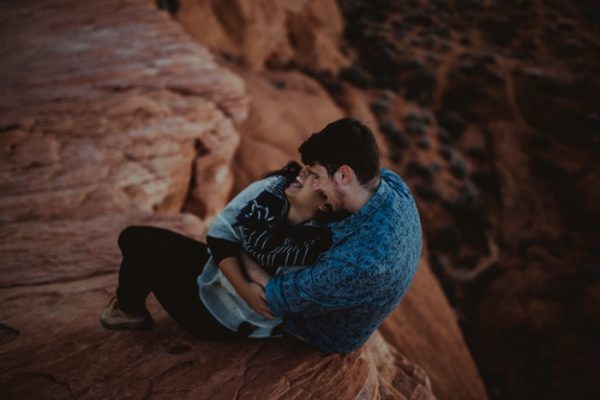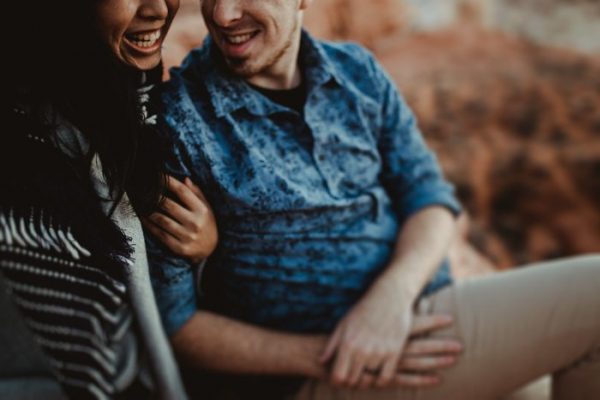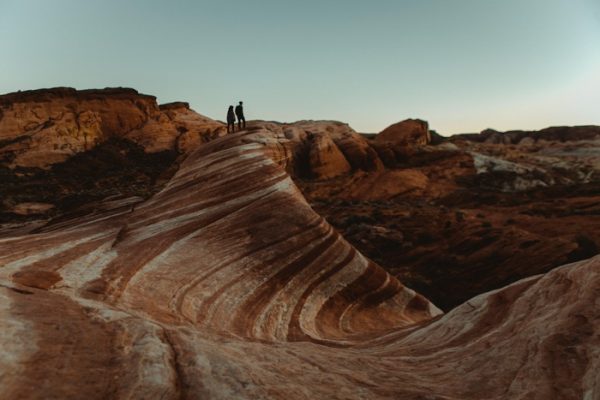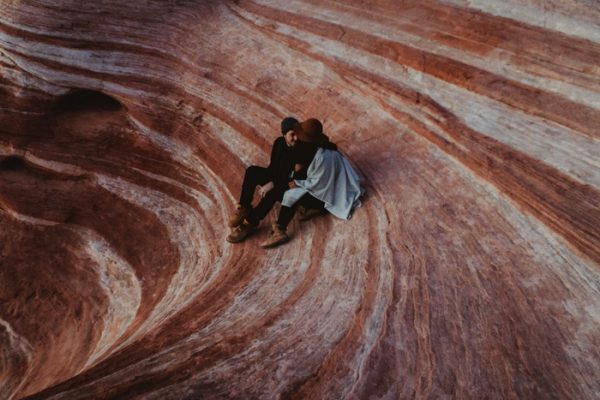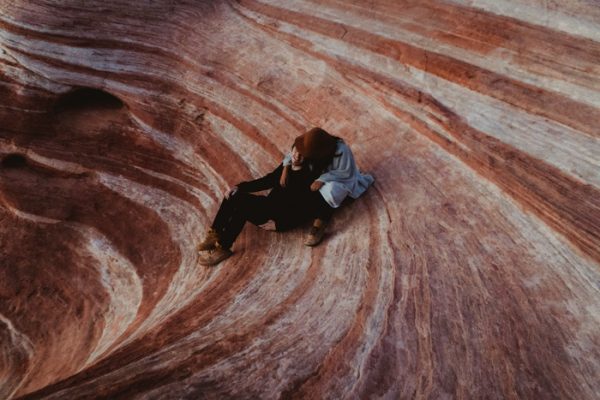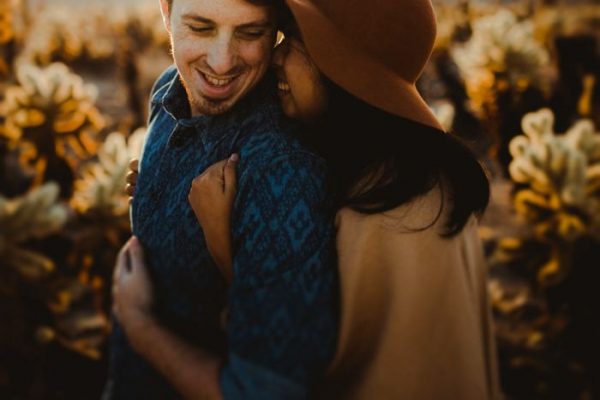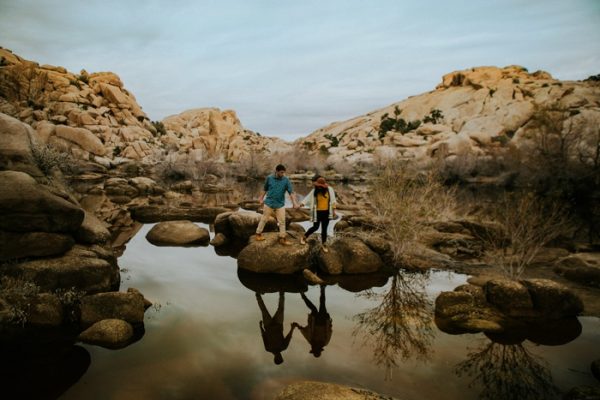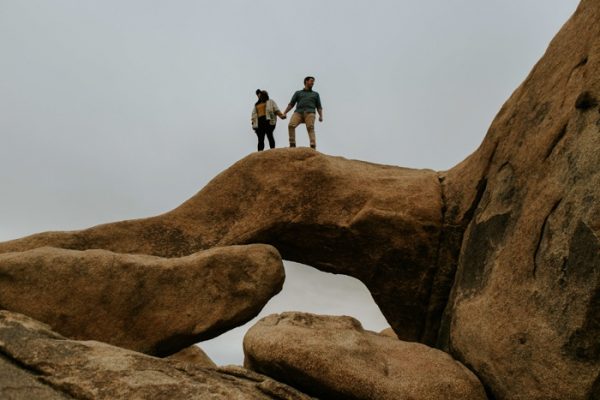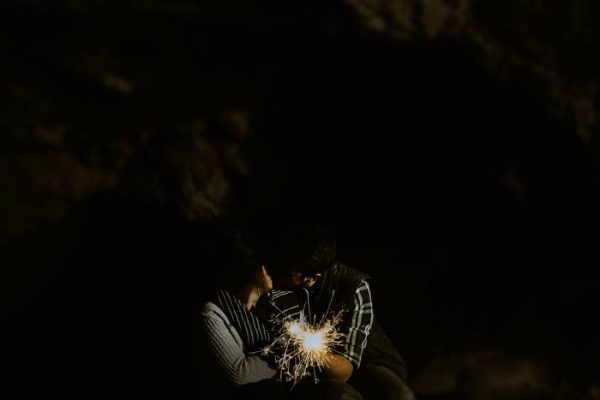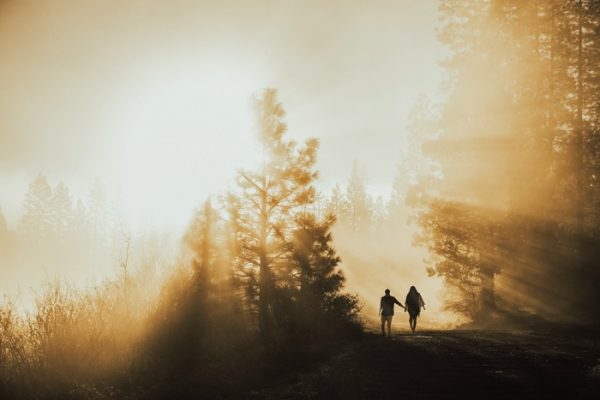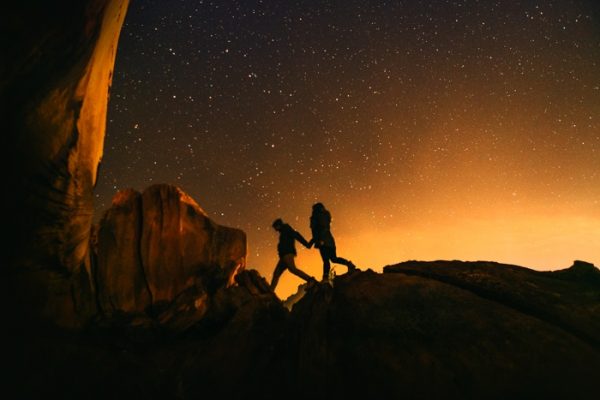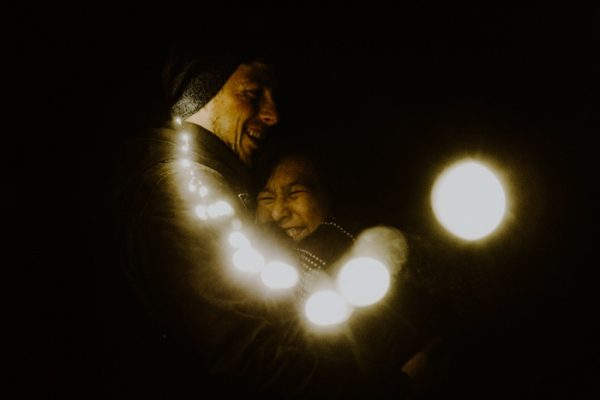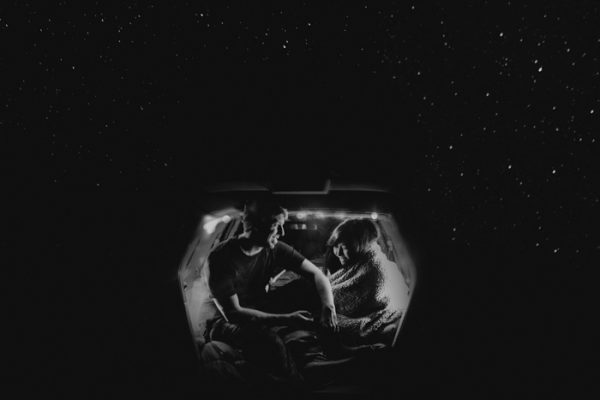 Thanks so much to Keith and Lynn Lewis for sharing their incredible images with us. You can read more about their journey right here.
Looking for new locations to create images with your couples? Check out our round-up of the coolest spots to adventure with your couples in 2017!