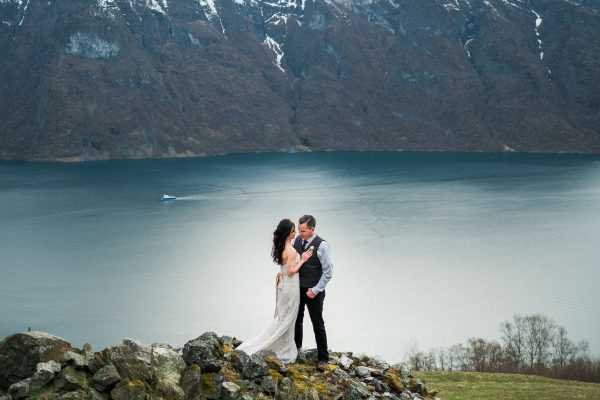 All Photos © Nordica Photography
After a sweet and intimate ceremony in Aurland, Norway, Christine and Josh wrapped up the festivities with an adventurous photo session, beautifully documented by Nordica Photography. Complete with caves, rivers, mountains, and snow, this couple's portrait session is as breathtaking as it is epic.
From Nordica:
"Christine and Josh chose to marry in Aurland, Norway, which is a fjord-filled gem of a region. While their ceremony was intimate, the portraits were quite grand and on the epic side of the spectrum. We had an adventurous day together exploring the area, and never really had a plan other than to appreciate the grandeur of this stunning part of Scandinavia!"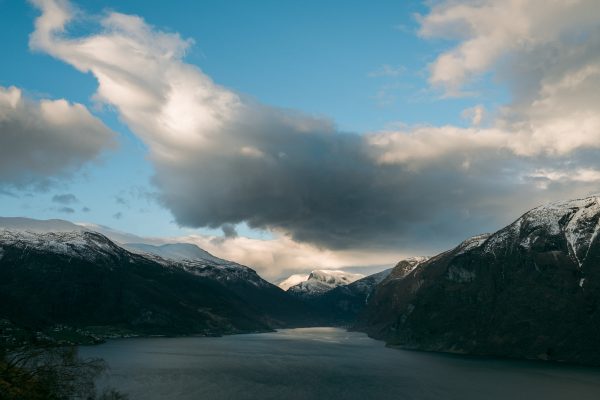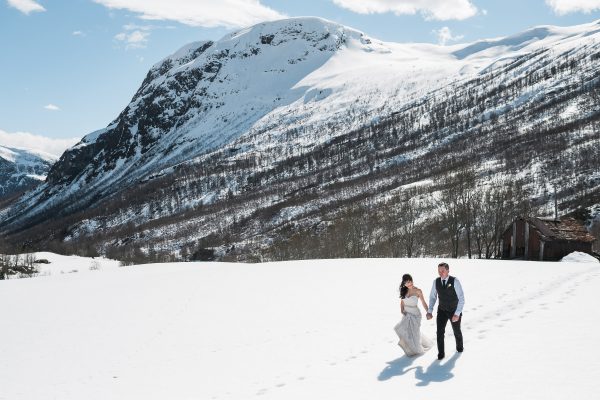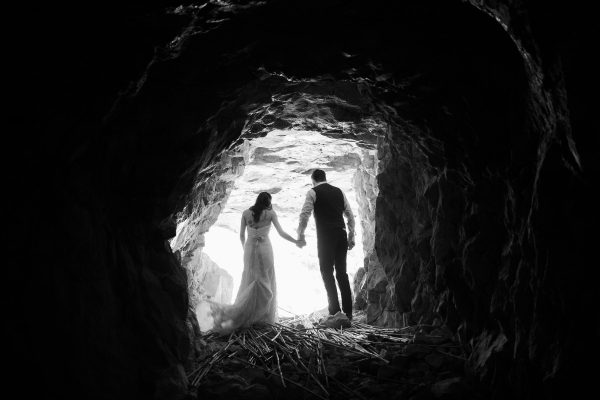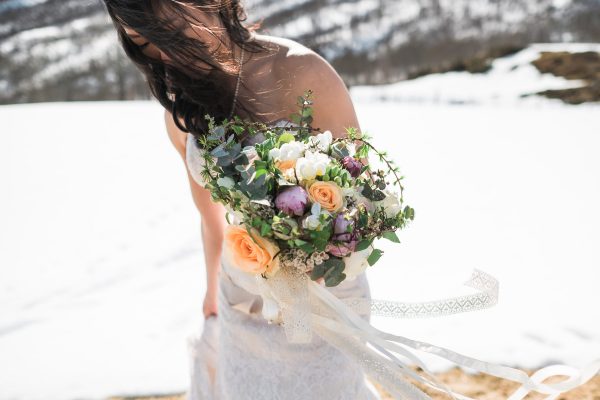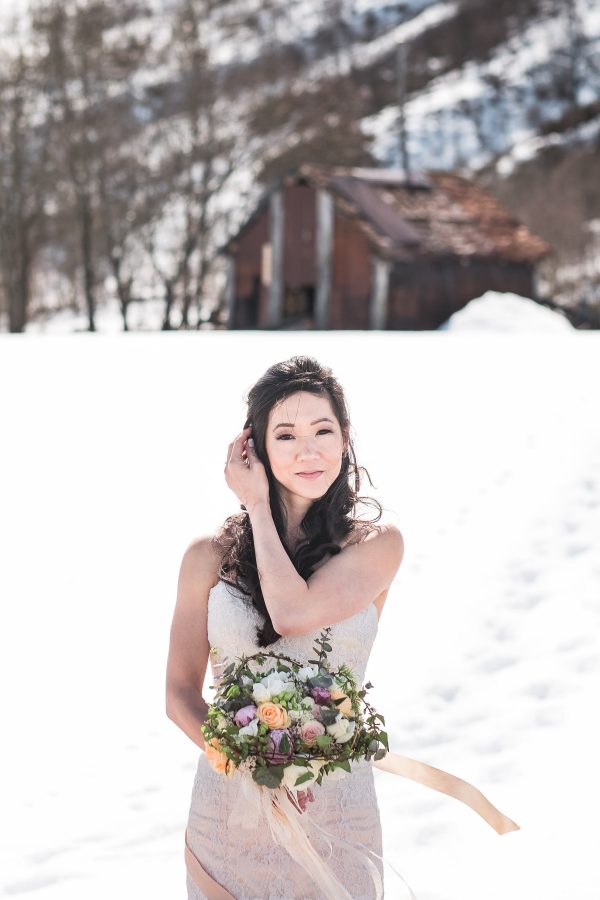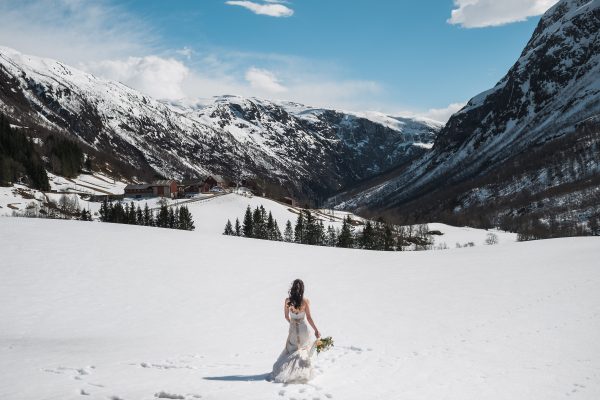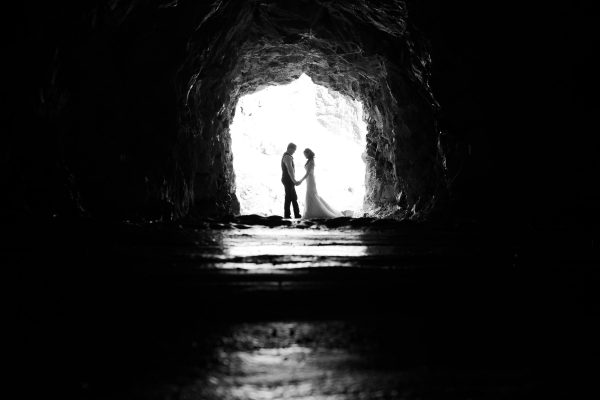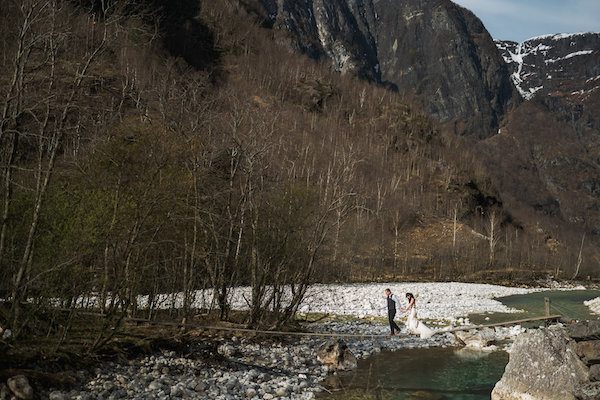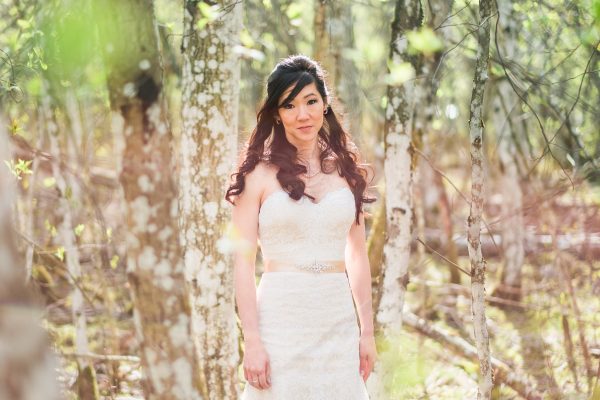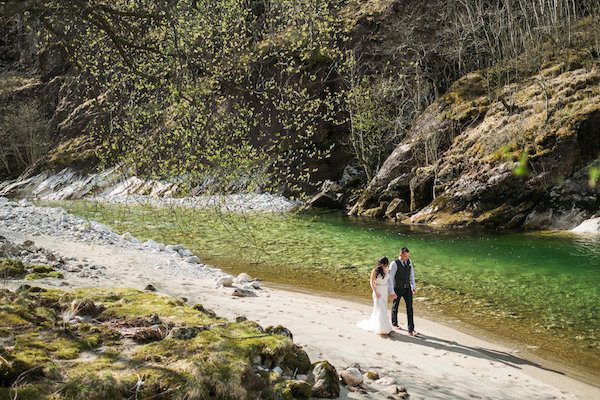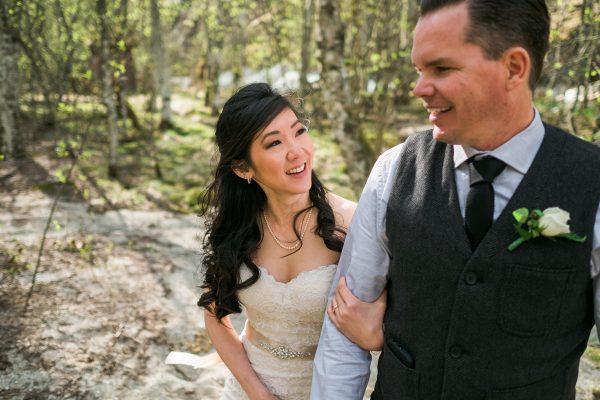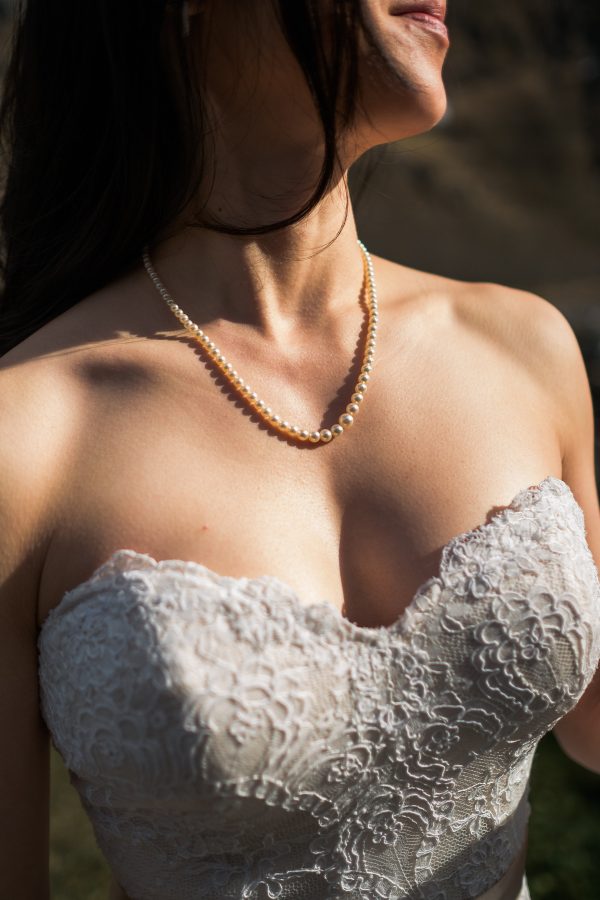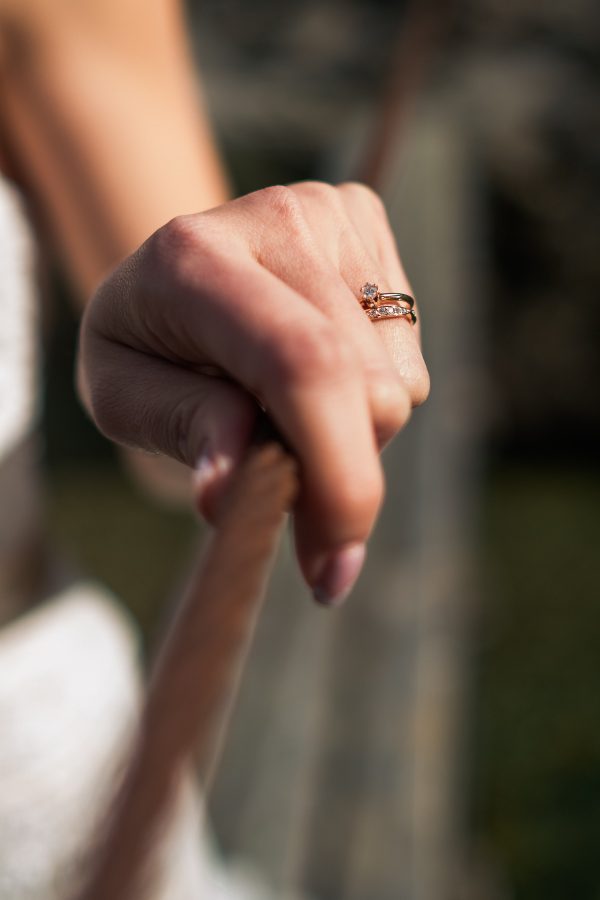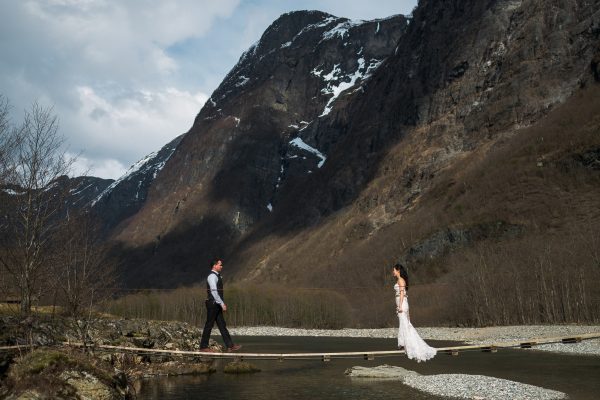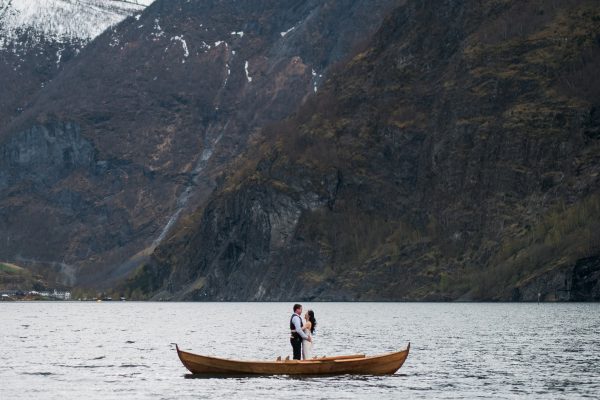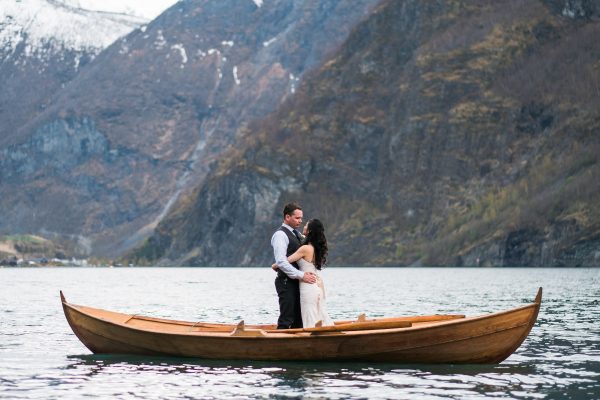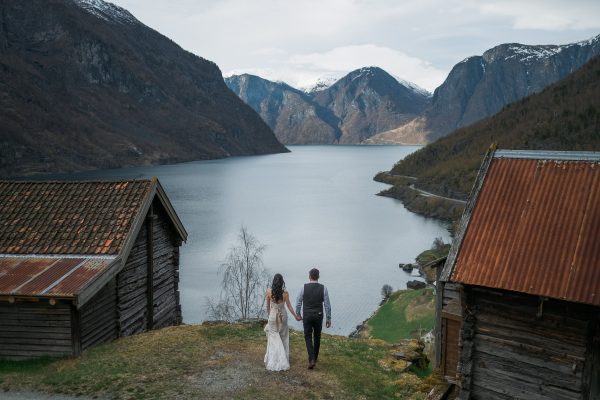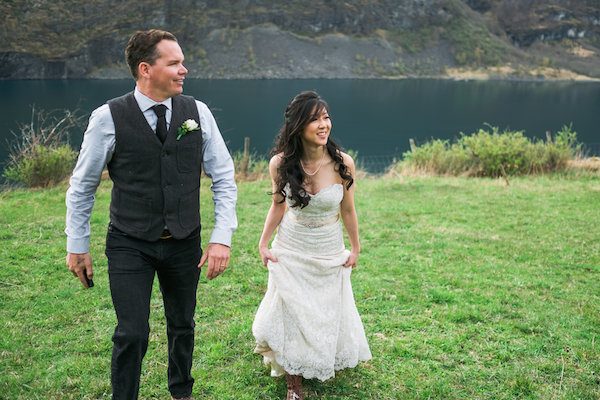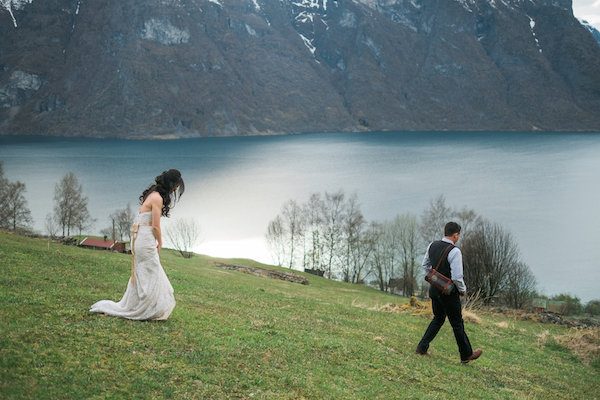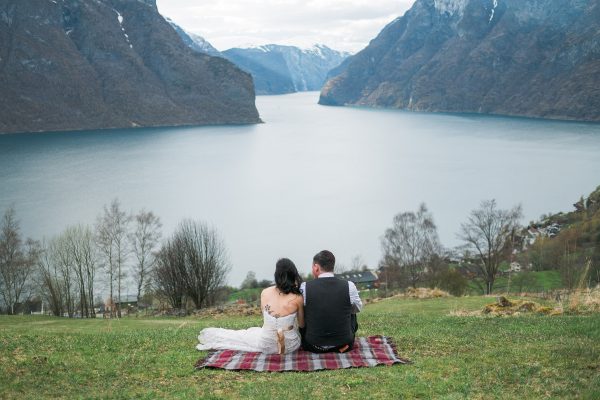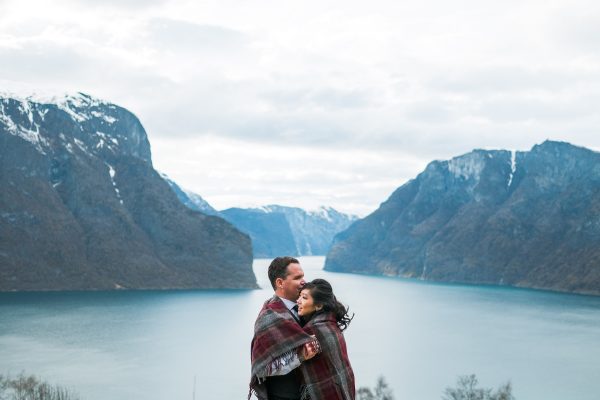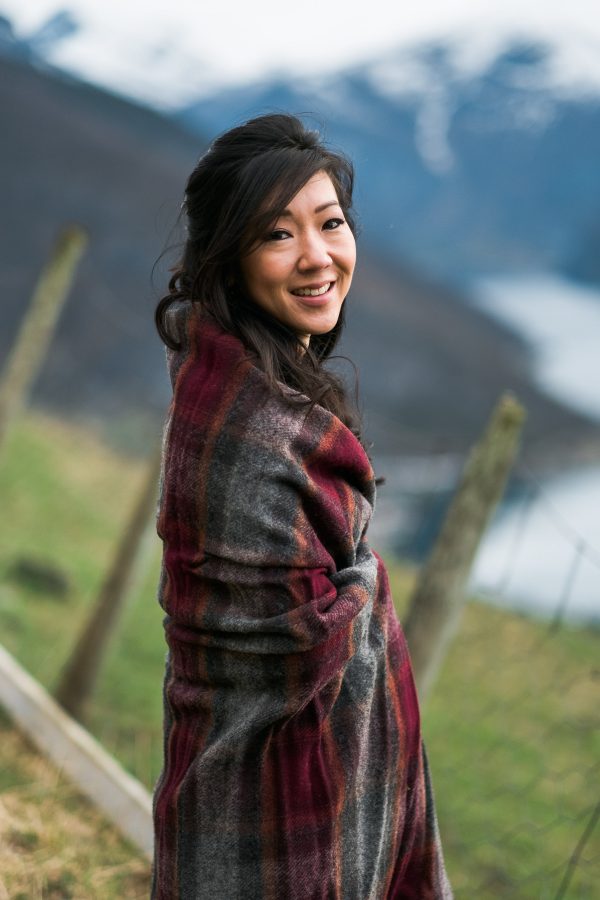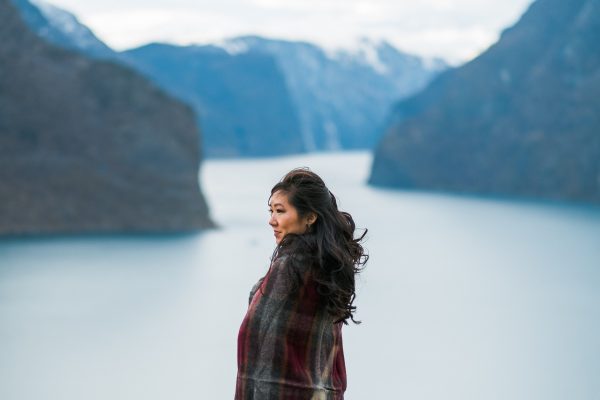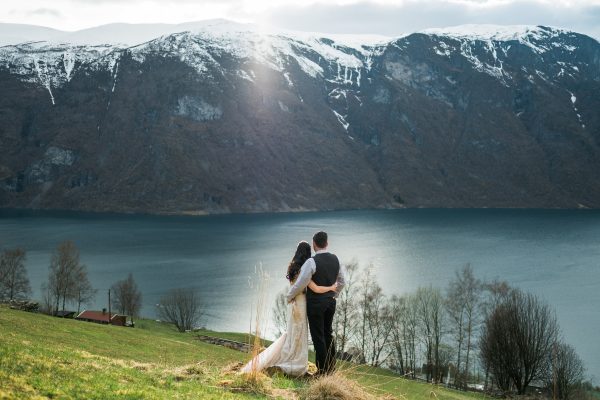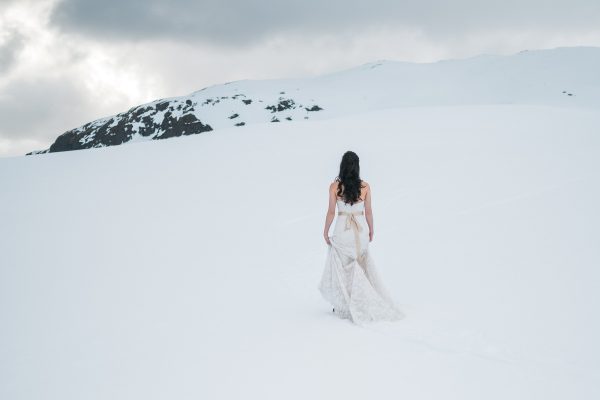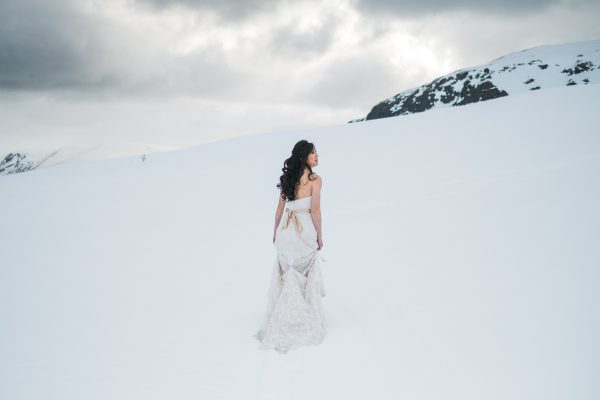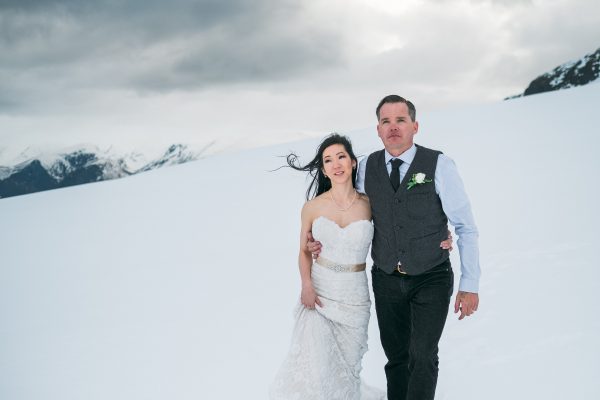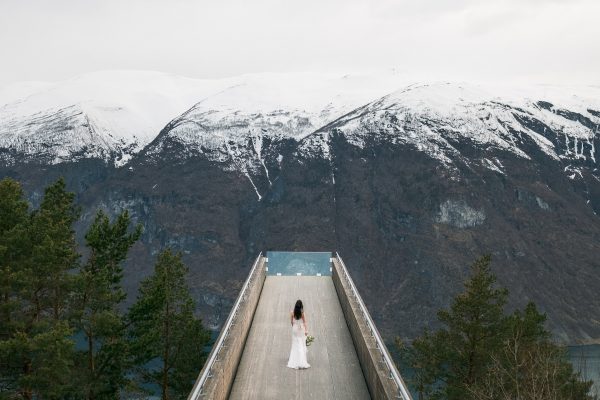 If you love Nordica's approach, you should check out their 5 Tips for Getting More Destination Weddings.
Big thanks to Nordica and Christine and Josh for sharing their gorgeous images with us!