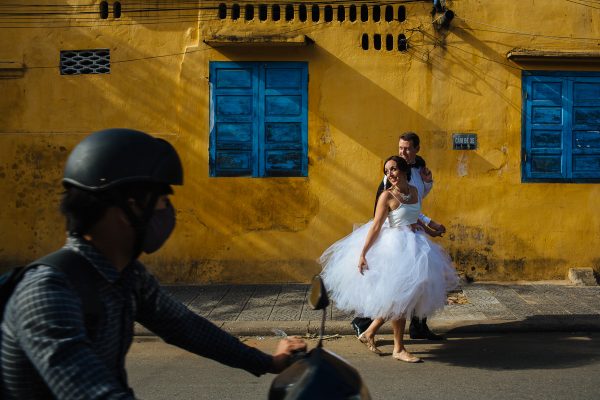 All photos ©Julian Wainwright Weddings
With more and more couples deciding to get married abroad, Southeast Asia has seen a boom in destination weddings. Whether you're looking for a celebration on a white, sandy beach in Thailand or perhaps at the top of a fancy skyscraper in Singapore, Southeast Asia is definitely an attractive option for adventurous couples. For photographers, this area of the world has some of the most interesting landscapes and breathtaking scenery, which makes for some stunning imagery! Today, we have some of those gorgeous wedding photos to share, thanks to the talented Julian Wainwright of Thailand. Enjoy!
The sunsets in Southeast Asia are sublime to say the least! Thanks so much to Julian Wainwright for sharing such romantic, fun, and breathtakingly beautiful images with us! To learn more about Julian and to check out more of his work, be sure to head on over to his Junebug member portfolio!