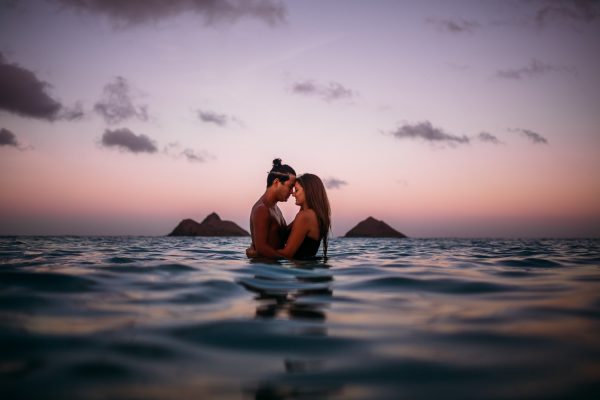 Photo by Wandering Woo
The first week of April did not disappoint when it comes to beautiful photography. Thank you so much to everyone who #photobugcommunity and shared your lovely work with us! Our favorite photos this week are courtesy of Hails & Shine, Alexandra Celia, Sansom Photography, TJ Tindale Wedding & Lifestyle Photography, James Escobar Photography, The Hendrys, Rosey Red Photography, Joel Bedford Weddings, Jessica Perez Photography, Wandering Woo, and Charis Rowland Photography. Enjoy!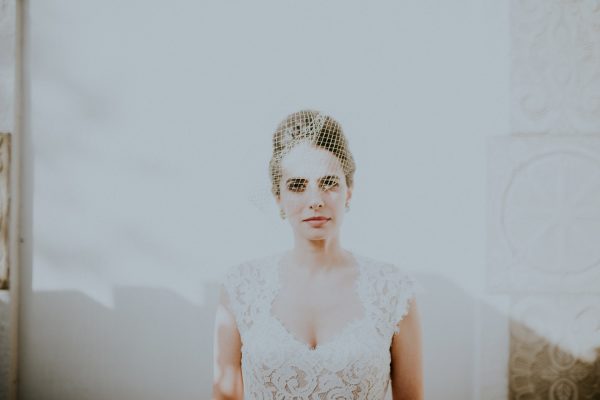 Photo by Jessica Perez Photography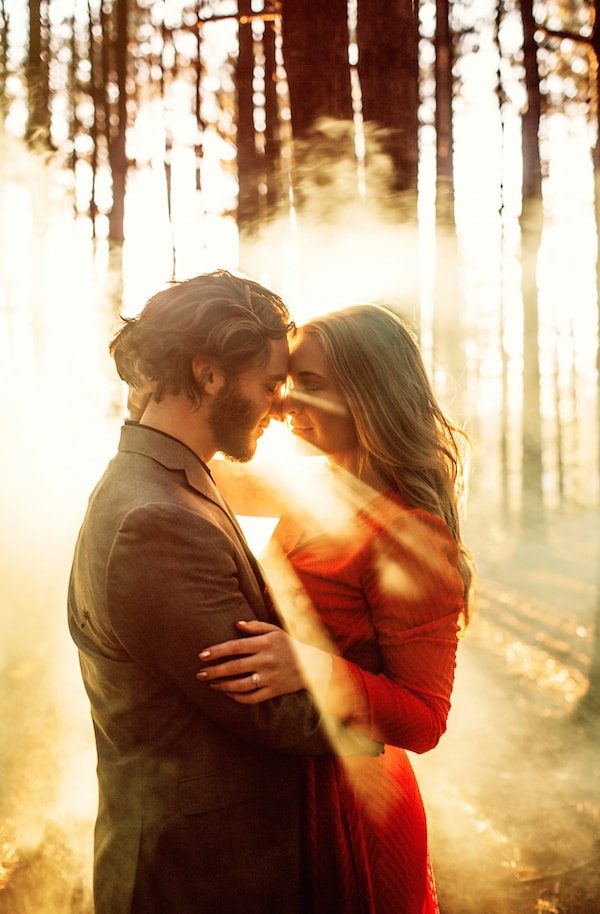 Photo by Eastlyn Bright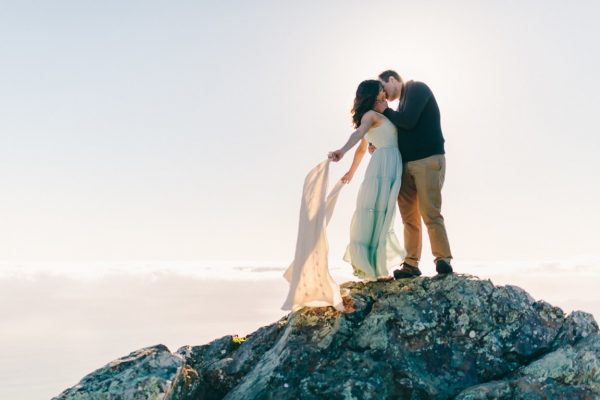 Photo by James Escobar Photography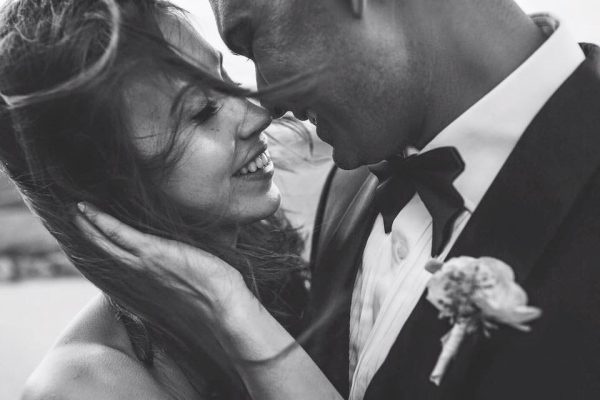 Photo by Joel Bedford Weddings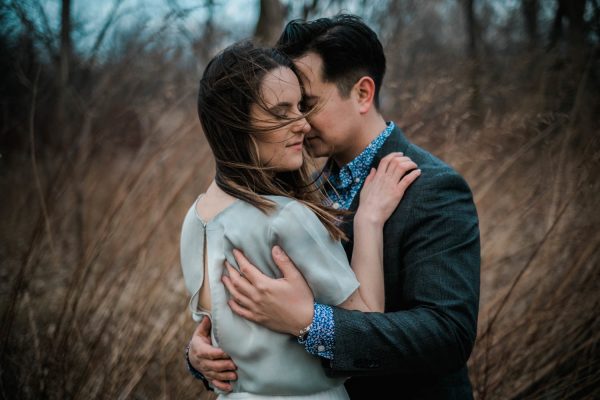 Photo by TJ Tindale Wedding & Lifestyle Photography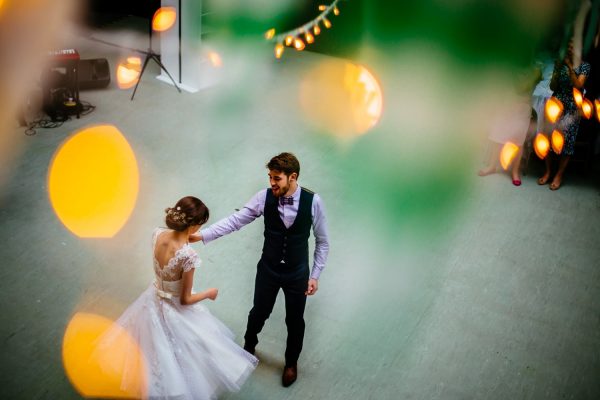 Photo by Sansom Photography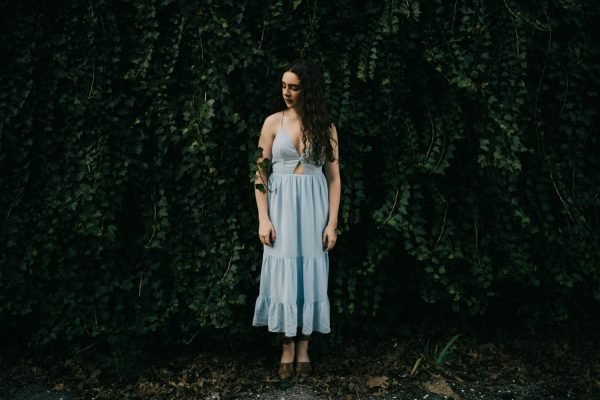 Photo by Charis Rowland Photography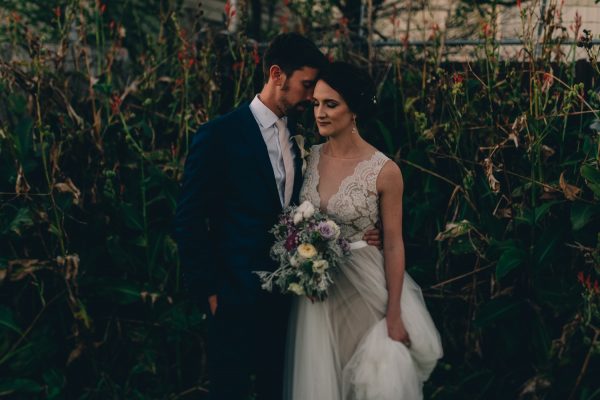 Photo by Dark Roux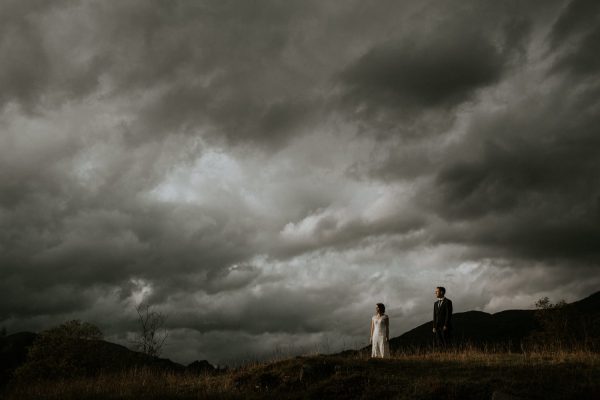 Photo by The Hendrys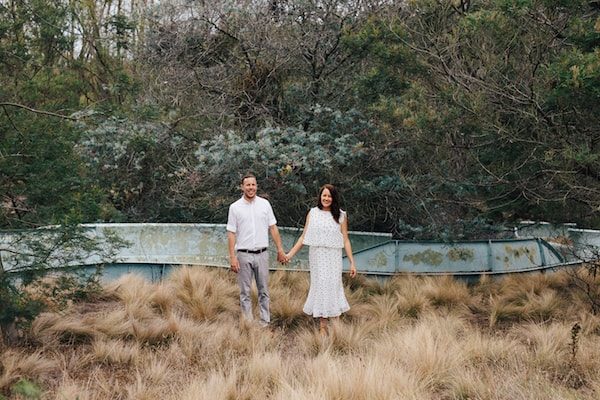 Photo by Hails & Shine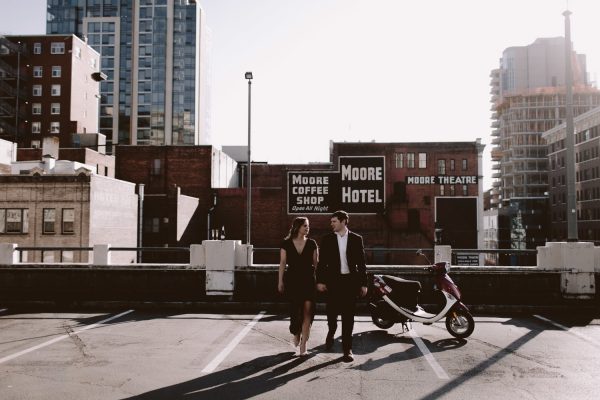 Photo by Alexandra Celia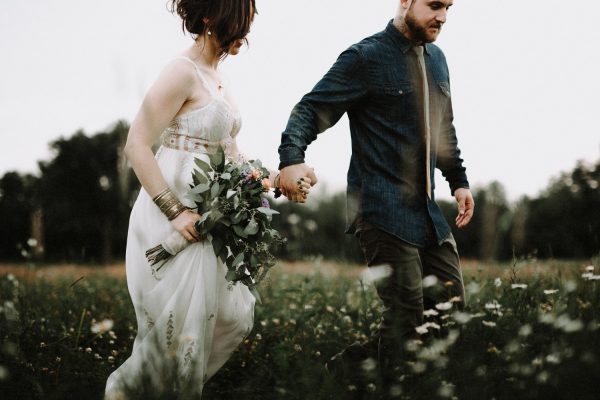 Photo by Rosey Red Photography
Remember to #photobugcommunity this weekend. With wedding season underway, we know you'll have some stunning work to share!