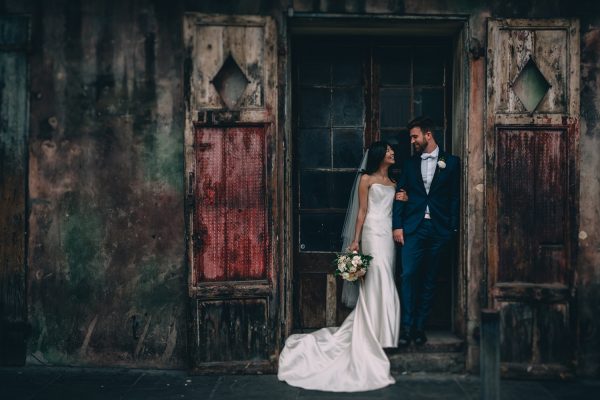 Photo by Dark Roux Photography
I'm psyched about this week's round-up, and I think you will be, too! We're sharing the dark and moody alongside the light and airy, and they couldn't complement each other any better. Big thanks to Sansom Photography, Dark Roux Photography, Paulo Santos Photography, Monika Pavlović, Joel Bedford Weddings, Chris Copeland Photography, Narsete Photography, The Photogenic Lab, Christine Gosch and Dan Sauer Photography for sharing their beautiful imagery with us this week!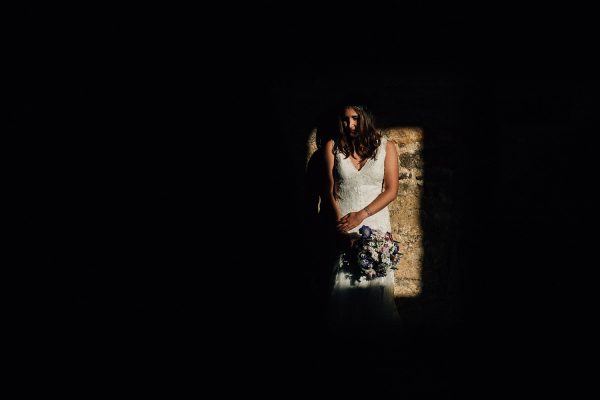 Photo by Paulo Santos Photography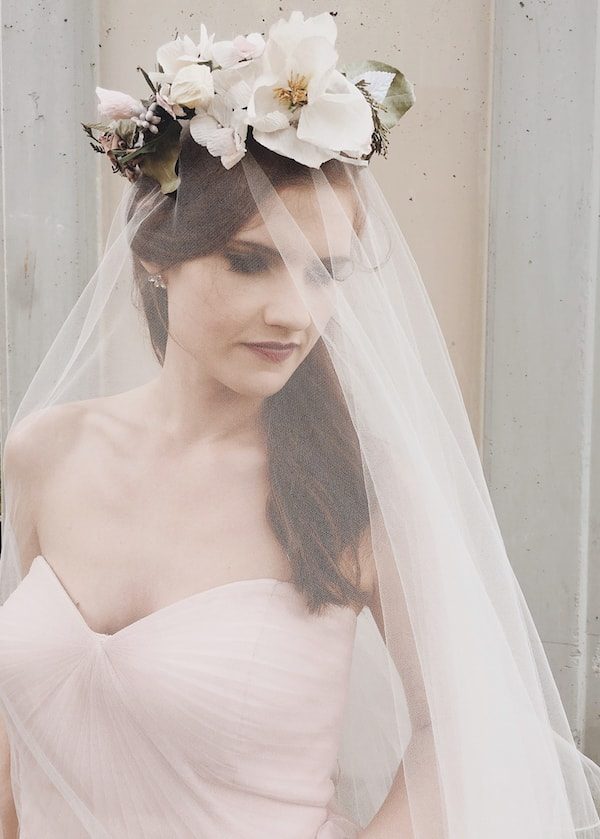 Photo by Christine Gosch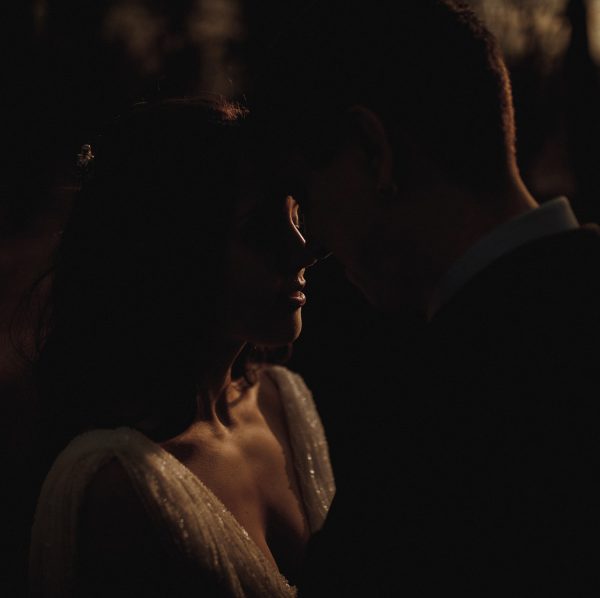 Photo by Monika Pavlović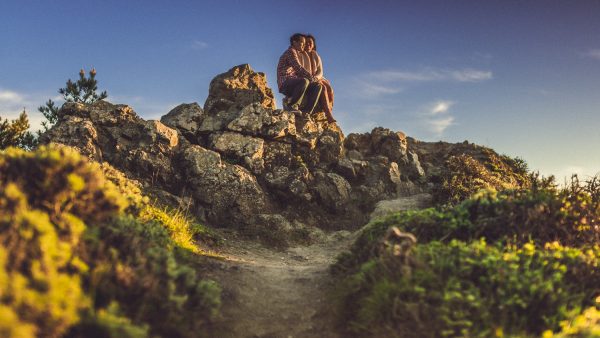 Photo by The Photogenic Lab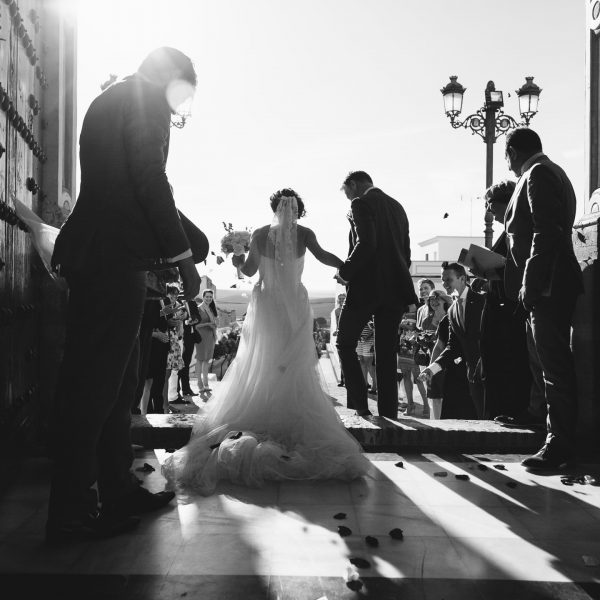 Photo by Joel Bedford Weddings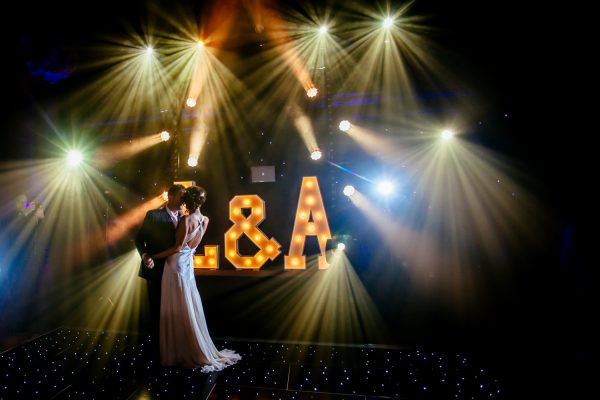 Photo by Sansom Photography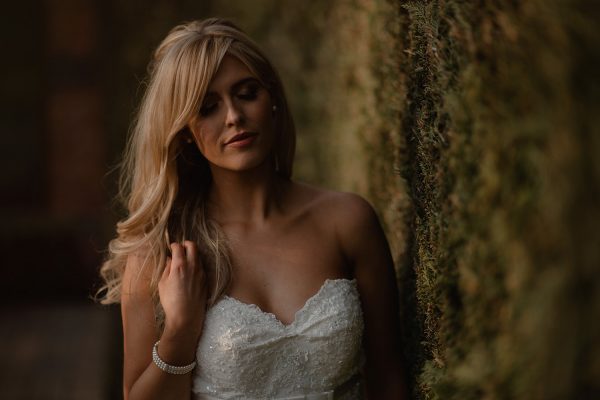 Photo by Chris Copeland Photography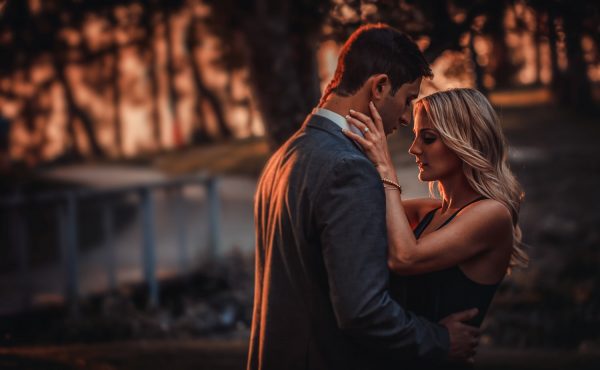 Photo by Narsete Photography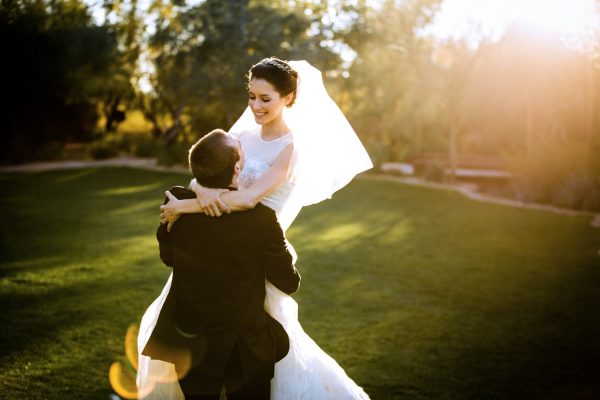 Photo by Dan Sauer Photography
Want to be featured in next week's round-up? Be sure to #photobugcommunity on Instagram for a chance to be selected.
Pssst… I've got a goal for next week that I'd like to share with you all. Let's celebrate different and unique perspectives throughout the wedding day. I love couple portraits as much as the next gal, but I also love sharing ceremony tears, getting-ready moments, father-daughter embraces, etc.! You with me? Let's do this. I'm looking forward to seeing what you all share in the week ahead!