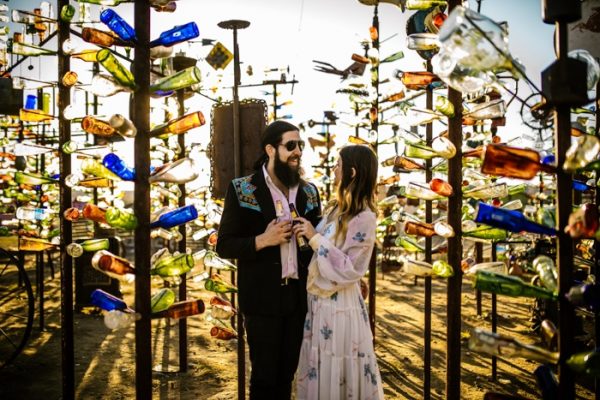 All Images © Sweetpapermedia
A vow renewal is a beautiful thing to witness as there is so much love and comfort present and the stress of the first wedding is nowhere in sight.  We have a special look inside a vow renewal at Elmer's Bottle Tree Ranch today, courtesy of Pol Sena of Sweetpapermedia. Pol's ability to capture Brett and Leanna's unique story and their passion for one another is truly inspiring. Take it away, Pol!
Equipment
Canon Mk4 and Mk3, Sigma Art Lens 35mm and 50mm, Canon 135mm L, Canon 24-70mm L
Date + Time
January 16th, 2017 – 4 pm PST
Location
Elmer's Bottle Tree Ranch, Oro Grande, California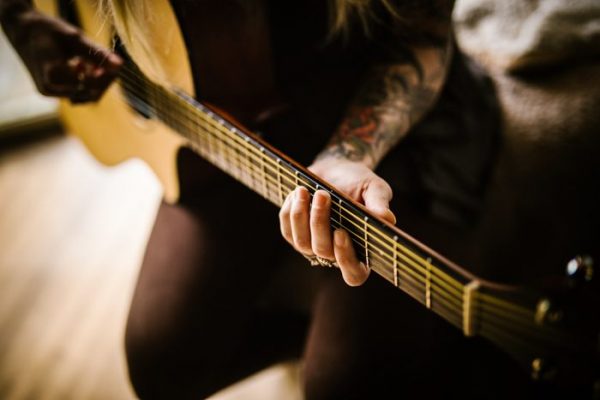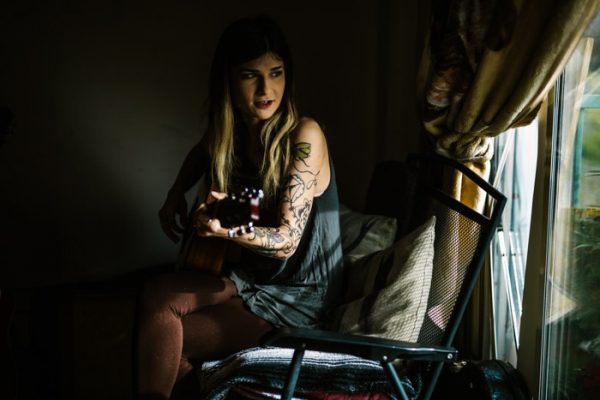 Brett and Leanna are both in a band called The Whiskey Circle based out here in San Diego, Ca. Heavily influenced by blues and country, they bring out the good old days of rock n roll in their music. These two are bonded by talent and music and it's not hard to notice that their love just simply burns with passion, something I find really admirable. It was never hard to get along with these two, Hanging out with them in their artsy/vintage decorated apartment, with all the music instrument cluttering the living room made me feel like I belong and had this sense of good vibes in them. Listening to them as they strum their guitars together in front of me while Leanna hums her tunes…the connection is just spot on…it's like they're one.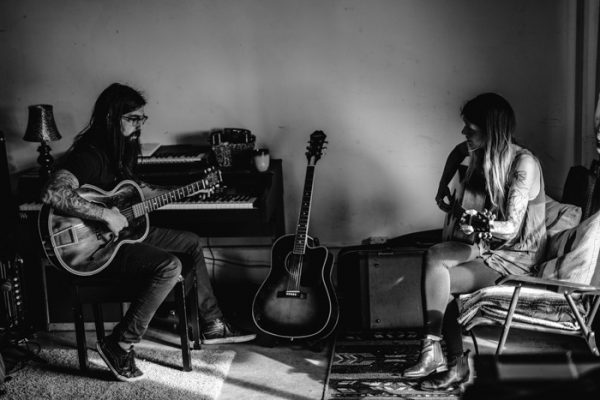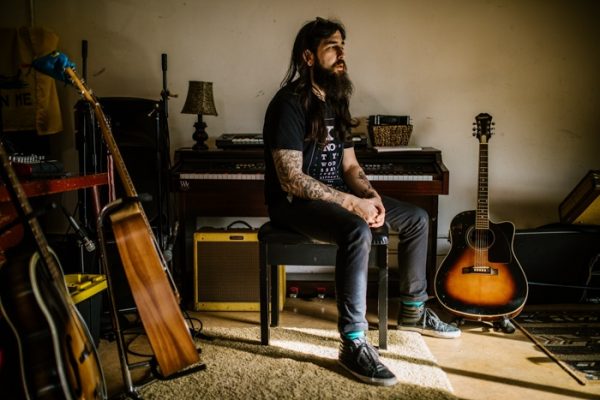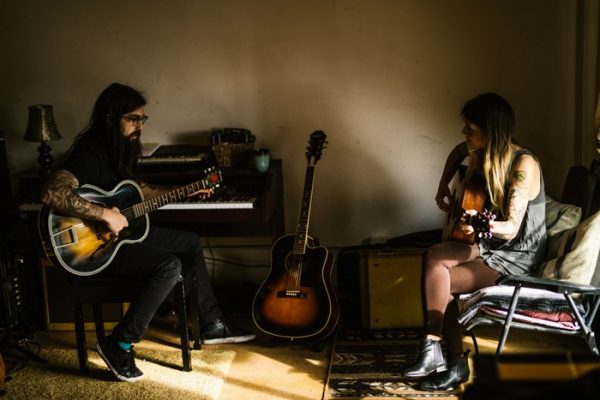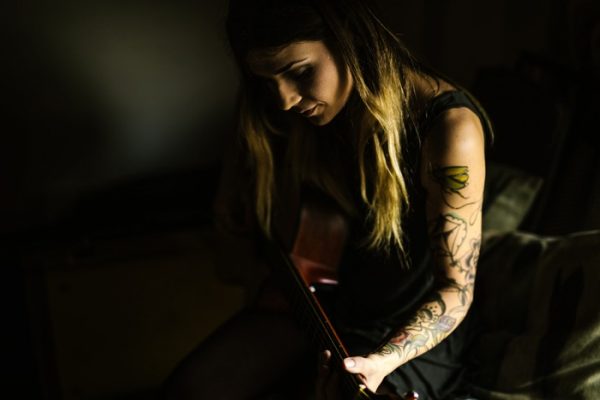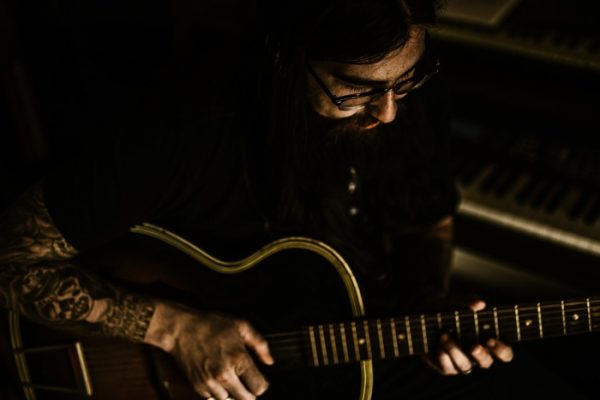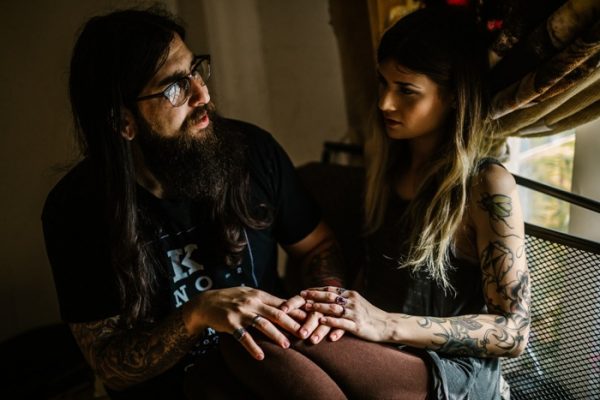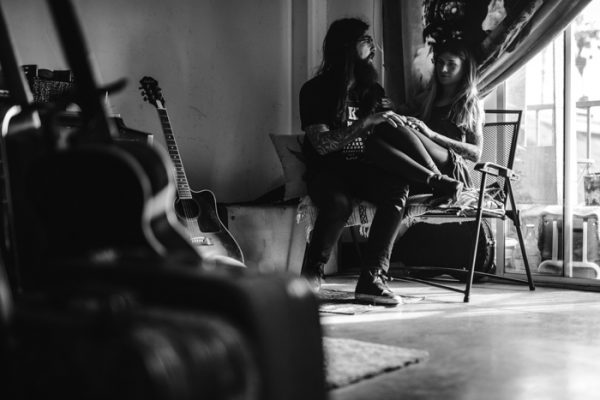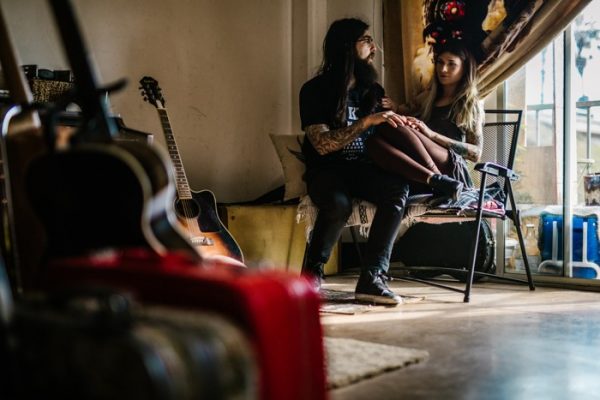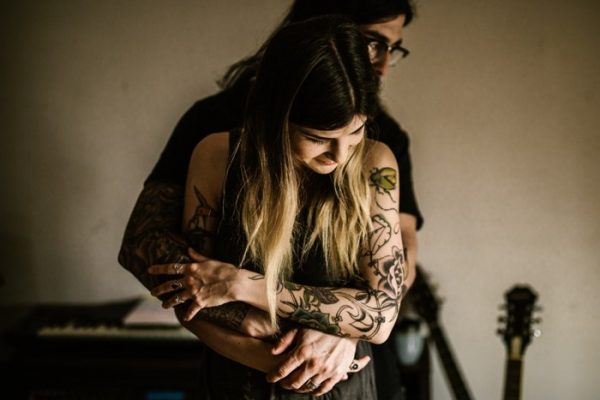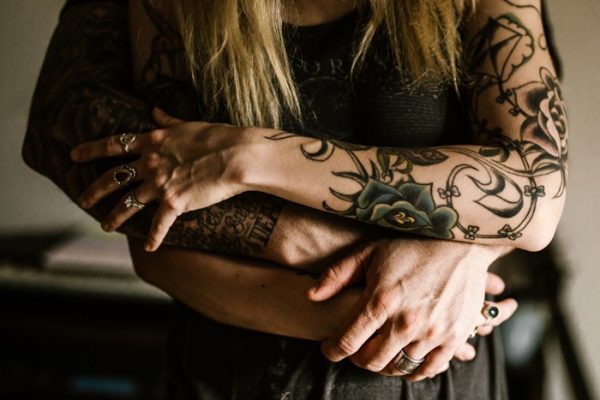 My favorite shot is the one below. I love how they're tangled up together. I didn't tell them what to do, as most of the shots in this session, I just waited there in front of them ready to click because they're just normally sweet to each other. This photo hit me. I feel like that can be a cheesy shot, but they make it look better and cool.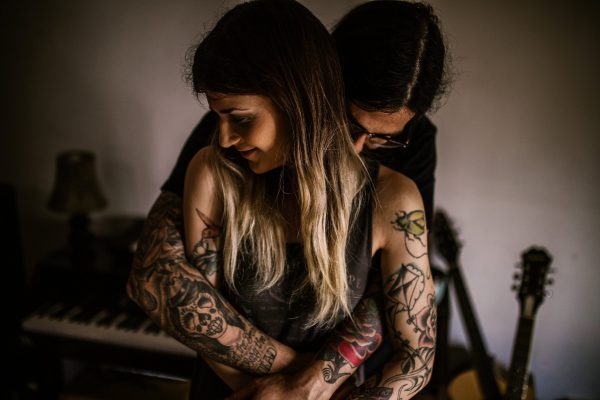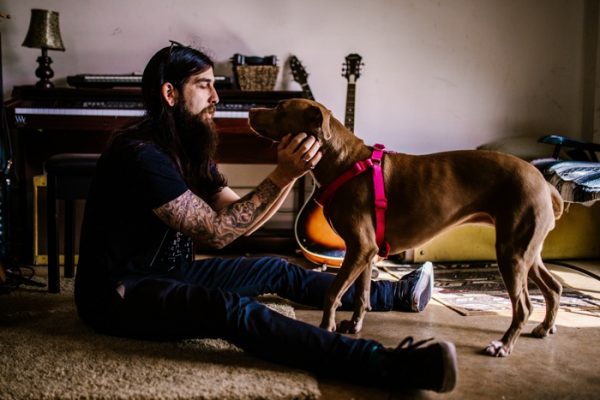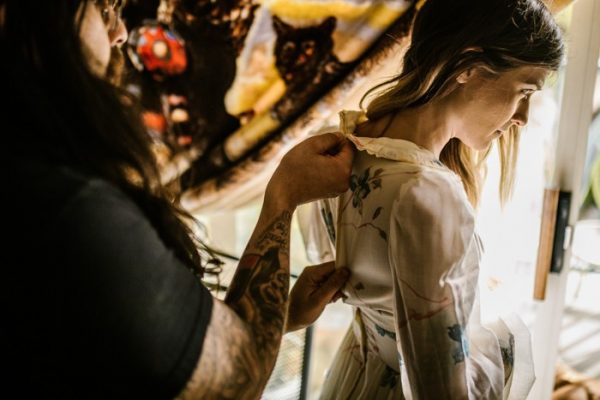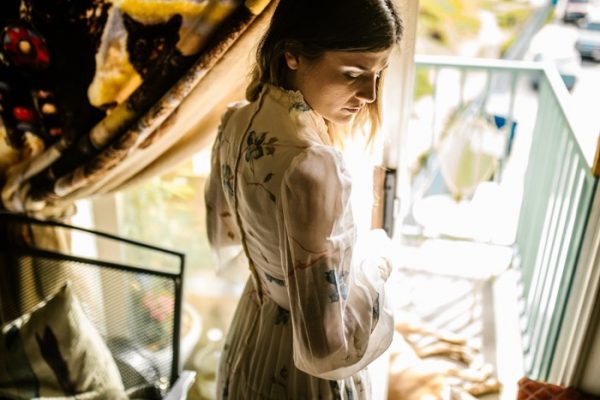 While we were headed out to our session in Elmer's Bottle Tree Ranch, Leanna told me the story about how she and Brett met a couple of years ago in their church. Back then Leanna was a solo singer-songwriter who regularly plays at the church and Brett was the same. They were introduced to each other by a friend and she said that upon shaking his hand during the introduction, she already knew she's gonna marry this person. I still have Leanna's exact words in my head; "sometime's you just feel the energy… sometimes you just know". It's amazing how much I learn from the people I work with… like these two, they inspire me.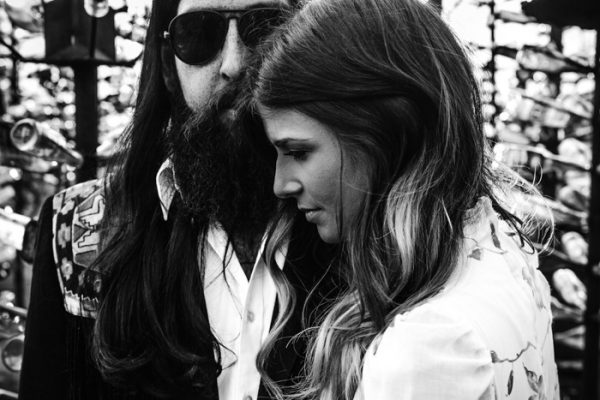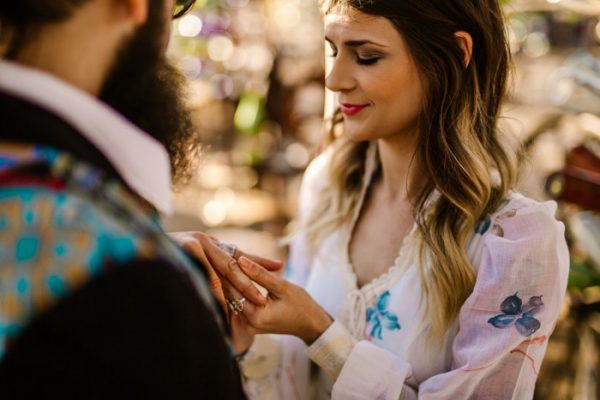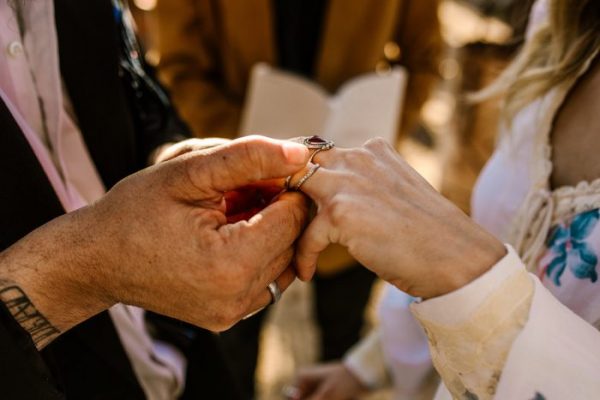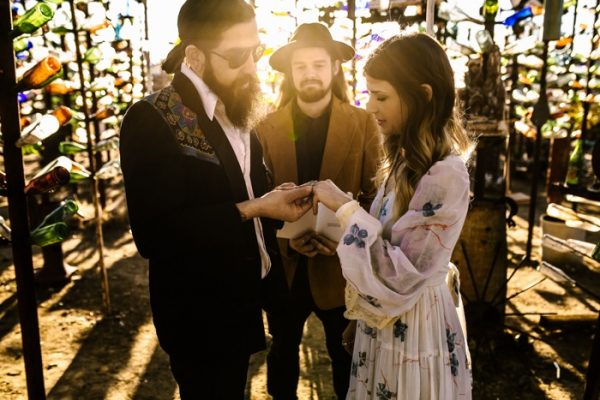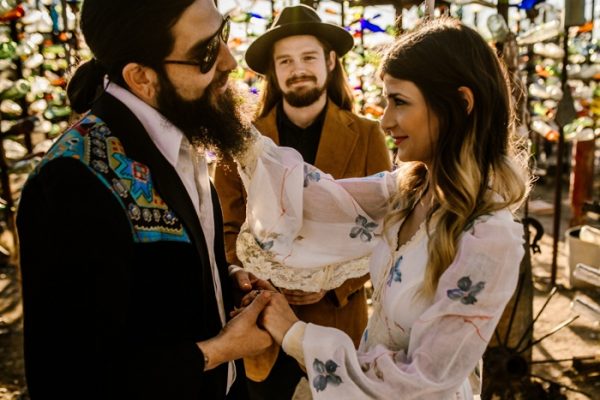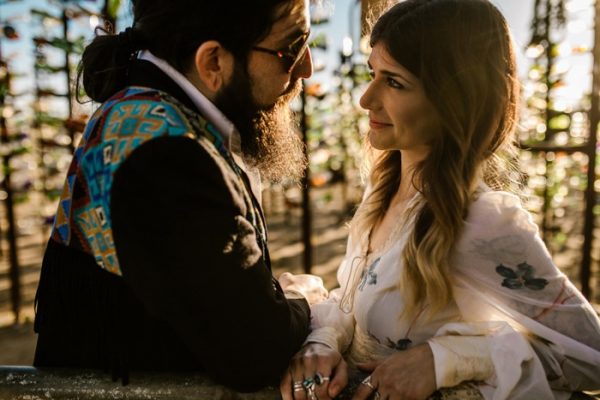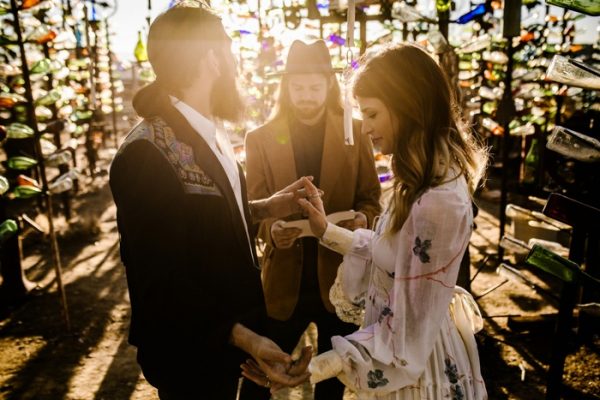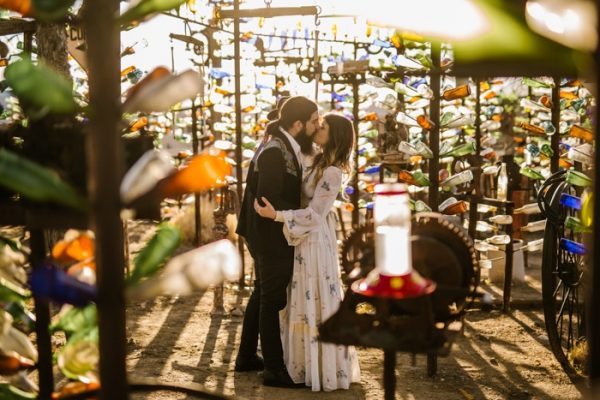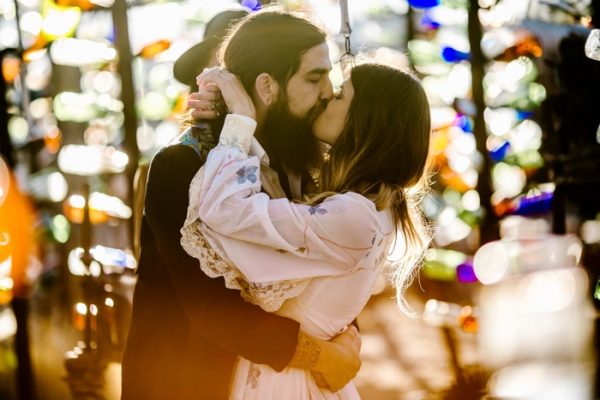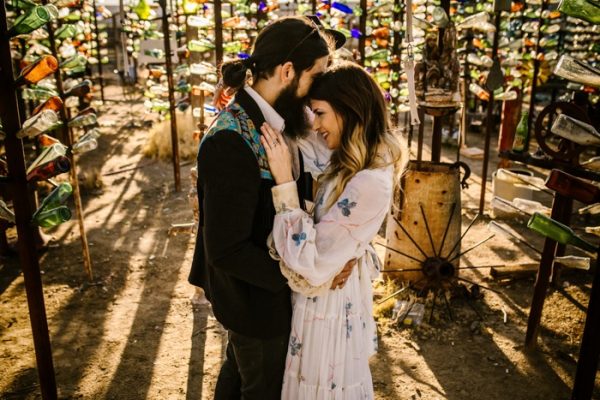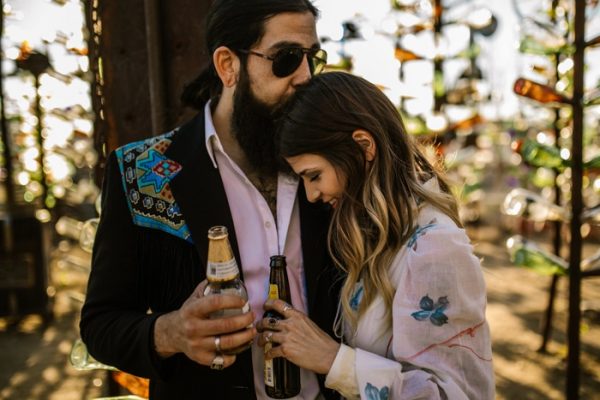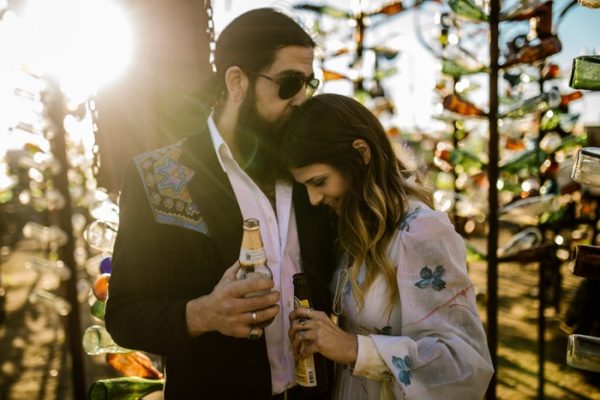 Be ready to click and capture all of those special moments. Real love hides within those moments, and they are easy to miss.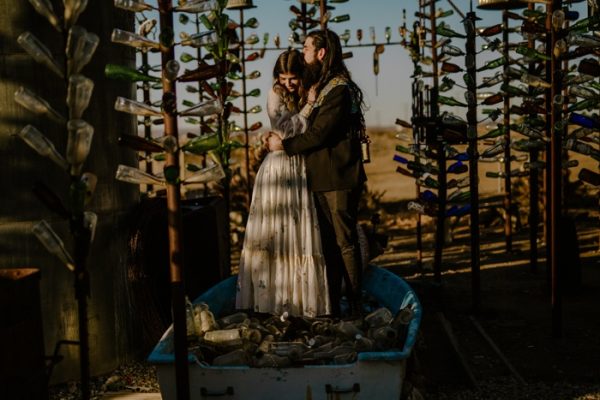 Big thanks to Pol Sena from Sweetpapermedia for sharing this beautiful vow renewal with us today!
Loving Pol's creative imagery? Then be sure to check out our round-up of Creative Focus and Motion Blur Imagery.