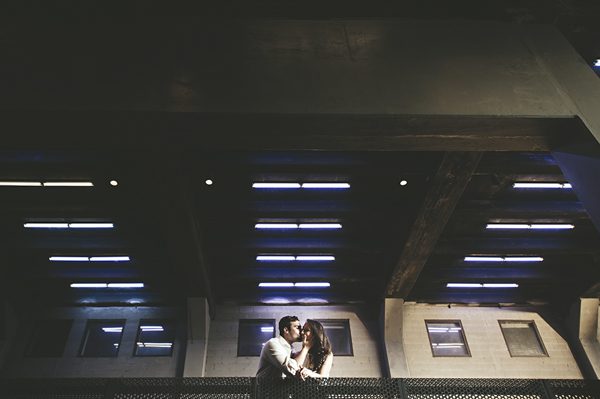 All Photos © ein photography and design
Wanting a more industrial, urban feel for their engagement session, Amanda and Rafael chose the meatpacking district of NYC as the setting for their shoot. Beautifully photographed by Blazej Sendzielski of ein photography and design, we're loving the carefree vibe of this engagement shoot. Next time you're shooting in an urban setting, you should definitely take advantage of colorful props such as popsicles or bright furniture, and don't forget to incorporate the people in the area. We love the shots of Amanda and Rafael among tourists and locals. Enjoy!
Thanks so much to Blazej for sharing these gorgeous photos. For more work from ein photography and design, check out their Junebug member portfolio!