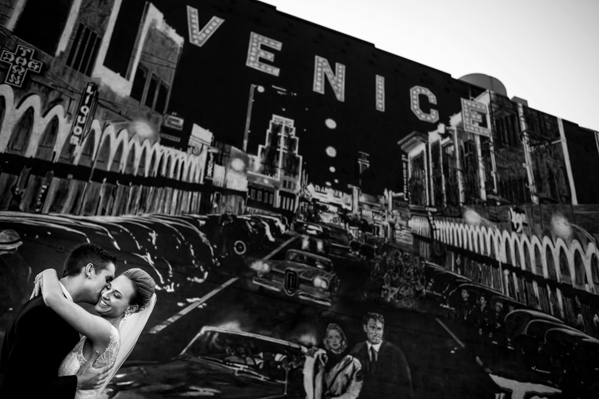 All Photos © davina + daniel
When I found Hannah and Geoffrey's wedding a few months ago, I knew they looked familiar, but I couldn't quite place them. Since their wedding was shot by davina + daniel, I did a quick search to see if we had shared their engagement session, and then I found the source of my déjà vu! Last year we featured Hannah's sister's Destination Wedding in La Antigua, Guatemala, which if you haven't seen… you need to! What a beautiful family with great taste in photographers! Lucky for us, we're getting to feature both weddings, which I think is pretty cool. So, please enjoy Hannah and Geoffrey's LA wedding shot by none other than davina + daniel!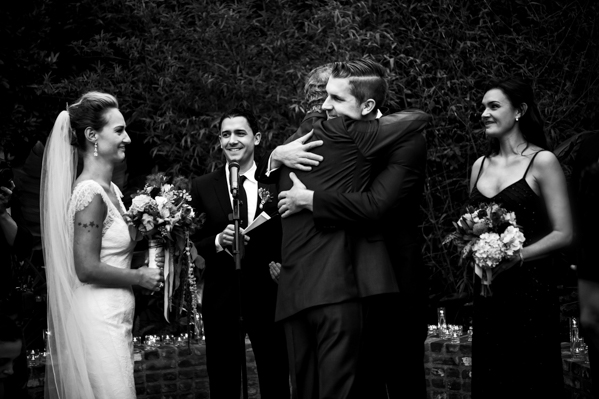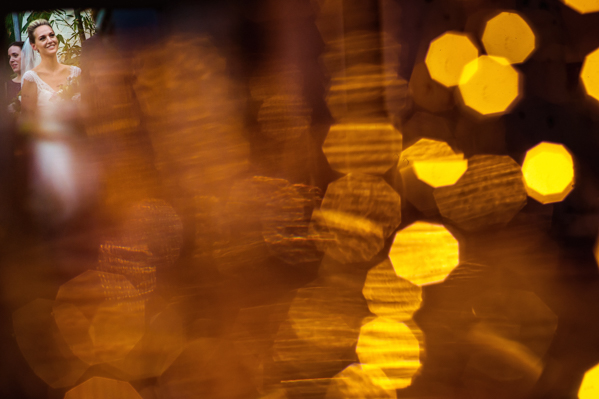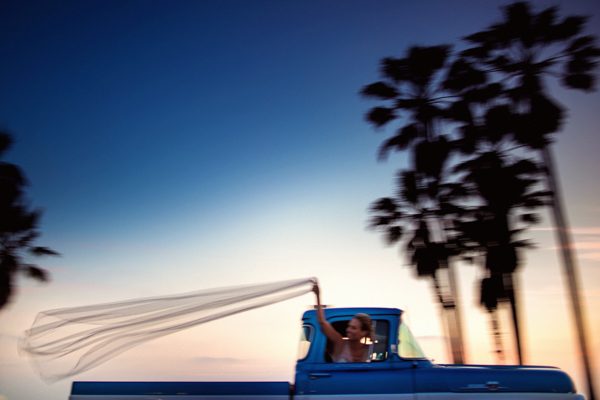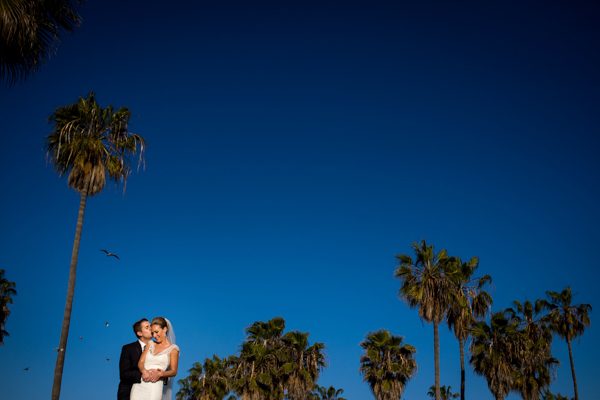 I love that Hannah and Geoffrey opted for a post-wedding shoot in Venice. The photos are so full of life and love! Thank you so much to davina + daniel for sharing this gorgeous couple's day with us. For more work from davina + daniel, check out their member portfolio!