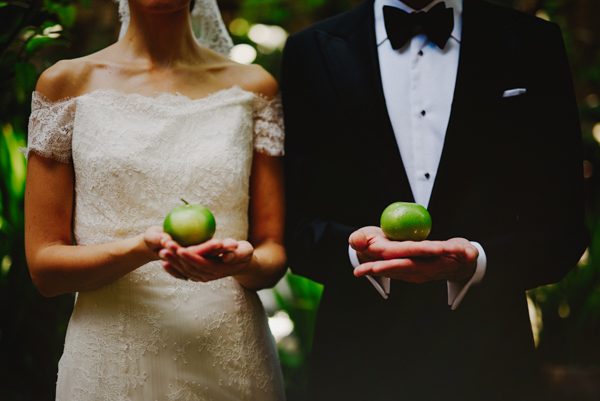 All Photos ©Fer Juaristi
Whenever we come across a wedding photographed by Fer Juaristi, we feel as though we were right there with the couple on their wedding day. It's not because he captures the details perfectly, rather, it's his ability to document the feeling and mood of the day so organically. Mariela and Iker's wedding in San Miguel de Allende is a prime example of Fer's unique style. From the tender moments captured during the toasts to the absolutely stunning bride and groom portraits, we think you're going to fall in love with every single photograph. Enjoy!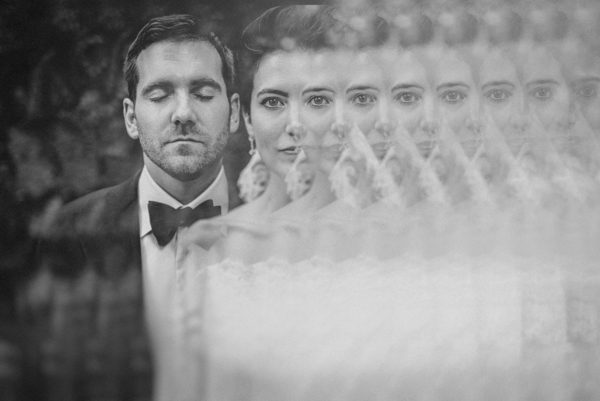 Our biggest thanks to Mariela and Iker for allowing us to share their magical day and to Fer for capturing their day so beautifully. Looking for more of Fer's work? Be sure to check out his photographer spotlight interview to learn about his creative approach and tips for new wedding photographers!