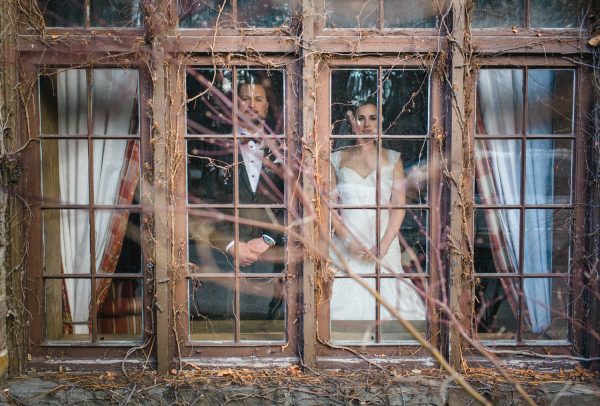 Photo by TJ Tindale
I love this week's #photobugcommunity, because of the variety in style showcased; there's dark and moody, light and airy, and everything in between! Thanks so much to Hannah Fey Photography, Logan Swayze Photography, Karen Obrist Photography, Joel Bedford, Sansom Photography, Sara Rogers Photography, latophotography, Terralogical, and TJ Tindale for sharing their work with us this week. Please enjoy a few of our favorite snaps from the week and get your Friday started off on the right foot!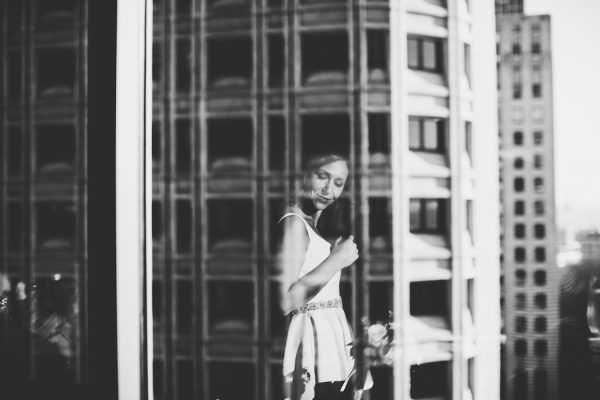 Photo by Karen Obrist Photography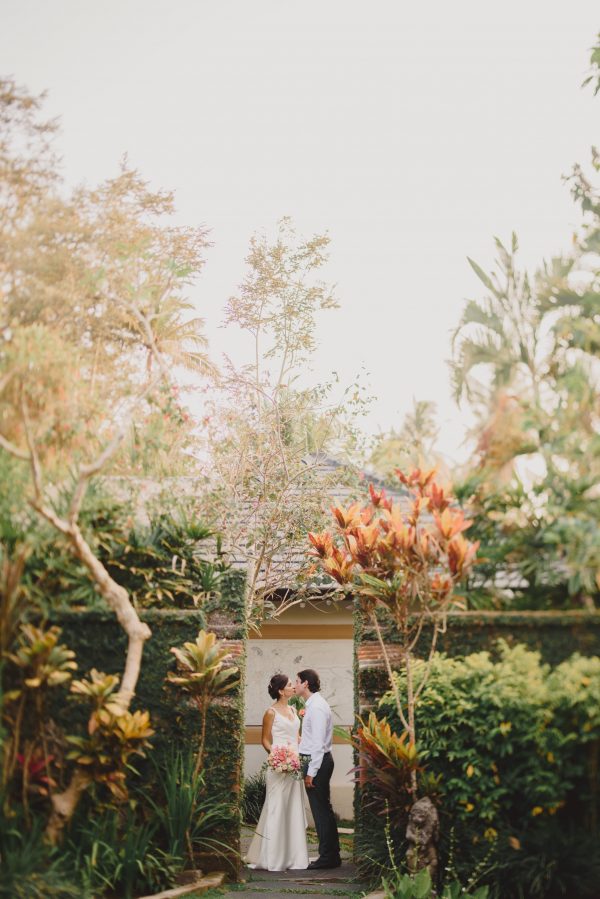 Photo by Terralogical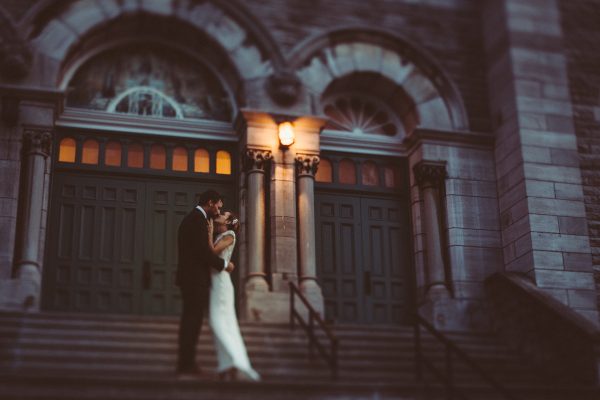 Photo by Joel Bedford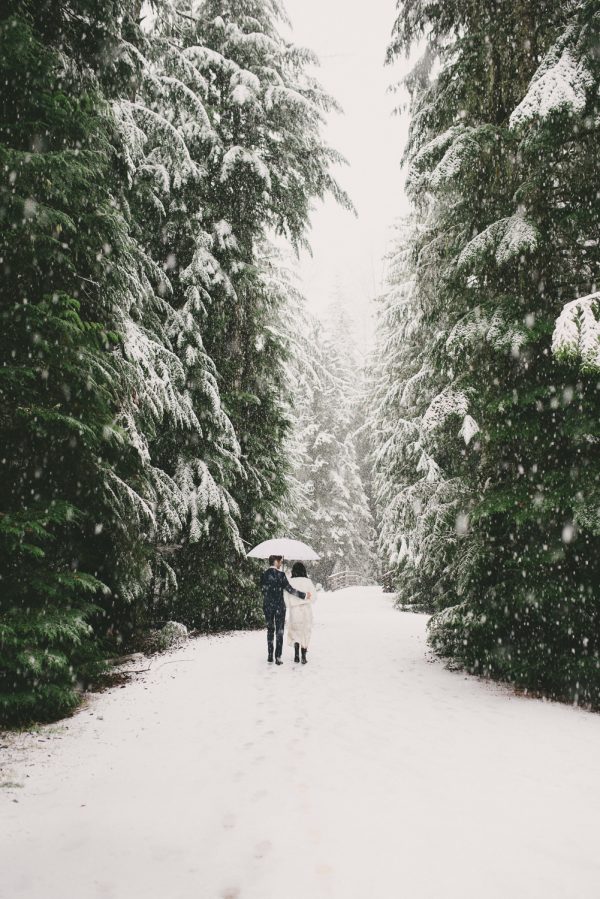 Photo by Sara Rogers Photography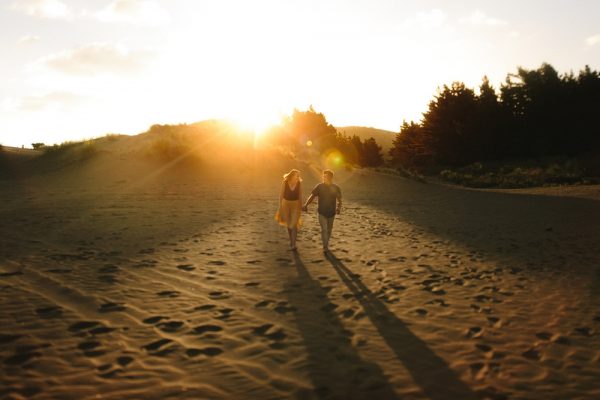 Photo by latophotography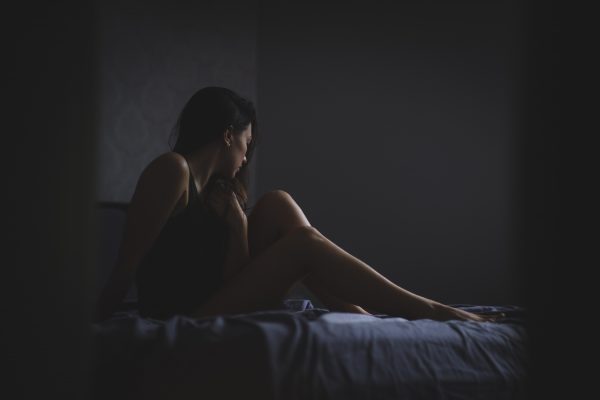 Photo by Logan Swayze Photography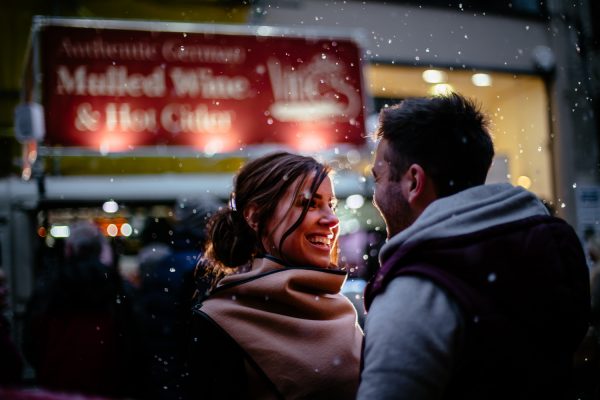 Photo by Sansom Photography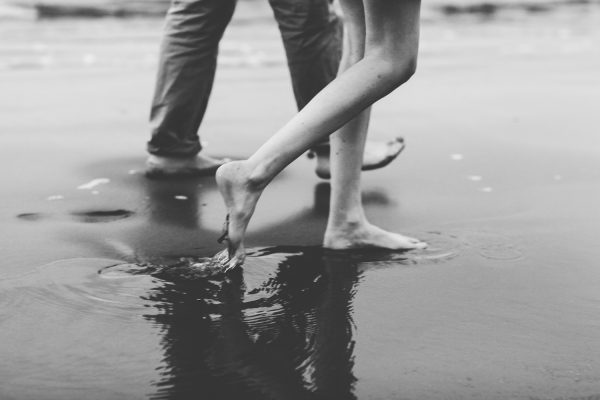 Photo by Hannah Fey Photography
Want to see your work featured in our next #photobugcommunity? Post your favorite photos from the week to Instagram and be sure to #photobugcommunity!