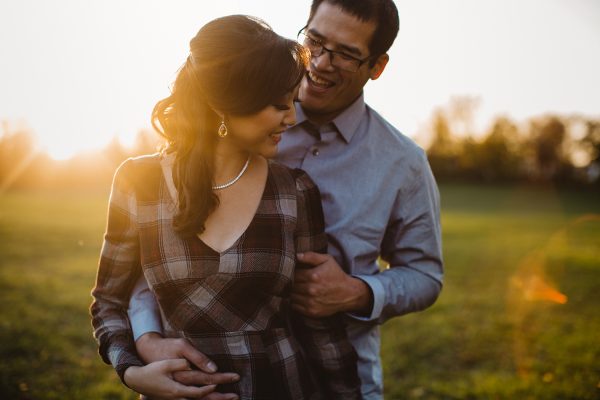 Photo by Justin Kunimoto Photography
Seeing all of your #photobugcommunity posts on Instagram is the highlight of my week. Keep 'em coming! This week, we've got a fun elevator ride shot, a second line parade portrait, and more to highlight in our favorites from the week. Shout out to Justin Kunimoto Photography, Sandra Armenteros, Photographer, My Canvas Media, Dark Roux Photography, Sansom Photography, Julie Pepin Photography, Awake and Dreaming, and 63 Films for sharing their stunning work with us. Enjoy!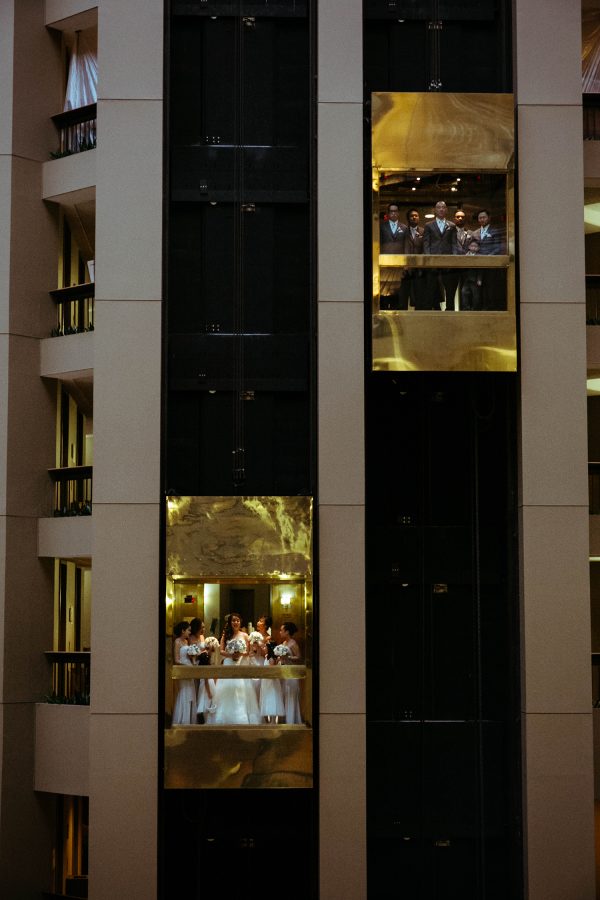 Photo by Sandra Armenteros, Photographer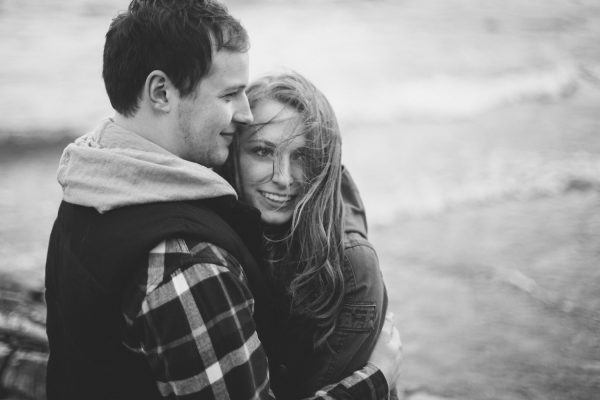 Photo by My Canvas Media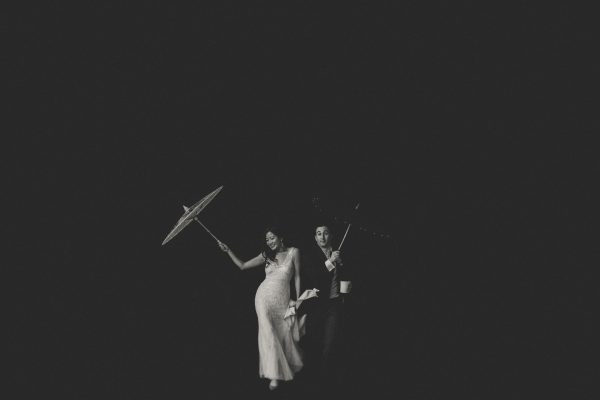 Photo by Dark Roux Photography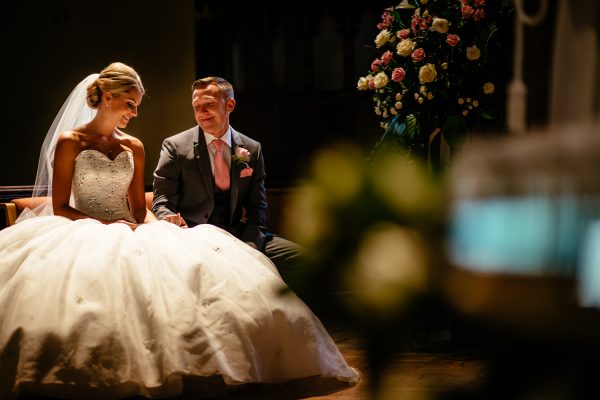 Photo by Sansom Photography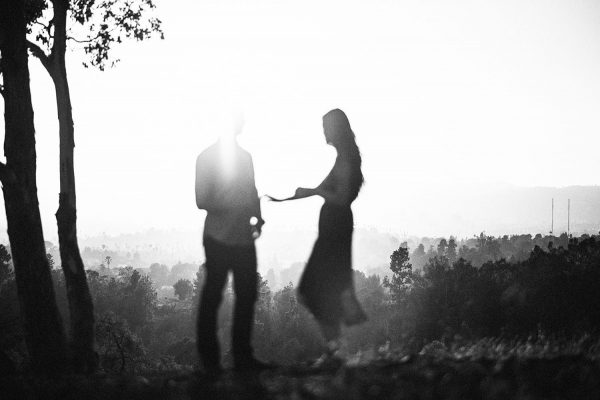 Photo by Julie Pepin Photography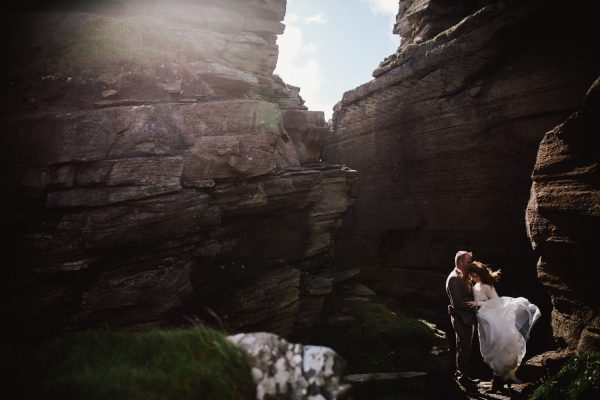 Photo by Awake and Dreaming
Want to be featured in next week's round-up? Be sure to #photobugcommunity so we can see your awesome work!