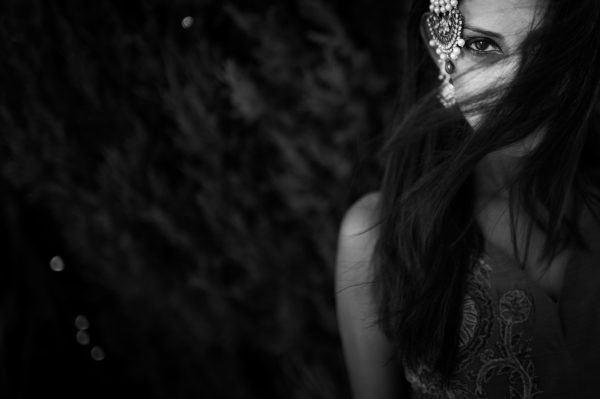 Photo by Kristi Odom Photography
We're smiling ear-to-ear because this week's #photobugcommunity couldn't be any more lovely. From stunning bridal portraits (ahem, Kristi Odom!) to dance floor moves, courtesy of 52forty, our favorite photos from the week are sure to send you off into the weekend in high spirits! Of course, we couldn't have provided this eye candy without a little help from our friends. Massive thanks to Kristi Odom Photography, J. Hannah Photography, Joseph West, Hannah Fey Photography, Rosey Red Photography, Justin Haugen Photography, addison jones photography, and 52forty.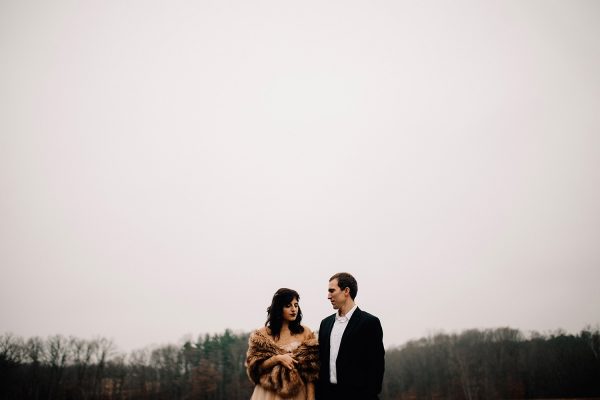 Photo by addison jones photography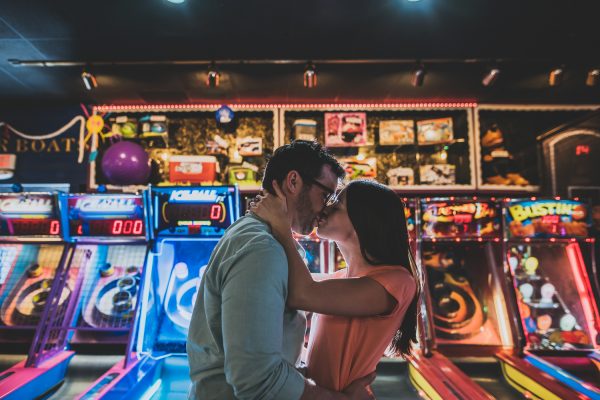 Photo by Justin Haugen Photography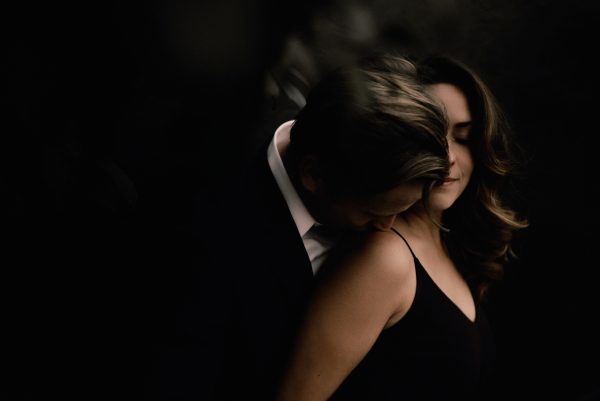 Photo by Joseph West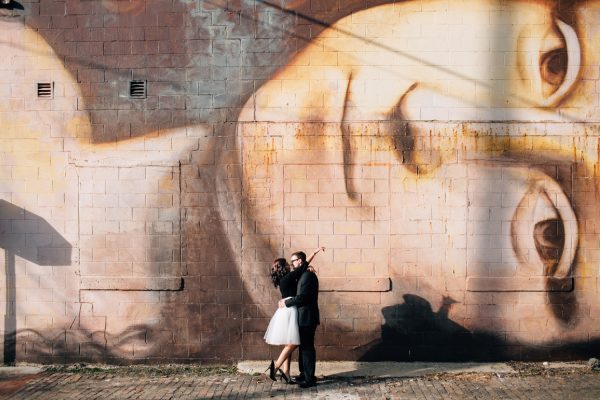 Photo by J. Hannah Photography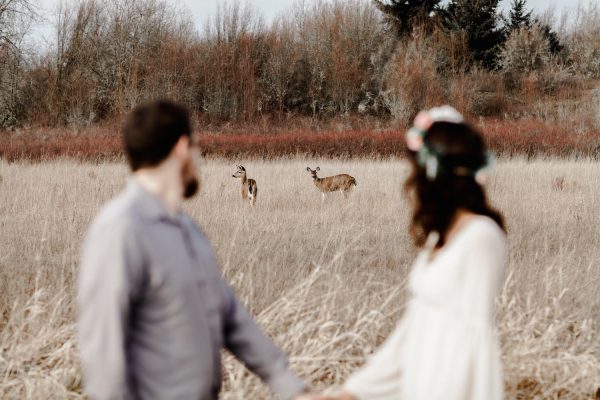 Photo by Hannah Fey Photography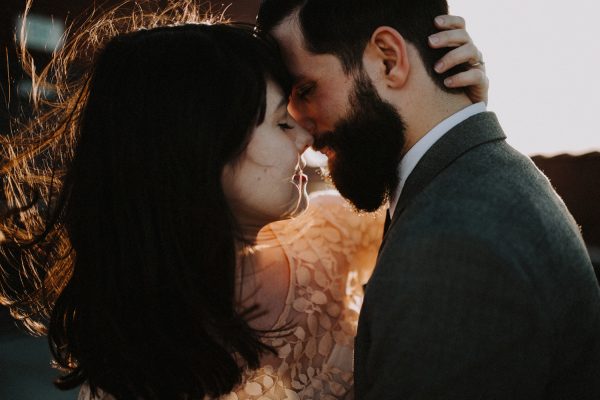 Photo by Rose Red Photography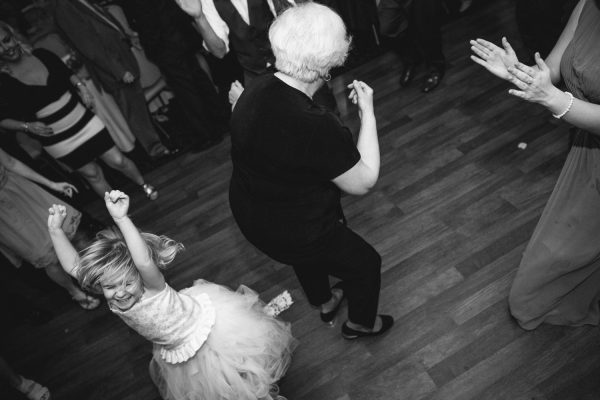 Photo by 52forty
We hope your weekends are full of dancing like the age gap doesn't exist!
Pssst… don't forget to #photobugcommunity for a chance to see you work in next week's round-up!