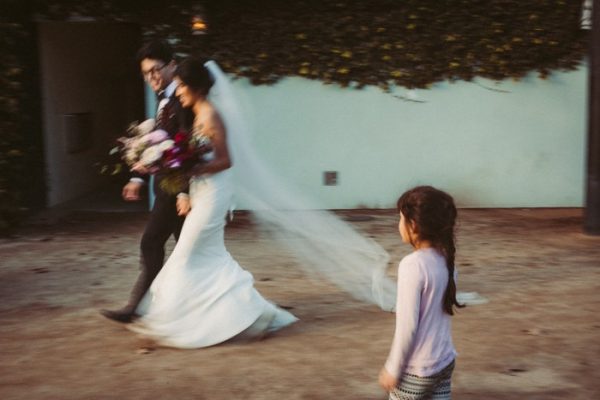 All Photos © Joel & Justyna
Joel and Justyna Bedford have a knack for documenting movement in a way that stands out from the crowd of perfectly focused and directed shots that have become the standard in wedding photography. Today, we're sharing a recent wedding that the pair photographed in Los Angeles. Incorporating their love of motion blur imagery, the Bedfords were able to capture the true essence of their couple's day in what some may describe as an avant-garde approach to wedding photography.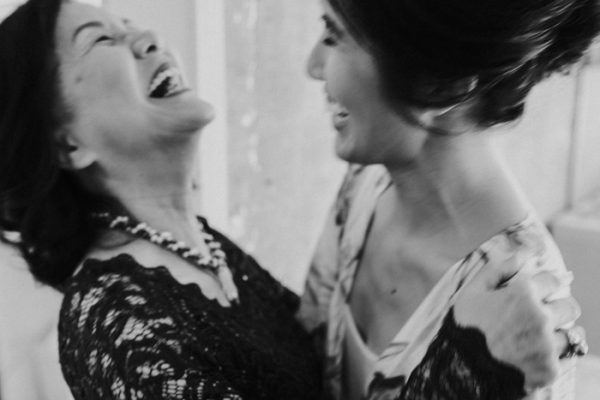 Couple
Linda & Alex
Date
1/21/2017
Equipment
MK III, 35mm 1.4, Sigma 50mm 1.4, 70-200mm 2.8, 45mm 2.8 TSE, 85mm 1.8, Fuji x100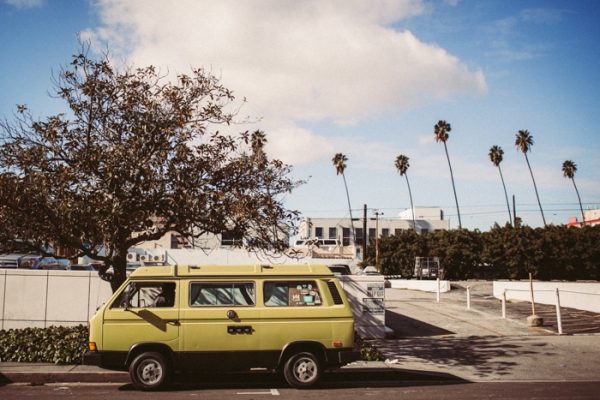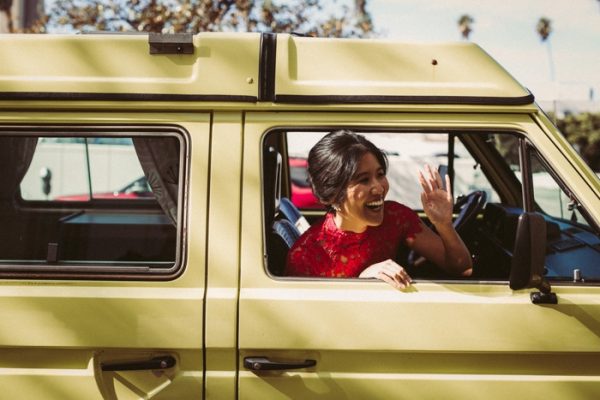 From the photographers –
Linda and Alex's wedding day was ideal beyond ideal. The opted for a small, intimate affair, featuring only 35 guests. Even though they didn't create their day with photos in mind per se, their timeline, schedule and incredibly vibrant and lovely personalities made the day a photographers dream.
On a sunny Saturday in Los Angeles, Linda got ready in a beautiful suite at The Line Hotel. Alex was next door at the Normandie Hotel. Because of their early afternoon tea ceremony, Linda and Alex had two reveal sessions. During the first one, Linda surprised Alex with a camper van for their honeymoon!
From there, the ceremony in the park overlooking downtown Los Angeles featured the loveliest late afternoon light. We then photographed their cocktail hour, a quick portrait session and then whisked away for an intimate dinner at Republique.
We love photographing days that are unique to the couple. These two did away with traditions that didn't suit them, and created a day with was about what was romantic and sentimental to them. Their vows in the park were written to one another, and so beautiful, both Joel and I both had tears in our eyes. It was truly a fantastic way to start 2017!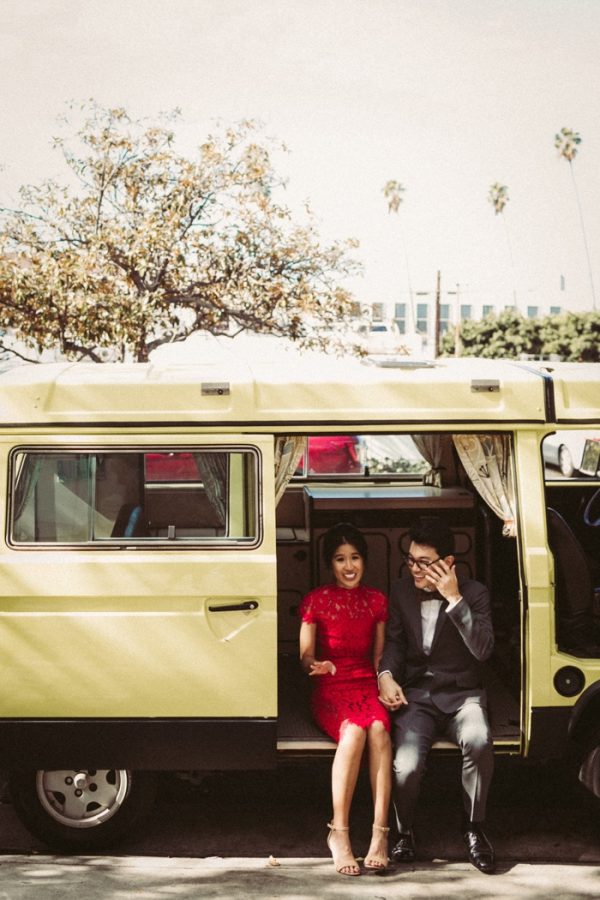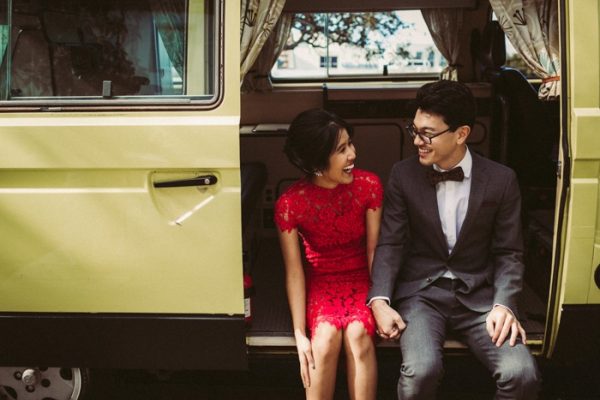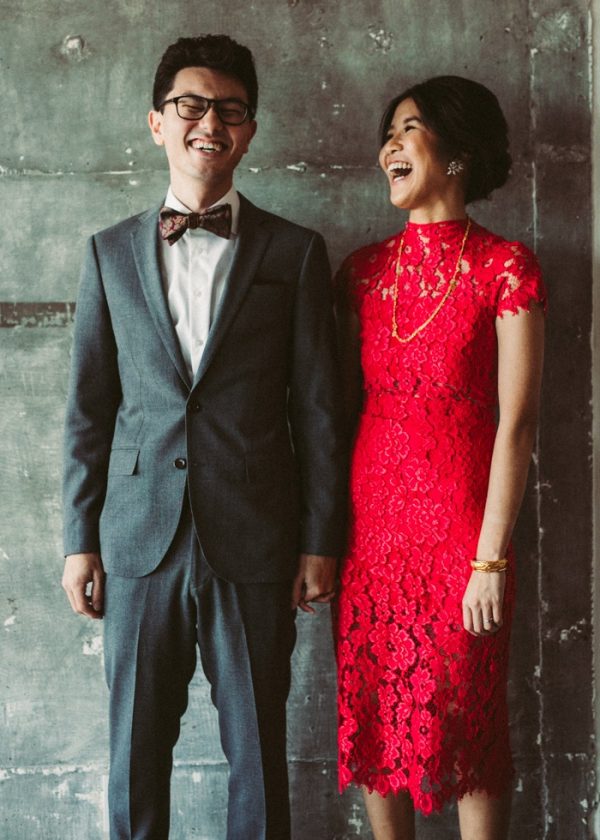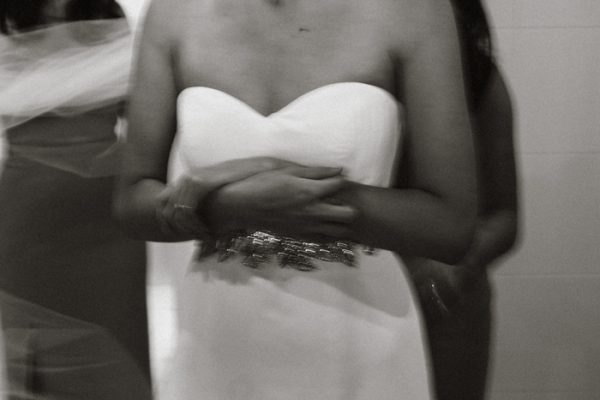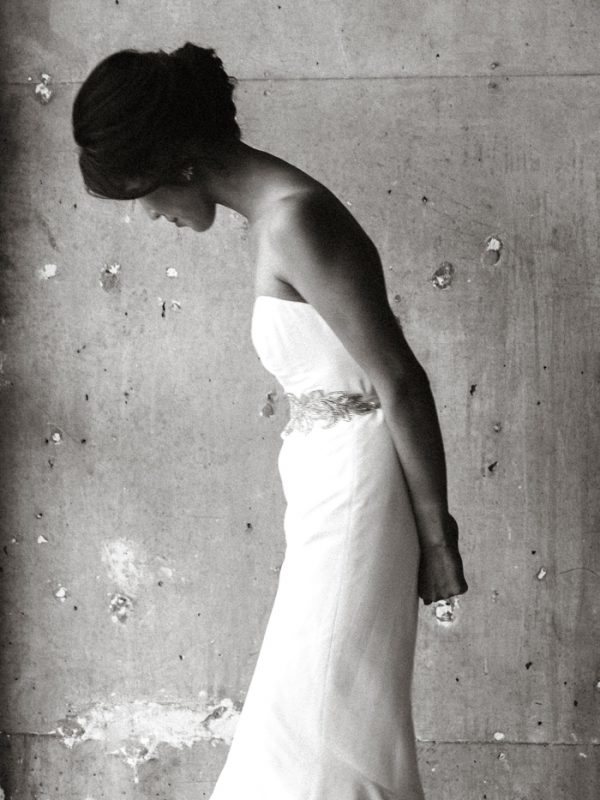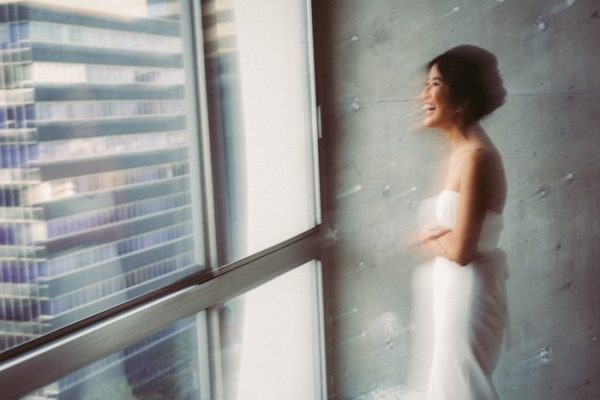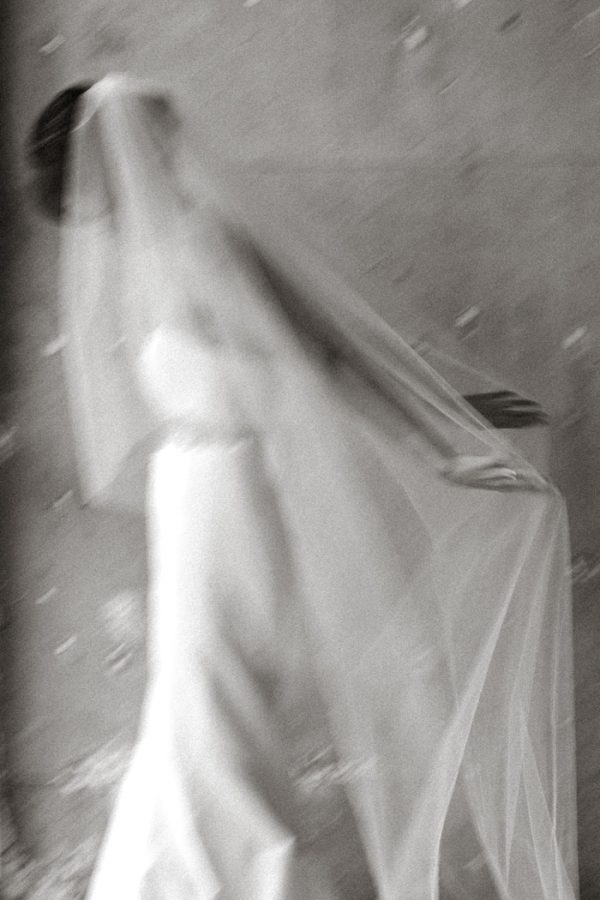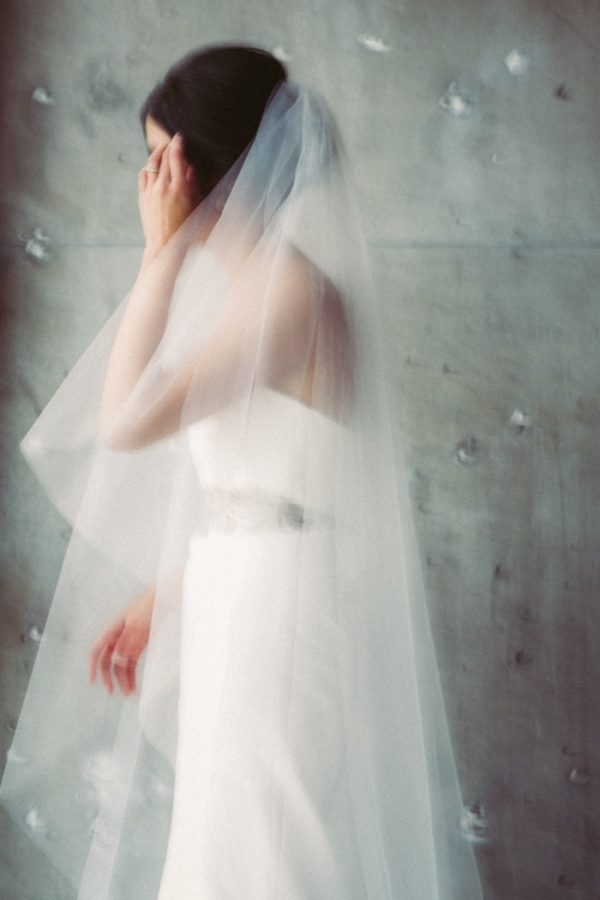 The day was as perfect as one can hope for. The only weather condition we battled, was a bit of mud. We photographed this wedding in late January, and the weeks prior to their day, Los Angeles was being pummelled with rainstorms. Linda and Alex's day (luckily) boasted lots of sunlight, but their ceremony location was muddy and puddled. These two were prepared though and brought rain boots so we could shoot them in a variety of locations.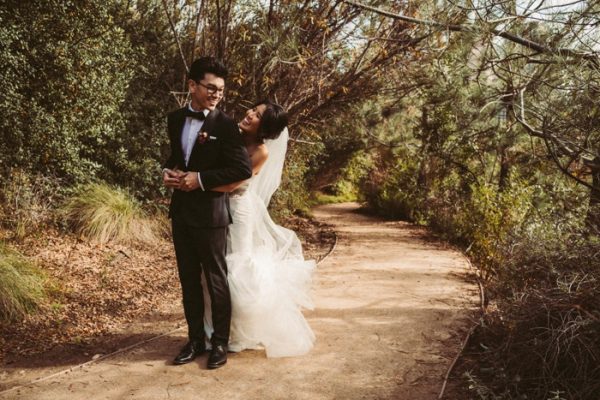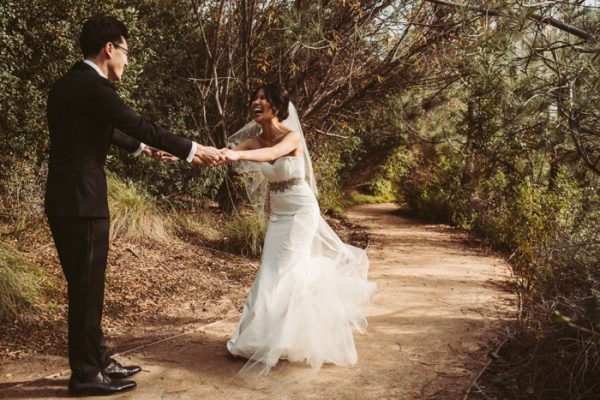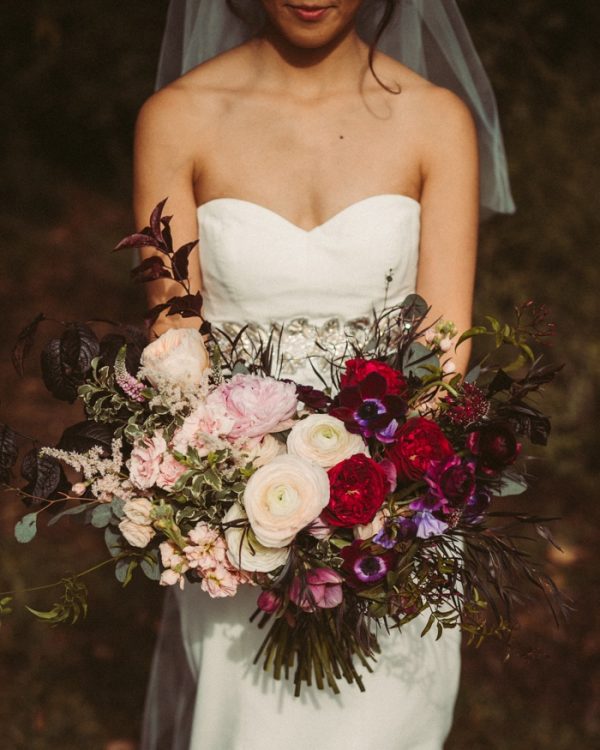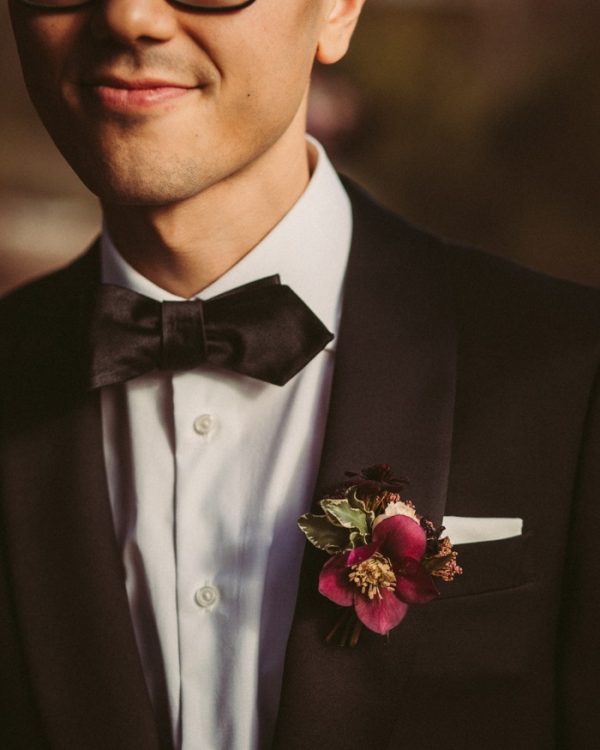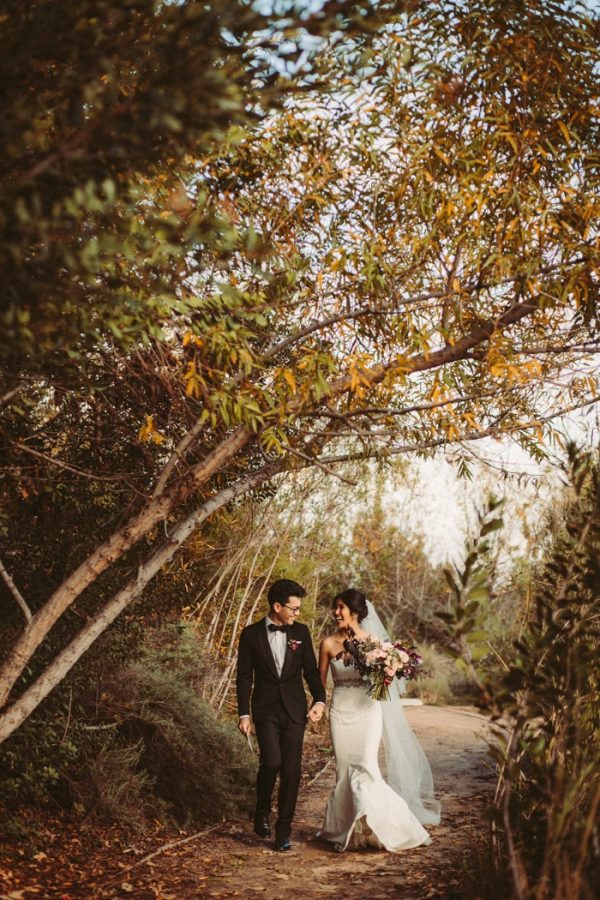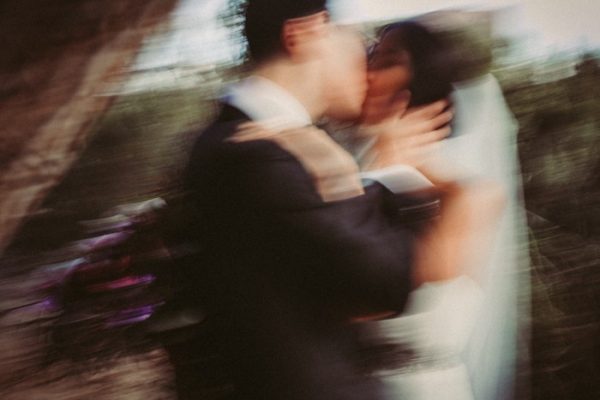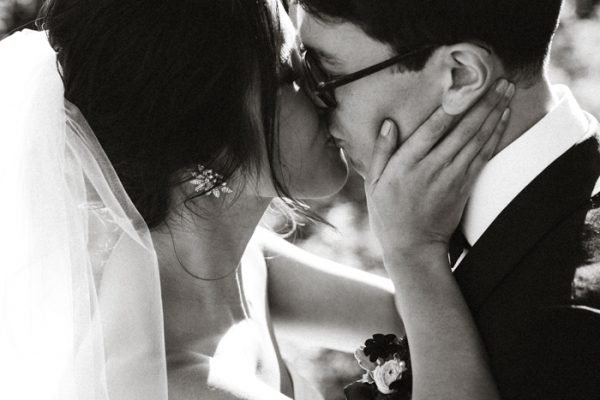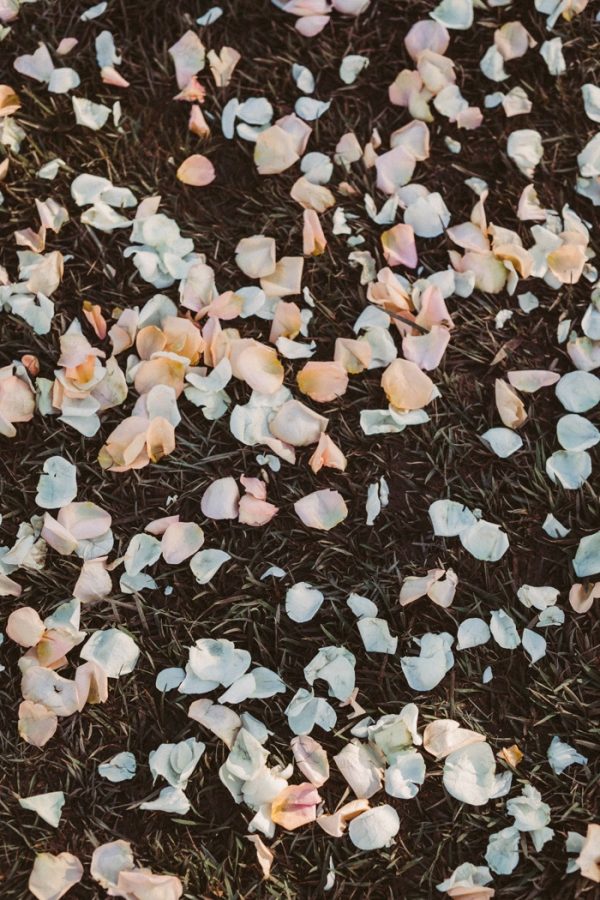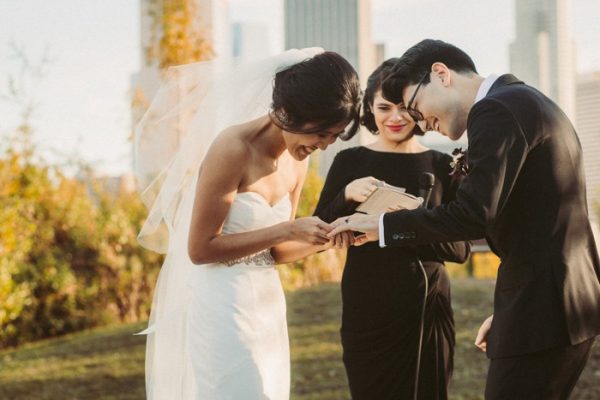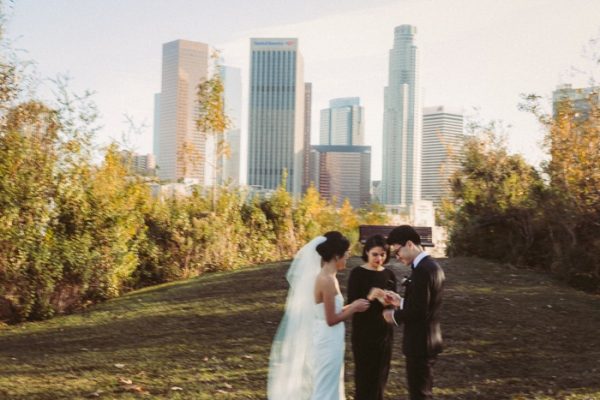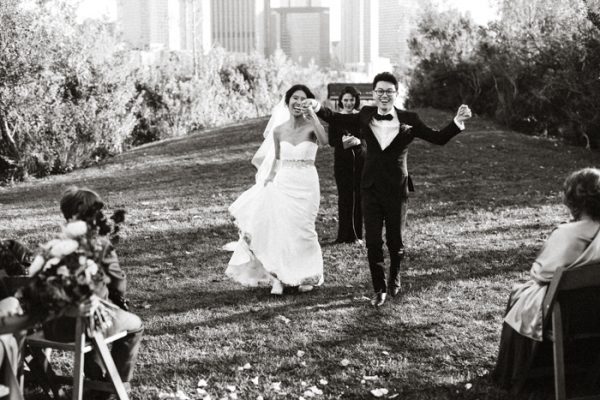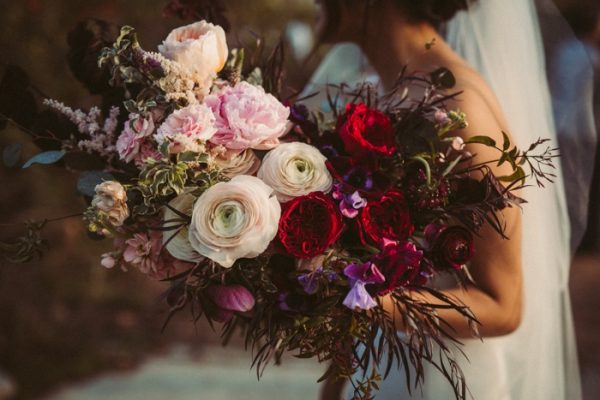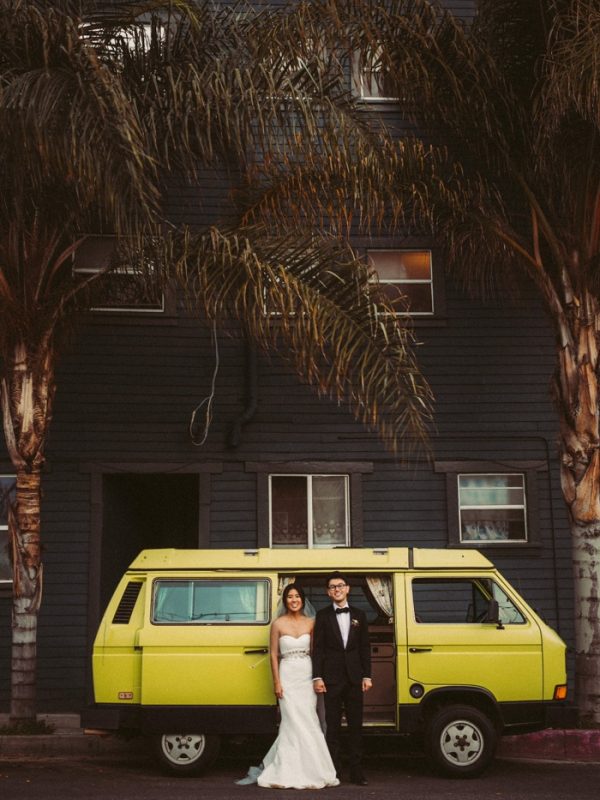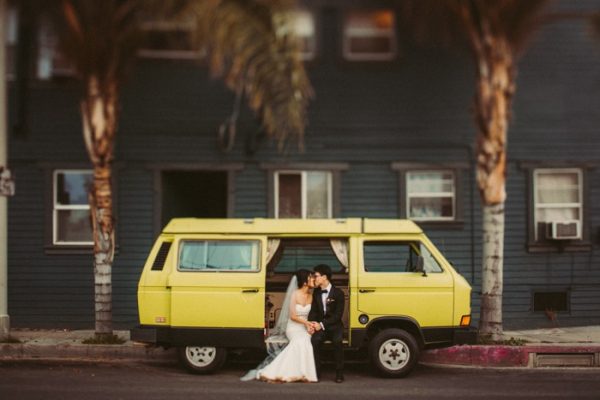 Any tips for new photographers?
Know your camera inside out. Hope for the best but be prepared for the worst case scenarios. Wedding days are really unpredictable – timelines don't run on schedule, emotions run high, even the best-laid plans hit snags. We can't emphasize preparedness enough. Bring flashes (even though you might not use them), bring back up gear, know your camera like the back of your hand.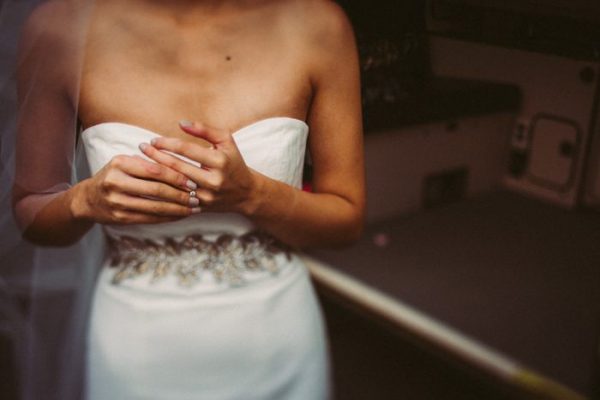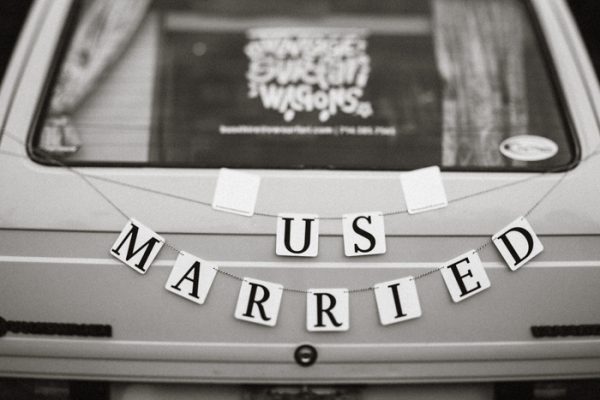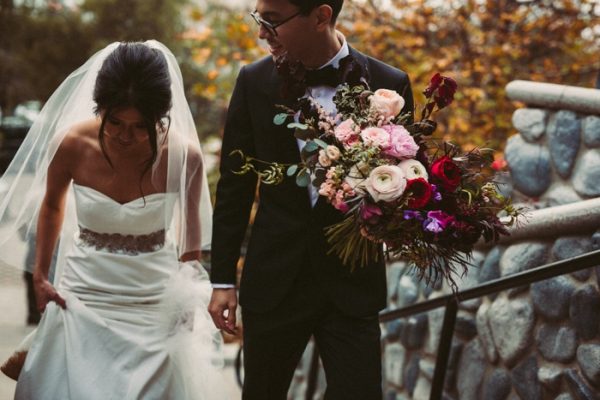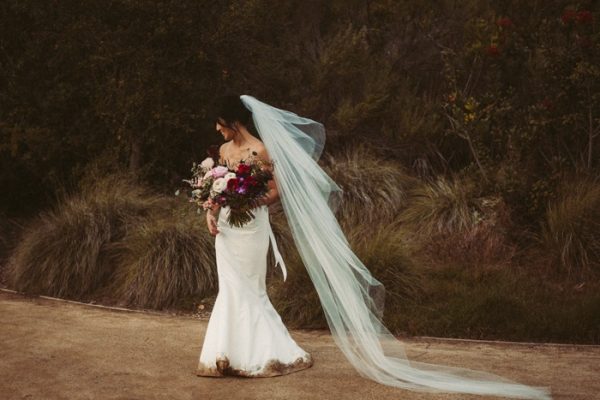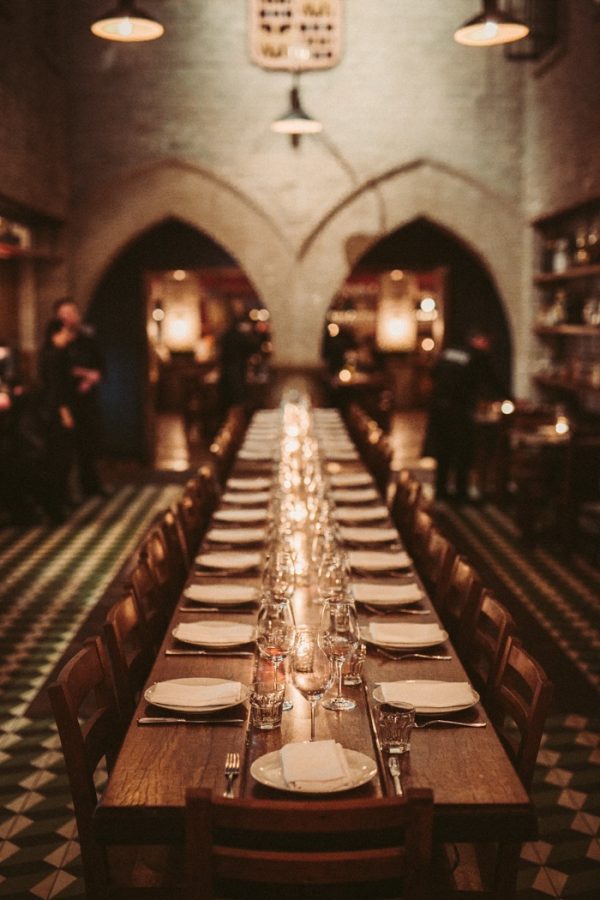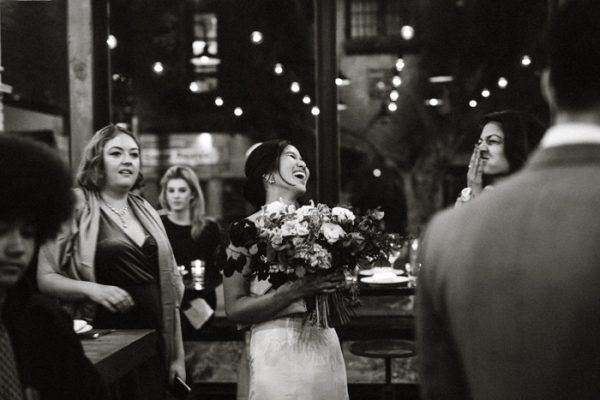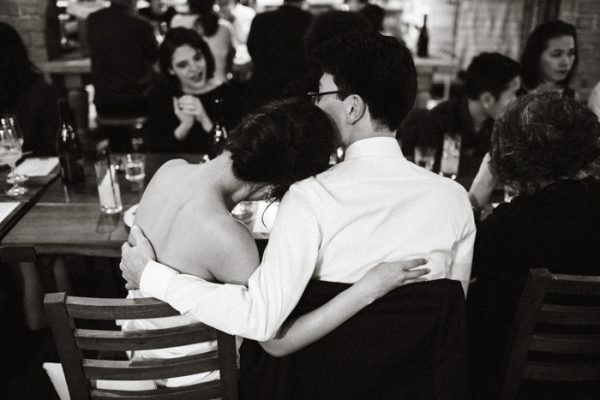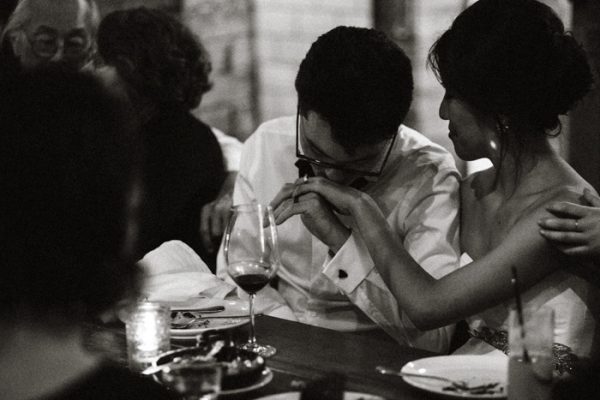 Vendor Credits
Photography – Joel & Justyna
Florals & Coordination – Sweet Emilia Jane
Getting Ready Venue – The Line Hotel
Reception – Republique
Wedding Dress – BHLDN
Videography – Cotton Love Studios
A huge thank you to Joel & Justyna for sending us Linda and Alex's special day.
Love Joel & Justyna's work? Be sure to check out this stylish wedding in Vail, Colorado over on the Junebug blog!