We launched our first e-course in early 2018 after realizing how underutilized Pinterest was in our industry. Now, we have 3 courses, nearly 300 students, and so much more knowledge that we want to share!
Photobug Community is powered by the same folks behind Junebug Weddings, so it's no surprise that we've taken our same passion for educating couples and transferred that into educating wedding photographers to be super savvy when it comes to their businesses.
Whether you're hoping to get better at marketing or you're looking to boost your profits - we've got a course for you!
Pinterest for Wedding Photographers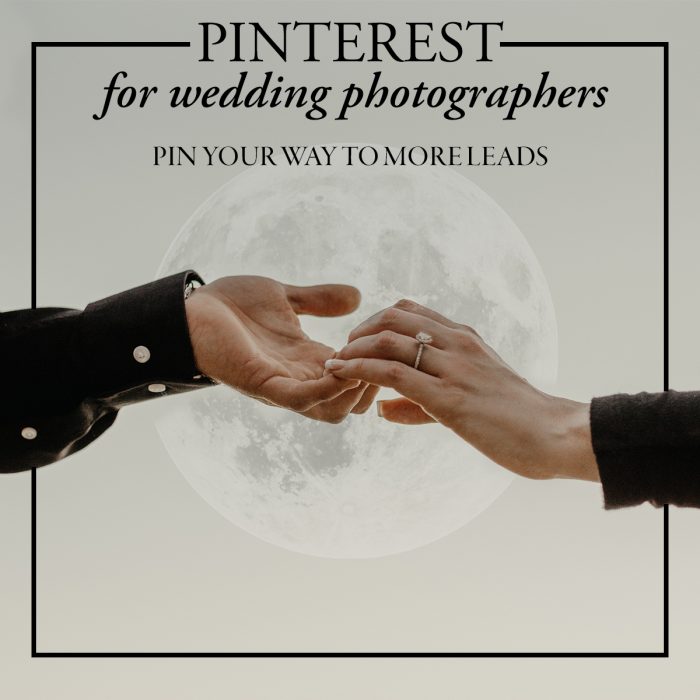 Turn your Pinterest account into a traffic and lead gold mine with our tried and true strategies. Learn how we've increased our monthly Pinterest account views to 10 million + and increase traffic to our site by over 1,000%. See how you can use Pinterest to your advantage and pin your way to more leads today!
SEO for Wedding Photographers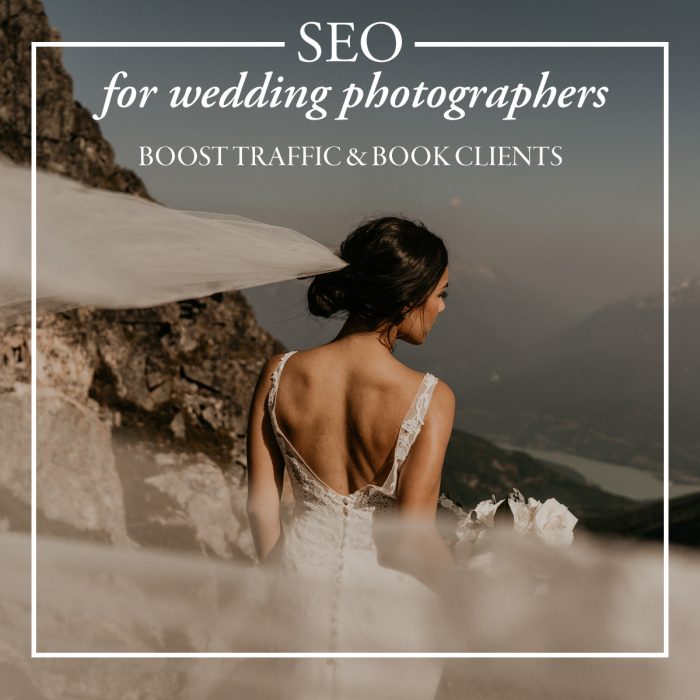 We've spent years building our content system and working to make our site rank for hundreds of wedding planning related keywords. Now we'd like to show you how you can do the same for your site. We're not holding anything back in this course. If you've ever wondered what it would be like to get inquiries overnight, consistently: then it's time to hop onboard the SEO ship.
Building a Scalable Business With IPS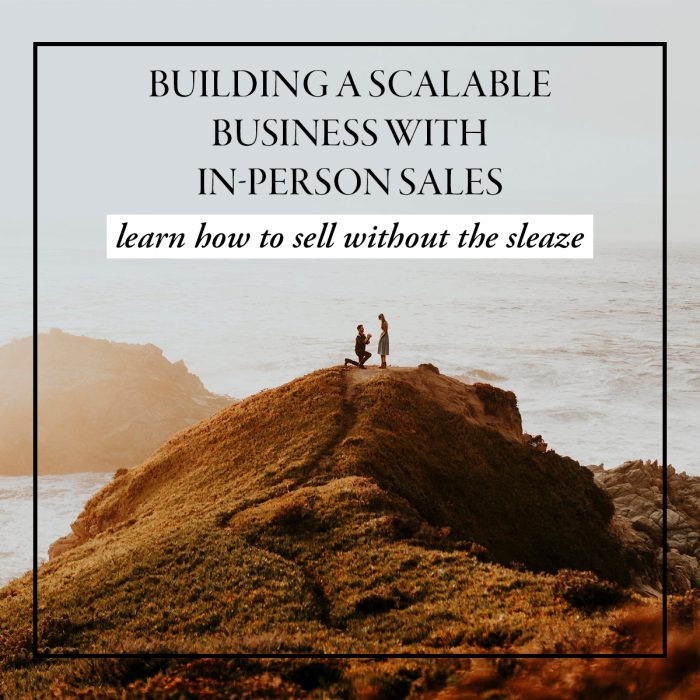 What if there was a way to make more money without booking more weddings? Learn how to increase your average wedding sale by incorporating print products into your sales flow. Taught by Makayla Jade, owner of The Harris Co., this course will give you everything you need to get started on your IPS journey.
Student Testimonials
Hear what our students are saying about our courses:
"Thank you for these courses, they are affordable, full of value, time savers,keep them coming, I will keep buying them." – Pascale
"I LOVED the sections on shooting for Pinterest, how to market yourself in a pin when writing descriptions, and making a collage. There were so many things I never thought of that seem so obvious, but clearly aren't. I loved the video format and I loved that I could pause at any time to look over at my own Pinterest and follow along." – Maggie, Pinterest for Wedding Photographers
"I came into this with an above average knowledge of SEO so I was worried I would not learn a lot, but the things I did learn were missing pieces of the puzzle. And also some nice reminders of things I had read before but forgot about. Excited to start blogging with more purpose." – Steph, SEO for Wedding Photographers
"I found the virtual IPS section very helpful, as I shoot weddings all over Europe and so it's not possible for the majority of my clients to come to my home for IPS. I was worried that it wouldn't work for me in this situation but the way the process was described and the tools that were recommended made me feel a lot more confident that I'll be able to implement these techniques successfully." – Mairéad, Building a Scalable Business With IPS
Upcoming Webinars
1/22/2019 – Learn the One Pinterest Trick That Will Increase Your Exposure and Bring Couples to Your Site: registration is open! sign up here.
2/20/2019 – What is Keyword Stuffing and How to Avoid It: registration opening soon. stay tuned!