Instagram Submissions
We're searching for amazing imagery to share on our Instagram account and we need your help! Submit your favorite images by filling out the form below.
Step 1. Fill out our form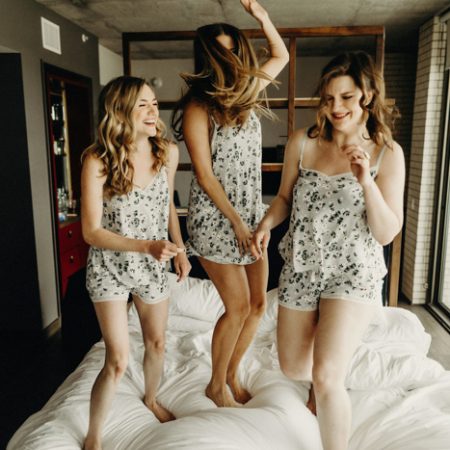 Complete the form below to share your best imagery with us. Check out our Instagram account to get an idea of the content we share. Please make sure that your content is wedding-related, features couples, and doesn't include watermarks or logos.
Step 2. Be patient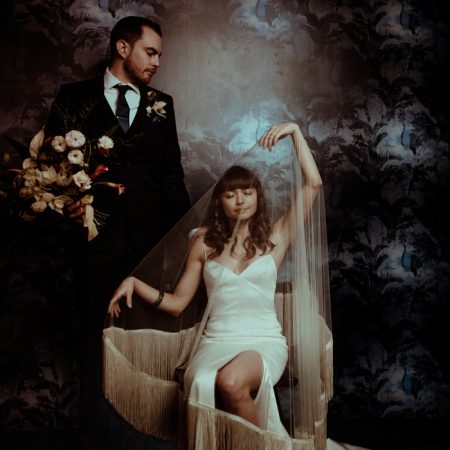 Be patient if your post has not been regrammed yet. We aren't able to share everything that gets submitted.
Step 3. Keep submitting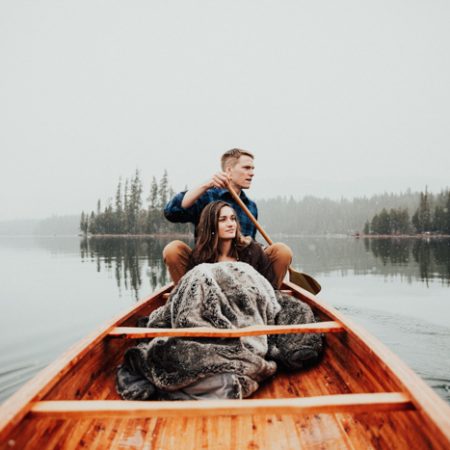 We won't be sending notifications regarding posts. If you haven't been featured more than 30 days after submitting, you're welcome to resubmit.
From the Industry
We're searching for articles written by wedding photographers on topics ranging from gear to industry culture to general advice. Think our community needs to hear what you have to say? Submit an article for consideration below!
Step 1. Write an article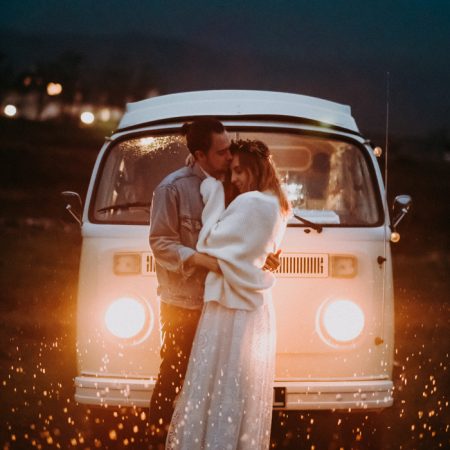 Complete the form below to share an article pitch with our team. Be sure to read through our submission guidelines before submitting.
Step 2. Be patient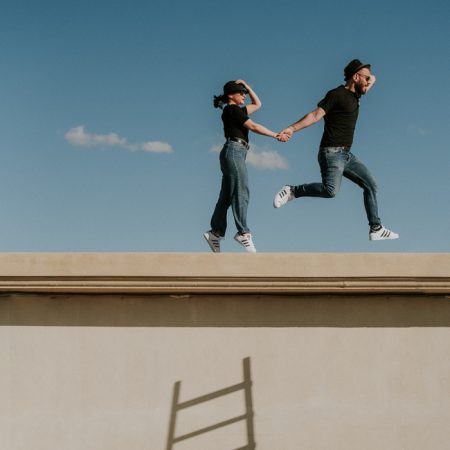 We'll get back to you within 30 days if we feel that your pitch is a good fit for our editorial calendar. If it's a fit, we'll go through a round of writing and edits together before publication.
Step 3. Keep submitting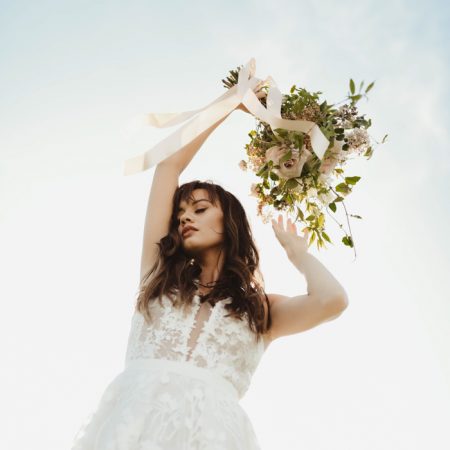 Keep submitting thoughtful article pitches for a chance for your article to be shared.