NEW ARRIVAL: SEO for Wedding Photographers
Open Now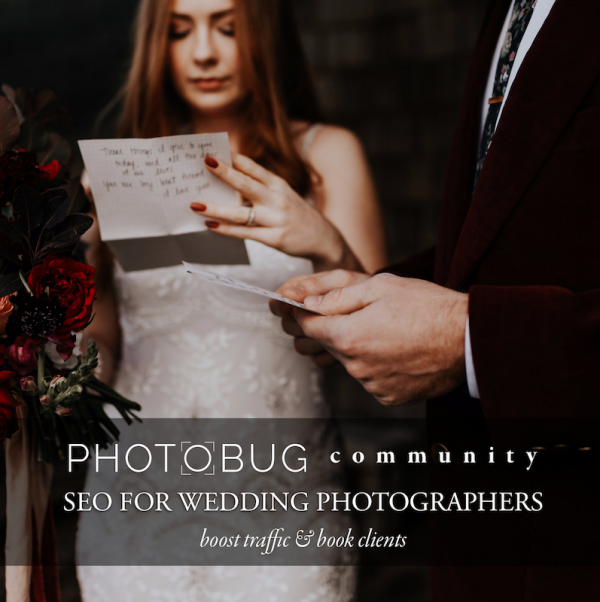 Popular Course
SEO for Wedding Photographers - Making the Most of Blogging
Learn how to harness the power of SEO.


Boost traffic, book more clients.
Upcoming Events & Workshops View all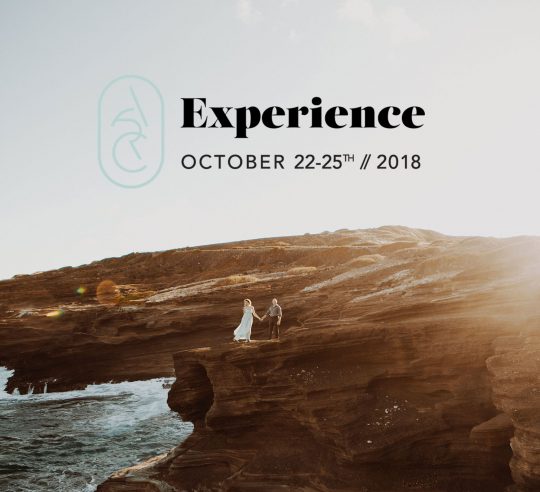 23
Oct
Location: Vancouver, British Columbia, Canada Dates: 10/23/2018-10/25/2018 Price: $950 Size of Event: 100+ Testimonials: "More than just having great speakers show up, the organizers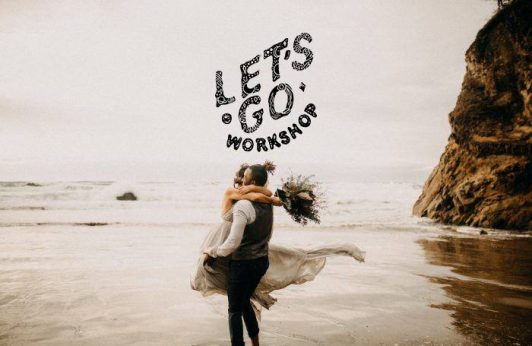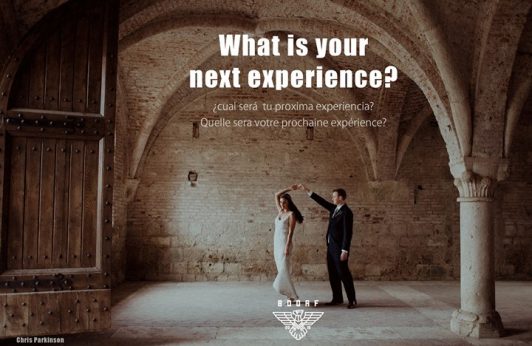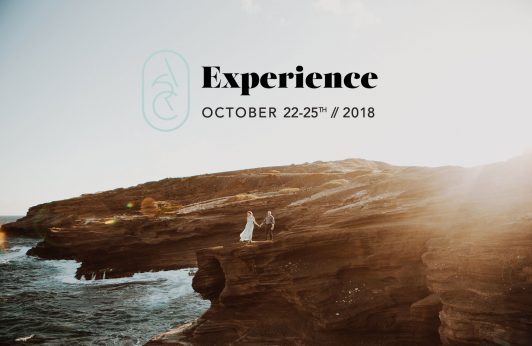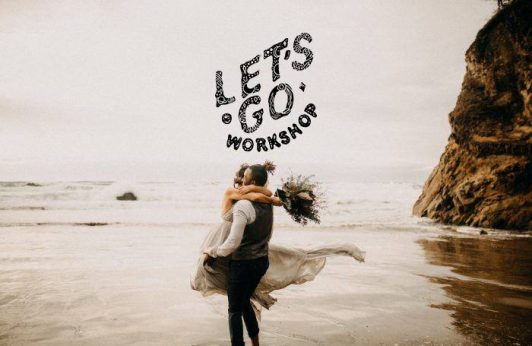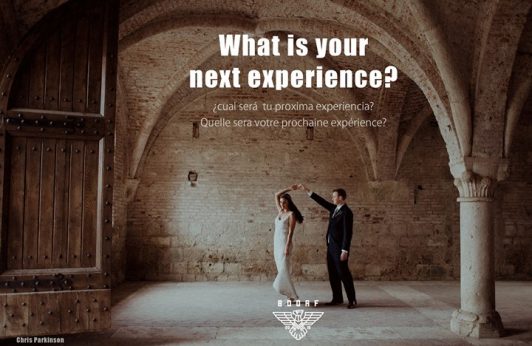 Join Our Community
Share your work, get inspired by others, make new friends, and get featured!
Subscribe To our newsletter