NEW ARRIVAL: Building a Scalable Business with IPS
Open Now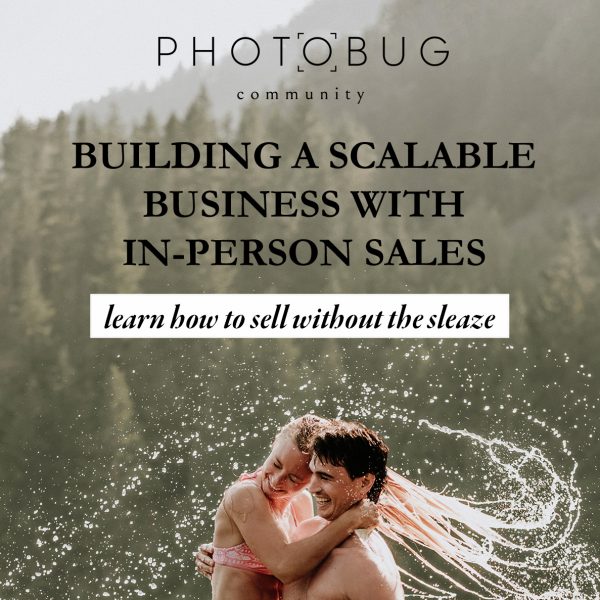 Popular Course
Building a Scalable Business with In-Person Sales
Learn how to print your way to more meaningful sales & triple your income with in-person sales.
"I work less and make more money allowing me more time with my family and the funds to do the things we want to do." - Ashley Wilber
Upcoming Events & Workshops View all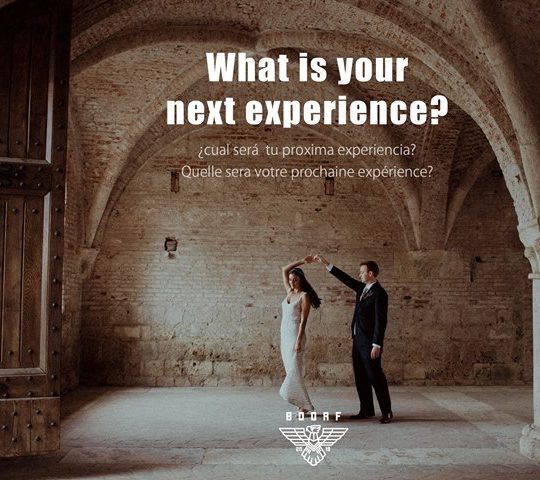 11
Mar
Join the ninth edition of the largest wedding photography conference in Europe. This year, Bodaf is taking on the beauty of Barcelona with 3 days of keynotes, master classes, and fun!
Join Our Community
Share your work, get inspired by others, make new friends, and get featured!
Subscribe To our newsletter