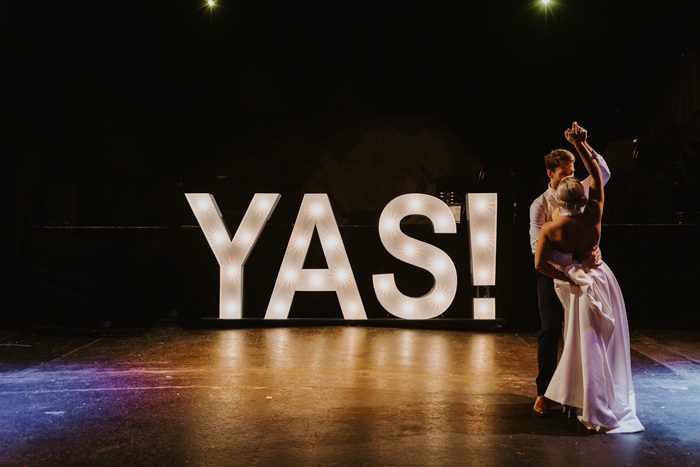 YAS! Thank you so much for joining our community of wedding photographers. We're excited to have you.
Now that you're officially a part of the gang, here are a few other ways for you to stay in the loop on all things Photobug:
Be sure to join our Facebook group in order to network and join in our monthly challenges. Share your work in the group for the chance to have your work featured in our weekly Top Pics series.
Are you looking to hone your business skills? We're sure that you can find exactly what you need by browsing our business advice posts, checking out our online courses, or seeing if there are any industry events that pique your interest!
If you're on Instagram, don't forget to #photobugcommunity for a chance to get regrammed, and hey, while you're at it, be sure to give us a follow.
photo by The Hendrys Photography