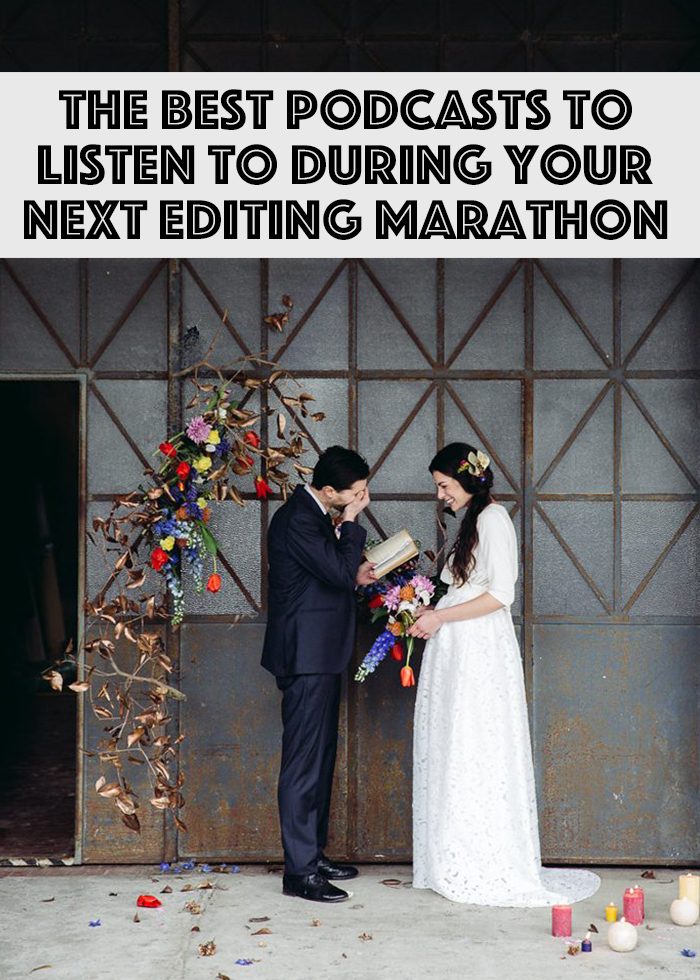 photo by Elena Fantini Fotografia
It's no secret that we love a good playlist, but sometimes it's fun to switch things up and throw on a podcast. With an over-abundance of options out there, we came up with our own list of the best podcasts to listen to pass the time. Everything from keeping up with politics and the latest news updates to comedy and game show style podcasts, we have just the thing for you! Turn up the volume and enjoy!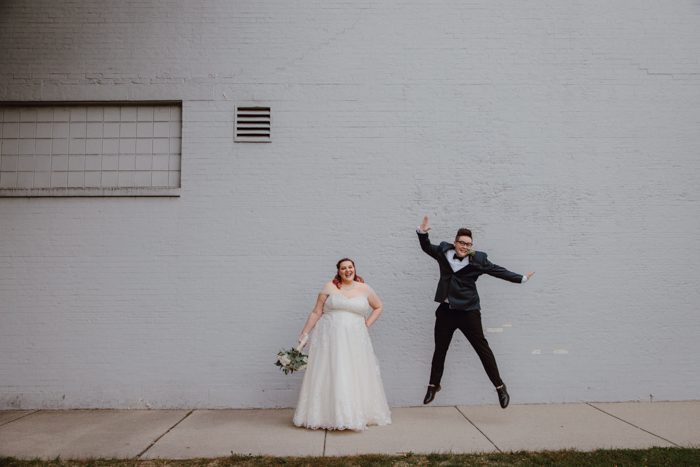 photo by Megan Saul
true crime podcasts
My Favorite Murder: A true crime comedy podcast where co-hosts Karen Kilgariff and Georgia Hardstark take their listeners through various cases.
S-Town Podcast: From Serial and This American Life, host John Depises asks a reporter in his hometown to investigate the son of a wealthy family who's allegedly been bragging that he got away with murder.
Serial Podcast: From the creators of This American Life, host Sarah Koenig tells the true story of one case over the duration of one season. Each episode is a closer look at a case where the characters and plot take the listeners through their story.
True Crime Garage: Friends Nic and the Captain go over cases, new and old, with a cold beer in hand.
business podcasts
Being Boss Podcast: Co-hosts Kathleen Shannon and Emily Thompson talk shop on how to launch your own business, do the work, and be the boss in your personal and professional life.
The Goal Digger Podcast: Photographer Jenna Kutcher hosts a live-workshop style business podcast that discusses how to redefine success and chase bolder dreams.
Pursuit With Purpose Podcast: Melyssa Griffin teaches you all she knows about being an entrepreneur and how you can make your passions both profitable and popular.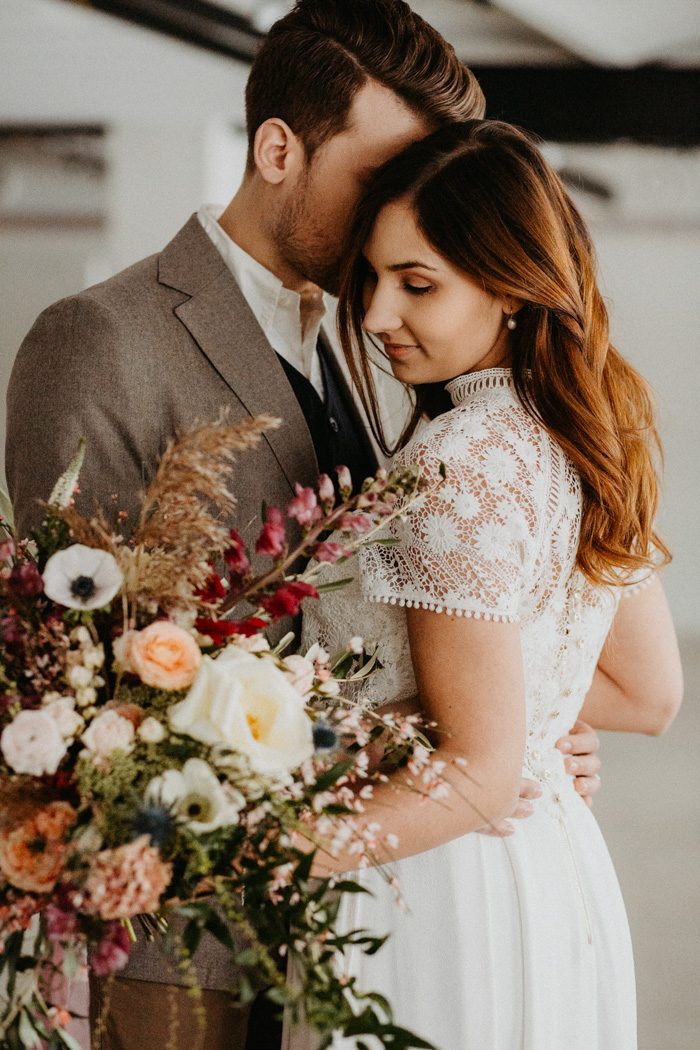 photo by Fotograf Emma Ivarsson
Just for Fun podcasts
2 Dope Queens: BFFs Phoebe Robinson and Jessica Williams co-host a live comedy show in Brooklyn, NY.
Ask Me Another: Ophira Eisenberg hosts a live show from NPR and WNYC that has everything from brainteasers and pub trivia to comedy and music.
Breakfast for Dinner Podcast: Co-hosts Dago Garcia and Nicole Seligman take their love of breakfast, politics, and pop culture to the masses. These two release weekly episodes where they discuss the latest things that are happening around us!
Getting Curious with Jonathan Van Ness: One of Queer Eye's Fab 5 has a podcast that focuses on a new topic each week. From the Armenian Genocide to being a model in fashion today, JVN brings in an expert on each new topic he explores.
LAnded: Photographer Haley Rynn Ringo shares epic stories of the doers, dreamers, and creatives living in Los Angeles.
news and politics podcasts
The Daily: Powered by New York Times journalism, host Michael Barbaro gives daily news twenty minutes a day, five days a week.
Pod Save America: Conversation about politics hosted by Jon Favreau, Jon Lovett, Dan Pfeiffer and Tommy Vietor that breaks down the week's news and helps people figure out what matters and how to help.
Today, Explained: Daily explainer podcast bringing you the biggest news every day with guests, context, radio drama, and more.
Up First: Hosted by Rachel Martin, David Greene and Steve Inskeep, NPR's News podcast that tells you the biggest stories in 10 minutes.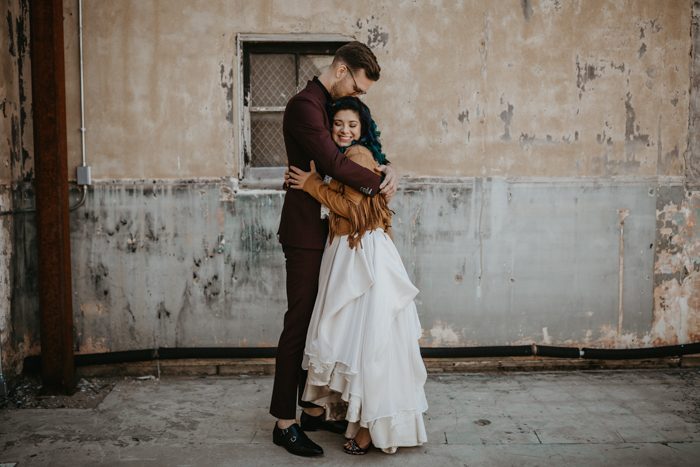 photo by Liesl Claire Photography
photography podcasts
Anchored Podcast: Devin and Kathryn Robinson of Anchor and Veil Photography share business tips alongside some of the leaders in the wedding industry to help you grow your business.
The Epic Podcast: Professional wedding photographers Sam Hurd and Nathan Mitchell discuss a variety of topics ranging from their experience as wedding photographers to music, equipment, movies, and life in general.
Way Up North Podcast: The Way Up North conferences gives their listeners a closer look into who their speakers are as people and not what is in their camera bag.
Wedding Photo Hangover: Co-hosts Steven Van Elk and Dustin McKibben take a comedic approach to wedding photography.
miscellaneous podcasts
Stuff Mom Never Told You: Co-hosts Bridget Todd and Anney Reese give a research-driven rundown of the ever-evolving challenges facing women today and throughout history, paired with smart, strategic solutions to further women's lives, careers, and activism.
Stuff You Should Know: From animals to war, co-hosts Chuck Bryant and Josh Clark educate the public on various topics of things people should know.
This American Life: With a new theme each week, Ira Glass hosts this public radio program that covers a handful of stories built around a plot.
Typology: Host Ian Morgan Cron explores the mystery of the human personality and how we can use the Enneagram typing system as a tool to become our most authentic selves.
Unladylike: Former co-hosts of Stuff Mom Never Told You, Cristen Conger and Caroline Ervin provide inclusive, credible media that moves.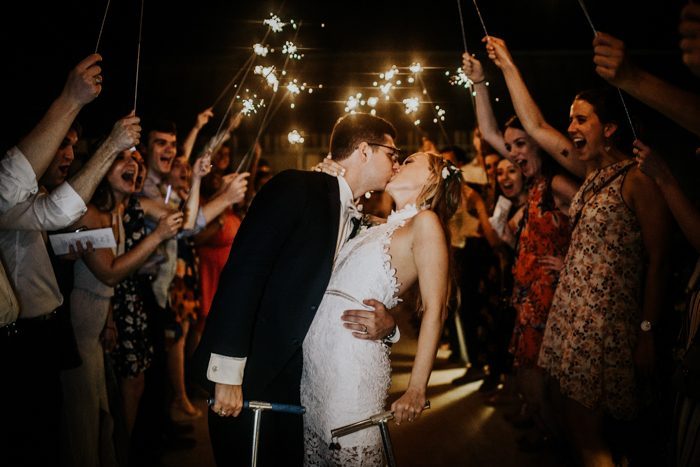 photo by Map and Compass Photography
Is your favorite podcast not on the list? Tell us what it is below!