How much time do you spend on Instagram perfecting your hashtags and posting that shot that you hope will *finally* go viral?
Too much time. WAY too much time, my friends.
And you don't have time to give to something that isn't bringing you a corresponding return on your investment.
Time = money and you're wasting time focusing all of your attention on Instagram, fam.
Instagram is a short-term plan, and at the end of the day, you don't really own your Instagram account… Facebook does, and I don't know about you, but I sure as hell don't trust Facebook to maintain any semblance of consistency when it comes to their algorithms.
***Let's finally agree that Instagram exists as a vanity metric for your marketing and not much else.***
It's time to create a long-term marketing strategy for your business that stands the test of time. It's time to realize the FULL potential of getting your site to rank on Google.
It's time to make the most out of blogging and trust in the proven benefits of SEO.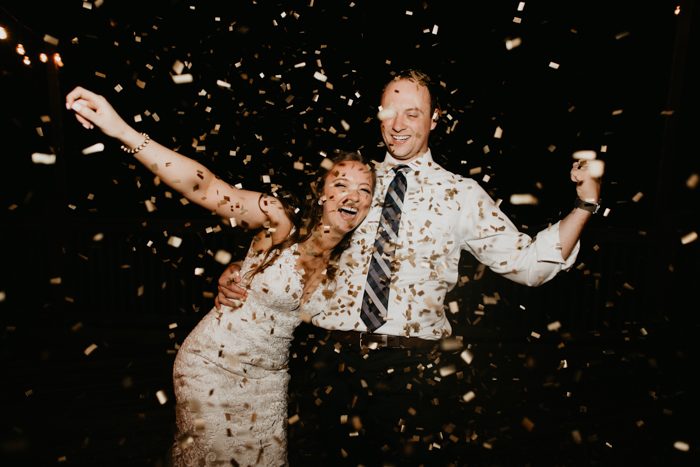 What you'll learn in this course…
– Just how beneficial optimizing your website can be for your long-term marketing strategy
– The basics of search engine optimization (or SEO) and how to use SEO to your advantage as a wedding photographer
– Which keywords you should be using for your business
– How to create an SEO friendly blogging strategy
– How to craft blog posts that are built to perform well on Google and other search engines (in fact, we build a blog post from scratch with you in the course)
– How to promote content in ways that will help to boost your search rankings
– How to speed up your page load times for a Google-friendly site
– What metrics to track and how to track them using Google Analytics
– What tools and outsourcing options are available to you so that you can walk away from this course with a solid plan of how to implement what you learn here into your daily workflow
– PLUS: we'll give you all the resources you could ever need to get started optimizing your site.
Don't just take our word for it
"I hate fluffy courses. Get straight to the point, give me practical steps, I wanna walk away with steps 1, 2, 3, 4, and Photobug totally knocked it out of the park with this, especially with something that is just so massive as SEO. I walked away from the course learning how to actually find keywords on Google, to reach the audience that I'm really wanting to reach, and how to have a readable blog post and what each section of the blog post means for Google. Which is huge."
— Kristen Soileau
Table of Contents
Welcome to the Course
Course Objectives (start here!)  |  video
A Few Questions  |  pre-course questionnaire
Why SEO Matters
Why SEO Matters  |  video
Targeting Activity
SEO Basics
Search  |  video
Image Optimization  |  video
SEO Basics Quiz
Your Blog
On-Page SEO Factors – Keywords and Title  |  video
Keyword and Title Activity
Readability  |  video
Let's Finish This Blog Post!  |  video
Evergreen Content  |  video
Quiz
Amplify Your Blog Post Traffic
Backlinks  |  video
Google Analytics
Google Analytics + Metrics  |  video
Google Analytics Quiz
Outsourcing + Workflow
Your New Workflow  |  video
When Is It Time to Outsource?  |  video
Resources
All Things SEO All the Time
Frequently Asked Questions
How much does the course cost?
$199! You can pay it in full for a one-time payment, or break it up into four (4) $50 payments.
How long do I have access to the course?
Forever! Once you've enrolled and paid, you'll have access to the course material for as long as you need. So devour it all in one weekend or take things slow. It's your choice!
What if I'm unhappy with my purchase?
Well, we would be sad. But if you're really unhappy with the course, just email us within 10 days to get a full refund.
How long is this course?
This course is a mix of videos, activities, and quizzes and is self-paced. The videos equal about an hour and a half in length, there are 3 short quizzes and 2 short activities. You can reasonably finish our course in about 2 to 3 hours, depending on how many breaks you need!
I still have a question, how can I contact you?
We'd be happy to answer any questions you might have. Send us an email at editorial@photobugcommunity.com.
photos by Rachel Rowland Photography and SambaJoy Photo & Art