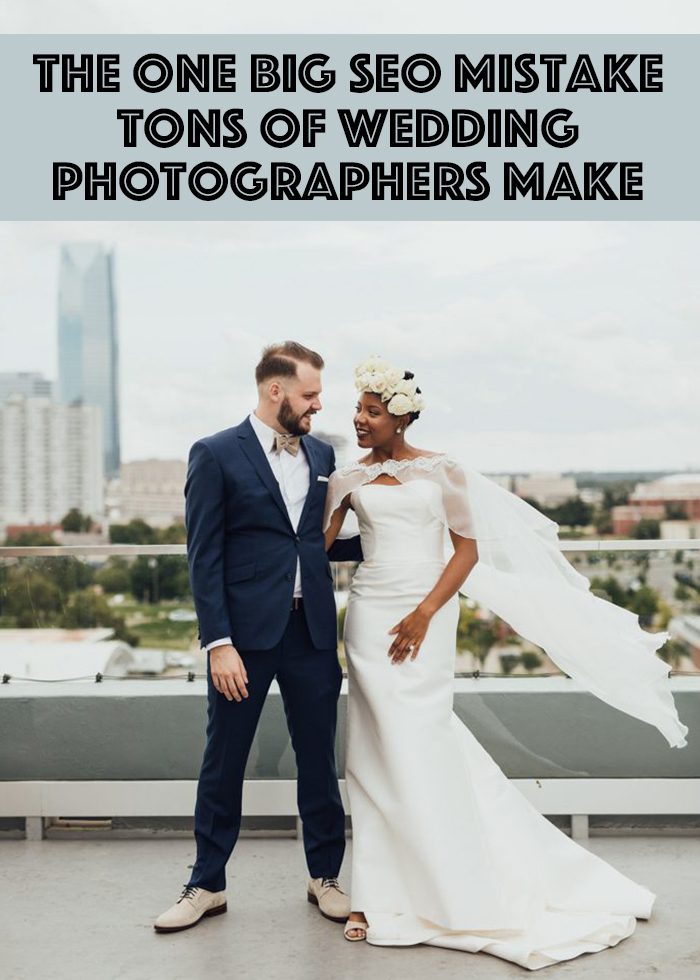 photo by Rachel Photographs
Wedding photographers seem to make the same SEO mistake over and over again, and it's time to change that! It's crucial to get your work seen so that means putting it on each and every platform and that includes blogging! Search engine optimization, SEO, is about getting your content seen online, so why wouldn't you do everything in your power to boost your website's SEO?
The easiest and most beneficial way for you to improve your SEO is through blogging! Sure, you can hire an SEO consultant to do a lot of backend work on your website (which is a total great option), but you can take matters into your own hands right now and start blogging right away. So get ready to break the cycle and stop repeating the same mistake so many wedding photographers are making and add blogging into your workflow. It's time to utilize your website to its fullest potential and we're here to help!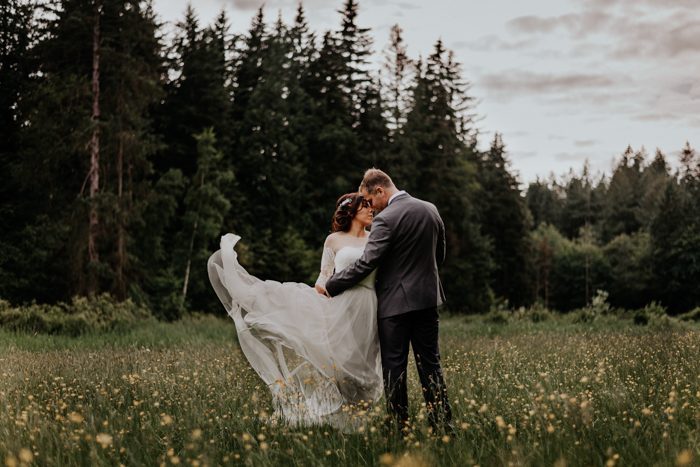 photo by Tallya D. Photography
your blog = your website
First thing's first. Do you have a blog on your website? If you answered yes, yay! You're already ahead of the game, but unfortunately, there are still some wedding photographers who don't have a blog connected to their website quite yet. If that's you, that is okay. It's time to make that change and have a blog on your website. So go on and add a page to your website that will be the new home for all of your future blog posts.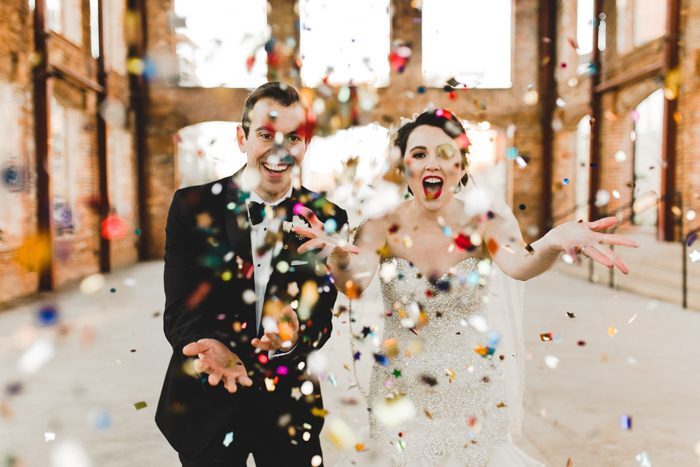 photo by Anna Duncan Photography
SEO answers questions
Search engine optimization is all about anticipating what people are searching for and providing them with relevant answers. Your website and its content is an answer to someone's question. When someone searches "What are the best places to get your engagements taken in your city? Who is the best wedding photographer in your city? What are the best wedding venues in my city?" they are looking for a specific answer and that is where you come in! By having content on your blog that answers these questions, it will lead people directly to your site. You are a photographer who is familiar with all of the best places to take engagement photos, and you are a wedding photographer who photographs weddings at various venues all over your city, if not state! This is the content people are searching for and you can provide that for them by simply blogging.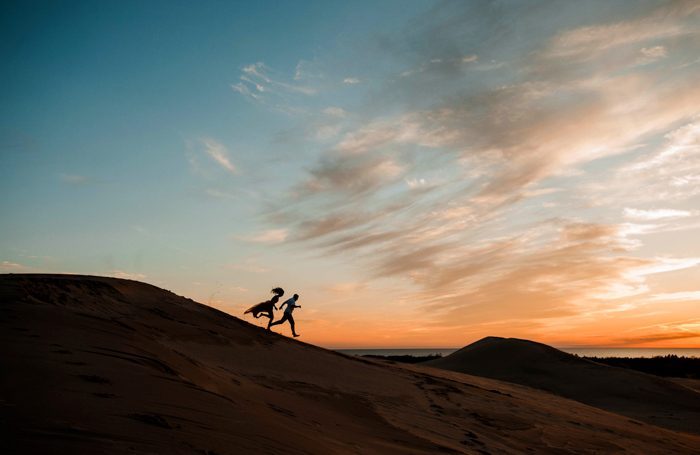 photo by Kendra Stanley-Mills Photography
promotion
Your work isn't quite done after your blog post is published. You've worked hard on putting together a beautiful and informative post, so don't forget to share it with the world! As for as SEO is concerned, the more page views your post has, the better your post will perform in search, and that is the goal.
When you share your post on social media, switch up your promotion and tailor to each platform differently. While vertical images perform better across the board, you can use different images and hashtags on each platform. You want to engage your audience, so put that content in front of your followers without being spammy and overbearing. Switching up the post times and images usage will help with this.
And don't think you can post about your blog post and be done with it – you can totally re-promo a blog post and reach a whole new audience! Your followers are constantly changing, which means you can market to a new audience every few months. Is it a busy season and you haven't been blogging as regularly as you did on your offseason? Re-promo an old blog post! It's still killer content and can be used more than once.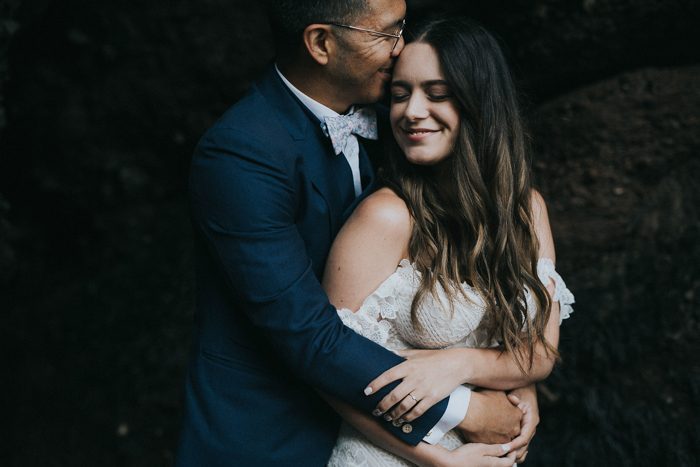 photo by Eyekahfoto
If SEO is something you're dying to learn more about, then you're in luck! Enroll in our SEO for Wedding Photographers e-course!
Until then, here are 3 SEO hacks for wedding photographers that take less than 30 minutes to implement.