I absolutely LOVE Jenny Jimenez! She's a wedding photographer based here in Seattle and I'm lucky enough to get to see her work all over town. Her energy is infectious and her kindness evident in the way she captures her subjects relaxed and true to themselves. Jenny documents life's quirky, exuberant and genuine moments, and that is true art!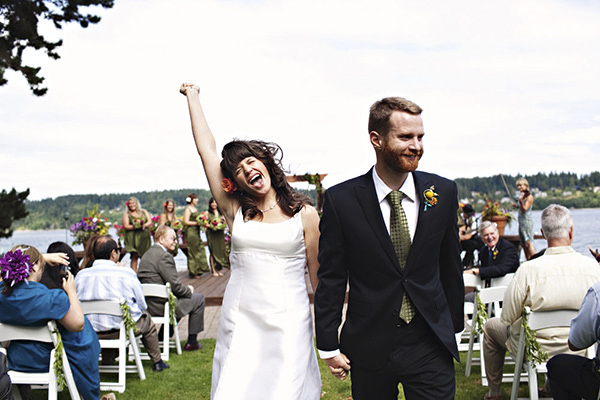 How did you get into wedding photography? It was September 15th, 2001 and my housemate's brother's wedding photographer was stuck in Chicago, as flights were still grounded following 9/11. He asked if my partner and I could help out so we stuffed a bunch of film in our bags, took a quick shower and drove out to Leavenworth, WA to shoot the wedding. We didn't have a timeline or any preconceived notions of what to shoot or how to shoot it. The country was still very much on edge and we were in this little bubble of happiness and celebration. It was a welcome release and I wanted more of it, so the next time someone asked me to shoot a wedding I said yes. Word of mouth grew and I shot a few more with each year that passed. In 2006, I redesigned my website and re-focused my business on weddings and families.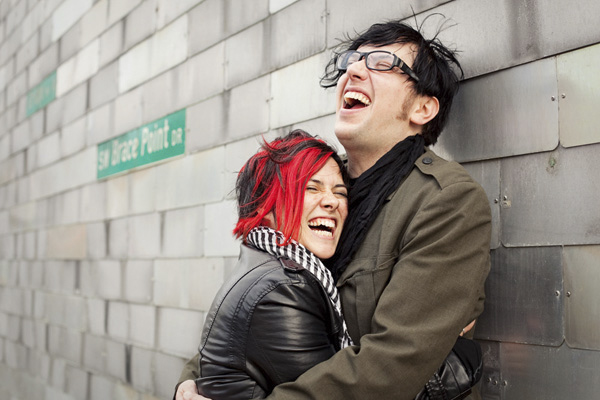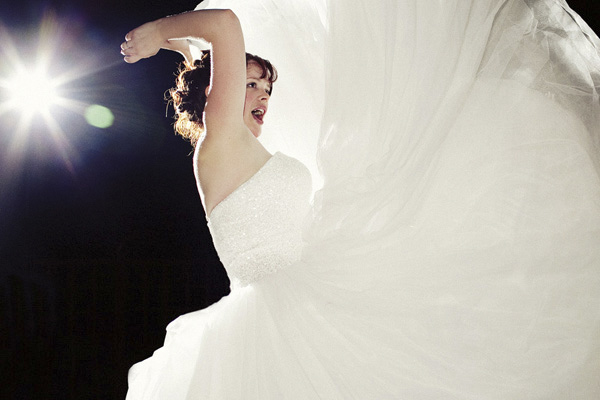 Being from New York and frequently traveling and working there as well, can you tell us a bit about what that experience is like? To call two very different cities your home? Do you notice a shift in your work based on your surroundings? Generally speaking, I've noticed New Yorkers operate at a quicker pace than Seattleites. They aren't afraid to tell you what they think as they experience it. It can be helpful to have a thick skin, sense of humor, and ability to keep up. Seattleites tend to be more laid back and less dependent on schedule or tradition. I can appreciate and feel comfortable navigating both approaches.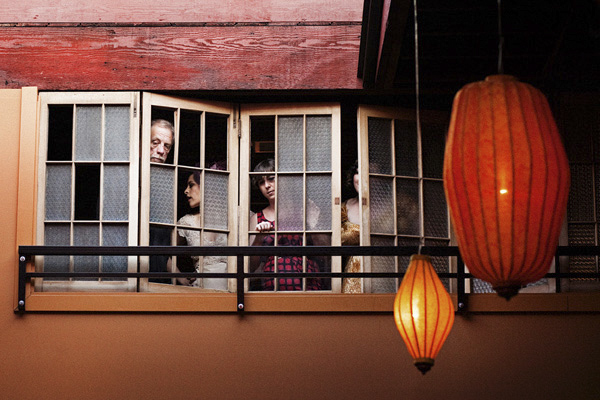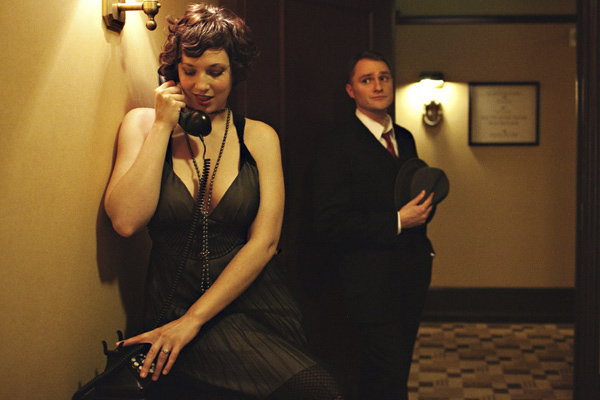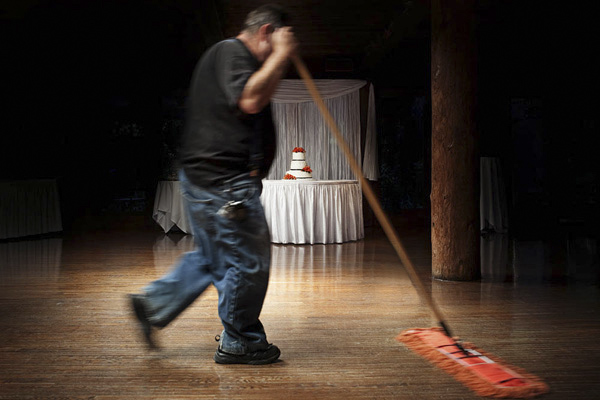 You shoot so many type of situations (weddings, portraits, family, music, etc.). How does your approach vary for each? At the core, my approach is the same for all. My aim is to put people at ease. I gain their trust, they show me who they are without inhibition and I accept them without judgement.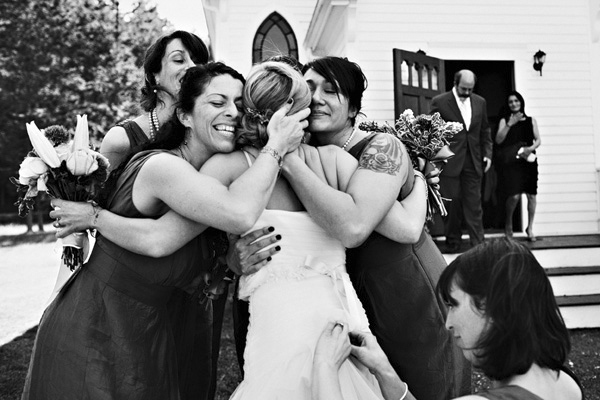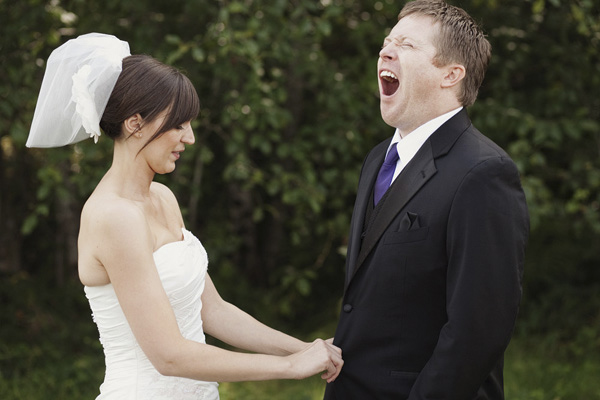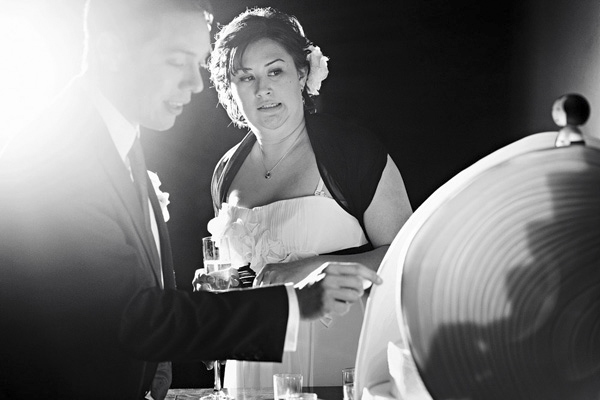 Describe your wedding photography style in less than 6 adjectives. Candid, fun, meaningful.
A tip or two for couples on how to look amazing and feel comfortable in their photographs? Be present with each other. Remind yourselves of why you love each other. Try to make the other person laugh. Breathe deeply.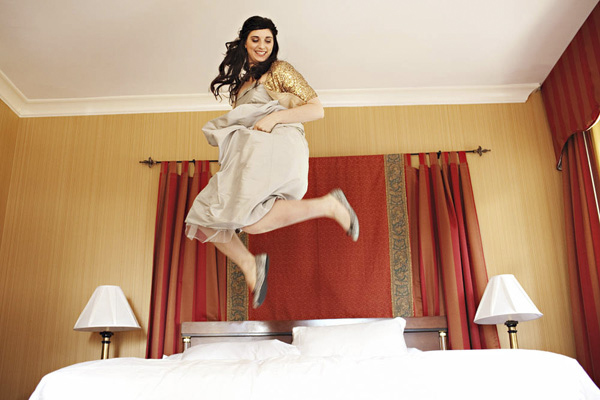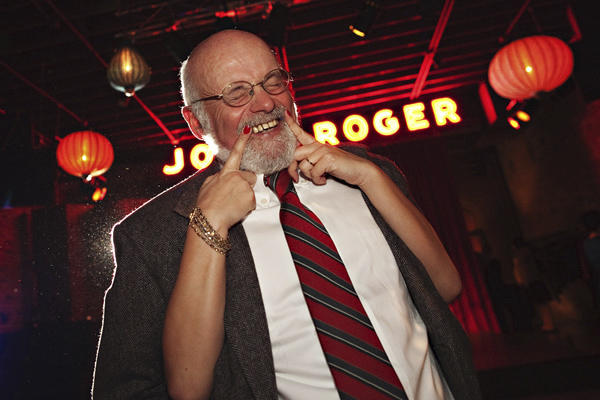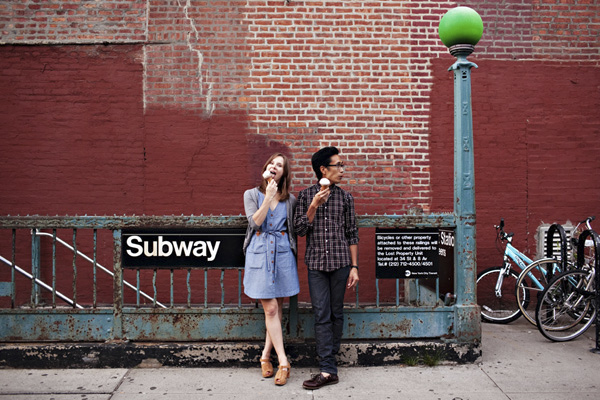 Does your music photojournalism background inform your wedding photography? Shooting shows, I was used to having my feet stepped on, alcohol spilled on my gear, drunk guys hitting on me and a subject that didn't stand still. It was the perfect education for photographing wedding receptions.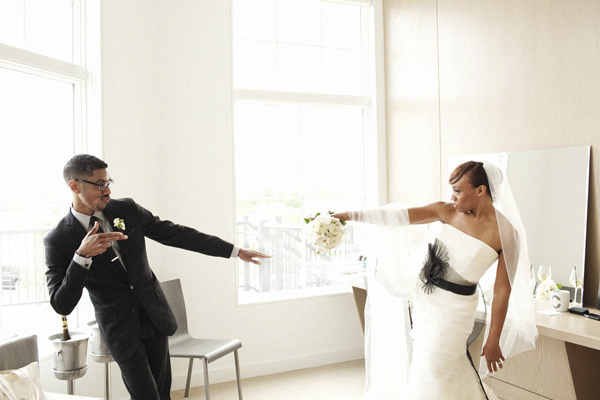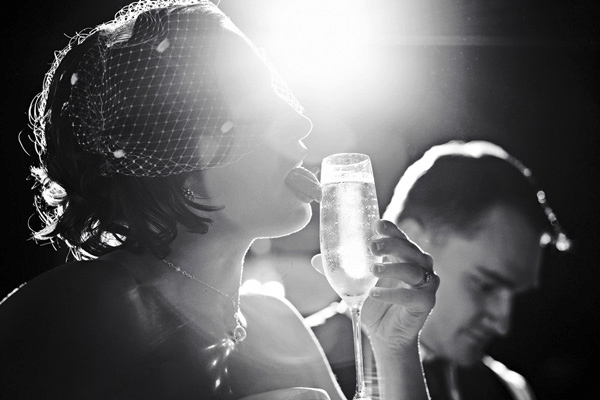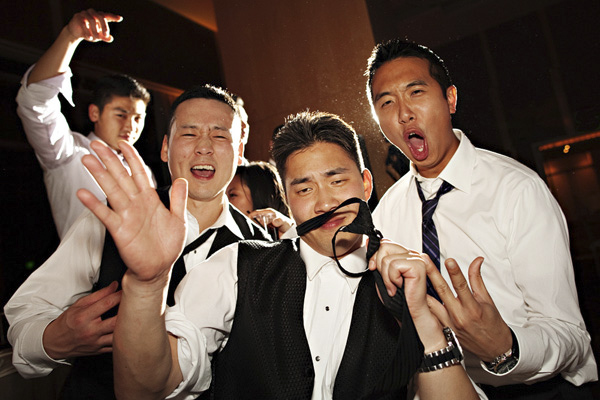 What is your favorite moment or tradition at weddings? This constantly changes, but I'm really into toasts right now. You get a little more back-story on your clients (I love a good tale from childhood) and from a photographer's standpoint it's fun to shoot the crowd because it's easier to be a fly on the wall and capture genuine expressions and reactions when they're so focused on the speaker.
What really gets to you at weddings? Makes you cry? Makes you laugh? Heartfelt, personally written vows with a few jokes mixed in.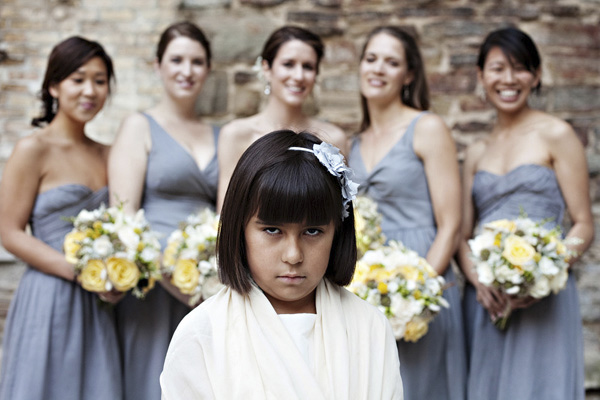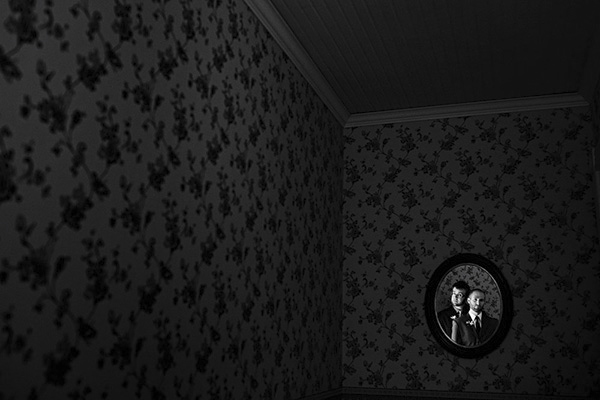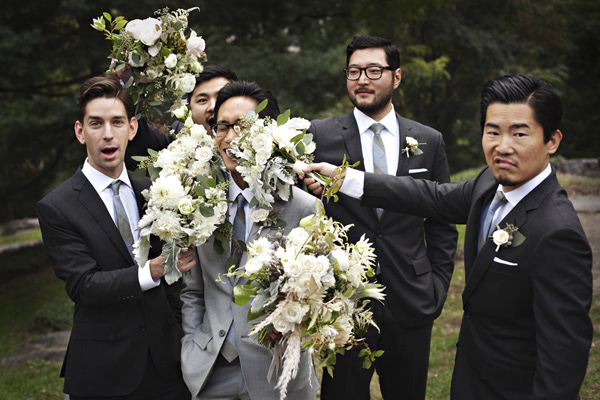 What gets you up in the morning? My dog Luka. He's gotta pee!
How has being a wedding photographer made you a stronger photographer over all? Shooting a wedding requires you to be a product, portrait, photojournalist, architectural, landscape and sports photographer all at once. Even if you stink at one, you'll eventually improve at all of them over time.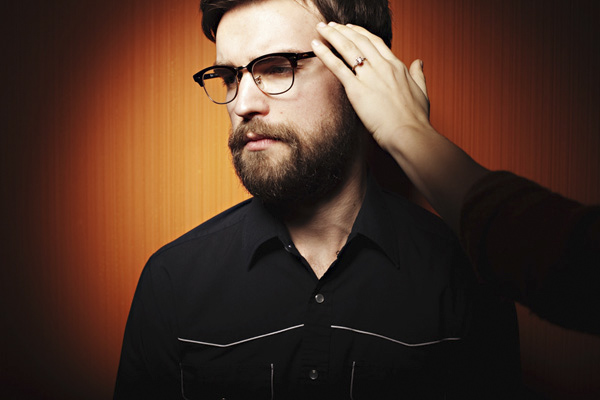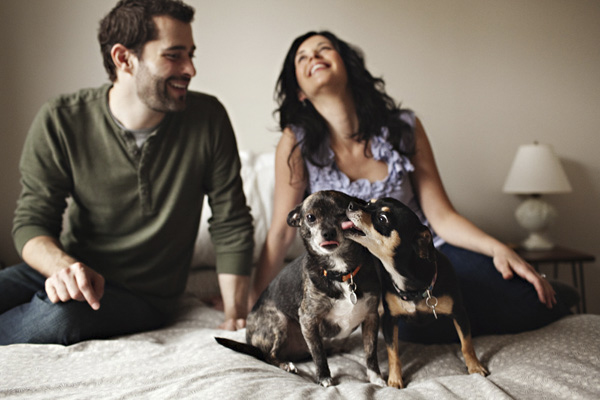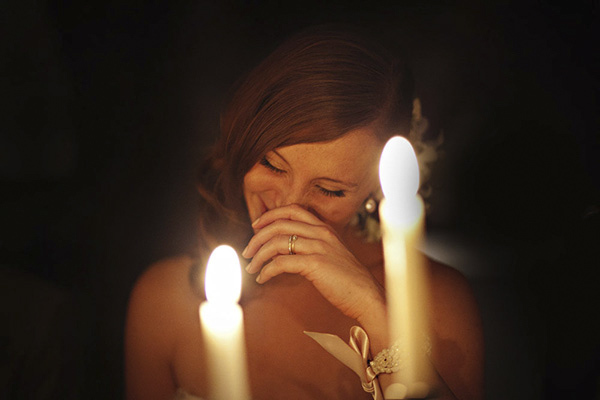 What are your favorite wedding locations in your area? I'm a big fan of the Corson Building in Seattle. It's in a very industrial neighborhood, Georgetown, yet when you walk through the gates of the Corson you feel as if you've stepped into southern France. The food is incredible and the staff is always welcoming and down to earth. In New York, two of my favorites are the Foundry in Long Island City and Public, a Michelin awarded restaurant in Nolita.
Where do you want to shoot next? My mid-winter Seattle voice says Hawaii, please.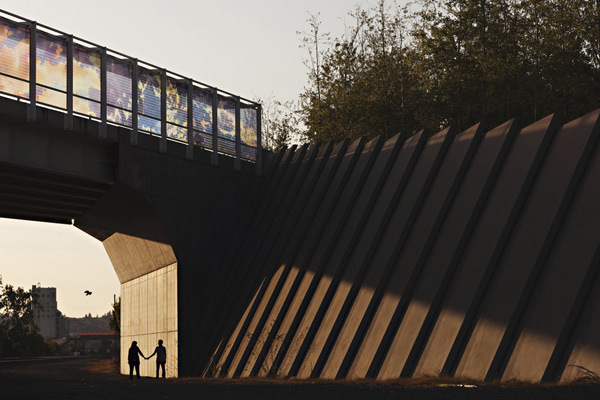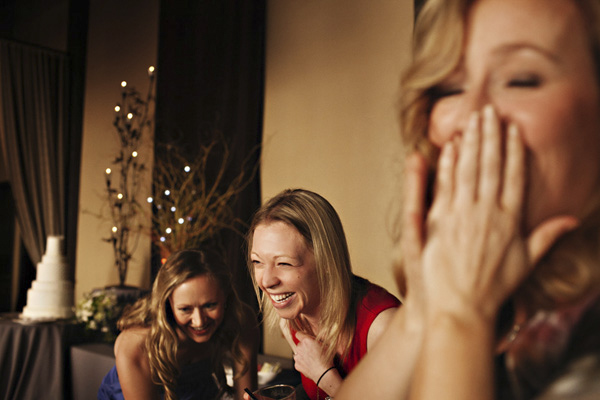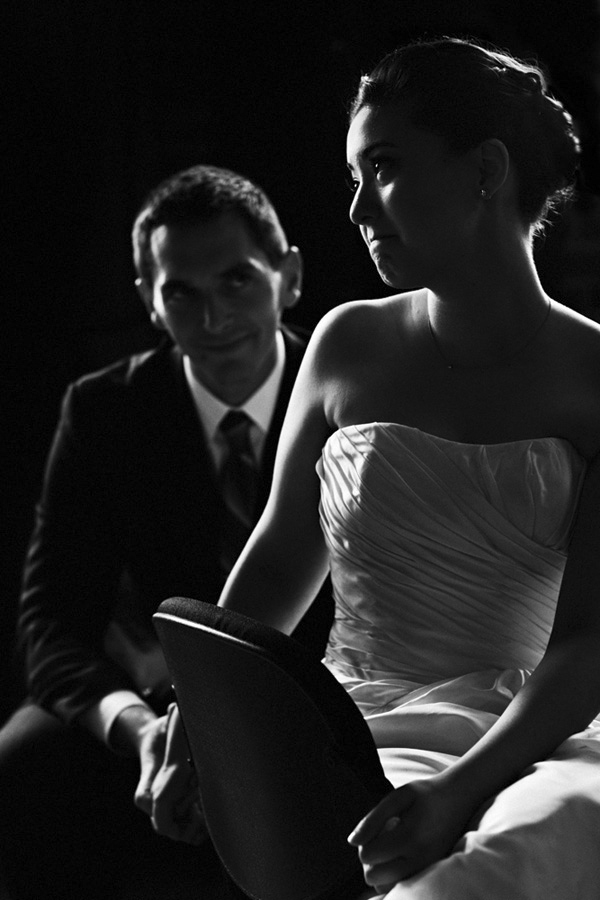 What makes you give yourself a mental high five? When light, composition, exposure and moment all come together. I may do a little dance.
One thing you'd like every couple to know before their wedding? Don't forget to stop and breathe it all in.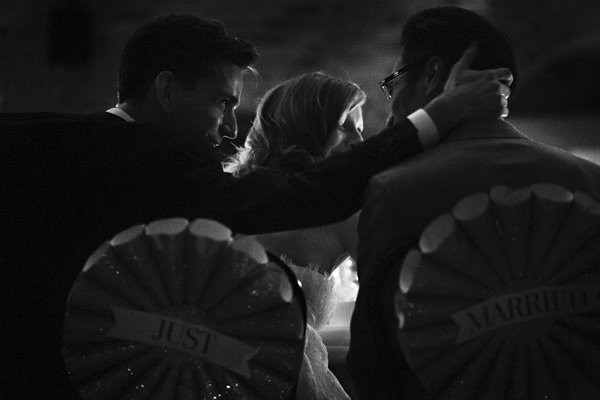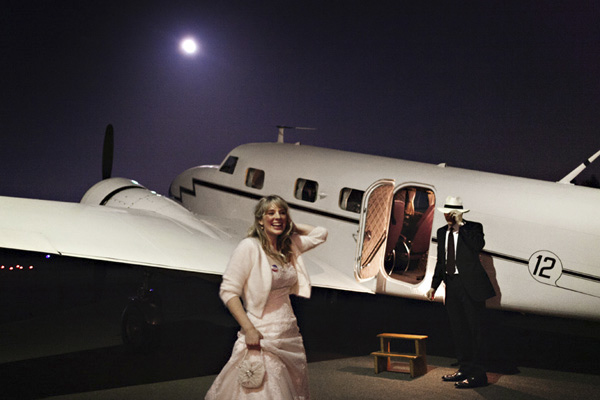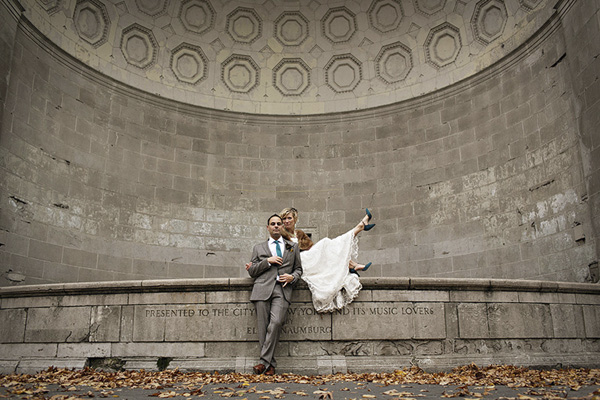 Do you have a favorite wedding story? I have so many great stories but Pamela & Bill's elopement is one of my favorites. They were supposed to marry in NYC the day Hurricane Sandy hit. They pushed it up a day and had their ceremony under Greywacke Arche in Central Park just as they were closing down. They NYPD chased us out and Pamela & Bill were interviewed by the Weather Channel. They then had a celebratory hot dog in front of the Dakota and we waited on the subway platform next to Kyra Sedgewick about a half hour before they halted service. You can read more of their story on both Junebug and my blog.
Do you have a favorite first dance song and why? Anything that gets people up and dancing. Soul music seems to be a great unifier of generations on the dance floor.
With so much great talent in the wedding industry, can you name five professionals you adore working with right now? In the past year alone I've worked with some super talented wedding planners in the Seattle area: Sinclair & Moore, Married and More with Michelle Engvall, Clutch Events, A Kurant Event & Shindig Events.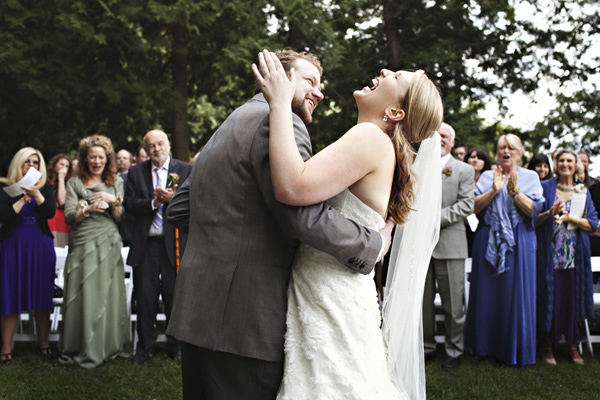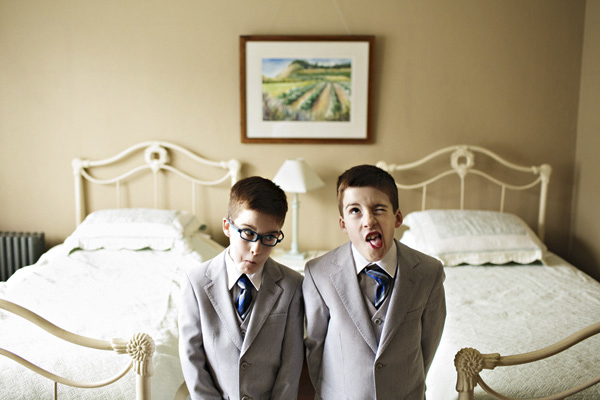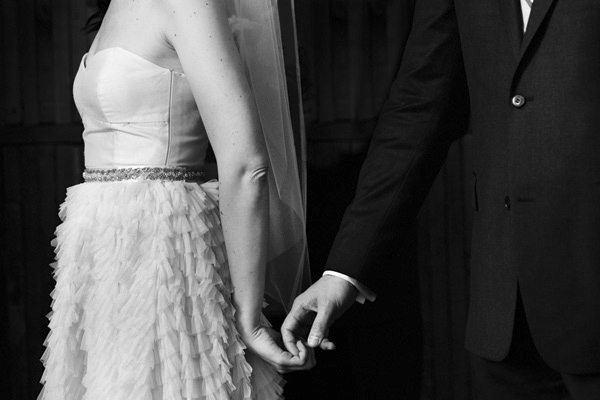 Favorite image you've taken lately? A symmetrical iPhone photo taken this past November in Sedona of my three friends; two drinking beer in the hot tub in front of the third, in a hammock, playing a native flute at the same tilted angle the front two ladies are drinking their beers. + my red toenails.
Favorite image of yourself? There's an old photo of me playing bass onstage in a purple leather miniskirt at the old Crocodile by Breanne Curran.
Favorite trick to capture images of reluctant subjects? (kids, grandparents, nervous-in-front-of-the-camera-types) Get them moving!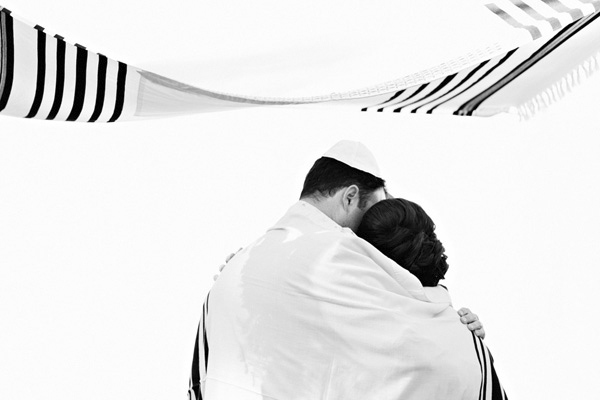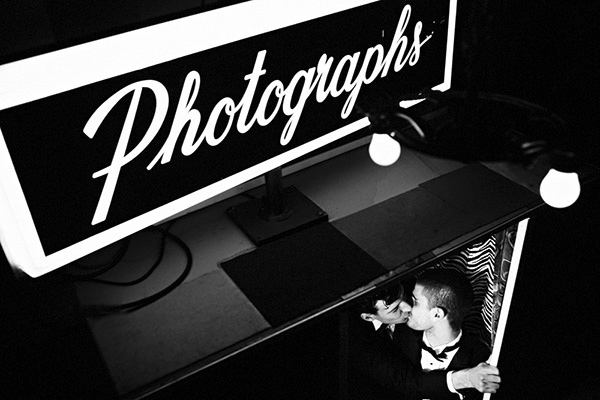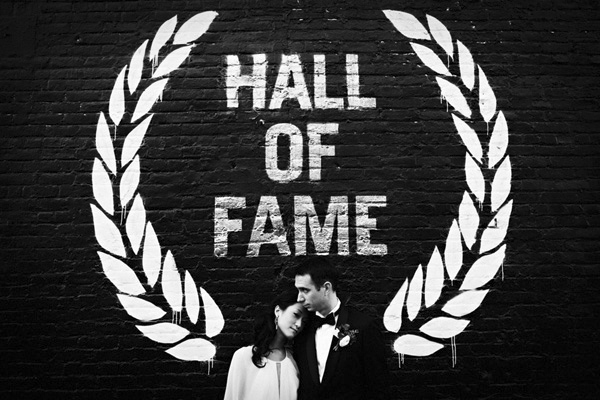 What two photographers do you admire or who has inspired you, either in the past or right now? I've had the opportunity and honor of assisting Autumn deWilde on a few occasions. She taught me a ton about working with creative people and it's been awesome to watch her ascend over the past decade. She continues to be one of my favorite photographers and a super rad human.
I spent a week learning the ins and outs of street photography with Magnum photographer Bruce Gilden, a New Yorker through and through. (resulting photos here)
Best advice you've ever received about being a happy human? I sat next to a lovely woman on the LIRR into the city when I was in my early 20's. I was being overly self critical in the conversation and she turned to me and said, "Hey – there will always be someone more successful in life than you and someone less successful in life than you, so stop comparing yourself to others and just focus on being you." We hear "be yourself" advice all over the place but there was something about how she delivered it and the state that I was in that really made an impression on me.
Thanks so much, Jenny. It's been an absolute treat!