We all know the gear doesn't make the photographer. But–as anyone who has had to shoot nighttime portraits knows–it can certainly help. Wedding photographers are required to be efficient, organized, and adaptable while still maintaining creativity, which is why having equipment you love and trust allows your inner artist more space to breathe. Instead of getting distracted by slipping camera straps or pesky lens flares, you can let your brain focus on things like composition and storytelling.
We chatted with US-based wedding photographer Brittany Boote for the first post in this series. Brittany has shot hundreds of weddings over the past six years across the east coast and abroad. She has built a distinctive style through her fashion-inspired portraits, refined editing, and her use of soft, natural light. From zoom lenses to camera harnesses, Brittany gave us the inside scoop on her eight favorite photography products that she can't live without. 
Brittany's Favorite Photography Products
1. Canon R5 Mirrorless Camera Body
Brittany Boote: "The Canon R5 is my workhorse wedding camera. It is so fast, so sharp, and allows for plenty of cropping (which I love and utilize often) without losing the quality or printability of photos."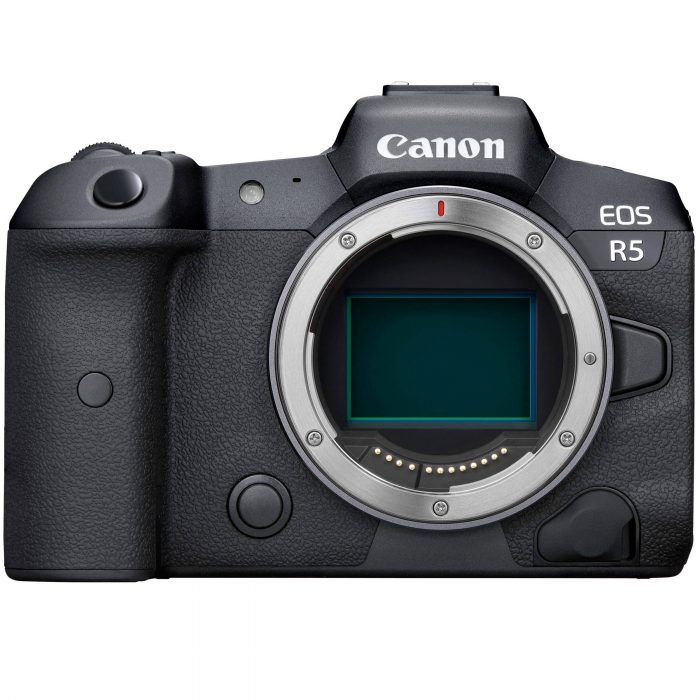 Photobug Community: We spotted rumors of a potential Canon R5 II on the horizon. What is your reaction to new product releases like this one?
Brittany Boote: I am a sucker for wanting to have the absolute best version of something. I may not purchase it right away, but I have a feeling if it significantly increases in quality from what I currently have, I'll be hitting the add to cart button soon. 
2. Canon RF50mm F1.2 Lens
"The Canon RF50mm F1.2 paired with the efficiency of my R5 camera body is just stunning. It remains on my camera for 90% of my portraits, especially during prep time. It feels compressed enough to look film-like and wide enough to create an environmental story around your subject. It's great for details too!"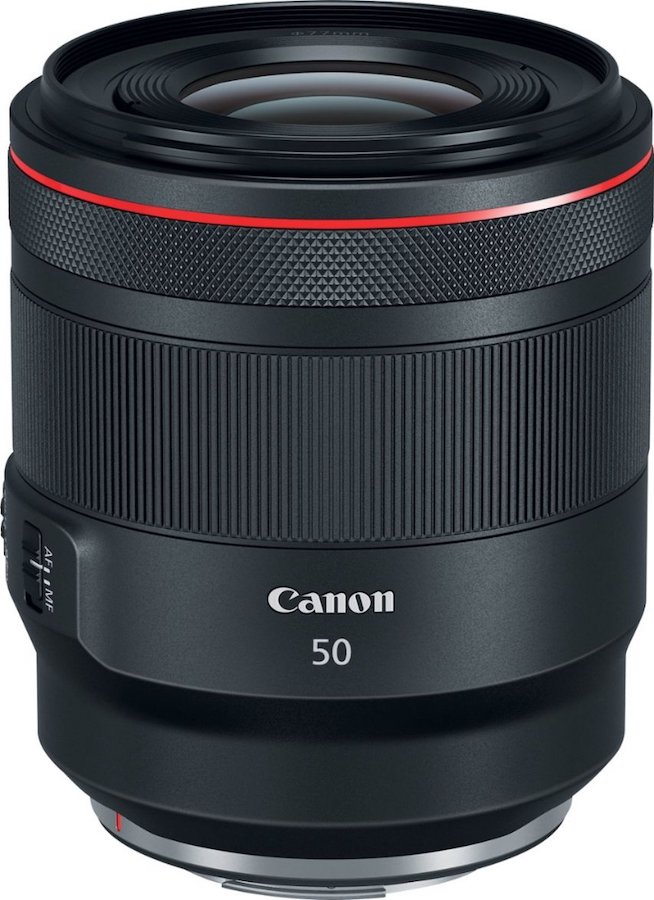 3. Pelican Carry-On Case
"This baby has been to the depths of the Sahara desert, to the jungles of Bali, and countless places in between. It's so easy to travel with as it certifies your gear will be safe and sound. I used to carry a backpack full of my gear around at airports (I'm talking a 1DX, 70-200, those heavy older Macbook laptops, etc.) all on my back through what seemed like miles in the terminal. If I don't have a connecting flight, I'll even check my Pelican case and just be free of any additional baggage as I travel to my gate."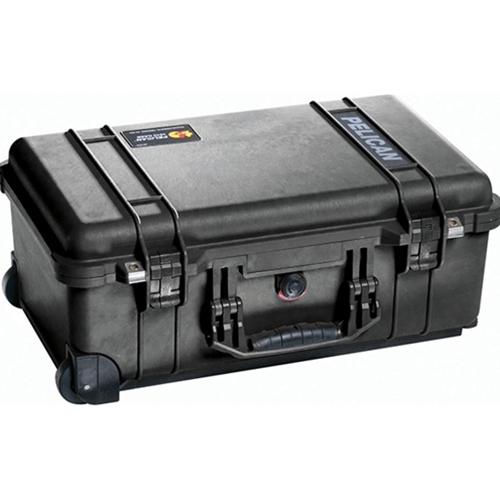 4. Rose Anvil Camera Harness
"This harness is super comfortable. It balances the weight of my cameras nicely and doesn't come across your body to create added pressure or awkward strap placements for girls!"

Photobug Community: What else do you wear on wedding days?
I wear a leather fanny pack with extra batteries and SD cards. Everything else is tucked into my Pelican or my Johansen camera backpack.
I also wear my Steve Madden slinkies to every single wedding from May to September and I would absolutely recommend them. They feel like a nostalgic 90s hug for your feet and have so much unexpected support and cushion. 
5. Contax 645 Camera Body
"This camera is new to my arsenal. I was craving a challenge this year in my work and I definitely found it by learning to shoot medium-format film. I've been experimenting with film stocks and finding my film style which has been so much fun (and joyfully frustrating.) But it has presented me with a whole new approach to shooting which has really helped me think differently about my photography. Richard Photo Lab has been a big help in making it all come out beautiful even when I don't quite nail it."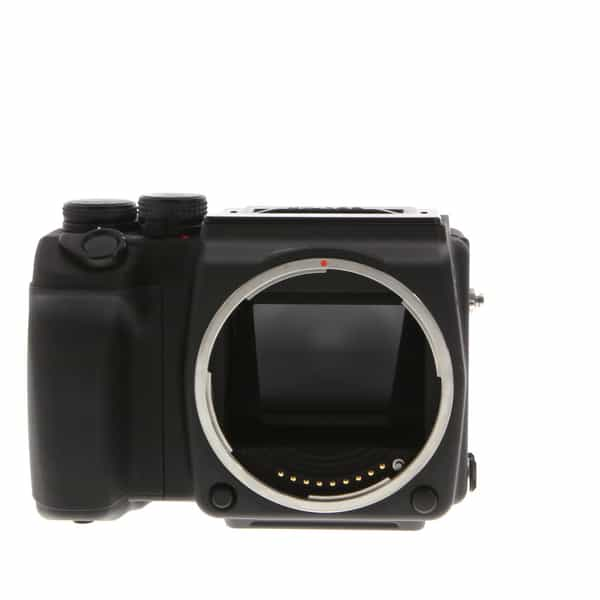 Photobug Community: Was the Contax 645 the first film camera you used during wedding coverage?

I have used a Canon AE1 but really loved the look of the medium format, so it was definitely the first of this quality that I have used during a wedding day.
6. Godox AD200 Pocket Flash
"I literally walk around with the Godox AD200 in my hand, flashing people for fun party pics. No reception is complete without these film-like flash shots. I use it traditionally, of course, when necessary on a light stand, but I much prefer having it right with me."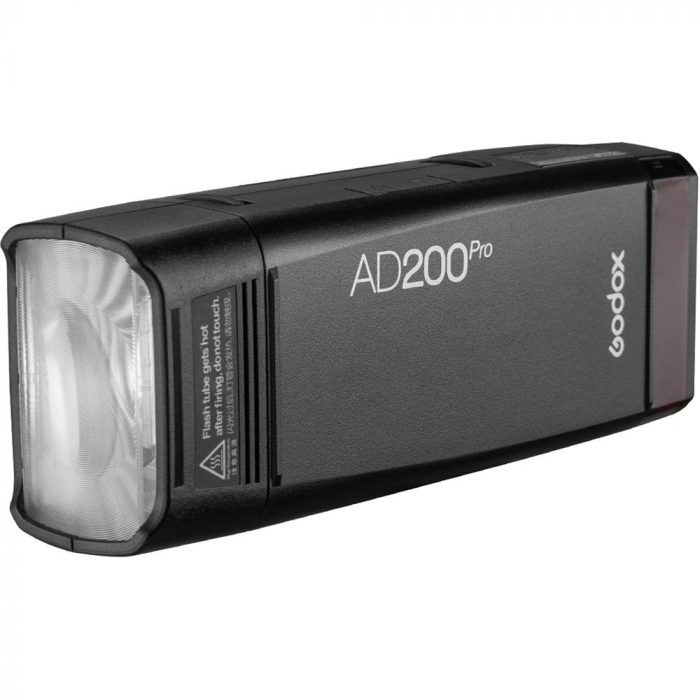 7. Canon RF28-70mm F2 Lens
"I'm such a sucker for prime lenses but this zoom lens is special since it's an F2. It's great to have when you're shooting alone, or are in a small ceremony space without a lot of space to work with or shoot from. It's wide enough to capture the fully story, long enough for stunning portraits, and fast enough to shoot in low light."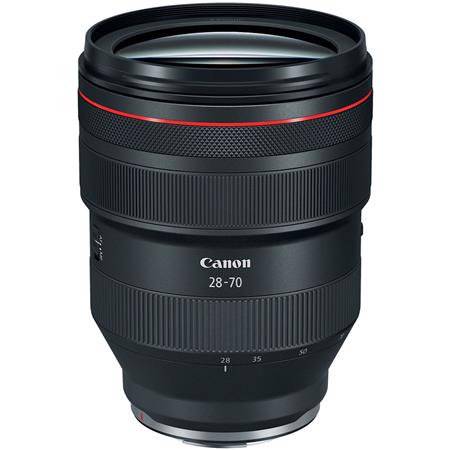 8. Manfrotto Befree Advanced Carbon Fiber Travel Tripod
"This tripod is amazing. It's so light and efficient. I love using it for long exposures and details since it's super easy to set up and switch orientations. It has become an essential for my wedding days. I love getting nighttime or dinner shots that capture the feeling of the venue."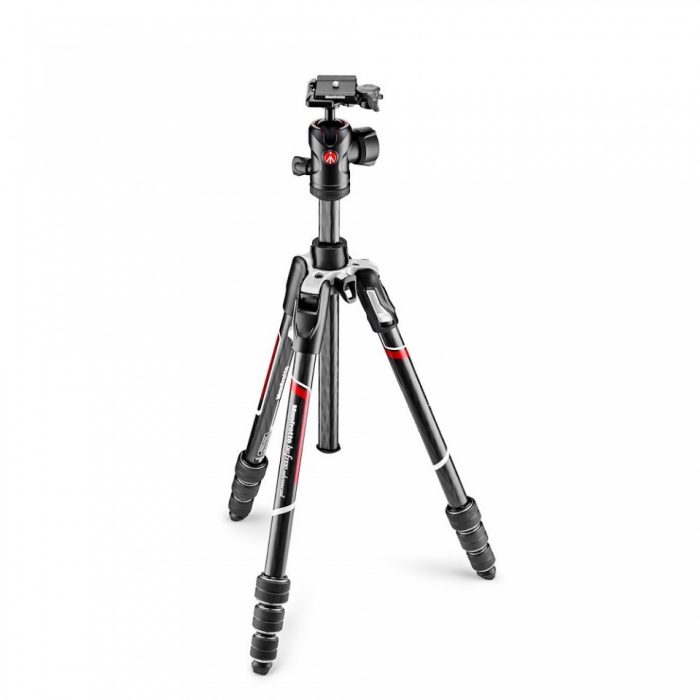 Behind every wedding photographer is a unique, personalized toolkit. What are your own favorite photography products or gear? Let us know in the comments! Afterwards, check out our list of top-rated essentials along with the real reviews that prove their greatness.