Have you ever wanted to peek inside your favorite photographer's camera bag? Maybe you already know what camera and lenses they use, but what about the smaller tools they utilize daily? With this new series, we're giving you direct access to top wedding photographers' toolkits. We'll discover the small, impromptu purchases that improve their workflow and make photographer life just a little easier. 
This month we chatted with California wedding and elopement photographer Flora Gibson. As long admirers of her effortlessly beautiful imagery, we were excited to learn more about her process. Flora has a special knack for capturing adventure elopements and epic outdoor portraits. But no matter the setting, she carries a spectrum of practical items–from card readers to sunscreen. There are items to help her be efficient, but also some to protect her physical health (and we hope you heed her advice on staying hydrated!) She also has an SPF recommendation straight from a makeup artist that's great for anyone who struggles with breakouts. Check out Flora Gibson's favorite products below and maybe find your next essential camera bag addition.
Flora Gibson's Favorite Products
1. Universal Phone Mount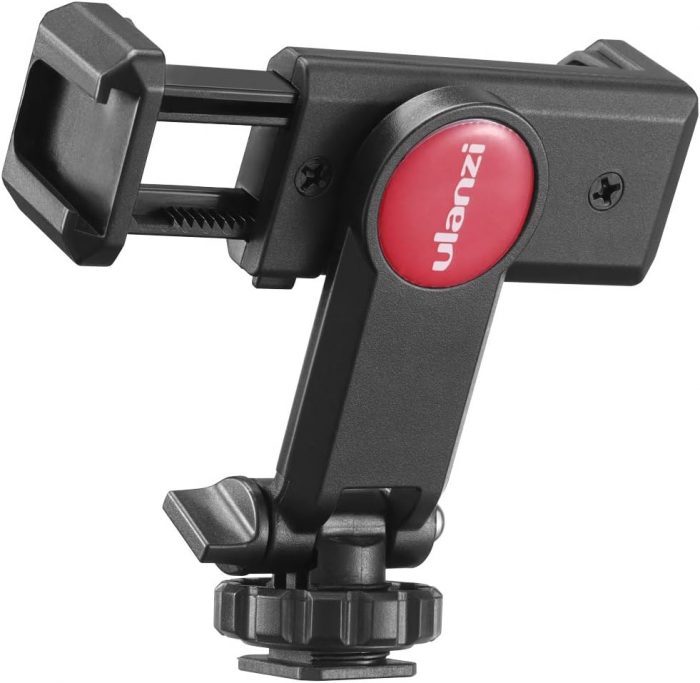 Flora Gibson: "I owned this mount for a year before actually using it because I thought it looked gimmicky. Now it's always on my wedding day checklist. It reminds me to take BTS footage and makes the process easy."

Photobug Community: Wow, we've never seen anything like this! So you just mount your phone to your camera and get effortless behind-the-scenes footage–so cool! What is your BTS content best for? Do you ever share it with your couples, or is it just for online followers?
Flora: "Yes, exactly! I often have clients ask for the footage too! So I use it for social media reels and give it to clients if they ask. The one downside to the mount is that my phone often falls out when hiking around a lot, so you have to be careful."

2. 4-Slot SD Card Reader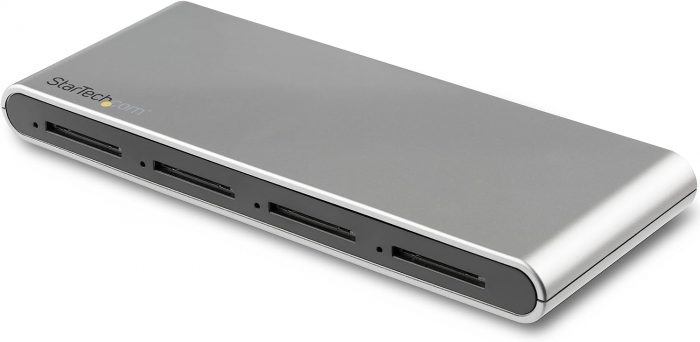 "This card reader is uber-fast and allows me to upload multiple cards–from my drone, cameras, and second shooters–at the same time. I like to cull + export one card and immediately start culling the next. This reader has no lag and speeds up my workflow exponentially. Whenever I travel for work, I'm shocked at how slow the other readers are (this one doesn't leave my desk)." 
3. Nikon AF-S NIKKOR 28mm f/1.4E ED f/1.4-16 Fixed Zoom Camera Lens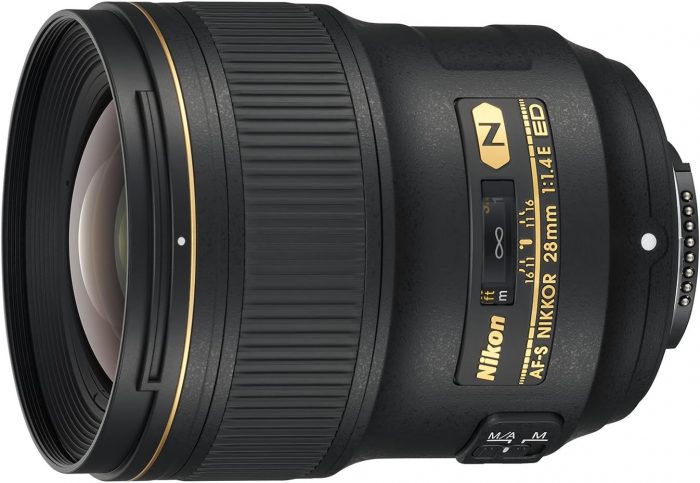 "This is my favorite lens ever! I take all of my favorite photos with this lens. It has such good character and captures the landscape in such a unique way!"
Photobug Community: How many lenses do you typically bring to a shoot?
Flora: "The amount of lenses I use depends on the location and guest count. If shooting a wedding, I will bring a 70-200, 28, 35, 58, and a drone. If I'm doing a hiking elopement, I will often bring a drone, 28, 58, and 85."
4. Haze/Fog Spray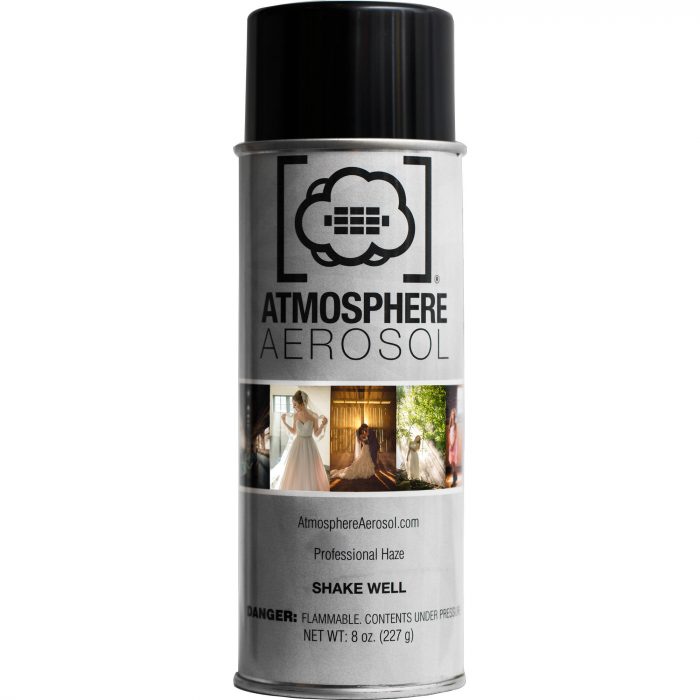 "Atmosphere Aerosol spray is always in my camera bag, even when traveling. This spray is perfect when you have direct light while your couple is getting ready. It's always fun to play with if the conditions are right. I personally don't use it outdoors–it's just not dense enough to really last–but it works great inside."
5. IsNtree Sunblock 
"I own about five bottles of this sunblock and always have some on hand to reapply during a wedding day. Taking care of ourselves is often last on a photographer's to-do list, but I'm so over getting burnt and feeling dehydrated!" 
Photobug Community: Why do you like this sunblock over other types/brands?
Flora: "The makeup artist I usually work with in Big Sur recommended it! I love the SPF on this one, plus the hyaluronic acid makes my skin soft and never causes a breakout."
6. LMNT Electrolyte Powder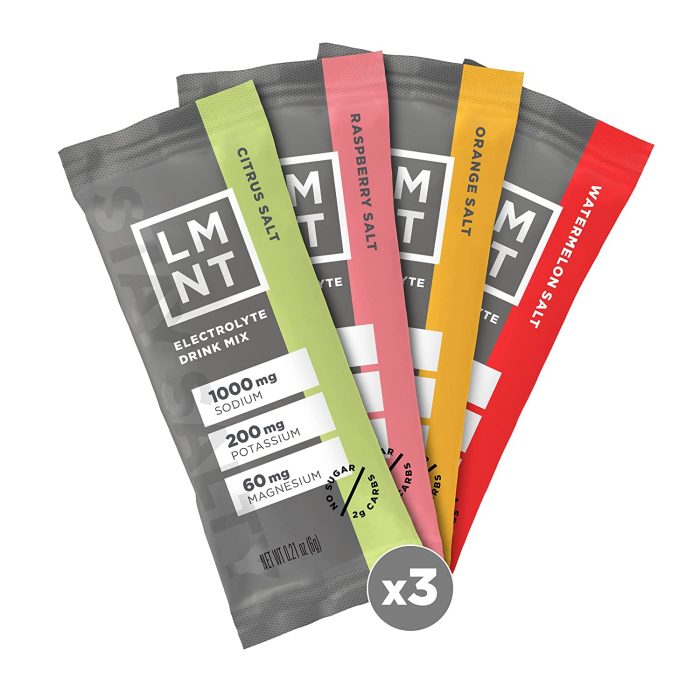 "While we're on the topic of self-care–LMNT is a must for me. I often don't drink enough water, so having an easy hypotonic solution always helps me feel less of a wedding hangover."
7. Blundstone Chelsea Boots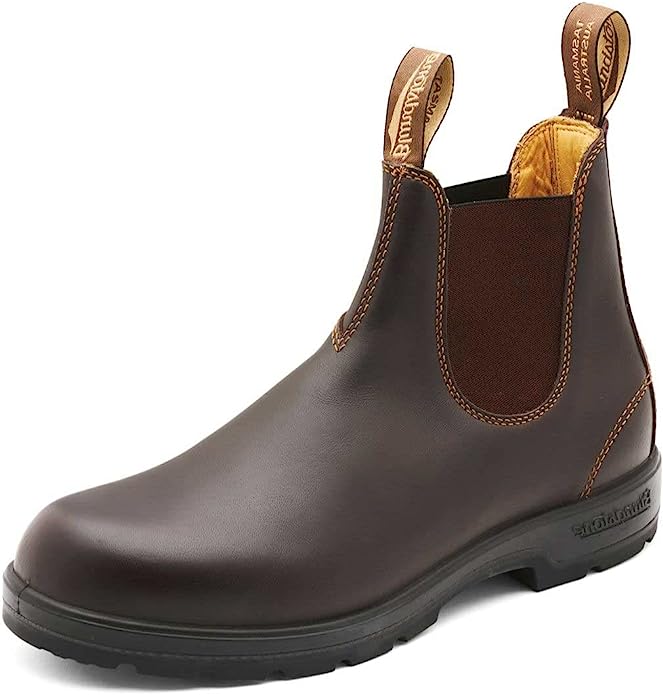 "Blundstones are my favorite boot for almost every occasion. I can go from shooting a wedding to an adventure session at golden hour without worrying about changing my shoes."

8. Nikon F6 Film Camera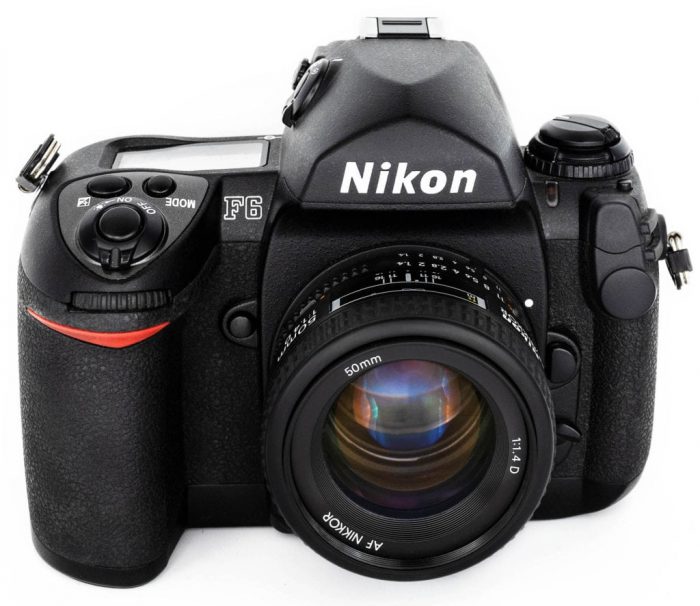 "The Nikon F6 is a recent addition to my wedding day gear. I've been having so much fun adding film to my workflow. Bonus points to this one since I already shoot Nikon, meaning my flashes work seamlessly between my film and digital cameras. The F6 was Nikon's last film camera, so its autofocus is amazing. Plus, the "auto rewind" and "advance" features make it easy to use in a fast-paced environment."
Thank you to Flora for allowing us inside her workspace! The LMNT electrolyte drink mixes are now in our checkout carts. If you're hunting for more useful photography tools, view our first interview with Brittany Boote. Let us know which photographer you'd like us to interview next!