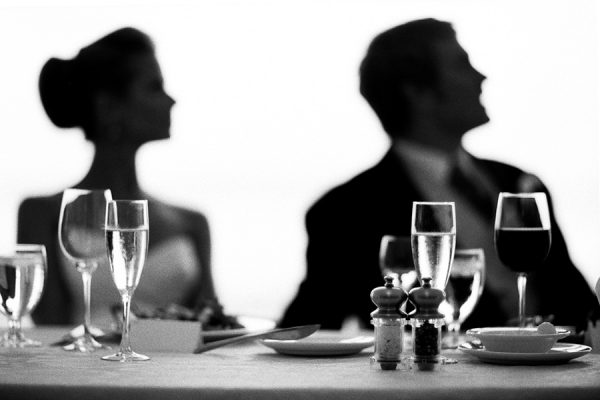 Photo by Bradley Hanson Photography
No, this isn't a shot list. We don't advise that you recreate any of these photos. However, we do love a creatively photographed wedding day detail, and so we put together a list of a few we thought you might like, too. We're not talking about the standard ring in a flute of champagne, we're talking about unique concepts that will reinvigorate your detail shootin' game. Enjoy!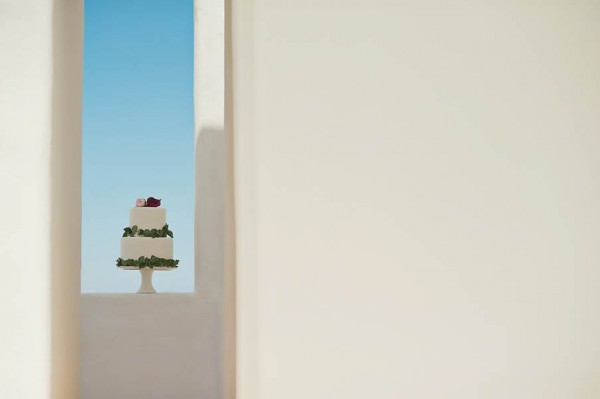 Photo by Thanasis Kaiafas
Incorporating shadows into your detail shots can add a new layer of complexity.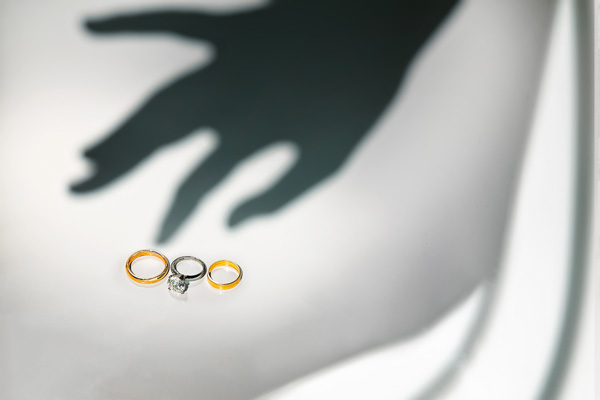 Photo by Zasil Studio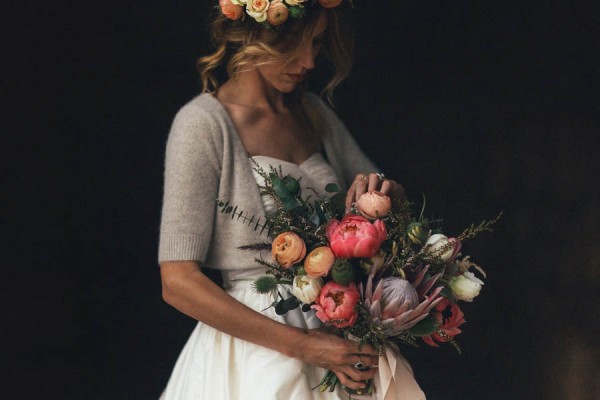 Photo by Wildhagen Photography
How many times have you seen a dress on a hanger? Next time, try placing the bride nearby and utilize a wider frame.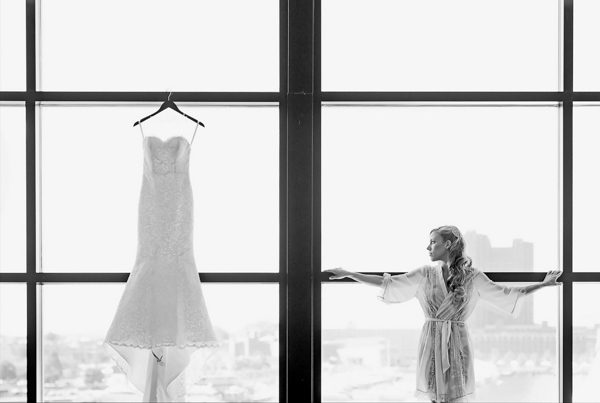 Photo by Ken Pak Photography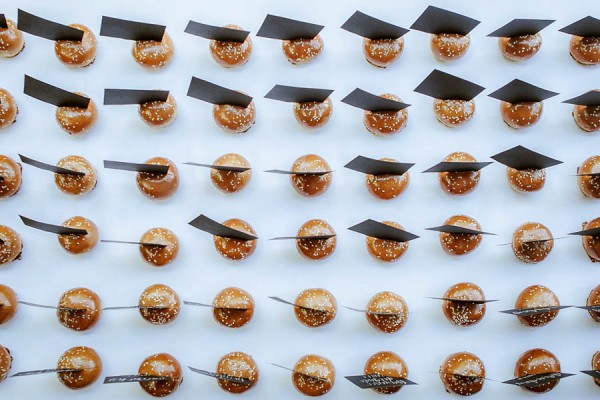 Photo by Leo And Kat
Place your bouquet in an interesting location, stand it up/lay it down, play around with different placements until you've got the perfect shot.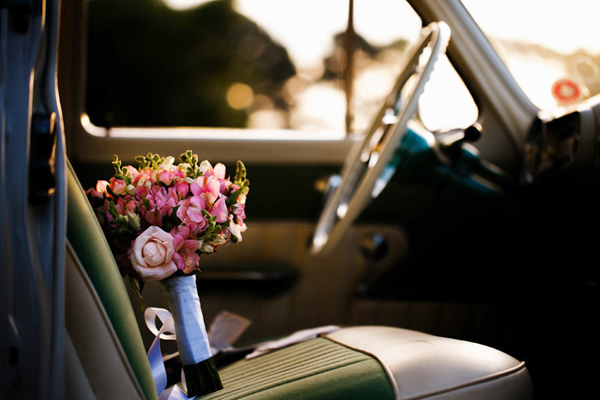 Photo by Cheng NV Wedding Photographer
Capture the entire space, not just the table décor.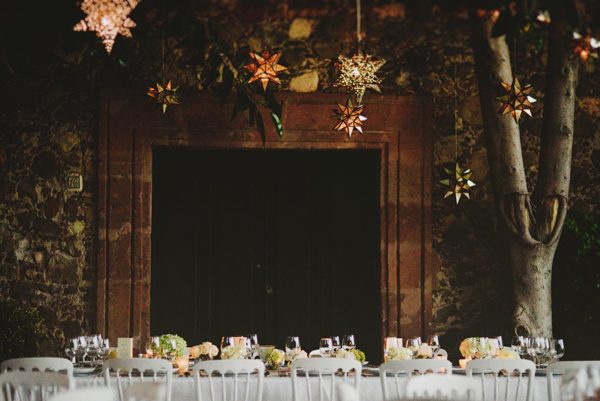 Photo by Fer Juaristi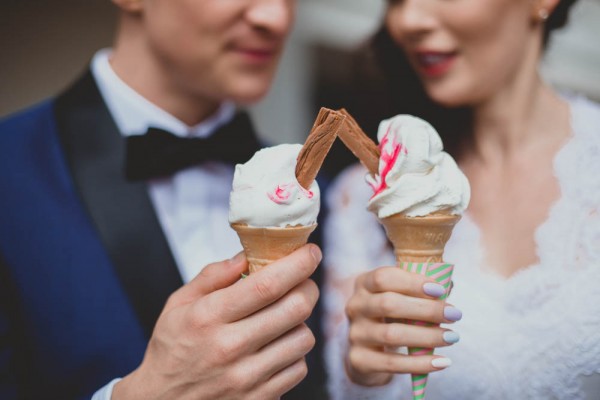 Photo by Katie Farrell Photography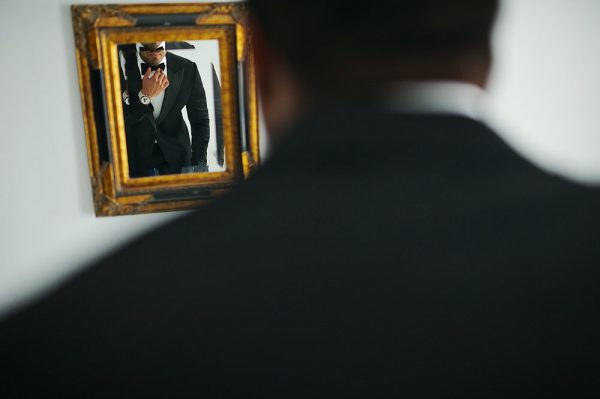 Photo by Thanasis Kaiafas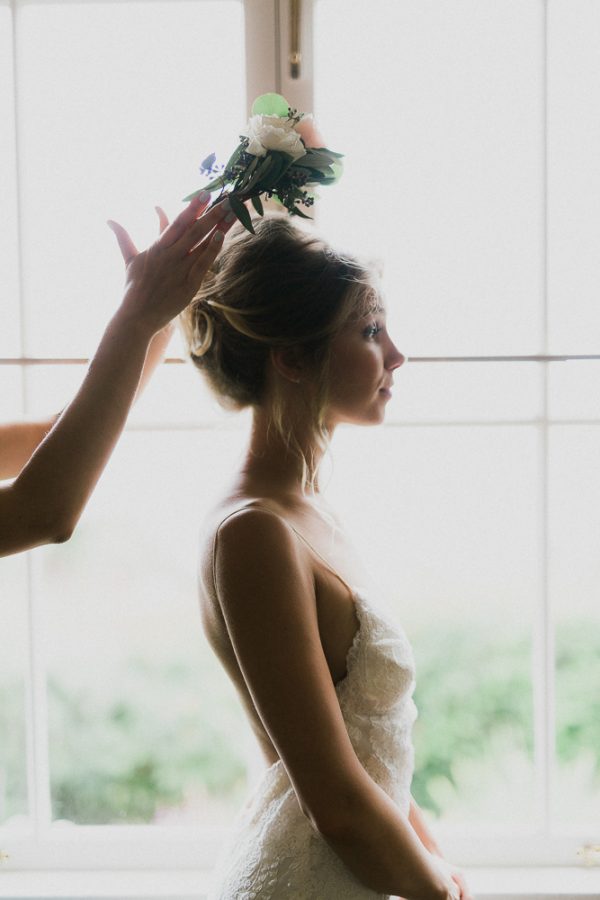 Photo by Andrew Abajian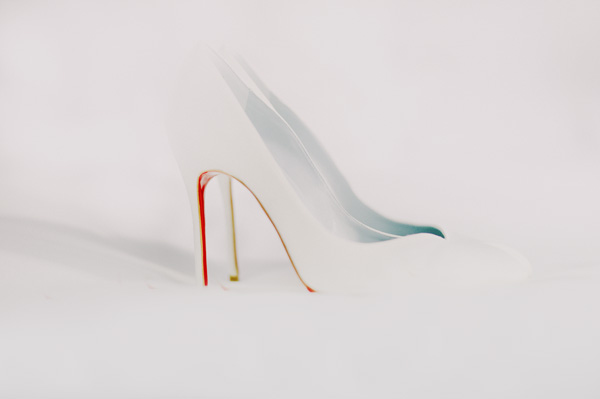 Photo by Otto Schulze Photographers
Photo by Igloo Photoblog
Don't follow suit with trendy shots. Shooting table décor at a tasteful angle can drastically change the feel of a photo. Mix it up to give your reception coverage some depth.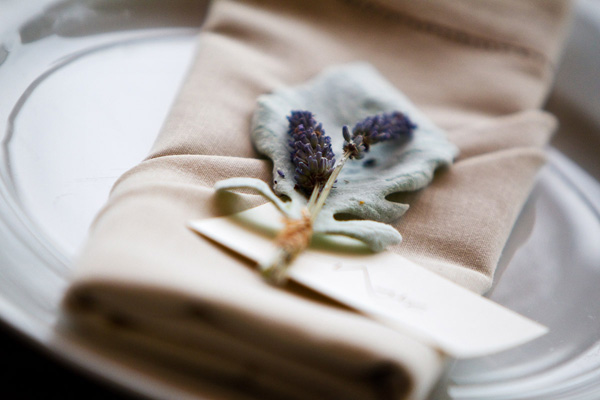 Photo by Holland Photo Arts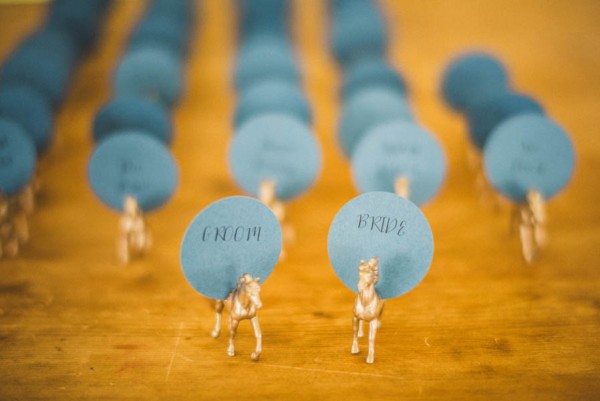 Photo by Rob + Kristen Photography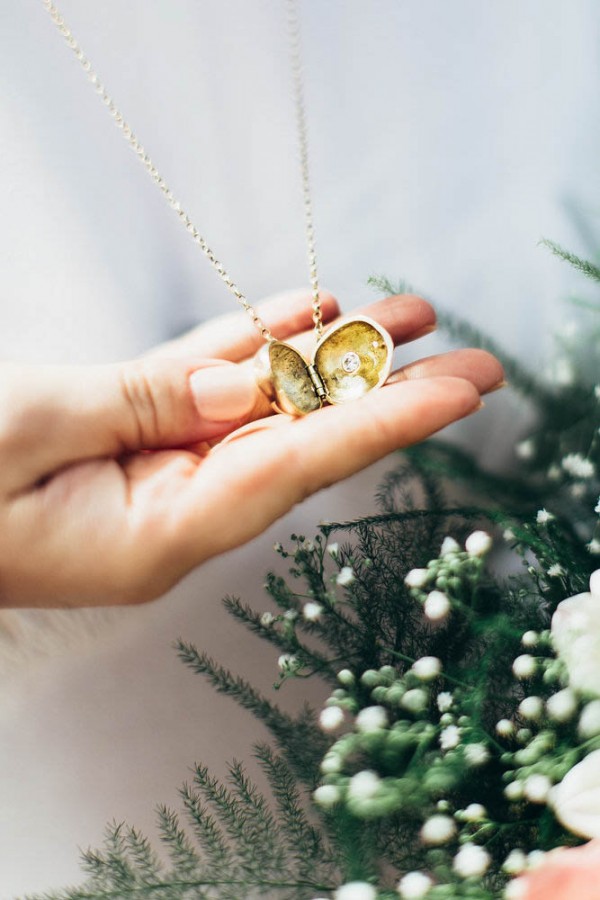 Photo by Michaela Klouda Photography
Incorporating the couple into detail photos is always a win in our book!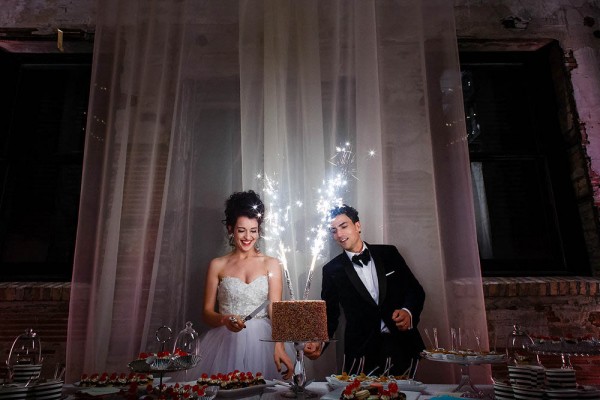 Photo by Cadence and Eli Photography
Photo by GH Kim Photography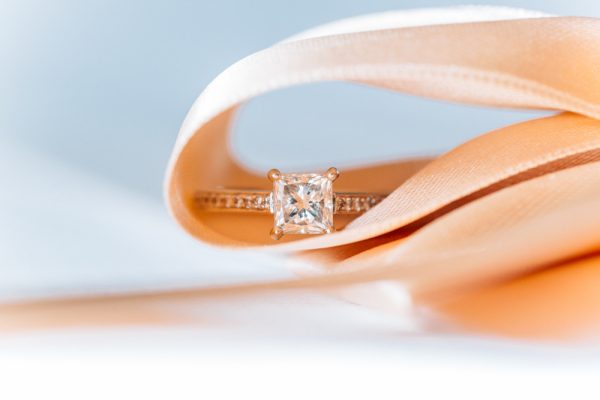 Photo by Jacob and Pauline Photography
While we are suckers for awesome details, we're even bigger suckers for the moments. Check out a few of our favorite moments from our Best of the Best Engagement Photos Honorable Mention 2013.