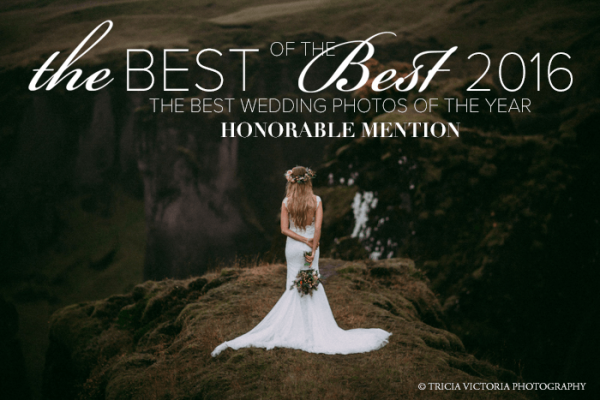 Yesterday, we celebrated the reveal of the top 50 wedding photos from 2016. With nearly 9,000 images submitted to this year's Best of the Best photo contest, we knew it would be tough to narrow the winners down to just 50, which is why we're so excited to celebrate 26 more entrants today in our Honorable Mention category. Big thanks to our judges for this year's contest, Ben and Erin Chrisman of Chrisman Studios, Shari and Mike Vallely of Shari + Mike Photographers, and Benj Haisch, for helping us to curate two beautiful collections and congratulations to our Honorable Mention winners!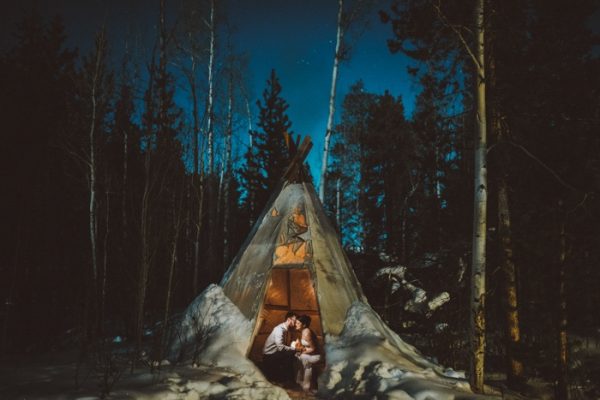 Photo by Hinterland Stills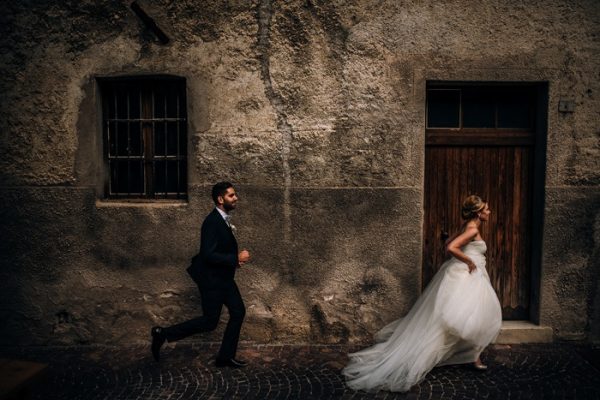 Photo by Virgina & Evan Studios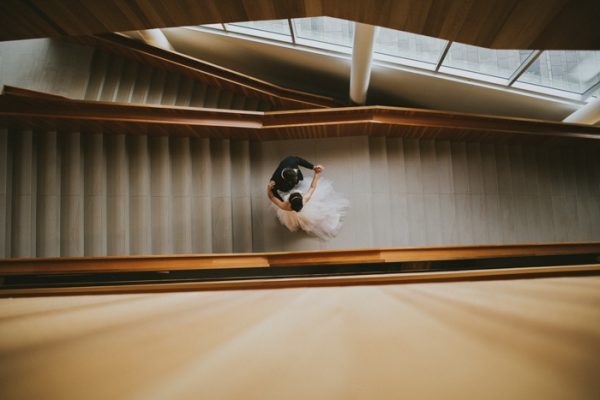 Photo by Sara Rogers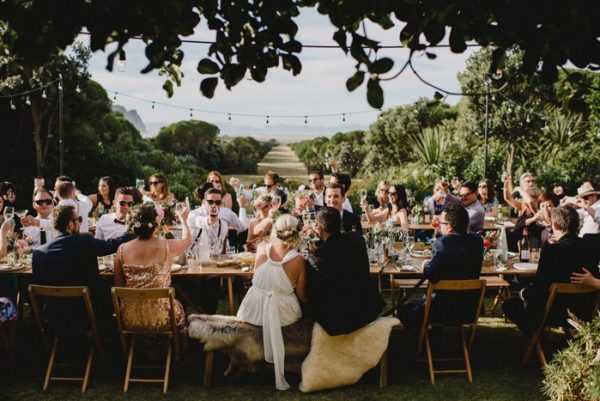 Photo by Paul Tatterson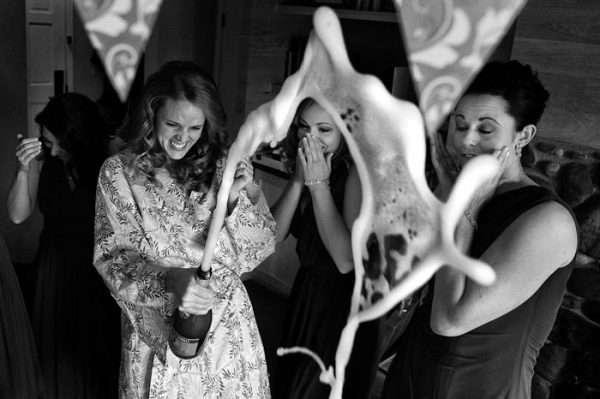 Photo by Theilen Photography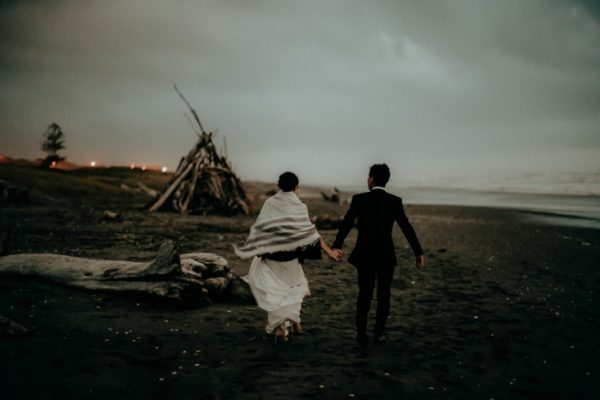 Photo by Chasewild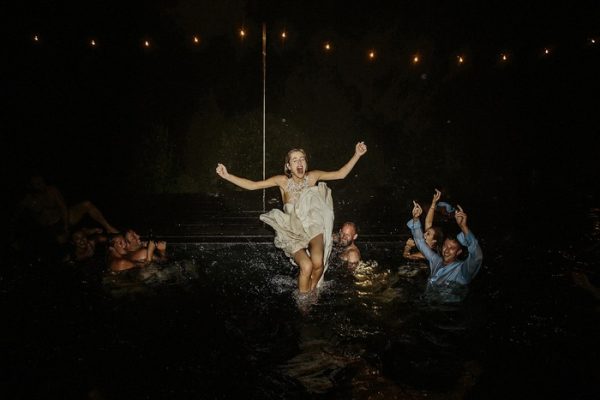 Photo by Danelle Bohane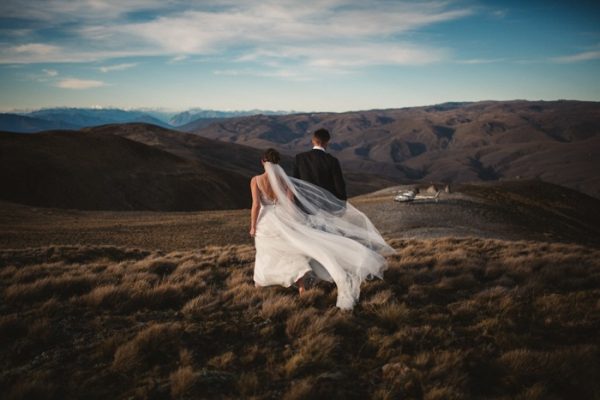 Photo by Jim Pollard goes click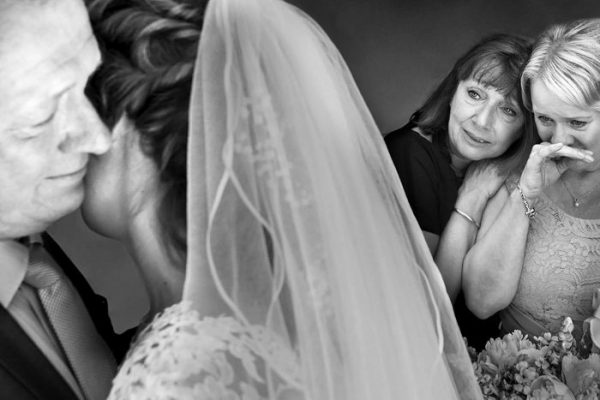 Photo by WeddingStudios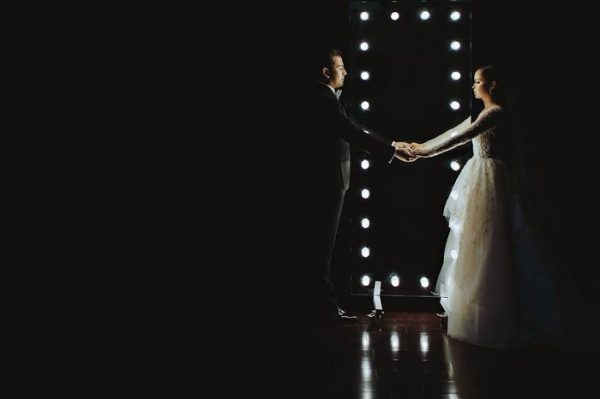 Photo by Fer Juaristi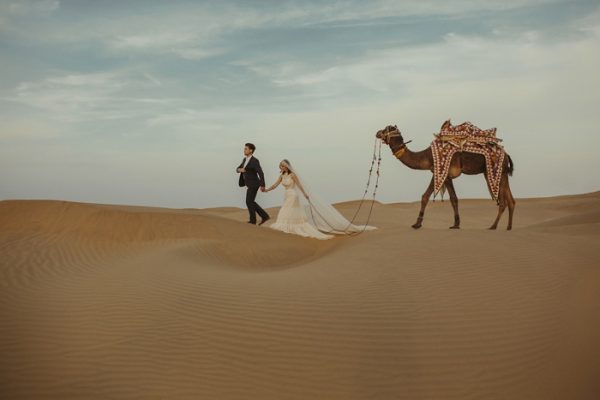 Photo by Danelle Bohane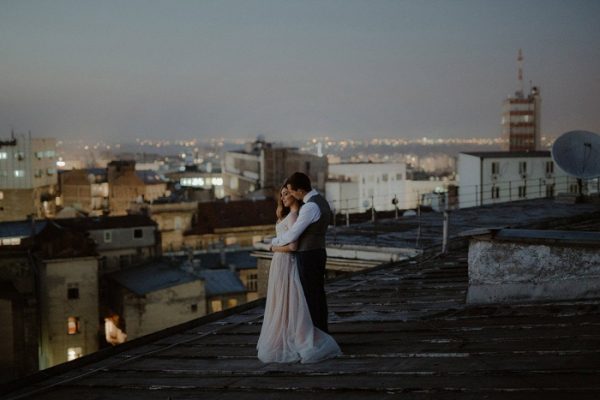 Photo by Danilo and Sharon Weddings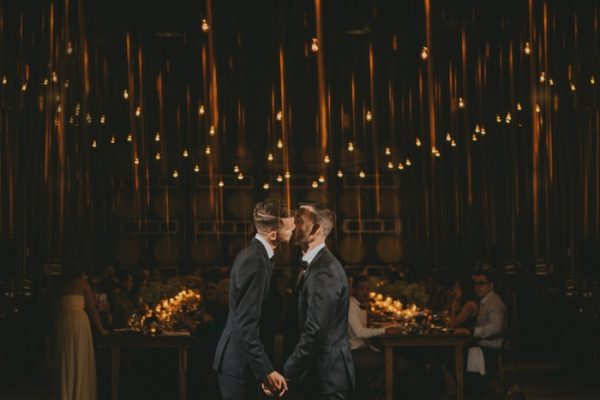 Photo by Joelsview Photography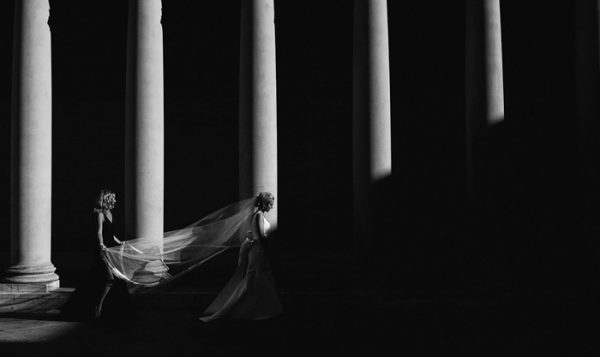 Photo by Dustin Cantrell Photography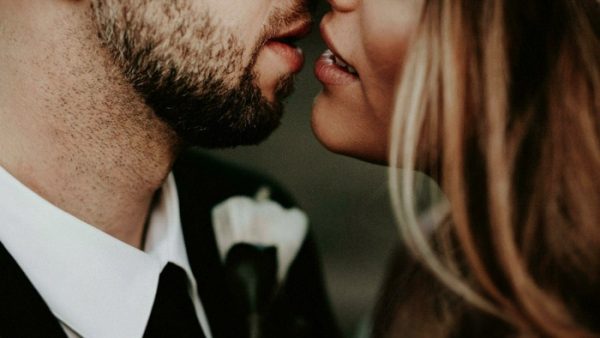 Photo by Greg Petersen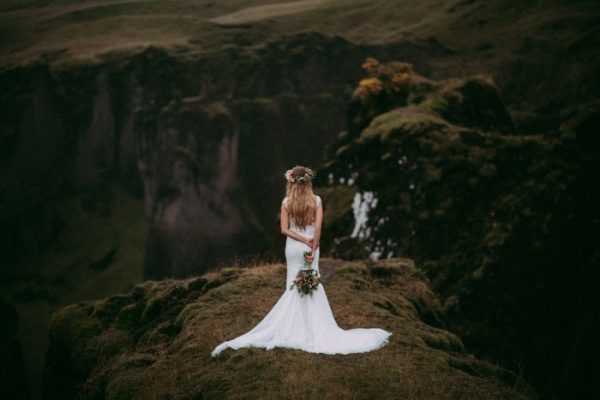 Photo by Tricia Victoria Photography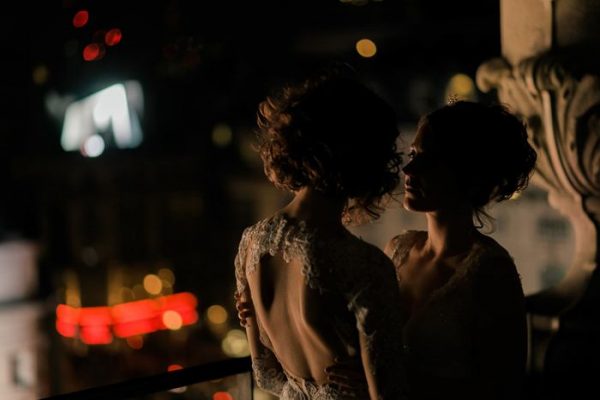 Photo by Stephen Bunn Photography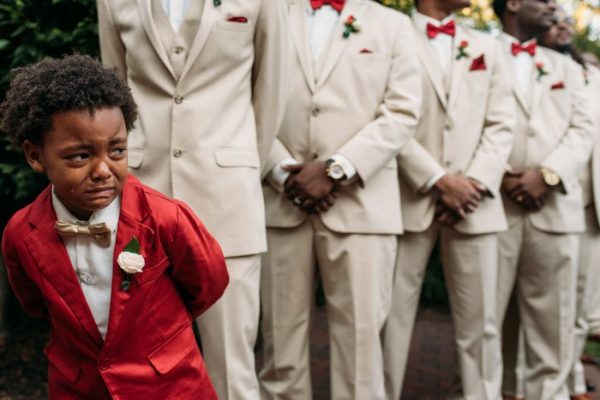 Photo by Wandering Woo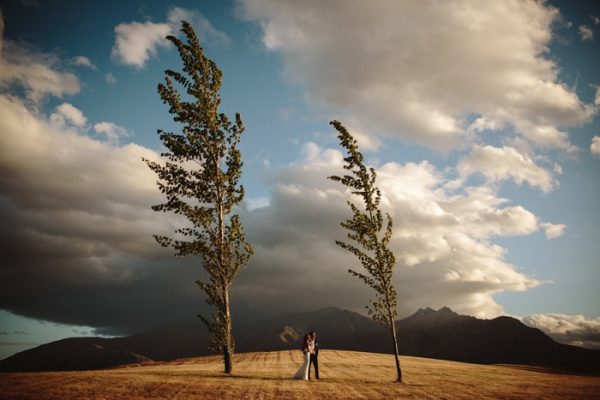 Photo by Tim Williams Photography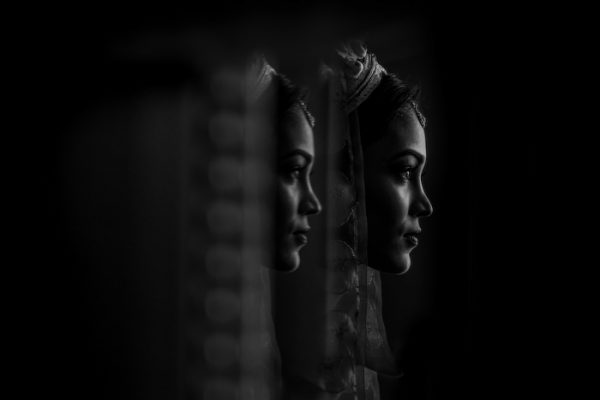 Photo by Mari Harsan Studios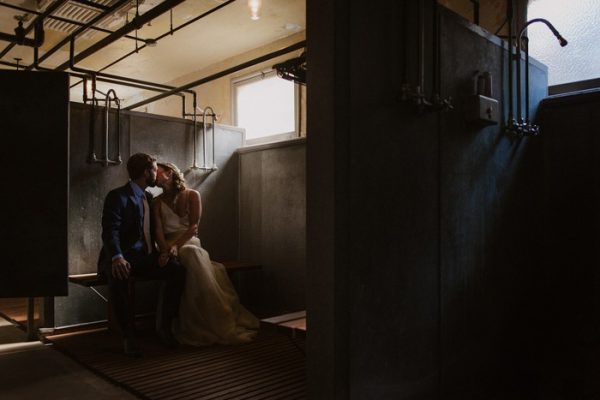 Photo by Helena and Laurent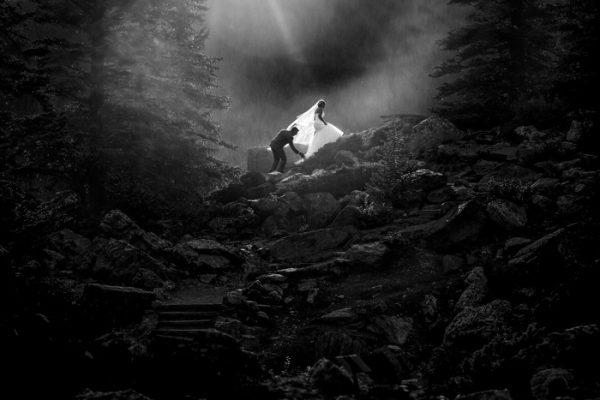 Photo by Two Mann Studios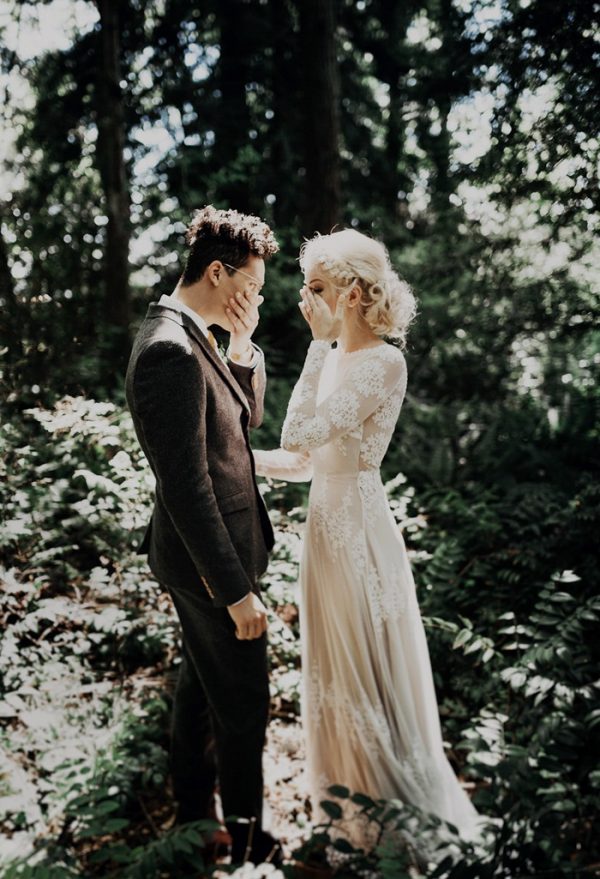 Photo by India Earl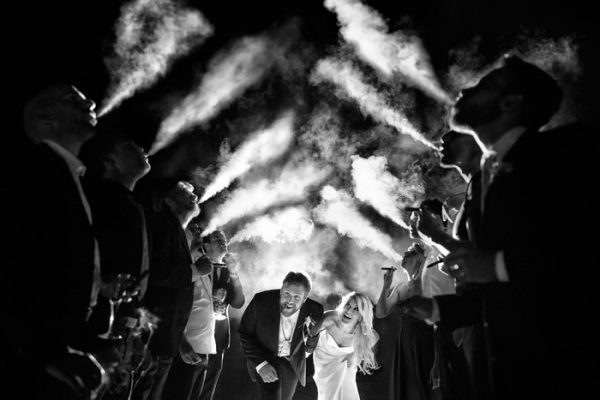 Photo by Fabio Mirulla photographer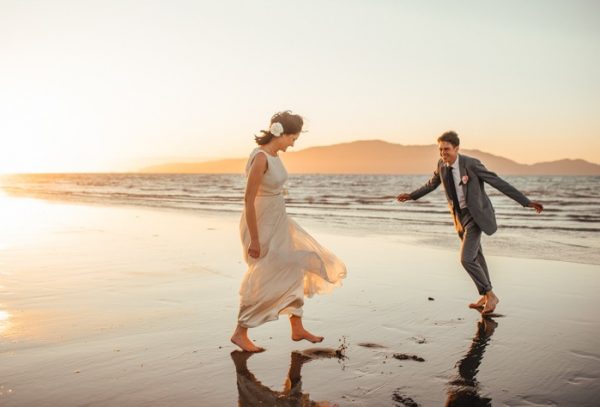 Photo by Johanna Macdonald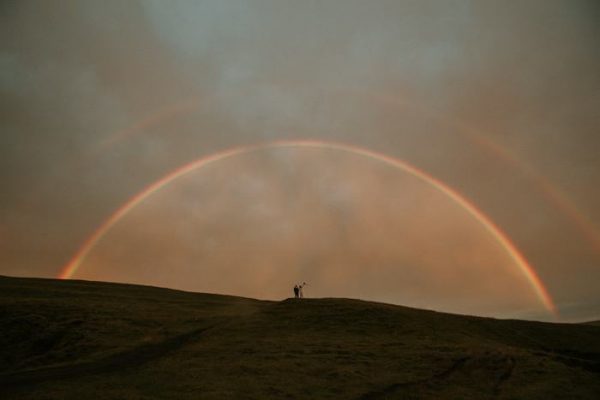 Photo by M&J Studios
Keep your eyes peeled for our next contest, Best Engagement, which opens for submissions in March 2017!