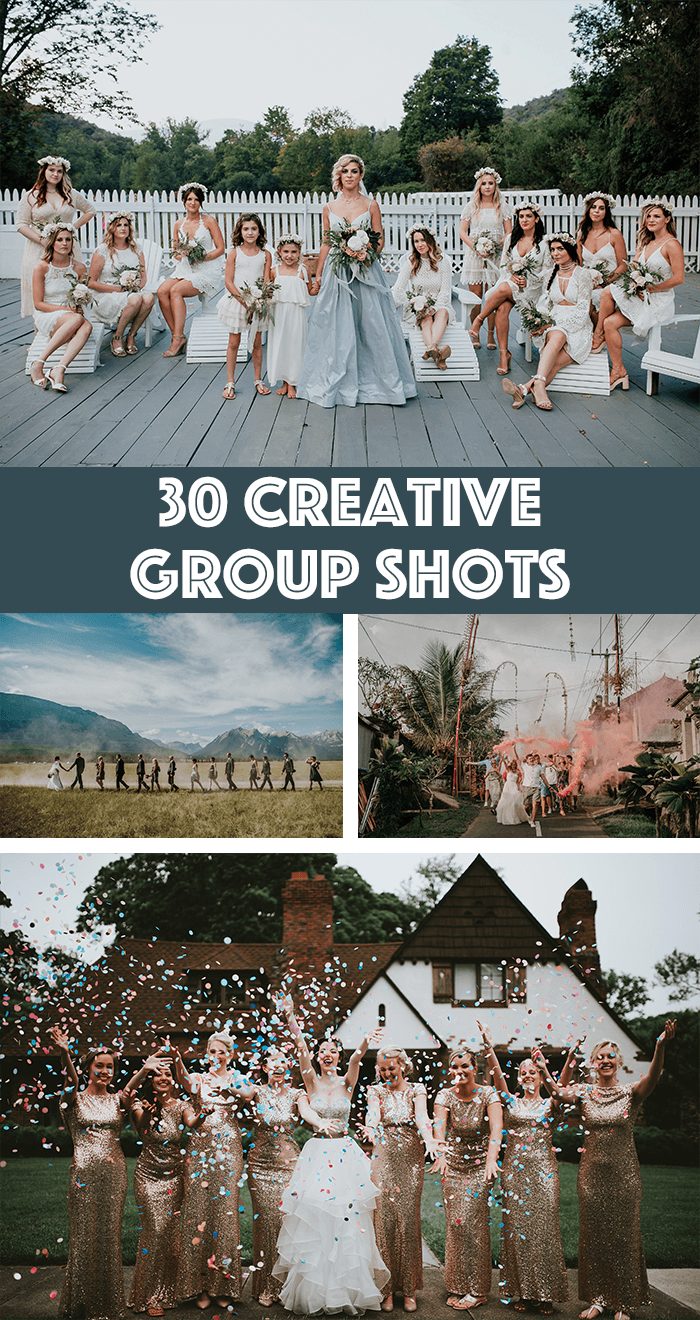 Photos by Marble Rye Photography, Carey Nash, Maria Shiriaeva Photography, Amber Michelle Photography (from top left to bottom right)
When you list the moments in a wedding day that inspire and recharge your creativity as a wedding photographer, I'm guessing that group shots aren't very high up on that list. Creative group shots are hard to do with so many people and a limited amount of time, but before you grab your bride and groom for couple portraits, take a few minutes to really create something special for the couple and their wedding party! Whether the group is big, small, or filled with furry creatures, there are many ways to document those celebratory moments between your couple's closest friends and family.
This month, we asked our Photobug Community Facebook group to join in our #themorethemerrier challenge. Tons of great work was shared, and it was fun to put couple portraits aside for a few days and celebrate another element of the wedding day! We hope this snippet of the group's favorite images will help to inspire you to push the envelope when it comes to capturing group photos. Enjoy!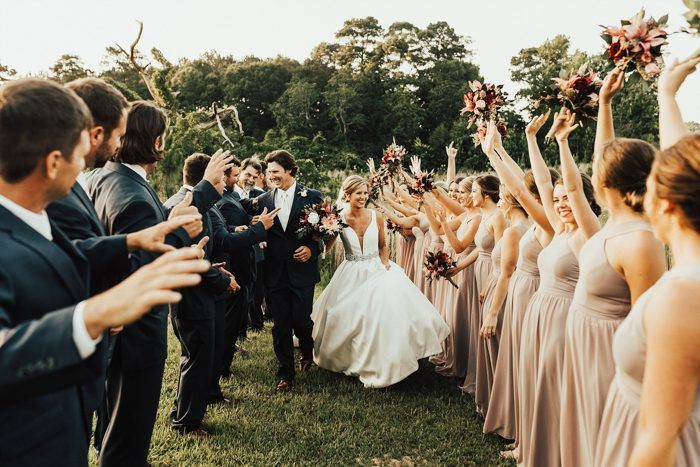 Photo by Aperture Photos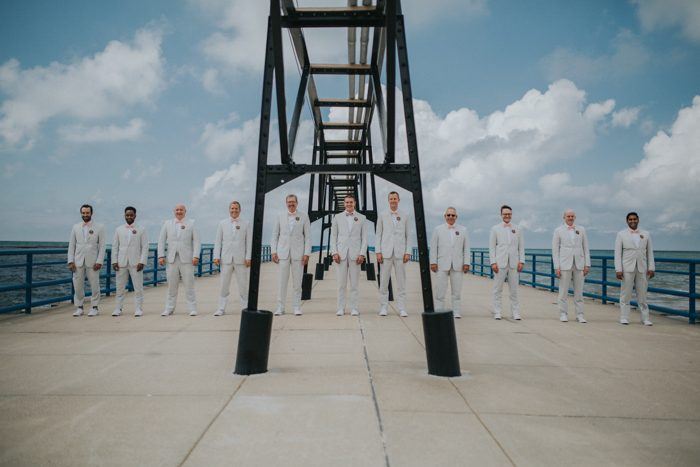 Photo by Jack Hoyle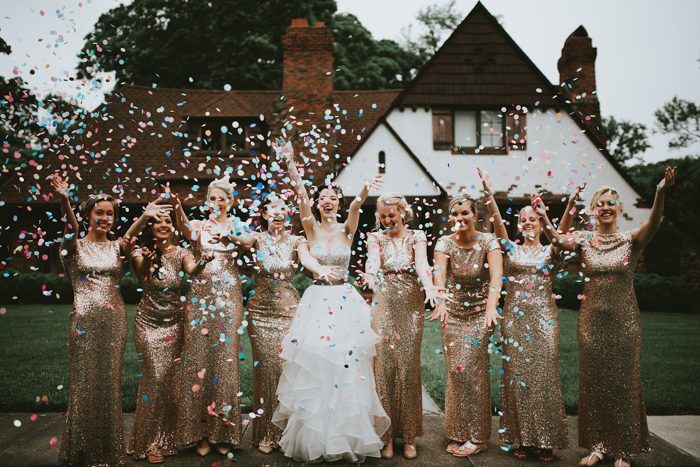 Photo by Amber Michelle Photography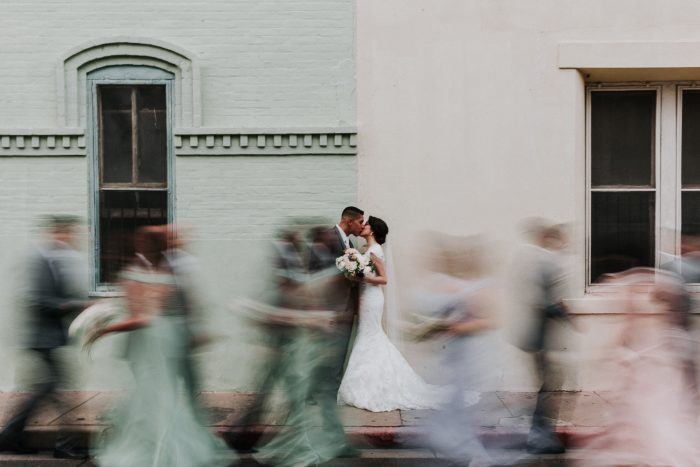 Photo by Jodi Daniel Photography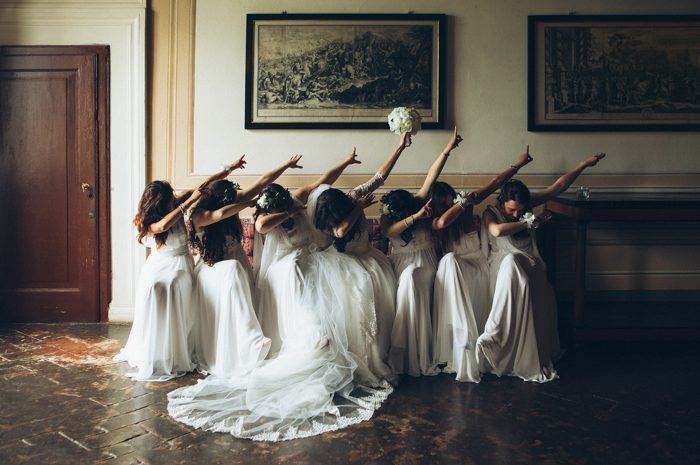 Photo by Studio Fotografico Bacci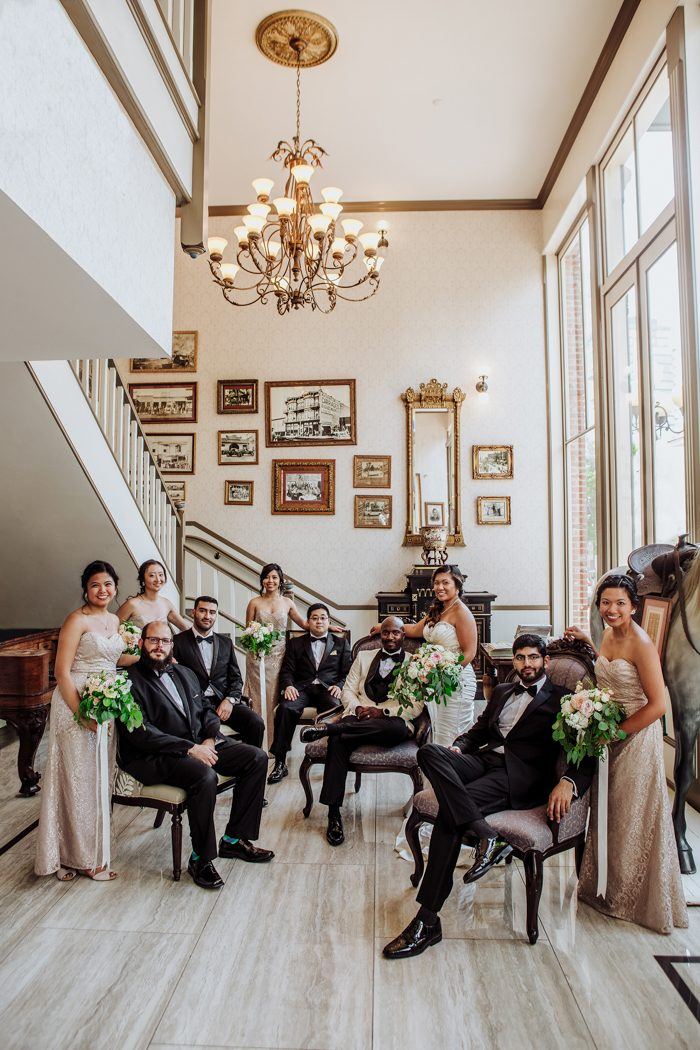 Photo by Sweetpapermedia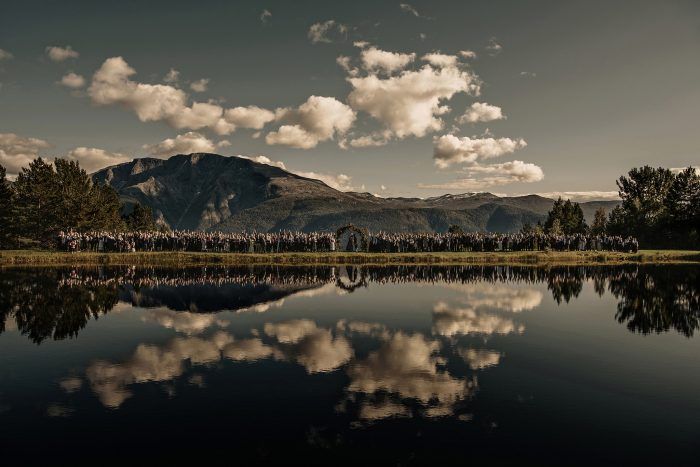 Photo by Frøydis Geithus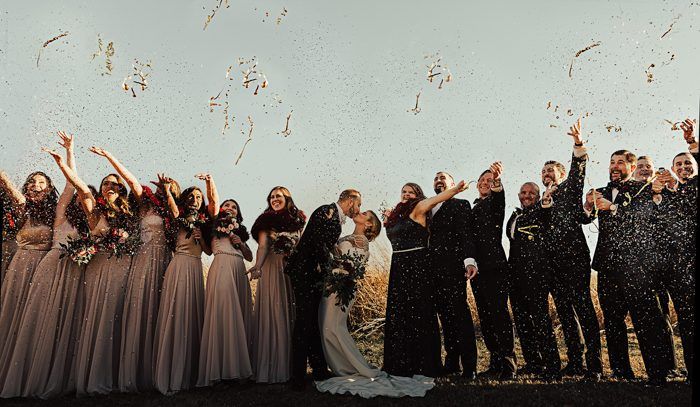 Photo by Dani Ford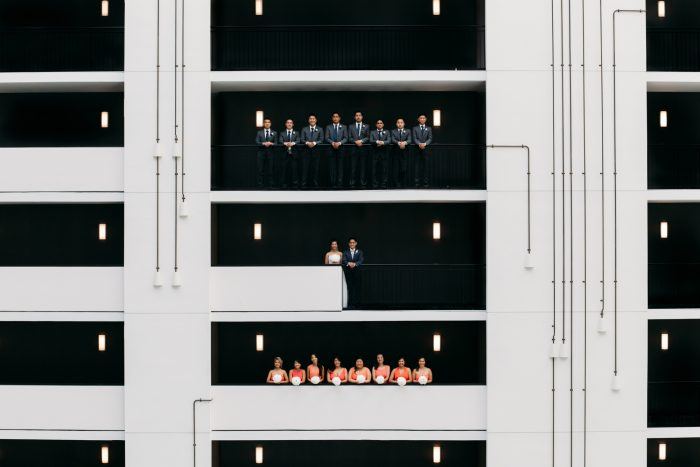 Photo by Wandering Woo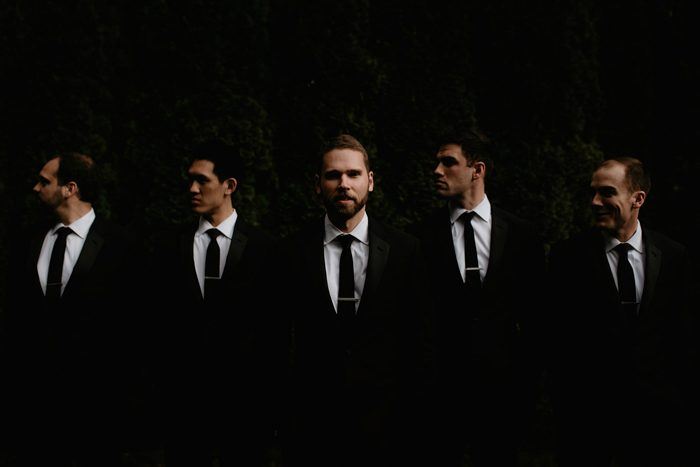 Photo by The Stirewalts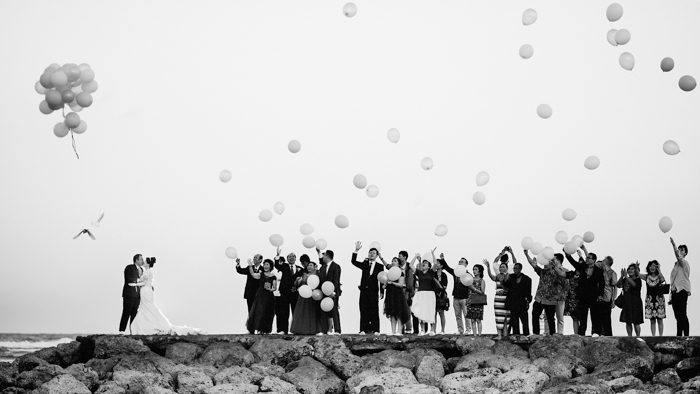 Photo by Ardorphoto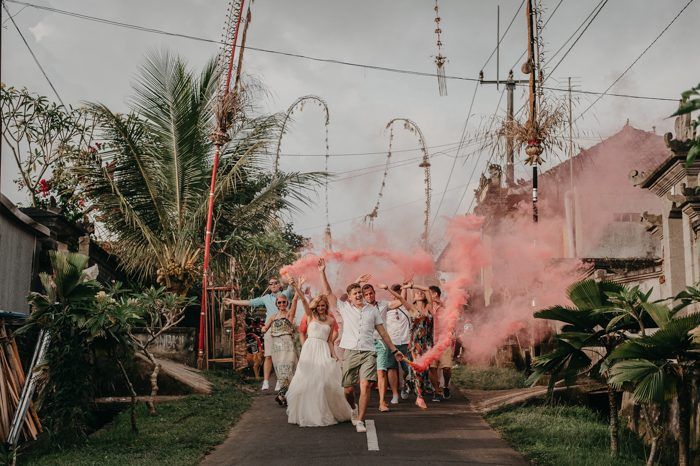 Photo by Maria Shiriaeva Photography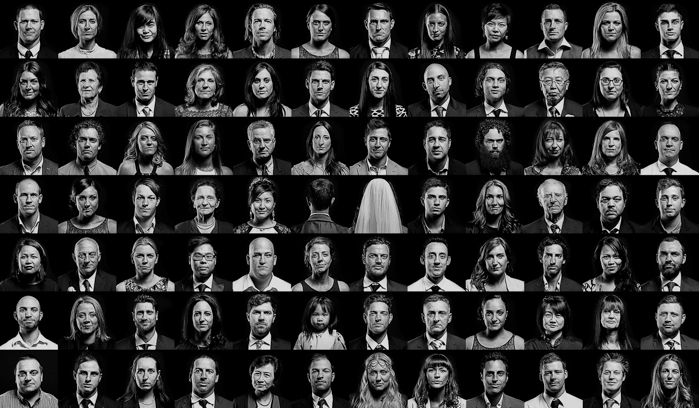 Photo by Eric Ronald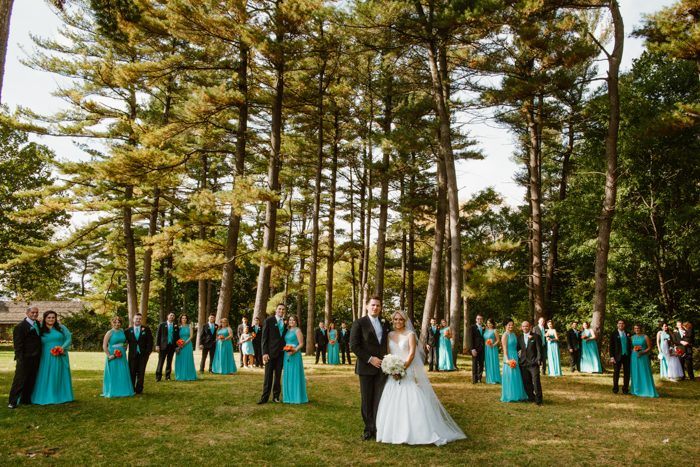 Photo by Fink Photography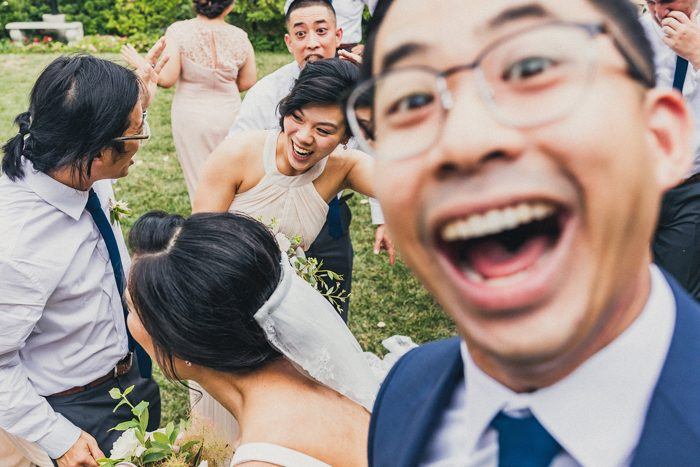 Photo by Studio Kibo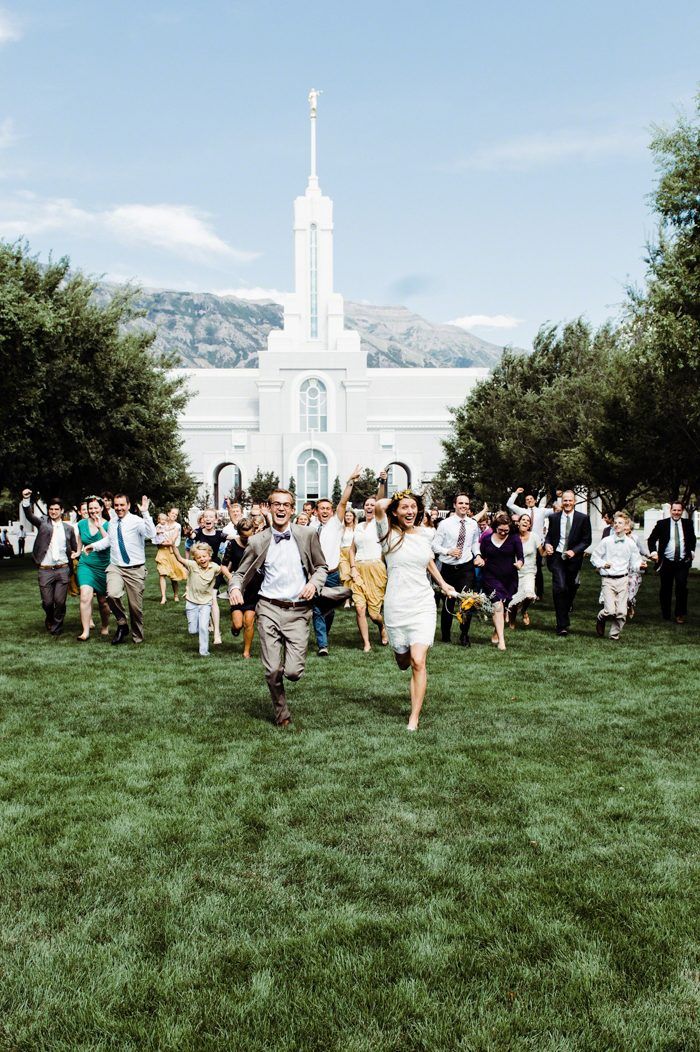 Photo by Joanna Whitehead Photography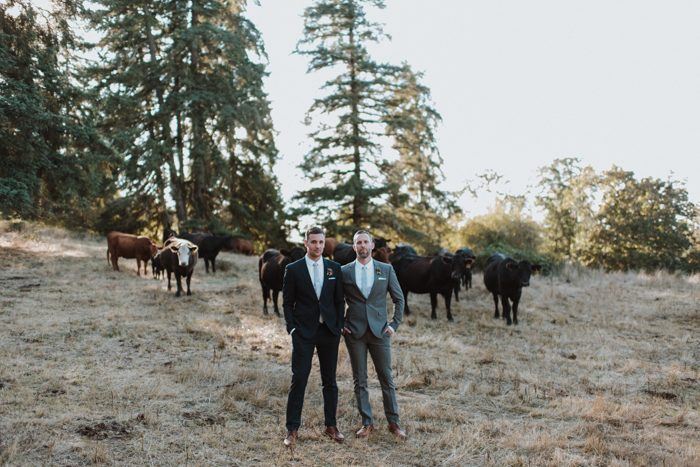 Photo by Kevin Lowery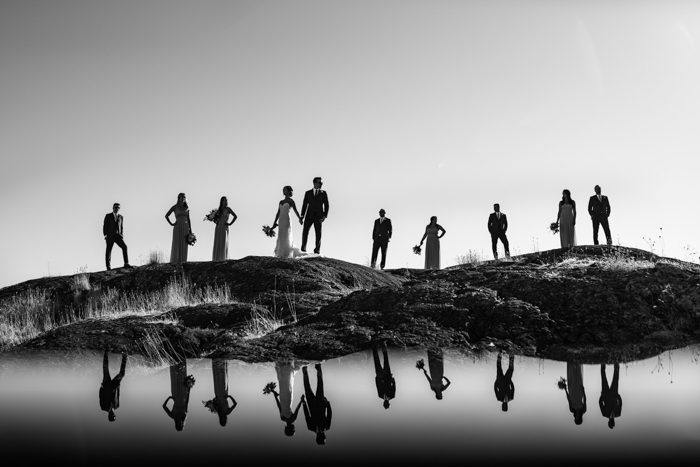 Photo by Pebble & Pine Photography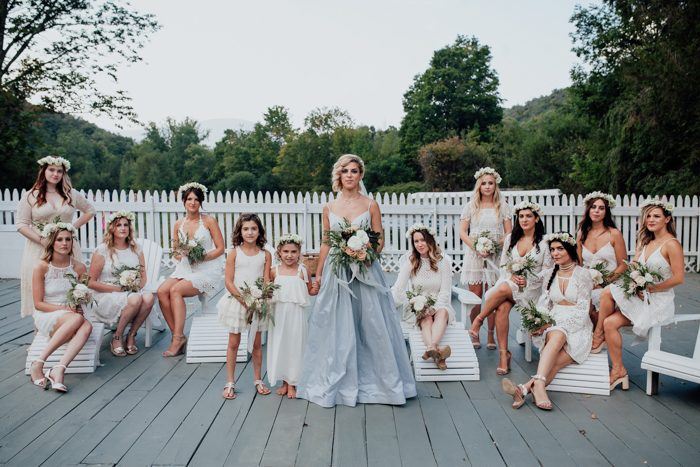 Photo by Marble Rye Photography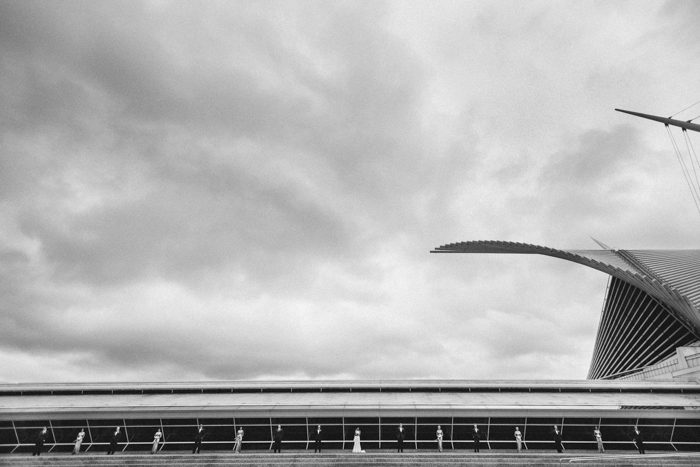 Photo by Caroline Ghetes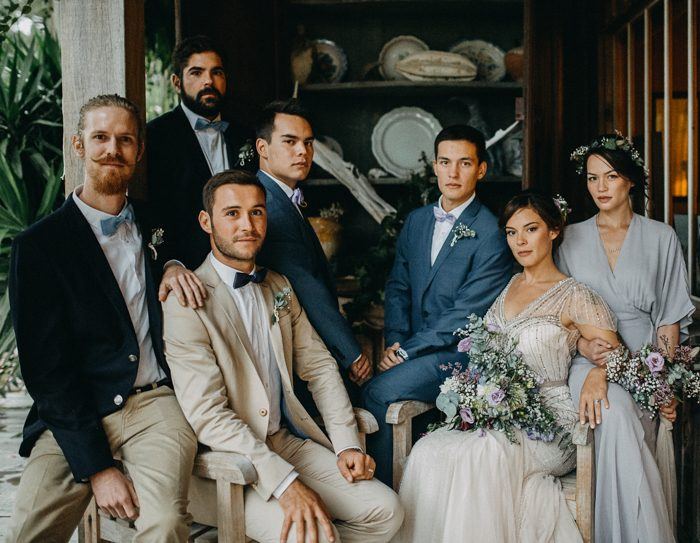 Photo by Stephen Liberge Photographies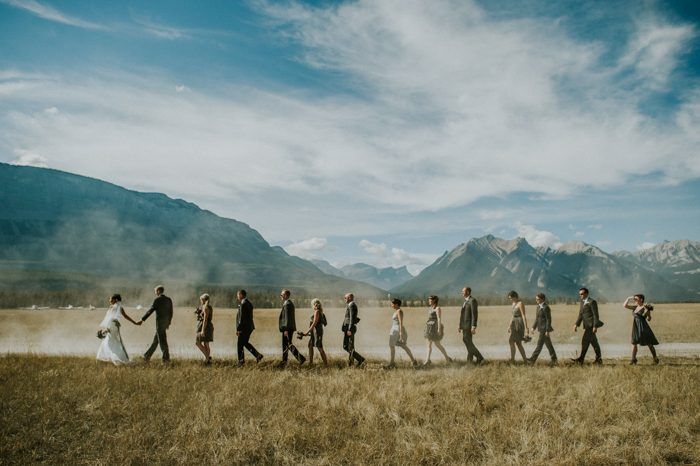 Photo by Carey Nash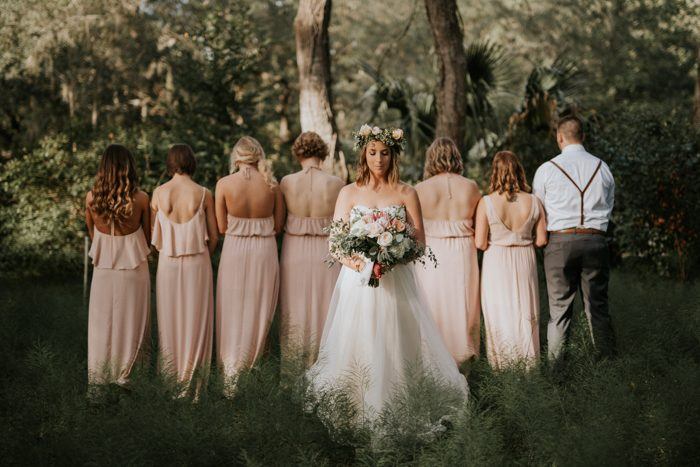 Photo by Oak and Iron Photo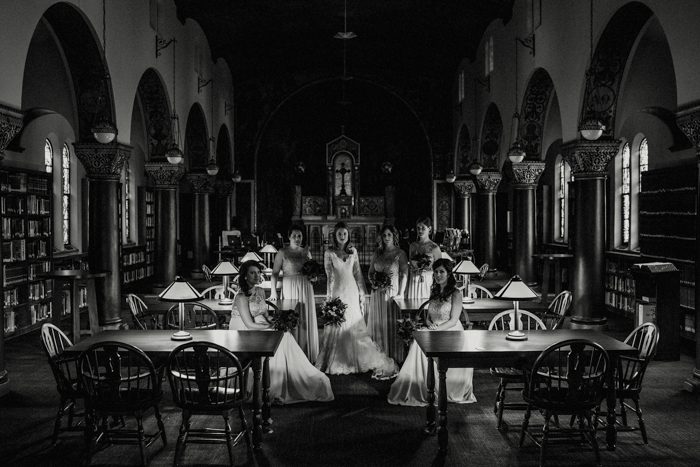 Photo by Rosey Red Photography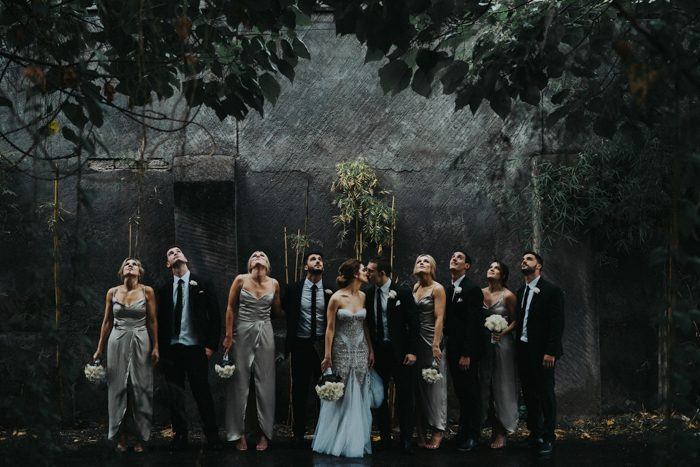 Photo by Terralogical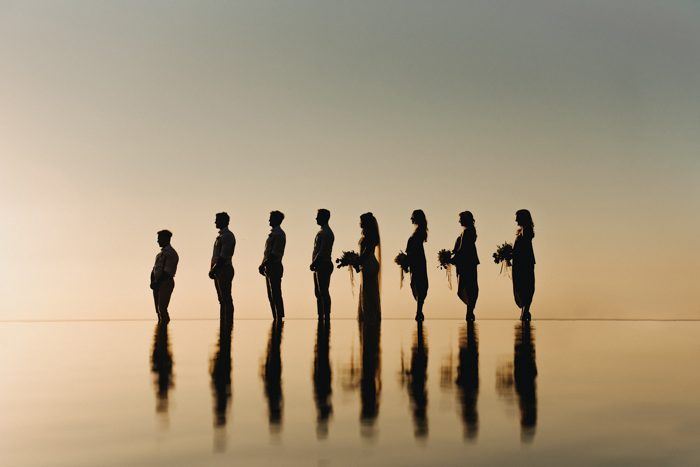 Photo by Terralogical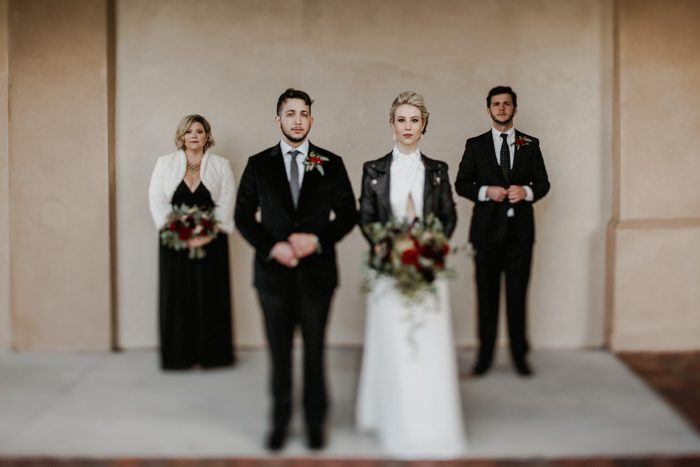 Photo by September Company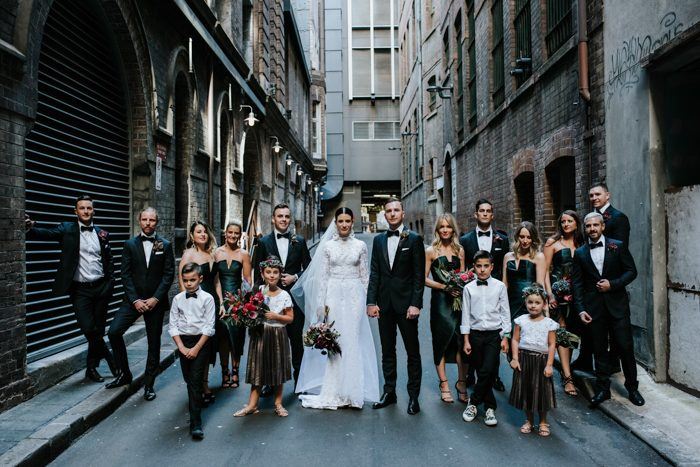 Photo by Damien Milan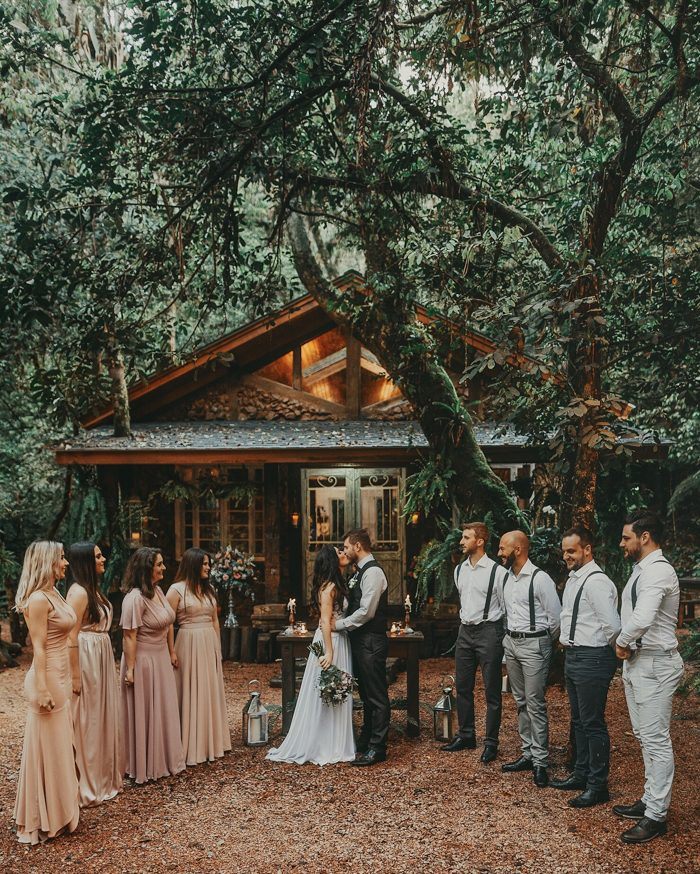 Photo by Gustavo Franco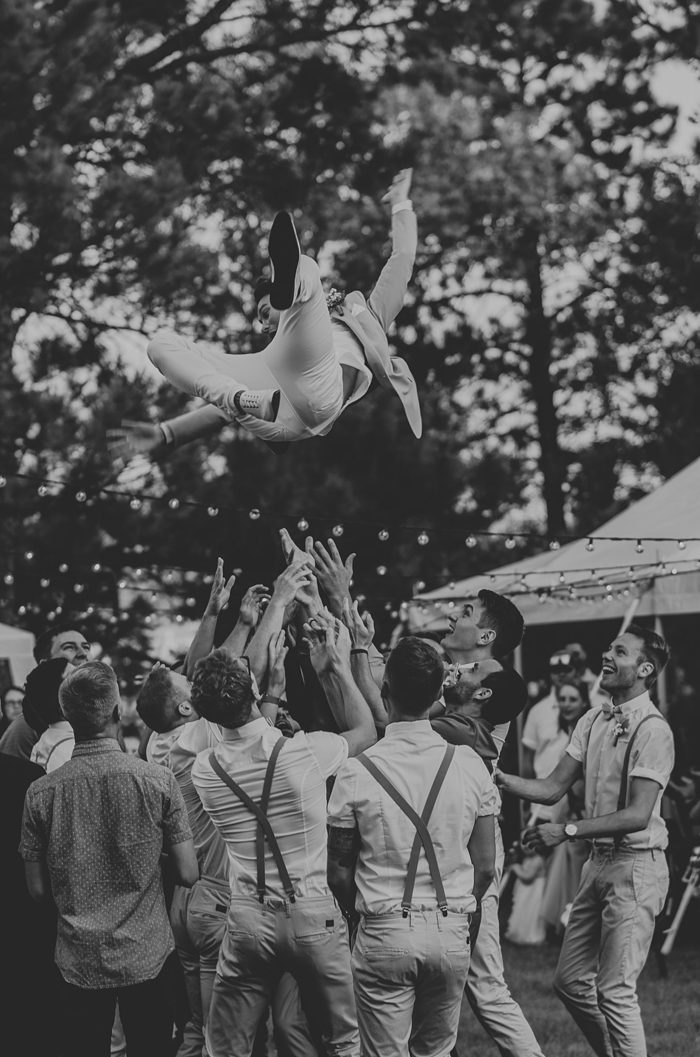 Photo by T H A I S Photography
Massive thanks to everyone who contributed their work this month!
Ready to join our next challenge? Be sure you're in the group and stay tuned!