Being a great photographer goes beyond just being able to take a good photo–and this month's Photobug Community challenge is proof that magic happens when editing is involved. We asked photographers from around the world to share some of their favorite before and afters, and they absolutely nailed it.
From a wedding dress that quite literally sparkles to couples becoming one with nature, we were not disappointed by what our community shared so keep scrolling to see the magic that was made after the shooting was finished!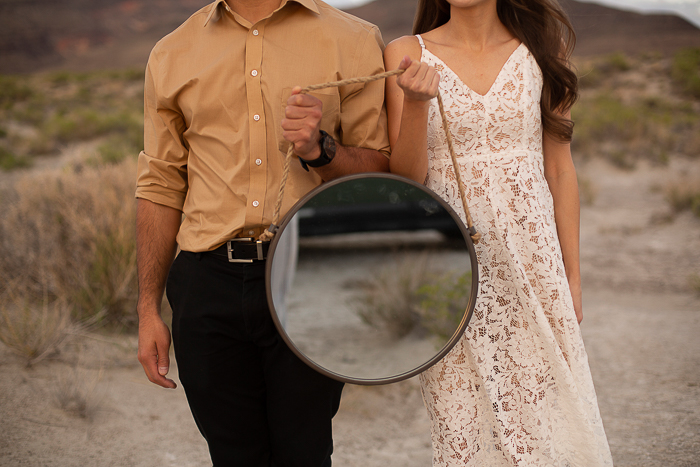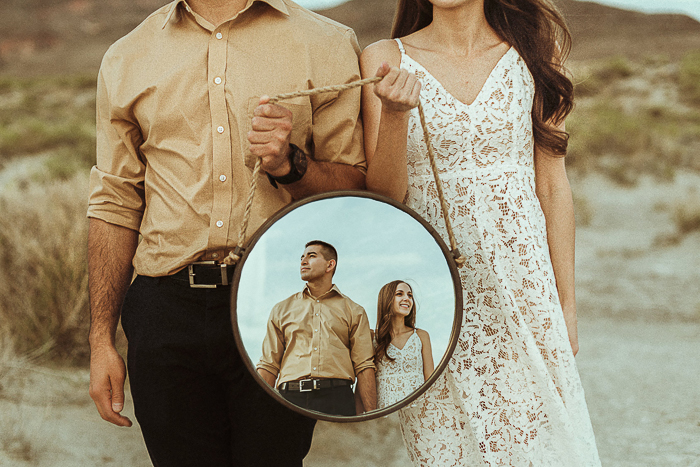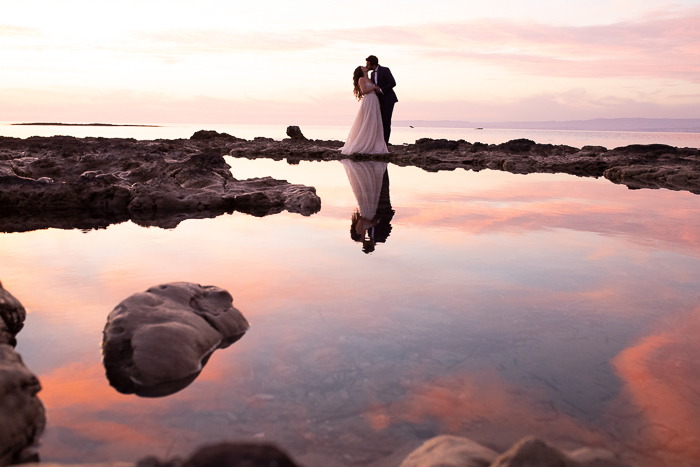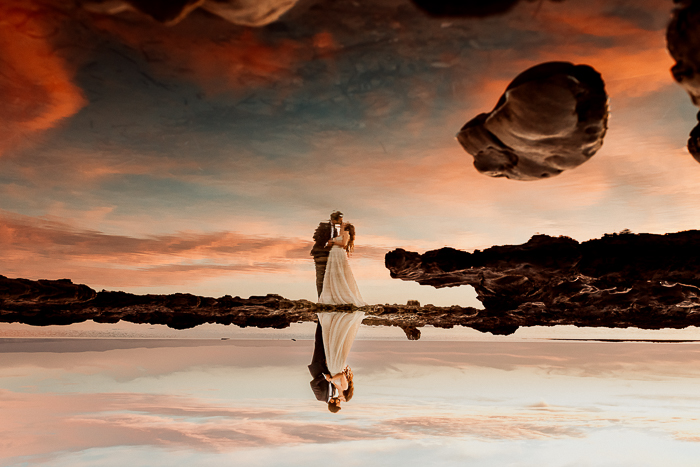 Thanks again to our incredible Photobug Community for sharing these images that prove that photos can be completely transformed with a few clicks of the mouse. Be sure to join our Facebook group so you don't miss out on our next challenge!