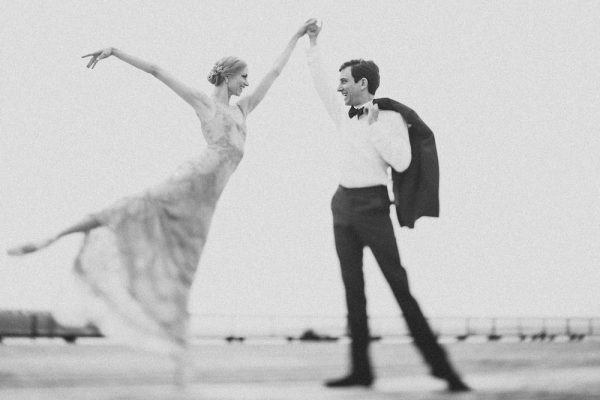 All photos ©A Fist Full of Bolts
Two professional ballerinas, one gorgeous gown, and a world renowned photography team were the recipe for this breathtaking ballerina wedding in Seattle. Julia and Aaron met through dance 16 years ago, so their wedding day would not have been complete without a pair of pointe shoes and a few pliés! Luckily for us, A Fist Full of Bolts was there to capture all of the gorgeous movement and light. From the couple's stunning pier session to their magnetic dance party, we're loving everything about this one-of-a-kind wedding story!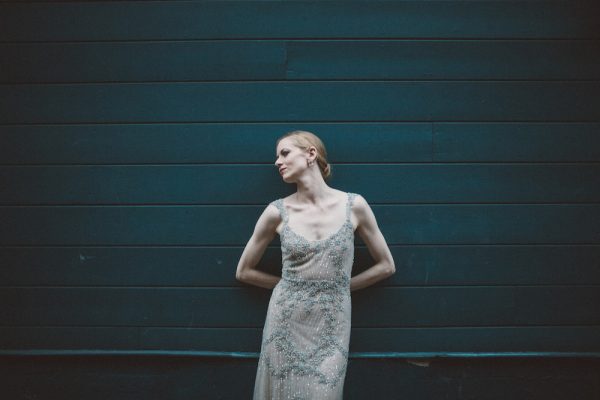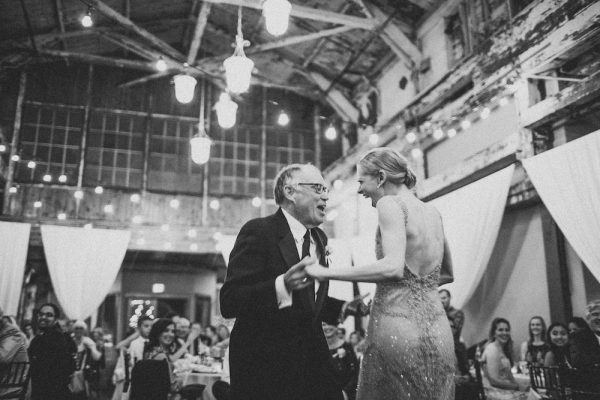 Many thanks to A Fist Full of Bolts for allowing us to share Julia and Aaron's wedding. If you loved Julia and Aaron's ballerina wedding, be sure and check out Jan and Nam's Timeless Rooftop Wedding in NYC, which just so happens to be another wedding photographed by A Fist Full of Bolts' Sean Flanigan.