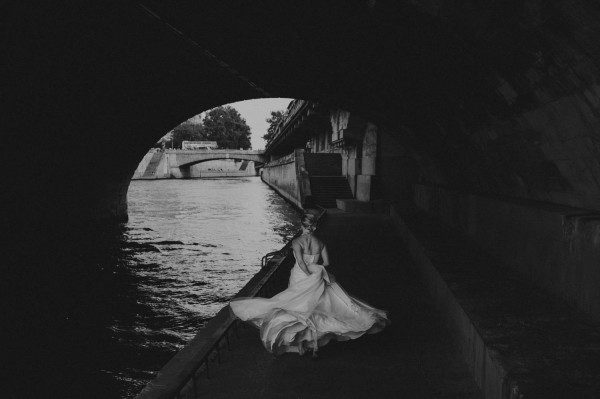 photo by Aron Goss
Happy Friday, Photobug readers! From beautiful bridal portraits to the quiet, intimate moments, our top pics this week are sure to leave you feeling inspired as you head into the weekend. Masterfully photographed by our lovely Junebug Members, we can't get enough of these perfectly composed images. Thank you to Aron Goss, Jennifer Moher Photography, Ben Yew, BAKEPHOTOGRAPHY, Janet Moscarello Photography, Rob + Kristen Photography, and Nordica Photography for your wonderful artistry.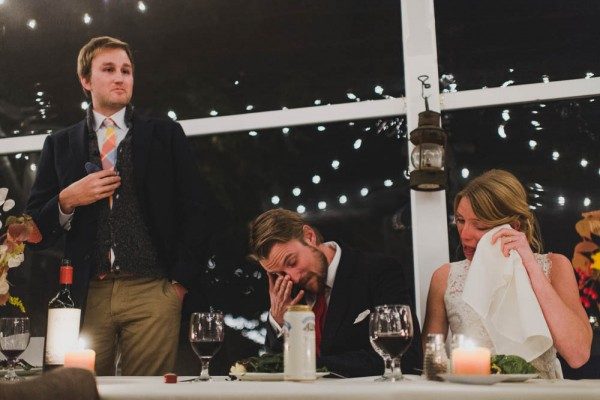 photo by Jennifer Moher Photography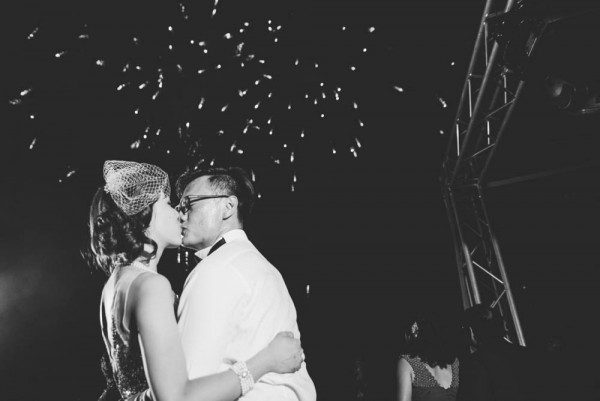 photo by Ben Yew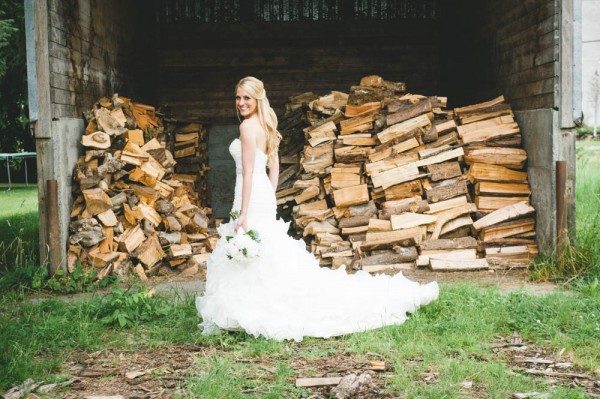 photo by BAKEPHOTOGRAPHY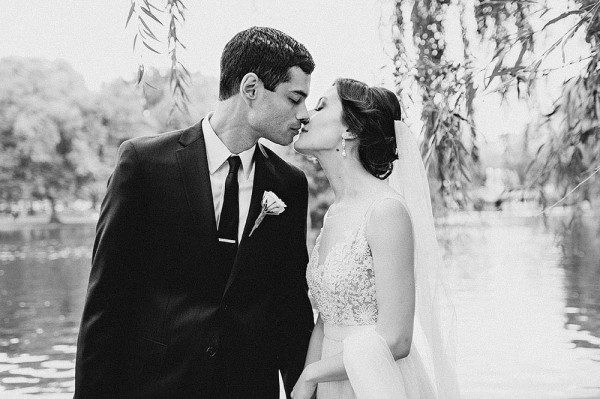 photo by Janet Moscarello Photography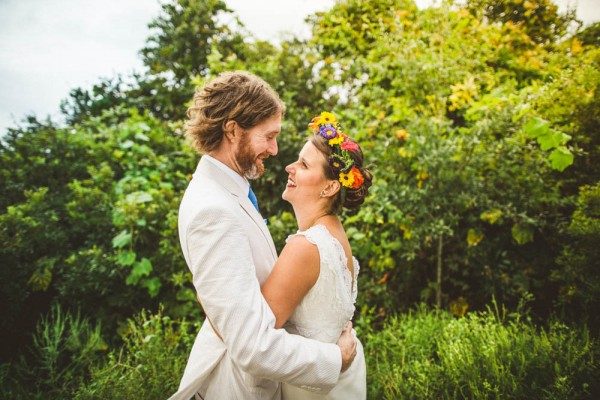 photo by Rob + Kristen Photography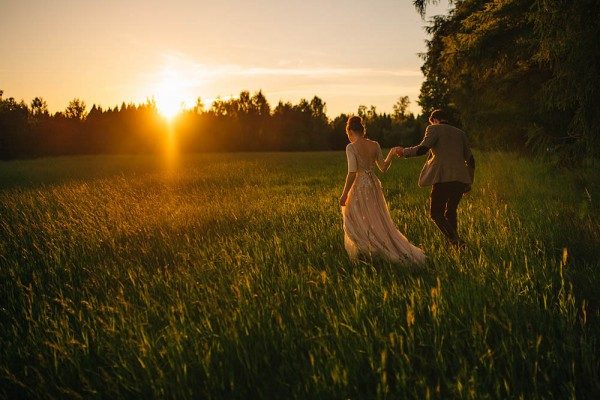 photo by Nordica Photography
Have a great weekend, y'all! Be sure to come back on Monday for a special Spring feature!