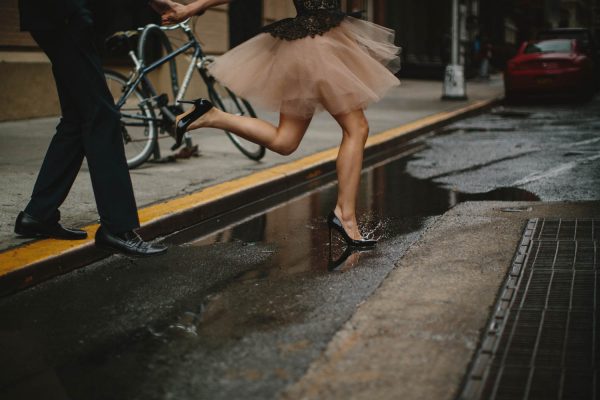 Photo by Gabe McClintock Photography
With the Best of the Best Engagement Photography Photo Collection reveal this week, the blog was chock full of gorgeous imagery from wildly talented Junebug members! Many thanks to Gabe McClintock Photography, Jennifer Moher Photography, York Place Studios, Joseph West Photography, Livio Lacurre Photography, Michelle Arlotta Photography, Bethany & Dan Photography, Nicola Tonolini Photographer, and Orange Girl for sharing their creativity with us this week!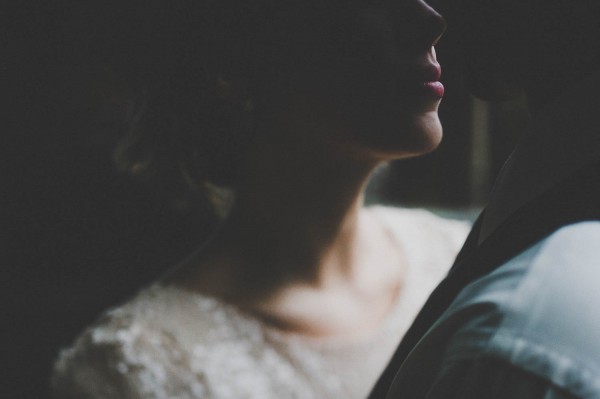 Photo by Jennifer Moher Photography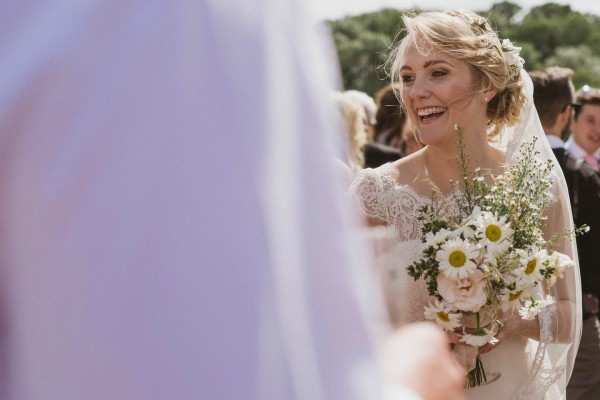 Photo by York Place Studios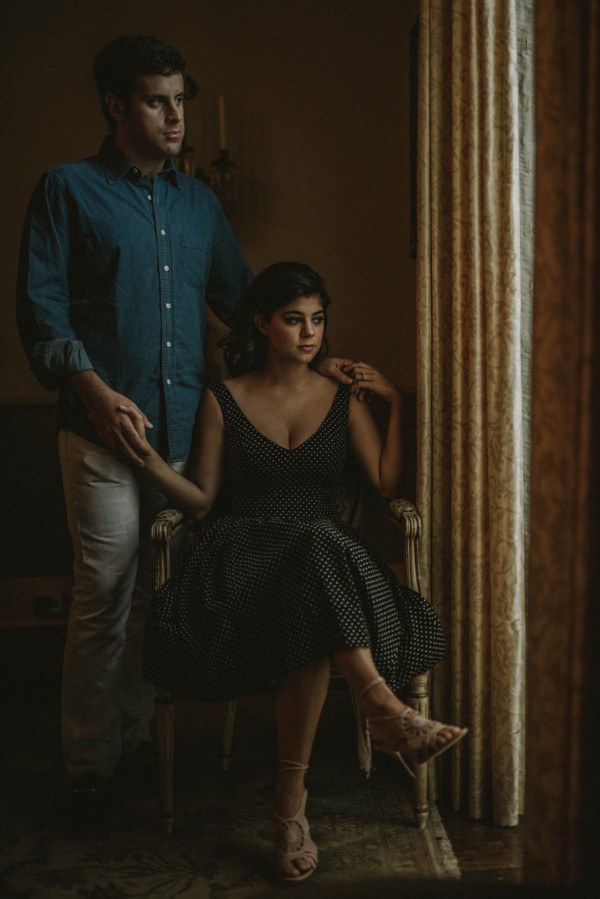 Photo by Joseph West Photography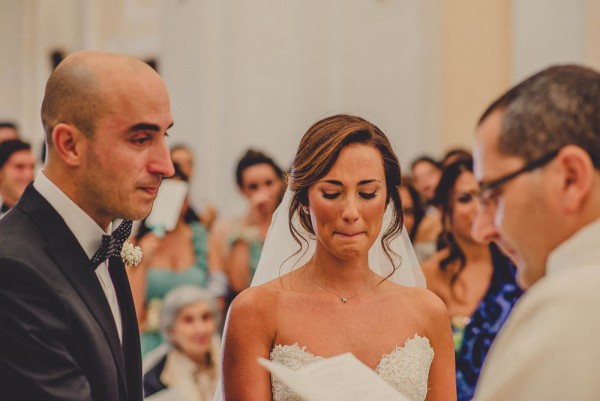 Photo by Livio Lacurre Photography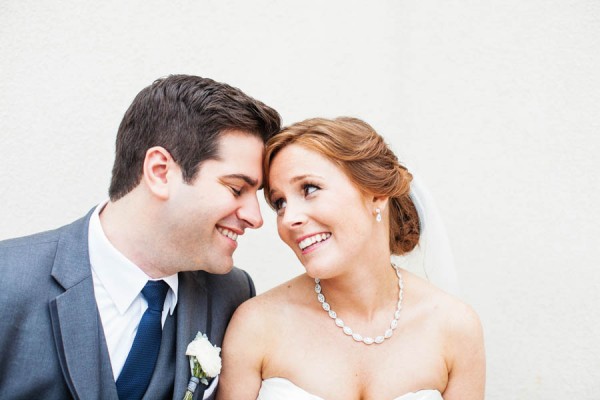 Photo by Michelle Arlotta Photography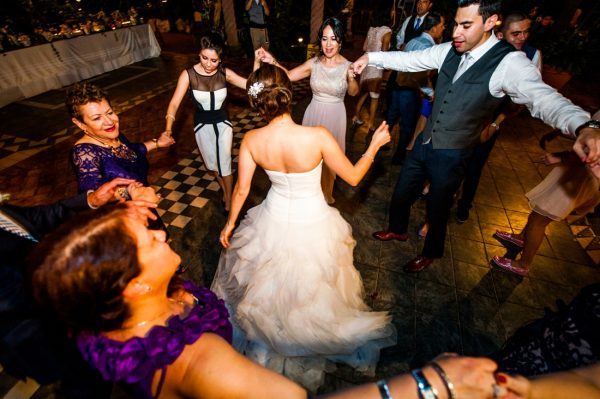 Photo by Bethany & Dan Photography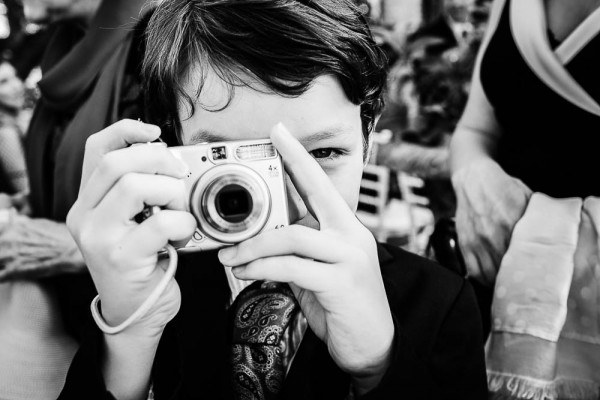 Photo by Nicola Tonolini Photographer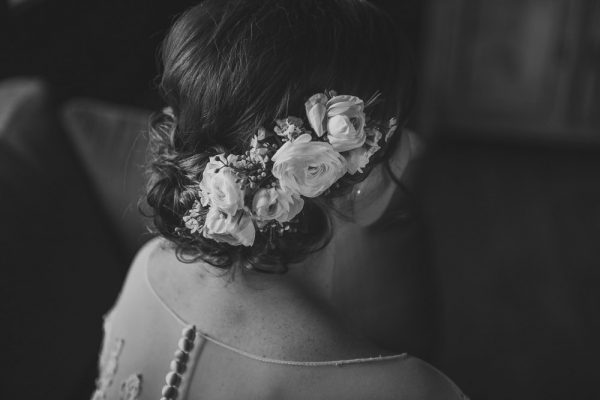 Photo by Orange Girl Photography
Be sure to check out our Best of the Best Photography Photo Collection gallery. Happy weekend, Junebugs!