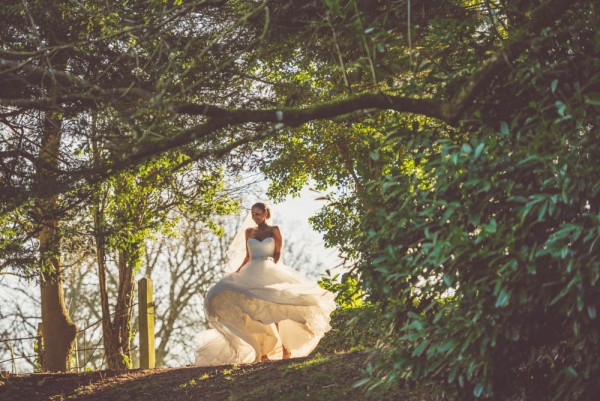 Photo by Nick Murray
I love it when we feature weddings that are filled with laughter. Capturing all those candid, cheek-burning moments on your wedding day is so important, and when you hire a skilled photographer, you know you'll have those moments documented beautifully. Our top photos this week celebrate all the laughs and tender moments that make weddings so wonderful. Of course we wouldn't be able to share these moments with you were it not for our skilled Junebug members: Aaron & Whitney Photography, Nick Murray, Anna Delores Photography, The Hons, Villetto Photography, Neil Redfern, Serena Cevenini. Enjoy!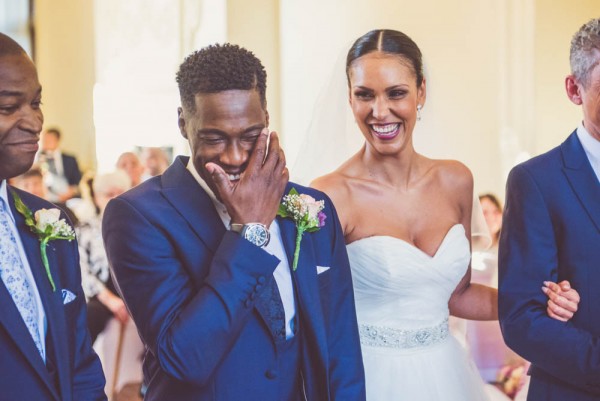 Photo by Nick Murray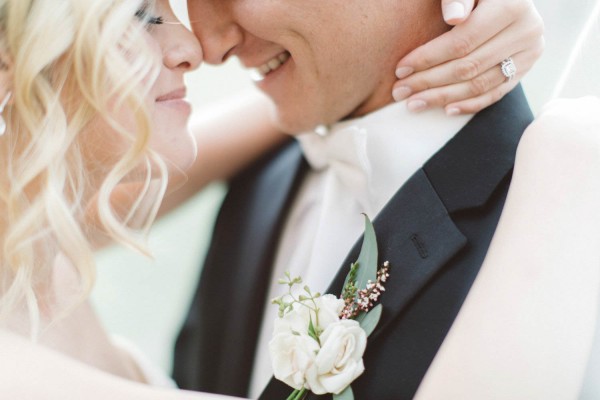 Photo by Anna Delores Photography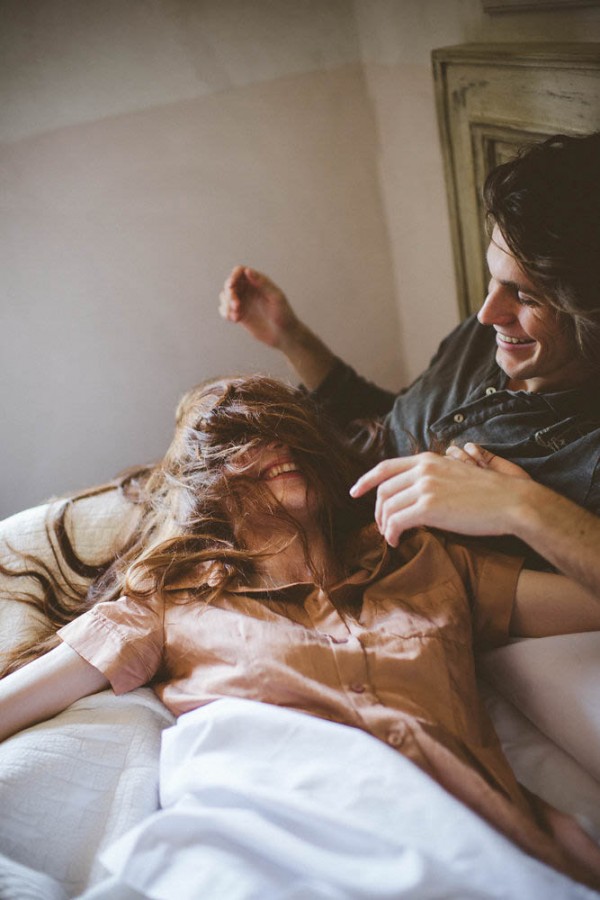 Photo by Serena Cevenini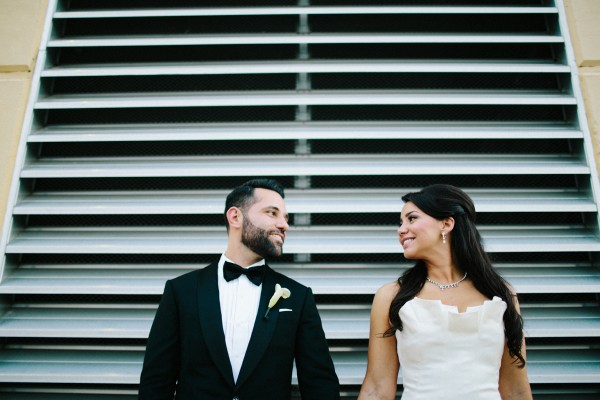 Photo by The Hons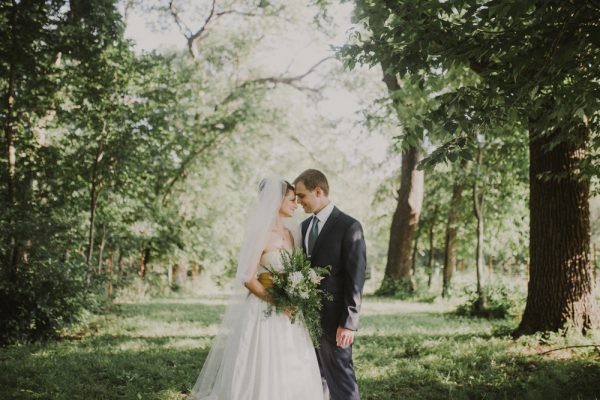 Photo by Aaron & Whitney Photography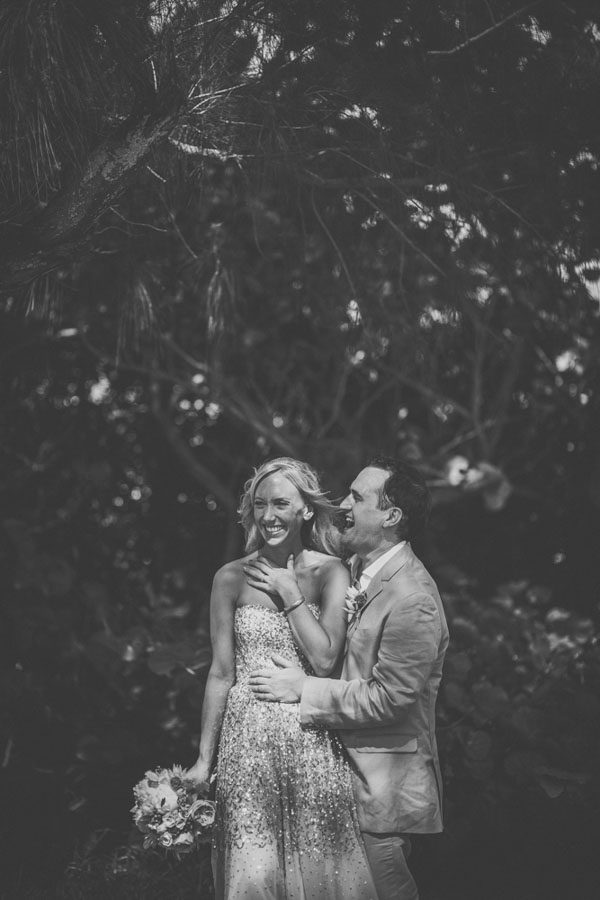 Photo by  Villetto Photography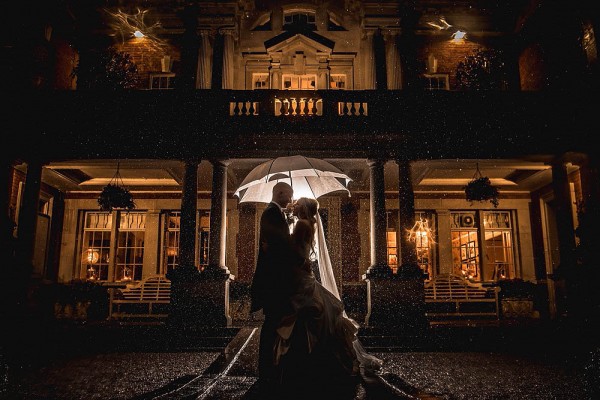 Photo by Neil Redfern
Love our Top Pics of the Week? Then we know you'll enjoy our Photographer Spotlight Interview series, too! To stay up-to-date on all things Photobug, make sure you subscribe to our brand new Photobug Newsletter. We're working hard to make Photobug everything you want it to be and more. Signing up for our newsletter will keep you in the know about photo contests, phenomenal photography features, and giveaways/product discounts!
Have a fun-filled weekend, Junebugs!