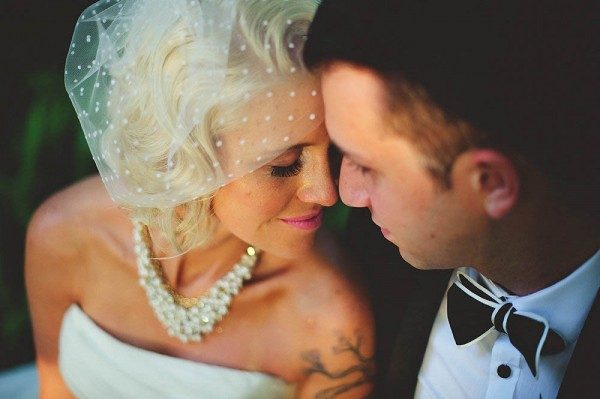 photo by Jason Mize Photography
To celebrate the fact that it's Friday, we're sharing our top pics from the week with you! From insanely beautiful couple portraits to stunning bridals, we're loving all of the gorgeous, natural light each photograph possesses. Many thanks to Jason Mize Photography, Studio A + Q, We Are the Hoffmans, DTstudio, Shaun Menary Photography, John Schnack Photography, Cornelia Lietz, and Sarah Maren Photography for your sharing your endless creativity with us!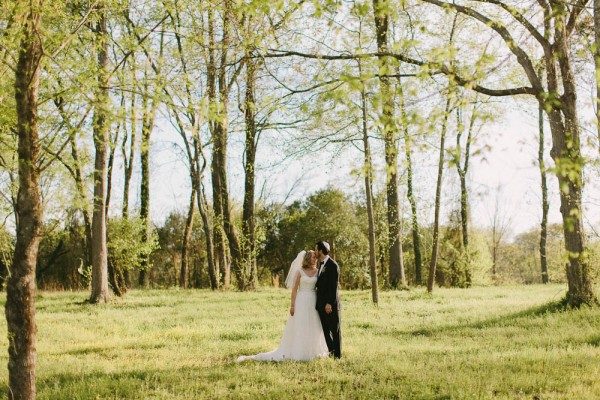 photo by We Are the Hoffmans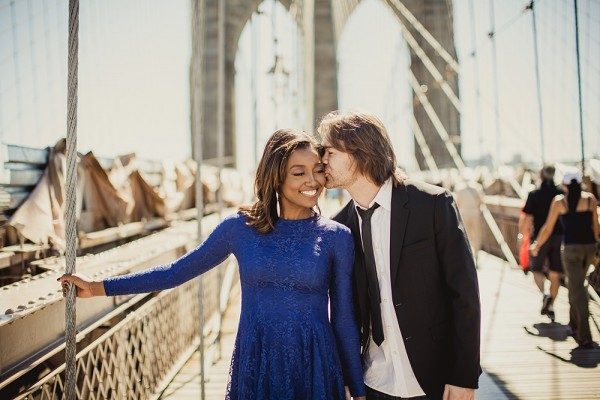 photo by Shaun Menary Photography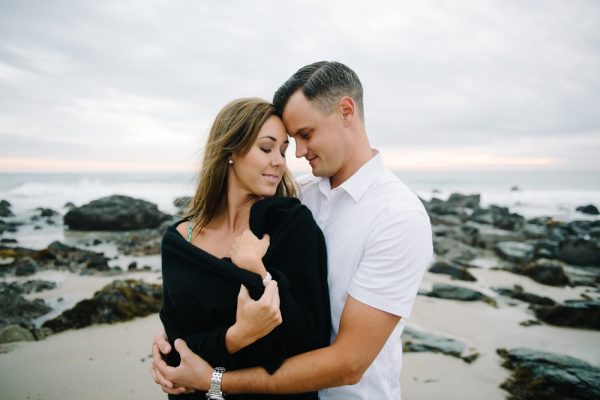 photo by John Schnack Photography
Have a wonderful weekend, all!