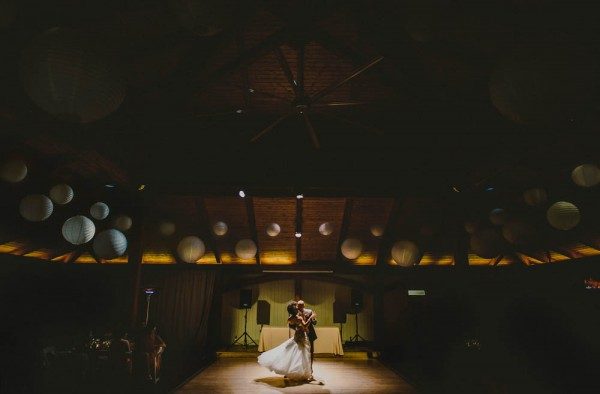 photo by Ryan Brenizer
Our top pics this week all have a common thread: ridiculously talented photographers who utilize light brilliantly. Using their skill and technique to masterfully capture the love between two people, we can't get enough of the following Junebug Member work. Many thanks to Ryan Brenizer, Gabe McClintock, Marianne Wilson Photography, Dark Roux, WhiteSmoke Studio, Tinydot Photography, Jake Holt Photography, Ann-Kathrin Koch, and Maison Pestea for your awe-inspiring imagery.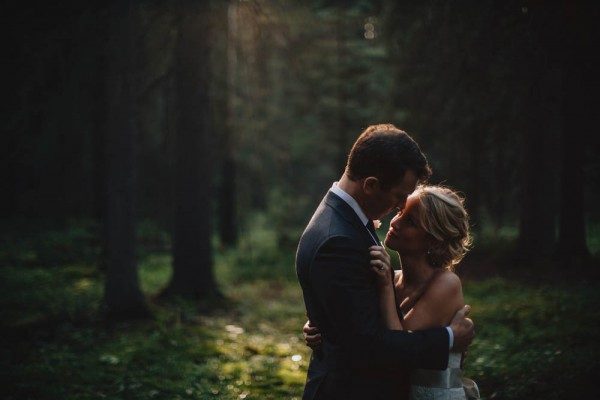 photo by Gabe McClintock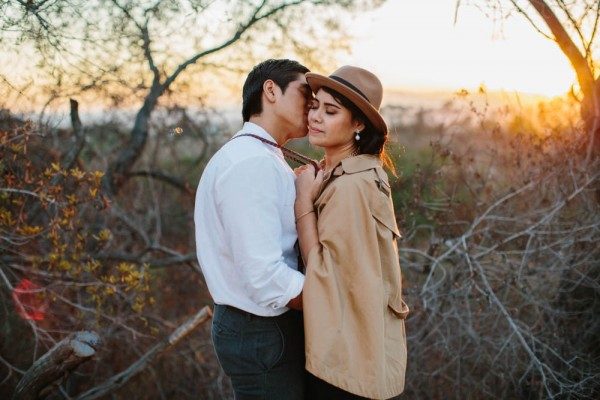 photo by Marianne Wilson Photography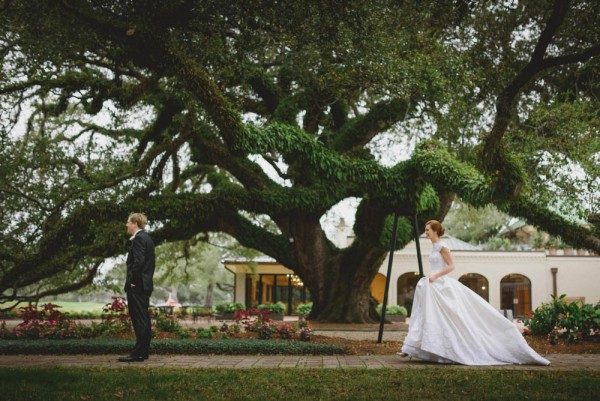 photo by Dark Roux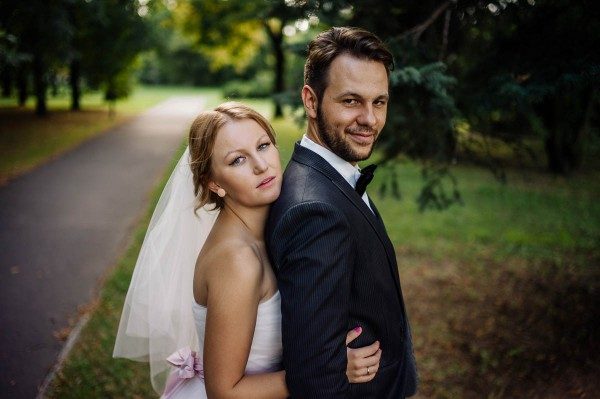 photo by WhiteSmoke Studio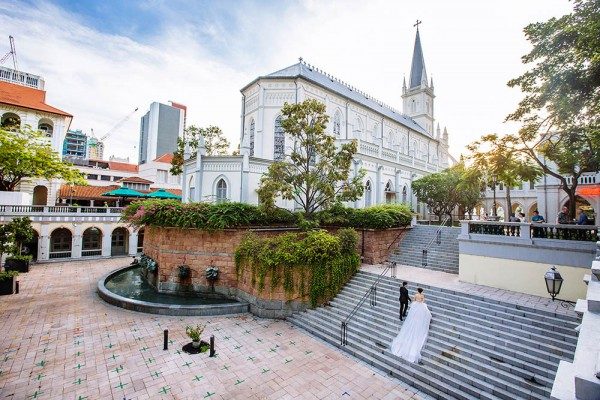 photo by Tinydot Photography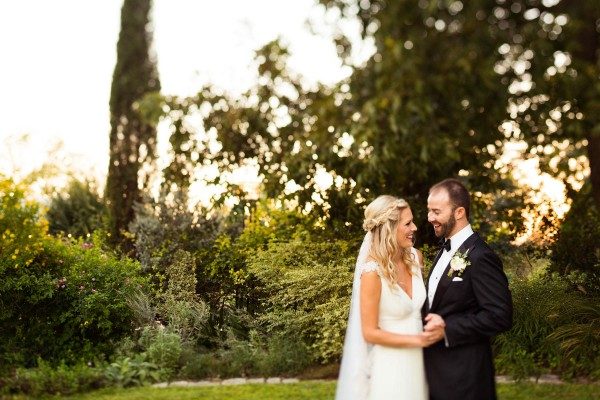 photo by Jake Holt Photography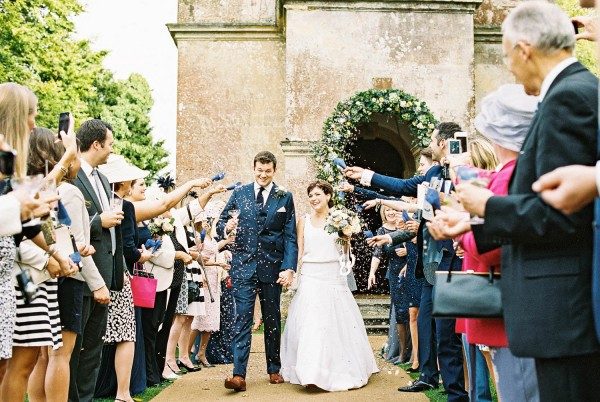 photo by Ann-Kathrin Koch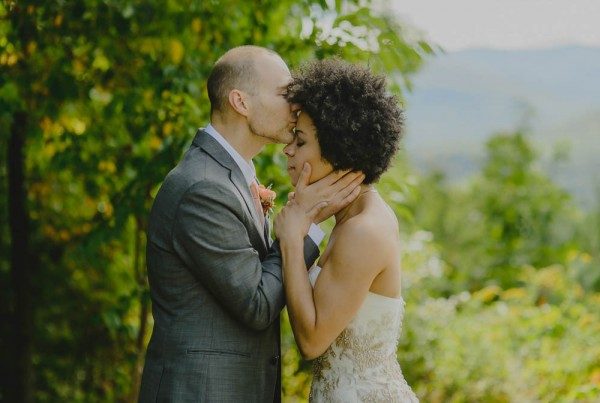 photo by Ryan Brenizer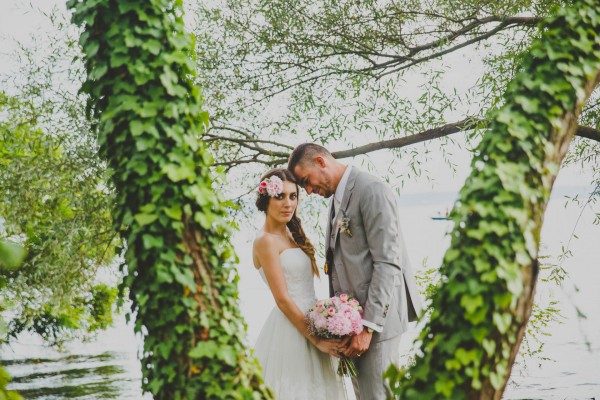 photo by Maison Pestea
Be sure to come back to Photobug on Monday for a special interview with Callaway Gable and Ryan Brenizer, who are helping us judge this year's Best of the Best Engagement Contest!