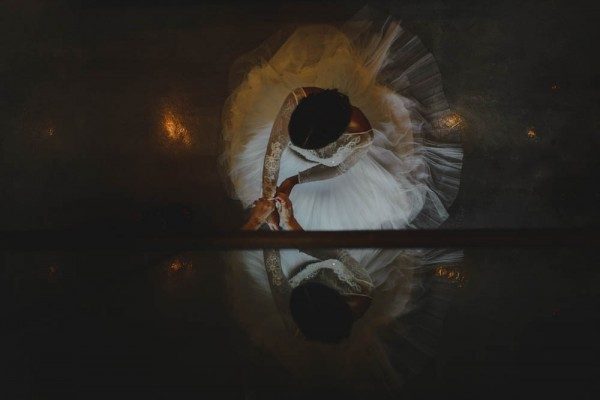 photo by Pedro Vilela
There was so much pretty happening this week on What Junebug Loves, which made it extra difficult to narrow down our top pics of the week! From stunning brides to beautiful couple portraits, we love the way our Junebug Members masterfully captured these quiet, intimate moments. As always, thank you for inspiring us: Pedro Vilela, Jennifer Moher Photography, Amanda Basteen, Yes I Photography, DS Visuals Weddings, Modern Pixel Photography, C&I Studios, JOS Studios, and Joy Marie Studios.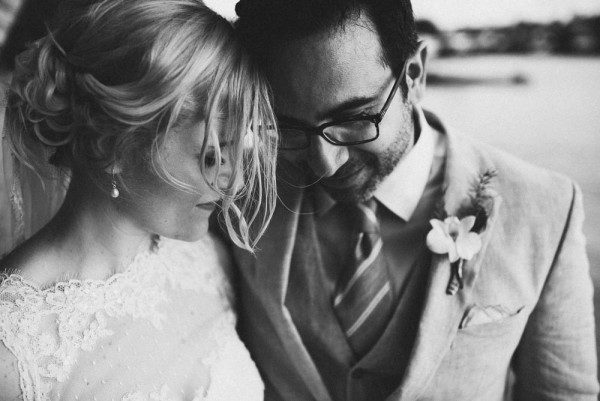 photo by Jennifer Moher Photography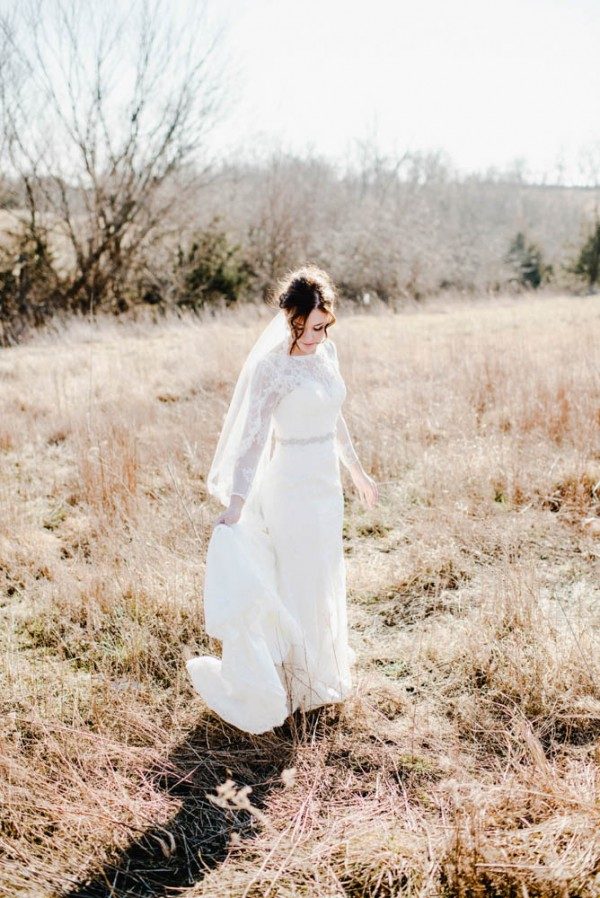 photo by Amanda Basteen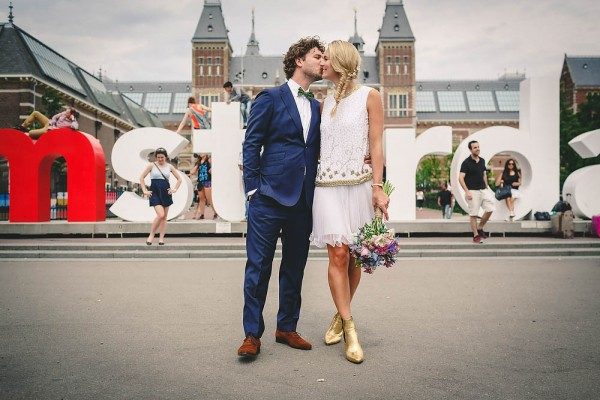 photo by Yes I Do Photography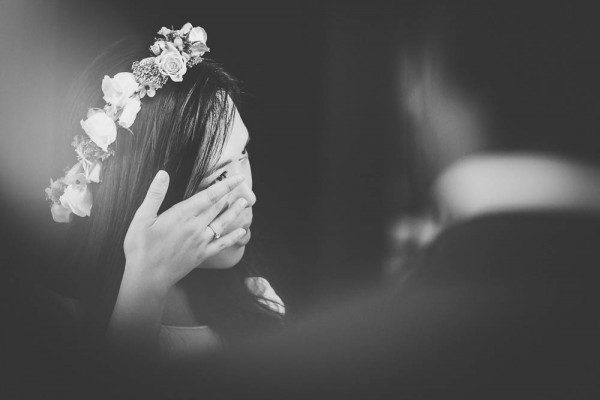 photo by DS Visuals Weddings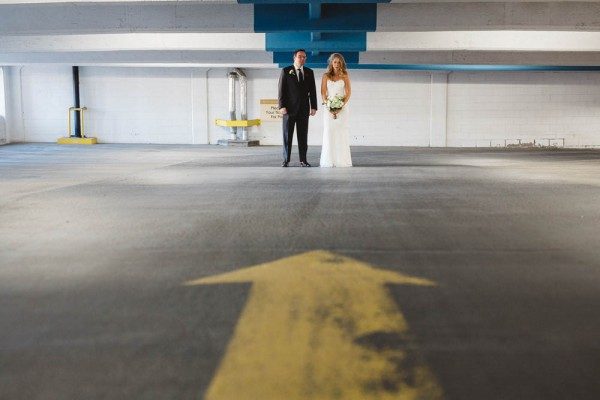 photo by Modern Pixel Photography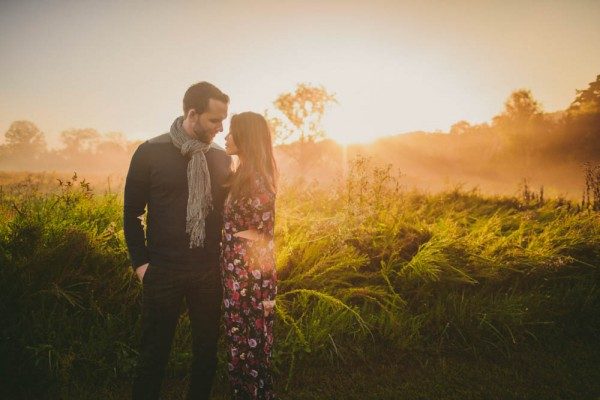 photo by C&I Studios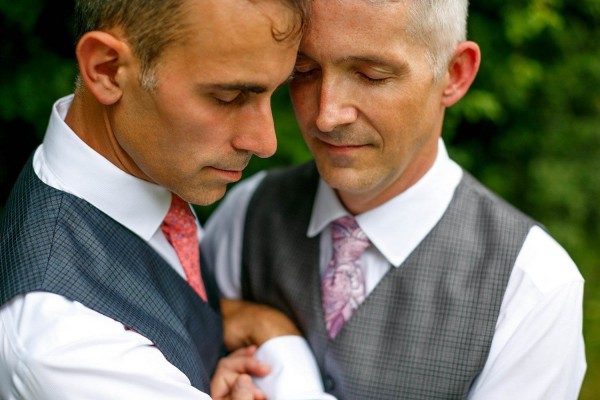 photo by JOS Studios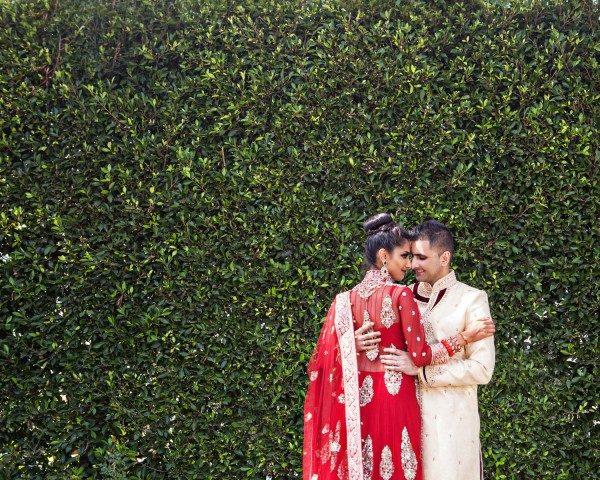 photo by Joy Marie Studios
We're beyond lucky that we get to work with such talent every day! Have a lovely weekend, y'all!