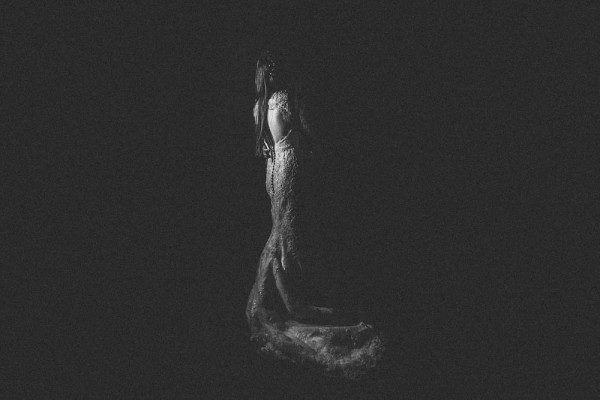 photo by Paul Santos Photography
We love when images display a dash of drama and whimsy, and our top pics this week embody just that. Beautifully photographed by our talented Junebug Members, their immense skill and creative vision allow them to step outside the box and capture breathtaking imagery. Thanks for inspiring us ladies this week Paul Santos Photography, Therese Winberg Photography, Moat Hill Photography, Maciej Suwalowski, Van Middleton Photography, Elena Bazini Photography, and Julian Kanz!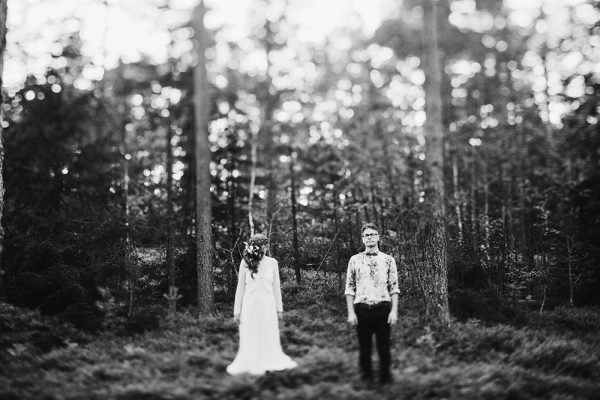 photo by Therese Winberg Photography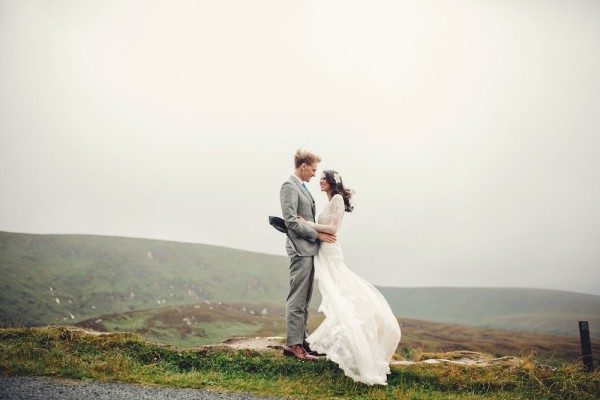 photo by Moat Hill Photography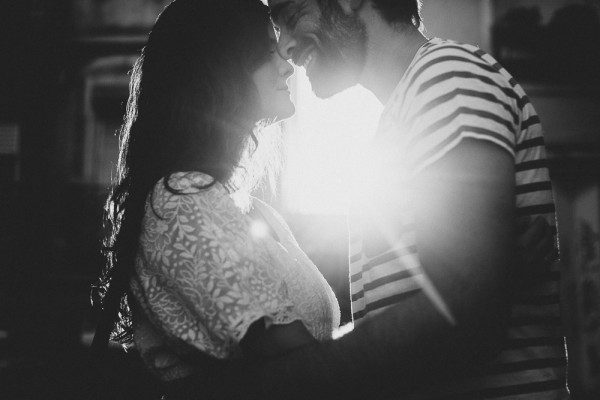 photo by Maciej Suwalowski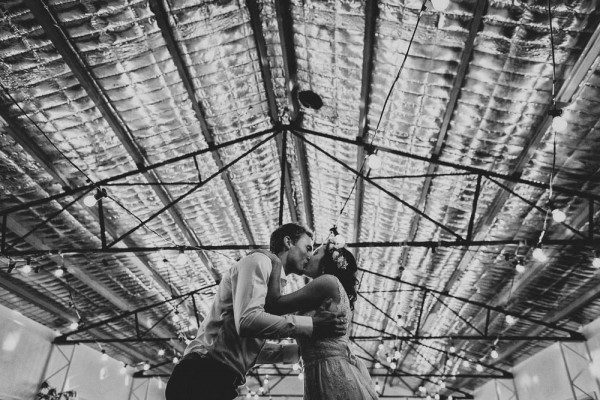 photo by Van Middleton Photography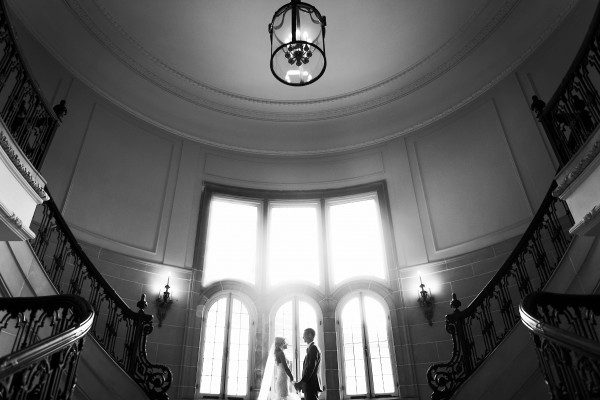 photo by Elena Bazini Photography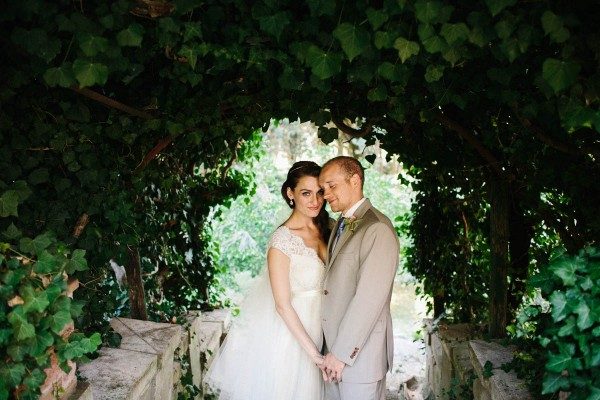 photo by Julian Kanz
As always, thank you to our Members for sharing your gorgeous work with us!
Be sure to come back to Photobug on Monday, we've got a special Spotlight Interview to share with you!