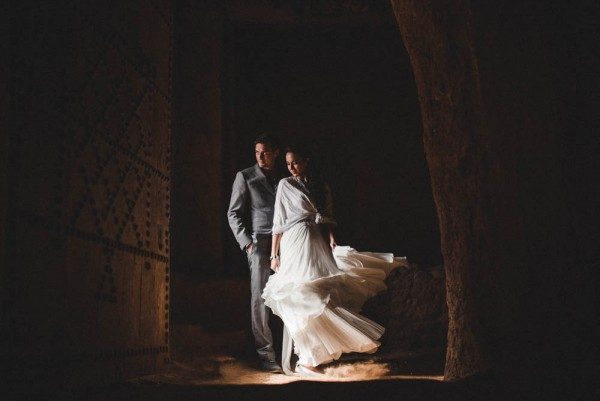 photo by Jennifer Moher
It doesn't get much better than these stunning images, chosen as our top pics this week. It takes a true artist to flawlessly capture those quiet, intimate moments between two people. And luckily, our Junebug Members have a natural talent when it comes to bringing those moments alive. We think you're amazing, Jennifer Moher, Paula O'Hara Photography, Jennifer Armstrong Photography, Kris Holland Photography, Gian Carlo, Mark Pacura Photography, Ken Kienow Photography, Jason Mize Photography, Mosca Studio, Diktat Photography, and Andrew James Abajian!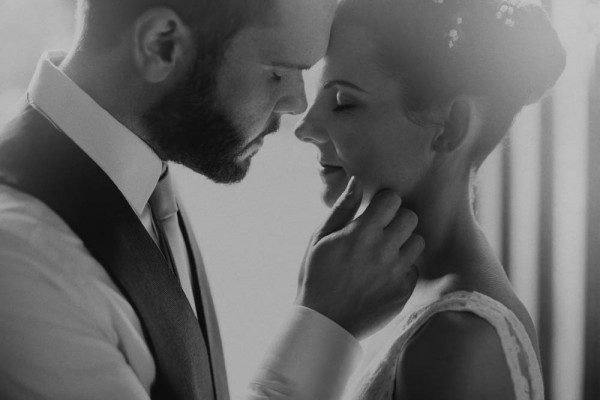 photo by Paula O'Hara Photography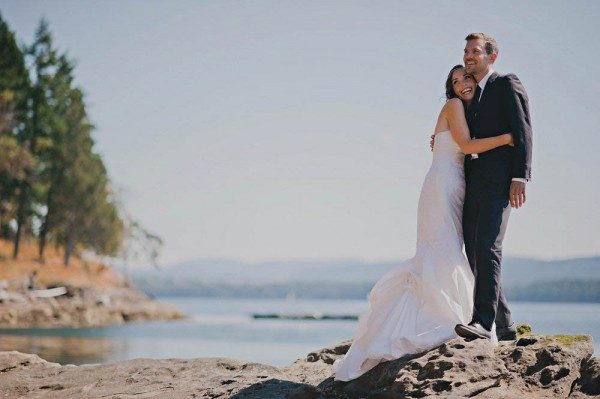 photo by Jennifer Armstrong Photography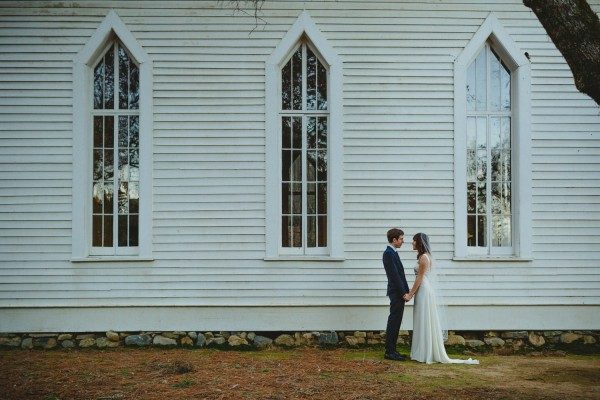 photo by Kris Holland Photography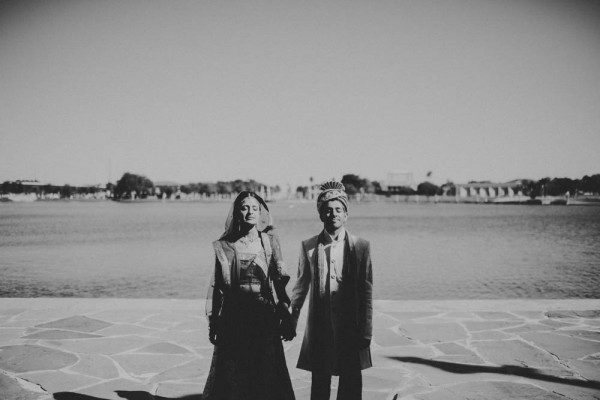 photo by Gian Carlo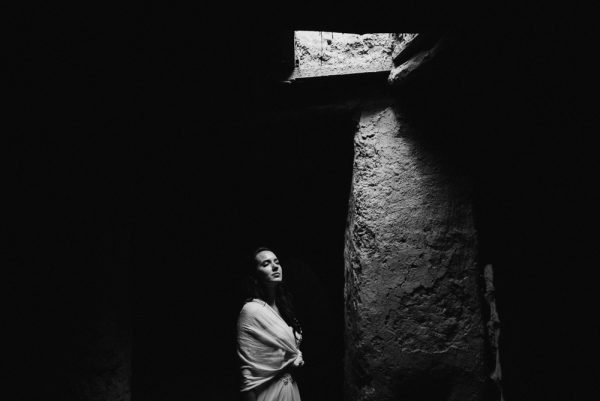 photo by Jennifer Moher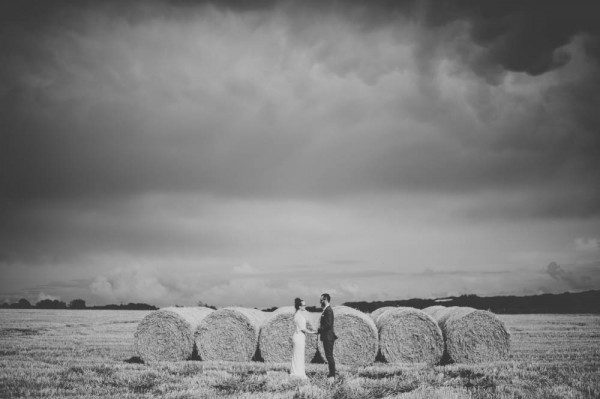 photo by Mark Pacura Photography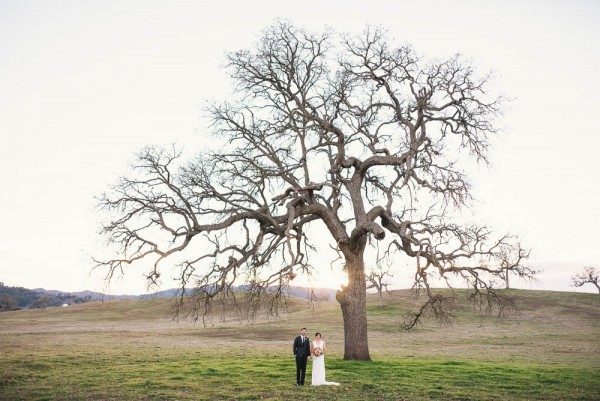 photo by Ken Kienow Photography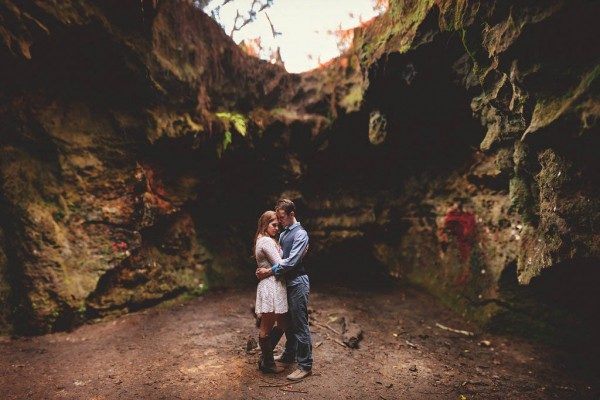 photo by Jason Mize Photography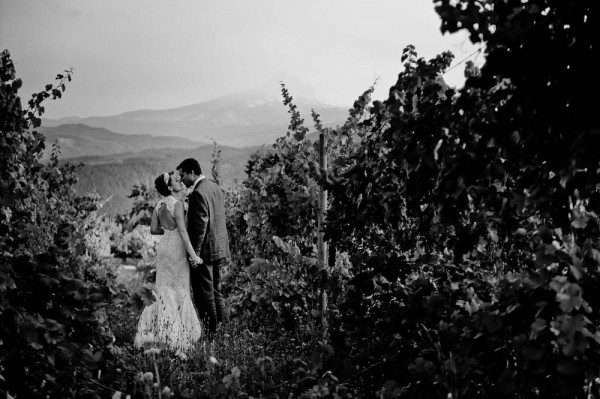 photo by Mosca Studio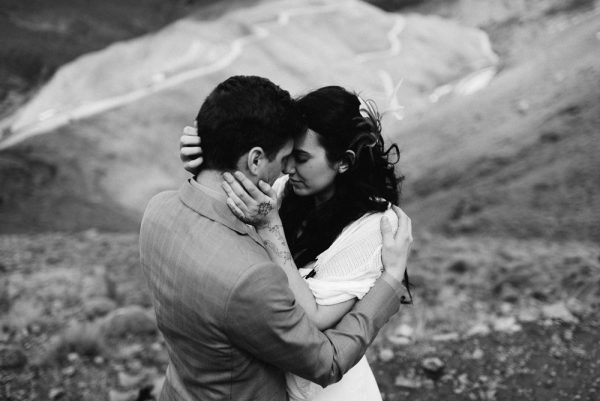 photo by Jennifer Moher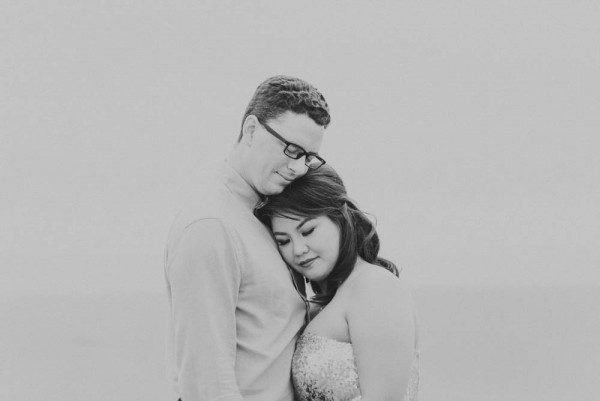 photo by Diktat Photography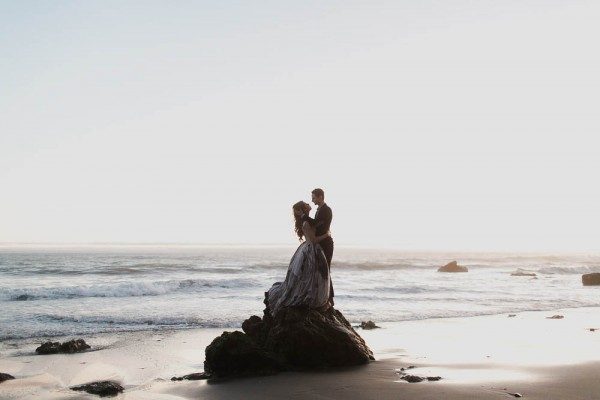 photo by Andrew James Abajian
Have a lovely weekend, y'all!
Head on over to The Blog on Monday to see the big reveal of our 2015 Best of the Best Engagement Photo Collection!